Essentials Crate Review June 2021
Essentials Crate delivers clean and sustainable household and personal care products that are essential to your everyday routine. They help you discover high-performance goods with functionality, quality and aesthetics in mind to cultivate a healthier, more eco-conscious lifestyle. They kindly sent us this box for review.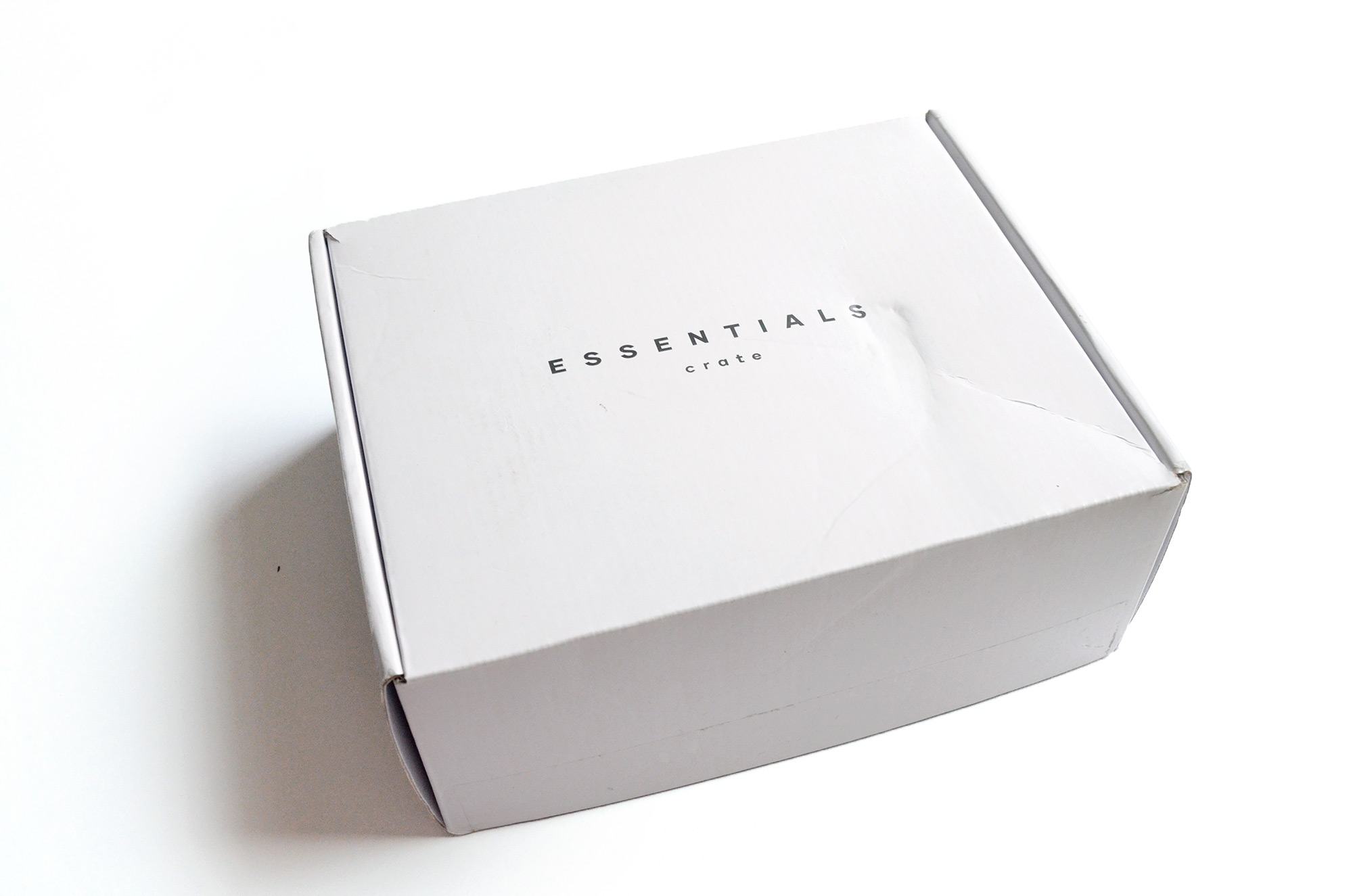 Each Essentials Crate includes a minimum of 4-5 items with a retail value of $70-$100 that are centered around a general theme in the household, personal care, beauty or wellness space. Boxes are curated with a sustainable swap and complementing premium products. Boxes are designed to help you reduce your personal waste and make a positive impact on your home and the earth.
Each month you can expect household items from cleaning solutions and kitchen supplies, to zero waste alternatives & cruelty-free personal care products. They partner with a rage of brands from bigger household names to smaller, local businesses that all follow cruelty free, ethical and sustainable practices and who share their vision of living a more eco-friendly lifestyle.
Subscription Details
There are three subscription options for Essentials Crate…..
Monthly: $44/month
3 Months: $42/month, or $126 prepaid
6 Months: $39/month, or $234 prepaid
Shipping is free within the US. Boxes are shipped on the 5th of each month (new subscriptions are shipped on the 5th of the following month) and will arrive to subscribers within 2-7 business days after shipping.
June Box Details ($82 value)
"The June box theme is: Relief to the Rescue. Give your body and mind the relief it deserves, one spritz, dollop and tool at a time."
Summer can get so busy so quickly so this month's theme of getting some relief in when you're feeling run down from running around comes at the perfect time.
Here's a look at what's in this month's Essentials Crate box: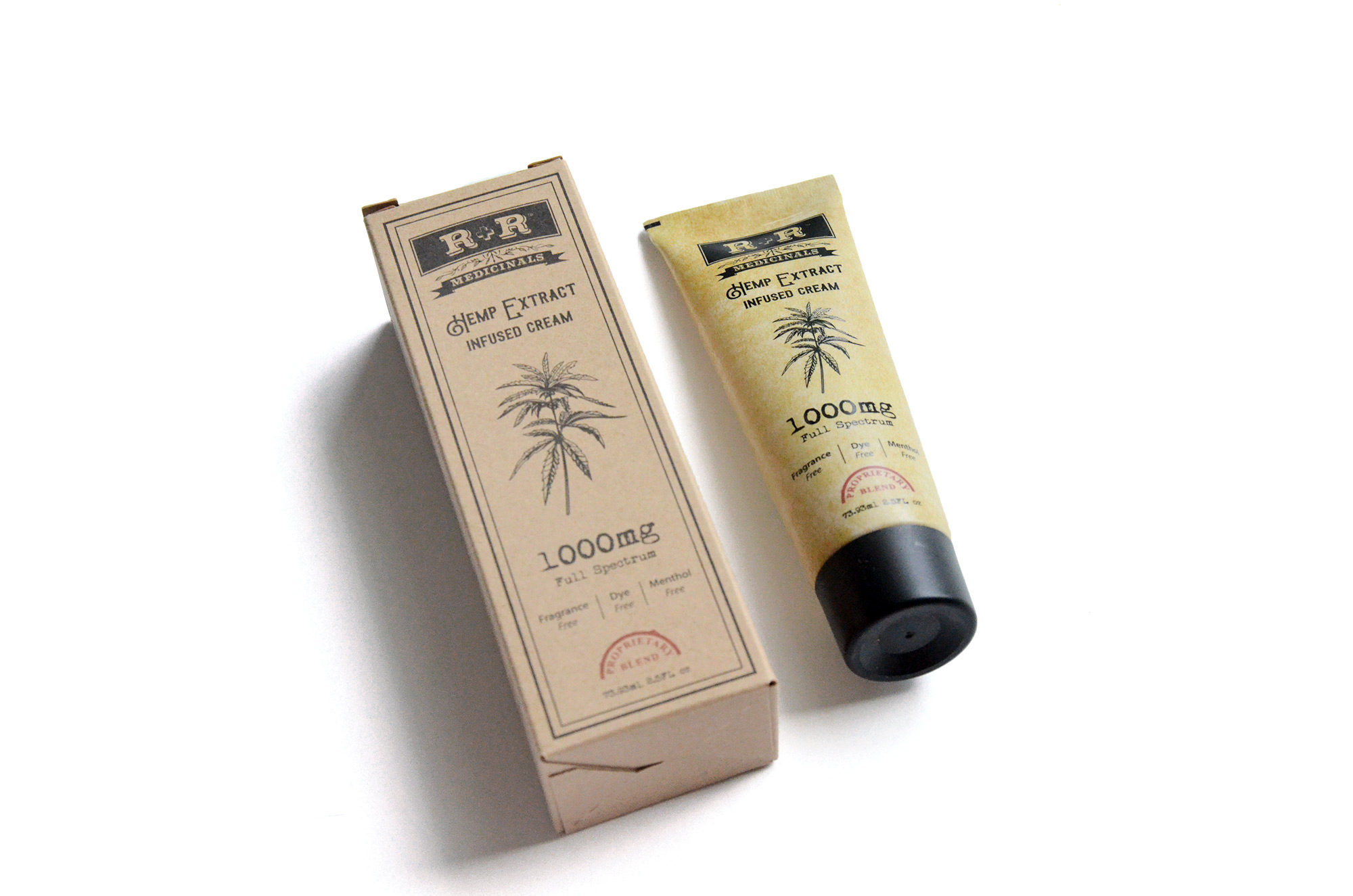 CBD Cream R+R Medicinals ($42.99)
"This 1000mg full-spectrum CBD cream is sustainably & locally sourced from farm to product. Not only is it high performance providing relief & maximum absorption, it's USDA Organic Certified, US Hemp Authority Certified, & 3rd party lab tested."
I admit, I've been a little skeptical of CBD lotions in the past. I just can't really tell if they make any difference. This one, however, is probably the highest concentration I've tried, so I'm really intrigued to try this out and see how it compares. Since they say CBD can be good for muscle pain I'll be trying this out asap to try and calm some aches I have. I like that this one is made with organic ingredients and are 3rd party lab tested. I have high hopes for this one!
Anti-Cellulite Brush – Essential Living ($15)
"Relieve sore muscles & reduce the appearance of cellulite by massaging away fat pockets with this bamboo brush. Helps to promote lymphatic drainage & stimulate blood circulation. Recommended for daily use in the shower or out of the shower with body lotion/oil."
I've always seen these body brushes and wanted one but never justified actually buying one so I'm really glad one showed up this month. I love body and skincare tools and am glad to add this one to my collection. I don't love that they reference it as an anti-cellulite brush (though maybe that's truly what it's good for), I'd rather use it to gently massage sore muscles so that's what I'm going with. It feels nice and is easy to use. I'll be using this one a lot I'm sure.
Aromatherapy Body & Linen Mist Bombay & Cedar ($24)
"Crafted with pure essential oils & organic ingredients, this aroma therapeutic mist can be used any time day or night when you need a moment of calm. Spray your linens for a refresh, your pillows for a restful night's sleep, or yourself for some stress relief."
This aroma mist smells SO good! I wasn't really sure what to expect ho wood to smell like, but it brings an earthy tone to the floral citrus aroma this mist has. it's refreshing and bright but also calming at the same time. Definitely a soothing and relaxing aroma. I already can't stop spraying this one all around me, I'm sure I'll have used it up in no time.
Essentials Crate Review June 2021 – Final Thoughts
I really like this month's box! But of course I've liked every Essentials Crate box I've reviewed so far. This box probably contains the least amount of items yet, but I actually don't mind that at all. It's nice to not get overwhelmed with items to try out and use. Plus, even though there are fewer items, the value of the box is still really high. I appreciate that they source items that are quality over focusing on quantity. That aside, the items themselves are great! I've been so sore lately and my body has really bee needing some TLC so all the items in this month's are so perfect for my current needs. I can't wait to try everything out (and hopefully find some relief) very soon!
The Botanic Gal – http://www.botanicgal.com
Essentials Crate is a subscription that delivers clean and sustainable household and personal care products that are essential to your everyday routine. Retail value ~$75 and up.
Learn More about Essentials Crate »
Explore.
Save.
Enjoy!
Sign up for a free account on A Year of Boxes to receive exclusive offers, be added to our monthly mailing list, and much more! We are always adding features to improve the experience for our users, from their valuable feedback!
Join Today!