mintMONGOOSE Review April 2019
mintMONGOOSE is a jewelry subscription box that delivers 3 unique pieces of jewelry to your door every month for only $12.99. And what's even better, you get to keep it all!
When you sign up for mintMONGOOSE you choose between gold, silver and rose gold, rings or no rings and yes or no on an occasional watch. You can also switch up your choices any time you want.
Each month I've received it I've loved it and I wear the items often. The rings I usually keep on myself!
This month we got a sneak of a necklace with 3 pale green stones and I was swooning….. and excited to see what the other 2 pieces would be.
Here they are:
As soon as I opened the mailer I saw a ring outside of the tissue paper. It's so different from any other ring I've worn. It's adjustable as are all of the rings they include. This one is stunning the way the feather wraps around your finger.
Next, inside the mint tissue paper, I found the remaining two pieces, one being a complete surprise.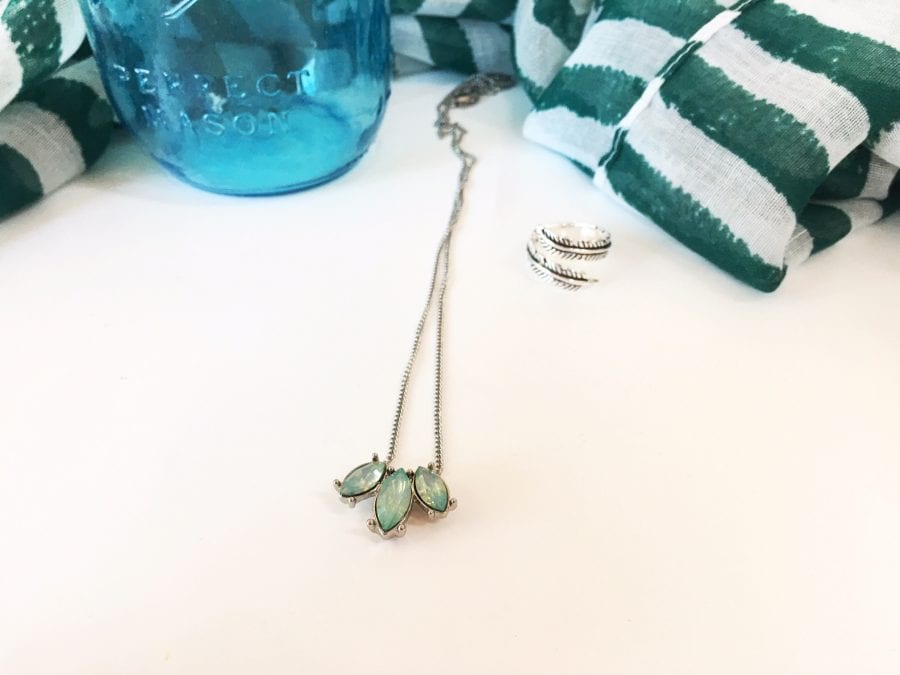 Starting with the sneak peek item, the necklace didn't disappoint in person. I got it in silver and the green is like a soft mint green. I hope the pictures capture how beautiful it is.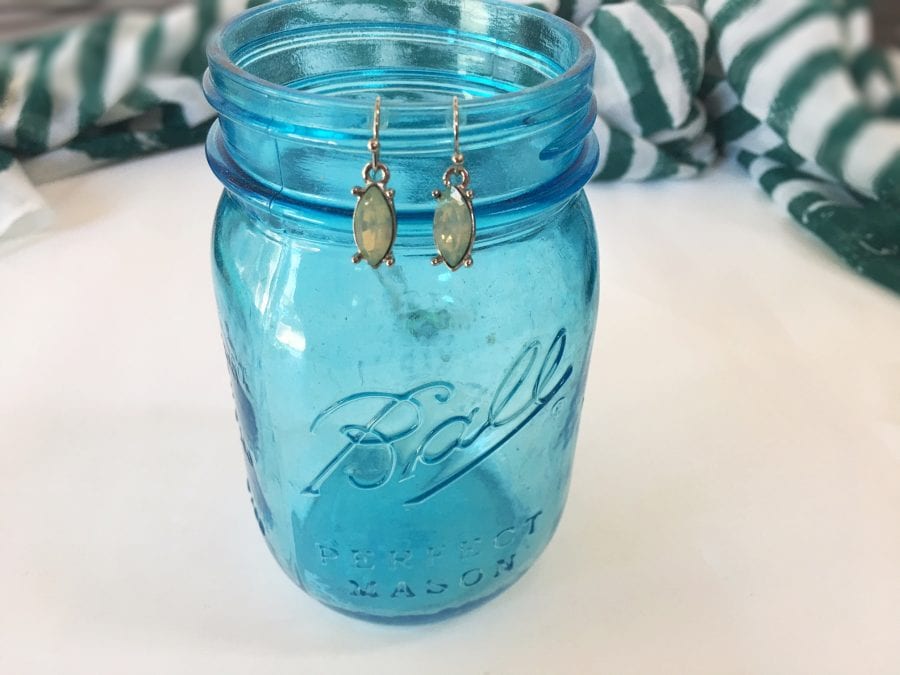 And last but not least, we received a pair of matching earrings. These are so beautiful! The perfect pair to go alone or with the necklace and will compliment any outfit this Spring and Summer. Definitely a great ensemble.
April's mintMONGOOSE box is another success in my book and I am happy to add these three pieces to my small but growing collection. If you haven't yet, I'd put mintMONGOOSE at the top of your list of sub boxes to try out!
Here's a video of my unboxing (still getting the hang of face to face distance and close ups):
Lucia
Youtube: https://www.youtube.com/channel/UCUtiLVKHKUh0DQNK4_-P6cQ
Blog: www.luciametcalf.blogspot.com
Instagram: www.instagram.com/laughingwithoutanaccent
Explore.
Save.
Enjoy!
Sign up for a free account on A Year of Boxes to receive exclusive offers, be added to our monthly mailing list, and much more! We are always adding features to improve the experience for our users, from their valuable feedback!
Join Today!