mintMONGOOSE Giveaway May 2019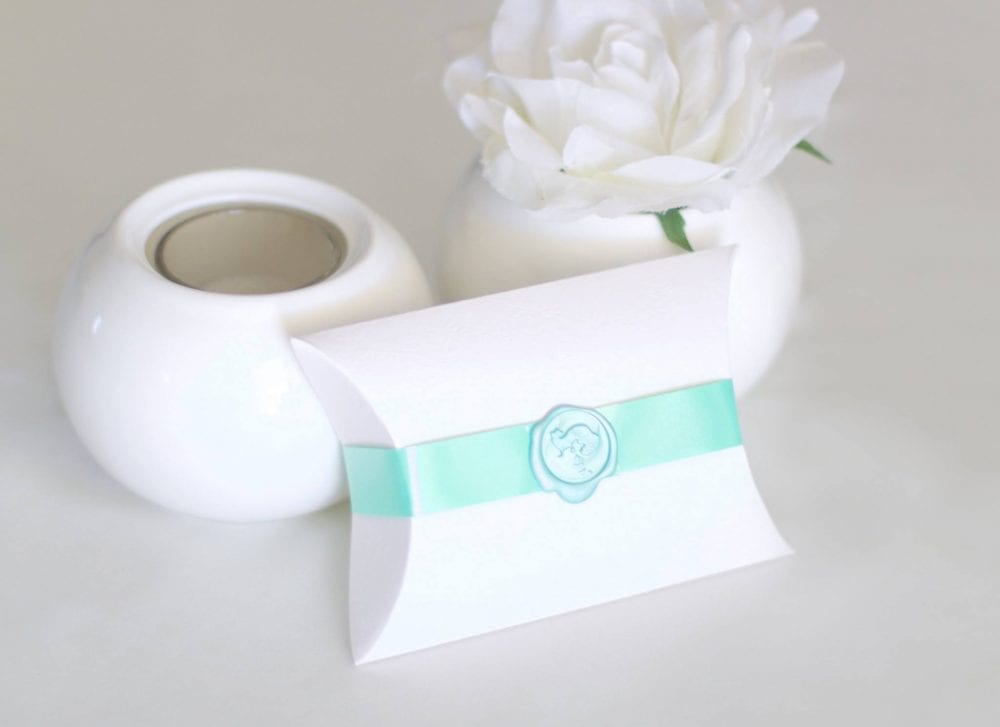 This week we have teamed up with mintMONGOOSE for our weekly GIVEAWAY!
With mintMONGOOSE your receive 3 pieces of adorable jewelry — your choice of silver, gold or rose gold — mailed to you in a surprise package every month for just $12+s/h!
---
Enter to Win: A 3-month subscription to mintMONGOOSE!
Giveaway runs from May 13th – May 19th.
Winner will be announced May 20th on our "Previous Winner" page – HERE
---
Box Details: Receive 3 pieces of adorable, high-quality jewelry (for you to keep) with a retail value of $40+ mailed to you every month for just $12+s/h! Each month they announce one piece and the other two are a surprise! Save for yourself, share with your friends, or give an adorable gift to a loved one!
Good Luck!