Laid Back Snacks Mother's Day Box Now Available!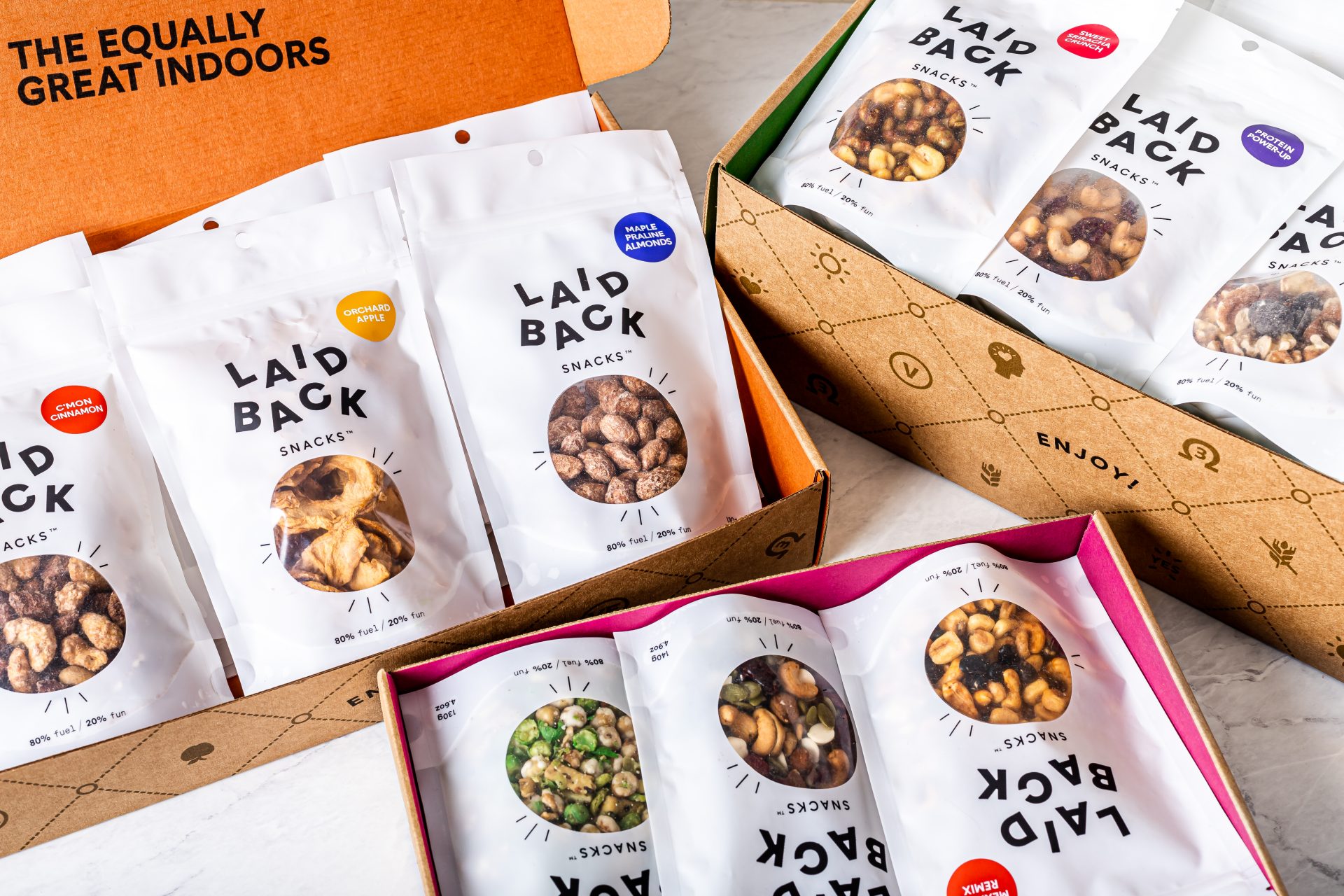 Laid Back Snacks is a healthy snack box subscription service where you choose the snacks you want. Discover deliciousness from over 30 snacks online, including vegan, gluten-free and nut-free options.
---
Laid Back Snacks is offering a limited edition Mother's Day box. Here is a look at what is included….
Mother's Day is less than a month away. With so many of us distanced from our families, we wanted to make it as easy (and special) and possible to show your mum how much you care.
We've partnered with two small women-owned businesses, Canvas Candle Co. and Só Luxury, to bring you brand new gift boxes collaborations. With this home spa experience, sending smiles and relaxation to all the hard-working ladies around you is easier than ever. Simply schedule when you want your box to be shipped, write a personal note to be added to the box, and we'll take care of the rest!
---
What You Get: Laid Back Snacks has 3 subscription options to choose from in addition to the Mother's Day Box…
Choose from 5, 10 or 20 snack box sizes. Delivery is always free for 10 and 20 snacks and free to some areas on 5 snacks.
-AYOB