Laid Back Snacks Now a Certified B Organization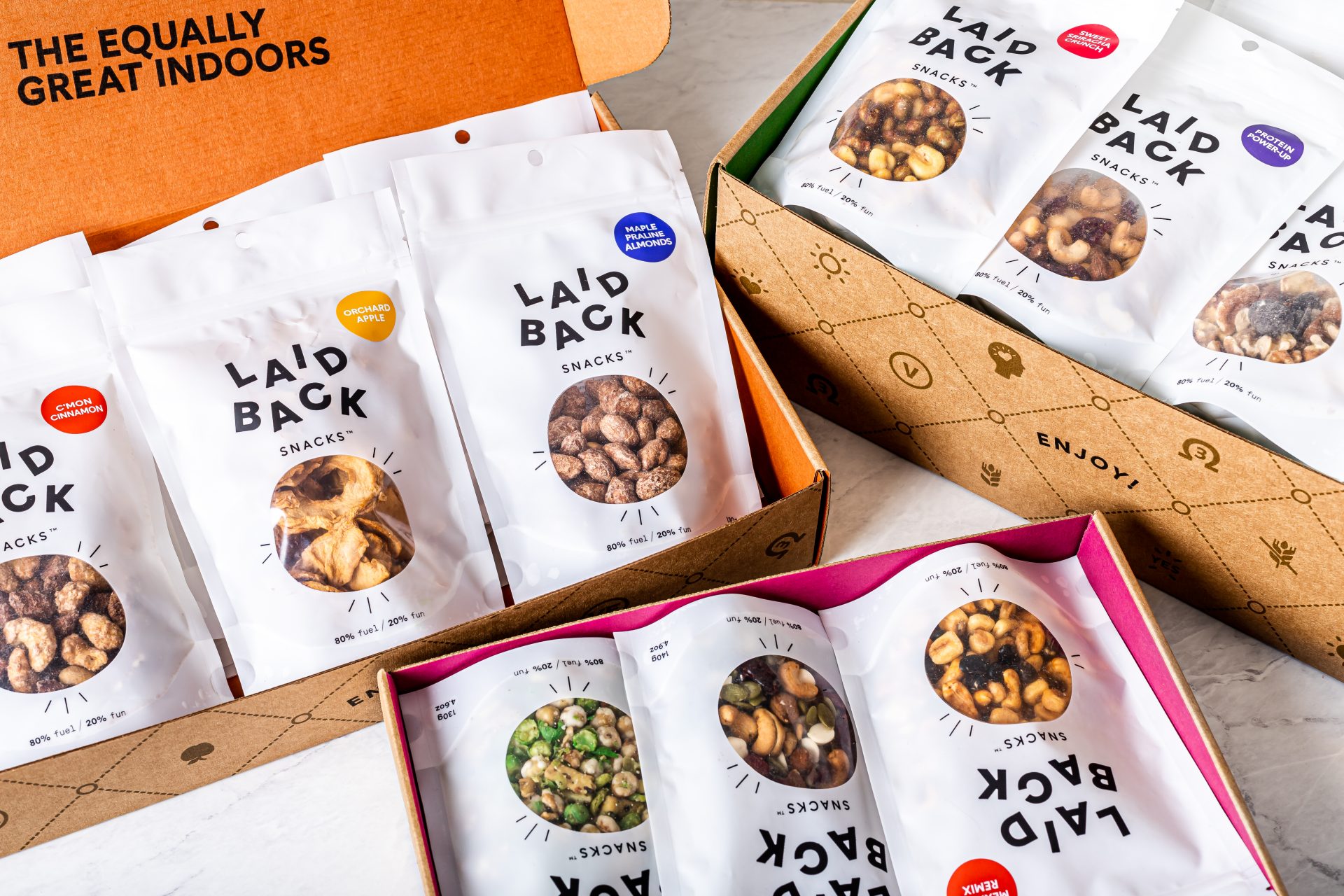 Laid Back Snacks is a healthy snack box subscription service where you choose the snacks you want. Discover deliciousness from over 30 snacks online, including vegan, gluten-free and nut-free options.
---
Laid Back Snacks is now a Certified B Corporation…
What does the B stand for, and what the heck does a B Corp certification mean? ⁠
⁠
The B stands for "Benefit for all". A B Corp certification means that we're now part of a global community of businesses that meet high social and environmental performance standards, while also demonstrating accountability and transparency. It also means we're committed to bringing benefit not just to shareholders, but also to our employees, customers, community, and the environment.⁠
⁠
We've been committed since day one to sustainable and ethical practices at Laid Back Snacks, so this certification not only validates our efforts, it encourages us to keep going, too! ⁠
⁠
Here's to a better future for all—one with healthy and delicious snacks now and again!⁠
---
What You Get: Laid Back Snacks has 3 subscription options to choose from in addition to the Mother's Day Box…
Choose from 5, 10 or 20 snack box sizes. Delivery is always free for 10 and 20 snacks and free to some areas on 5 snacks.
-AYOB