Subscription Box News: GlobeIn Brand Refresh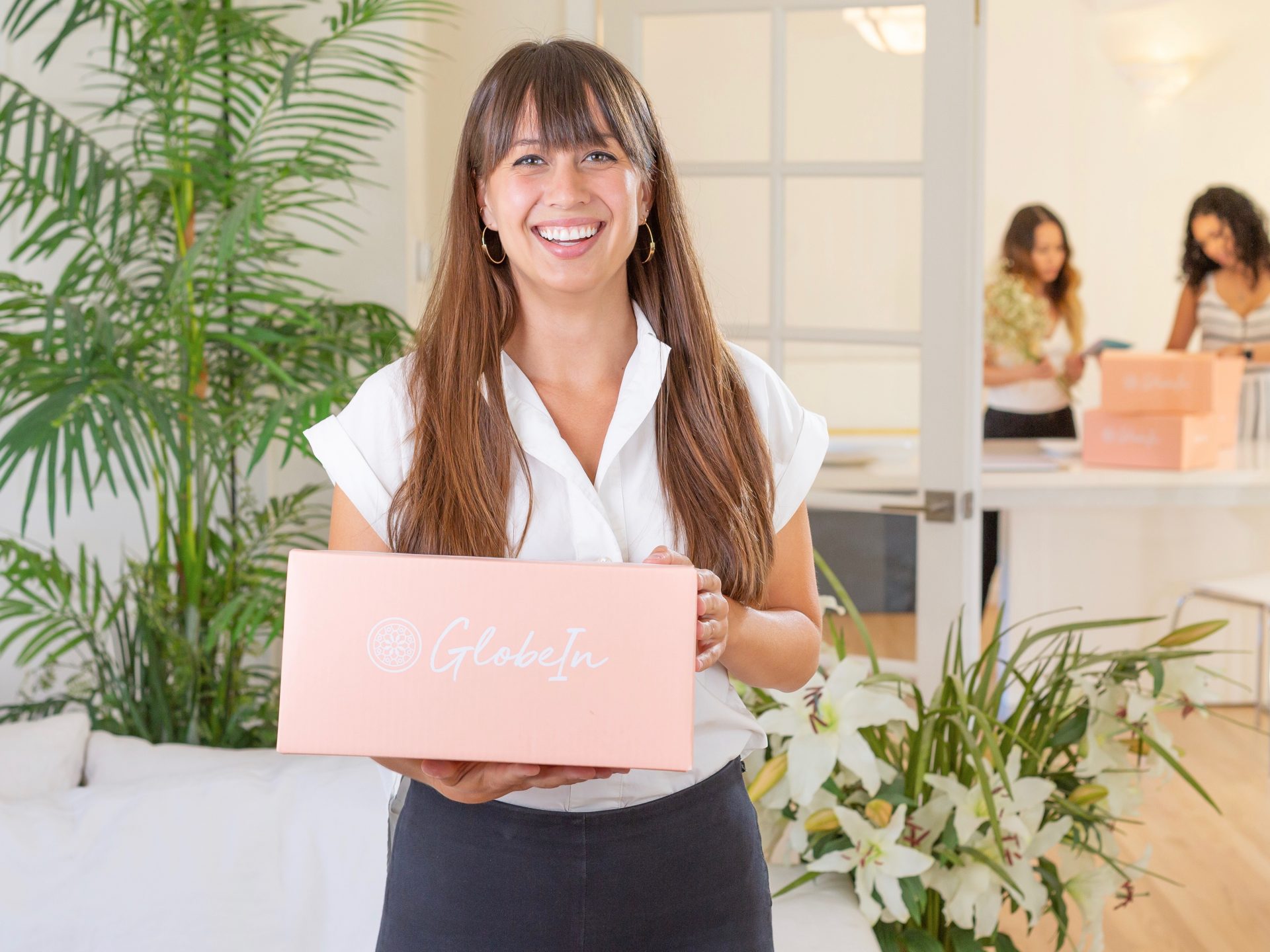 GlobeIn Artisan Box is a monthly subscription box featuring favorite products from global artisans. Each box is a collection of 4-5 hand-crafted items.
---
GlobeIn has recently gone through a Brand Refresh. Here are the details….
Over time our brand has gone through many iterations.
While we loved our previous logo (which was based on some of our favorite Moroccan dinner plates), we wanted to build a brand that represented our mission and who we are today. 
Our mission has been the same since the very beginning, when we set out to connect amazing global entrepreneurs to a bigger market for their products.
Our Mission:
GlobeIn is a purpose-driven company growing in parallel with entrepreneurial artisan partners from around the world with the aim of enriching individuals and their communites. 
We are devoted to transparent business practices, equitable and sustainable partnerships, and respect for cultural continuity. We strive to connect conscious consumers with delightful products and the talented artisans who make them, thereby strengthening the bonds of our global community.
Our new brand helps us represent this so much more by focusing on many of the things that matter most to us."
---
Box Details: Each GlobeIn Artisan Box is filled with at least $70-$150 in value and includes 4-5 handmade items by artists from around the world.
-AYOB