Sweet Read Box Limited Edition "Plant Lover's Box' Available Now!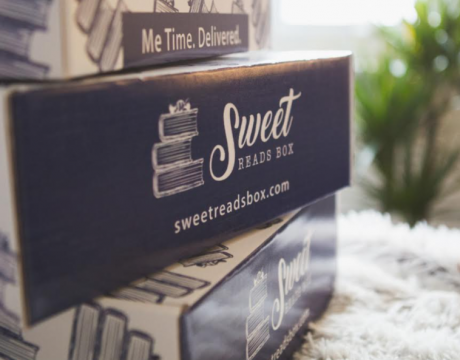 No matter what life stage you are at time for yourself seems to get lost in the everyday. Sweet Reads Box is your chance to sit down, relax and enjoy a great read, a decadent sweet and a carefully curated item that ties to your novel.
---
Sweet Reads Box has released a Limited Edition Plant Lover's Box and you will not want to miss it!
The perfect box for proud plant parents, or aspiring indoor green thumbs! – CLICK HERE
Each box will contain:
a non-fiction book relating to plants and plant care.
a summer beverage
a sweet treat
5-6 items specially chosen for the plant lover
**Note** this box does not contain a plant.
*Shipping late July
---
What You Get: Each monthly Sweet Reads Box includes the following….
Bestselling fiction novel – Your book will be chosen from one of the top bestseller lists.
Beautifully crafted items – Carefully selected to be the perfect match that connect to the novel in some way.
Artisan drinks – A delicious selection to set the mood and enhance your reading pleasure.
Gourmet goodies – A sweet treat to enjoy while reading and relaxing.
-AYOB