Sweet Reads Box Now Offering "Thriller Lite"!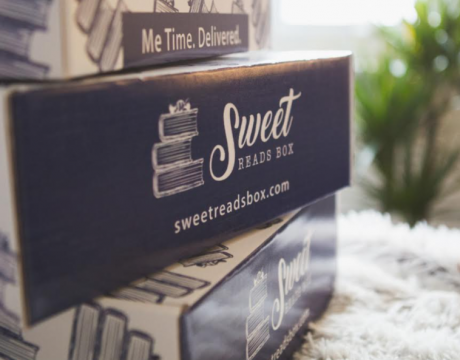 No matter what life stage you are at time for yourself seems to get lost in the everyday. Sweet Reads Box is your chance to sit down, relax and enjoy a great read, a decadent sweet and a carefully curated item that ties to your novel.
---
Sweet Read Box has thrilling news! They are now offering a "lite" version of the Thriller subscription you've grown to love…
Love reading Thrillers?
Love Sweet Reads Box but would prefer less stuff?
Our new subscription is for you!
Our Thriller Lite Subscription will offer monthly boxes (starting in October) that include:
A thriller/suspense novel
A delicious beverage
 A sweet or salty snack 
---
What You Get: Each monthly Sweet Reads Box includes the following….
Bestselling fiction novel – Your book will be chosen from one of the top bestseller lists.
Beautifully crafted items – Carefully selected to be the perfect match that connect to the novel in some way.
Artisan drinks – A delicious selection to set the mood and enhance your reading pleasure.
Gourmet goodies – A sweet treat to enjoy while reading and relaxing.
-AYOB