Wantable Limited-Time Active Edit Now Available: Fall's Calling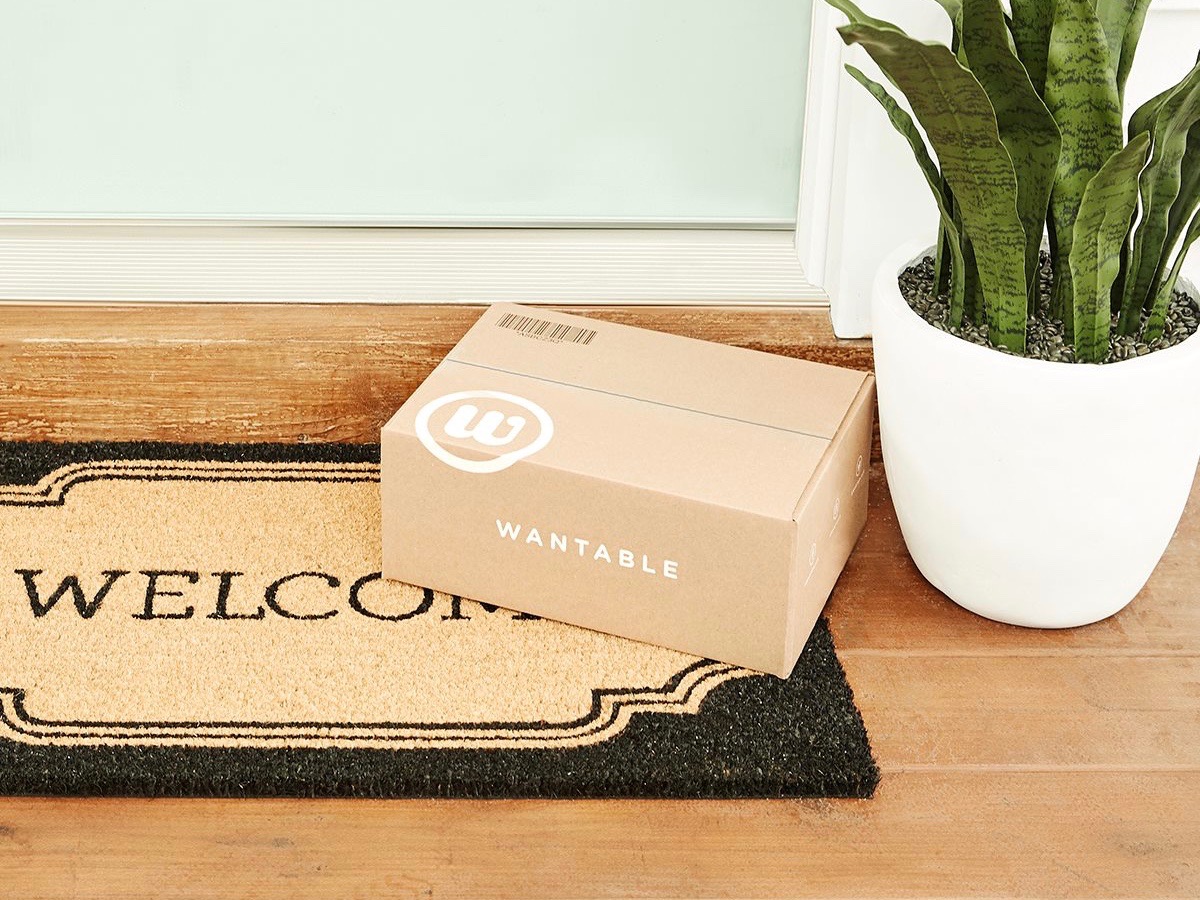 Style for you! Does your wardrobe need a boost? Wantable delivers. Guided by your unique lifestyle, body-type and budget, Wantable stylists select and send a boxed Edit of the latest fashion styles to your door. Get seven pieces and five days to try. Keep what you love. Return the rest. Choose from one (or more) of Wantable's four Edits and get styles that empower you to be you.
---
Wantable has just released a new Limited-Time Active Edit: Fall's Calling
A limited-time Active Edit. Takes its cues from autumn colors & activities New fall looks are arriving….. be the first to try rich new jewel tones and get inspired for fall. Complement your game gear, enjoy weekends away, get ready to cozy up and watch the leaves change.
What's inside: This all-new limited-time Active Edit has an emphasis on rich and warm pieces inspired by crisp fall days and autumn adventures. Think longer sleeves, more hoodies, richer jewel tones.
Check It Out: HERE
---
How Wantable Works:
CHOOSE YOUR EDIT: Select the Style, Active, Sleep or Men's Edit and take the quiz. Wantable will send the perfect pieces based on your unique needs. Your $20 styling fee is applied towards items you buy.
YOUR EDIT ARRIVES: Take five days to try on seven items at home. Pay only for what you love, return/exchange the rest.
FREE RETURNS & PICK-UP: Enjoy free shipping with free drop-off/pick-up for returns. Zero commitment—update your Edits at any time.
-AYOB