Book of the Month Coupon Code April 2017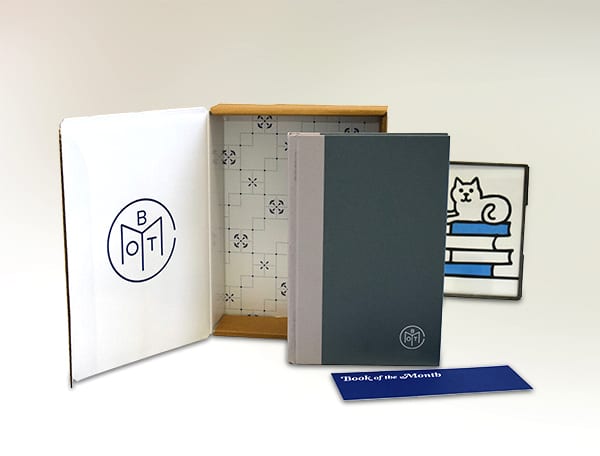 Book of the Month is a monthly book subscription box. Every month they release 5 new books which have been selected by their panel of Judges. Books are announced on the first of the month, and members have six days to decide which book they would like to receive.
They have the following coupon available for a limited time: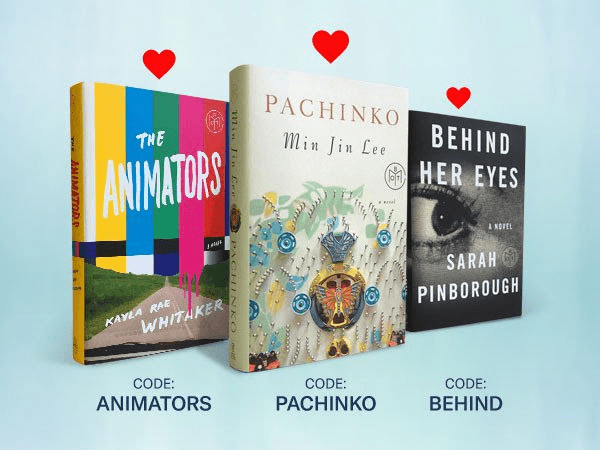 For a limited time, Book of the Month is offering a free book when you sign up for a 3-month subscription!
Coupon Details: When signing up for a 3-month subscription:
Use coupon code ANIMATORS to get The Animators by Kayla Rae Whitaker for free.
Use coupon code PACHINKO to get Pachinko by Min Lin Lee for free.
Use coupon code BEHIND to get Behind Her Eyes by Sarah Pinborough for free.
Box Details: Monthly subscriptions include one book, but members can purchase up to two additional books each month for $9.99 per title.
Thoughts: Free book? Yes Please!
XOXO
Explore.
Save.
Enjoy!
Sign up for a free account on A Year of Boxes to receive exclusive offers, be added to our monthly mailing list, and much more! We are always adding features to improve the experience for our users, from their valuable feedback!
Join Today!