BootayBag Coupon Code: 30% OFF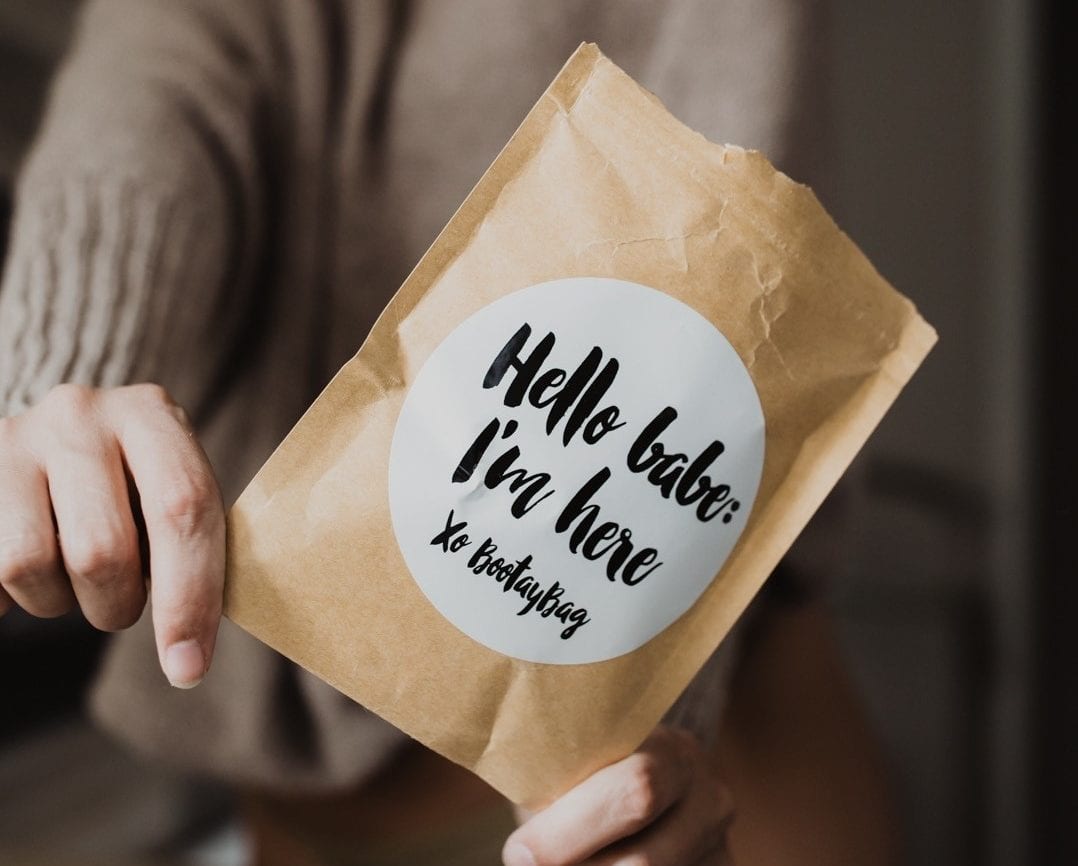 BootayBag is the newest and hottest way to shop women's underwear. Digging through mall sale bins is so 2016. Starting at just $10/month get your favorite undies delivered right to your door!
---
Coupon Code: Use code YEAROFBOXES for 30% off your 1st month of a 2 Pair Subscription! – CLICK HERE
---
Subscription Details: BootayBag gives you the option to choose your size and style preference, shipment frequency, and more! You can cancel or skip a month easily using the user-friendly customer portal. Talk about a hassle-free, no-commitment service!
-AYOB
Explore.
Save.
Enjoy!
Sign up for a free account on A Year of Boxes to receive exclusive offers, be added to our monthly mailing list, and much more! We are always adding features to improve the experience for our users, from their valuable feedback!
Join Today!