Candy Experience Coupon Code February 2019: 10% OFF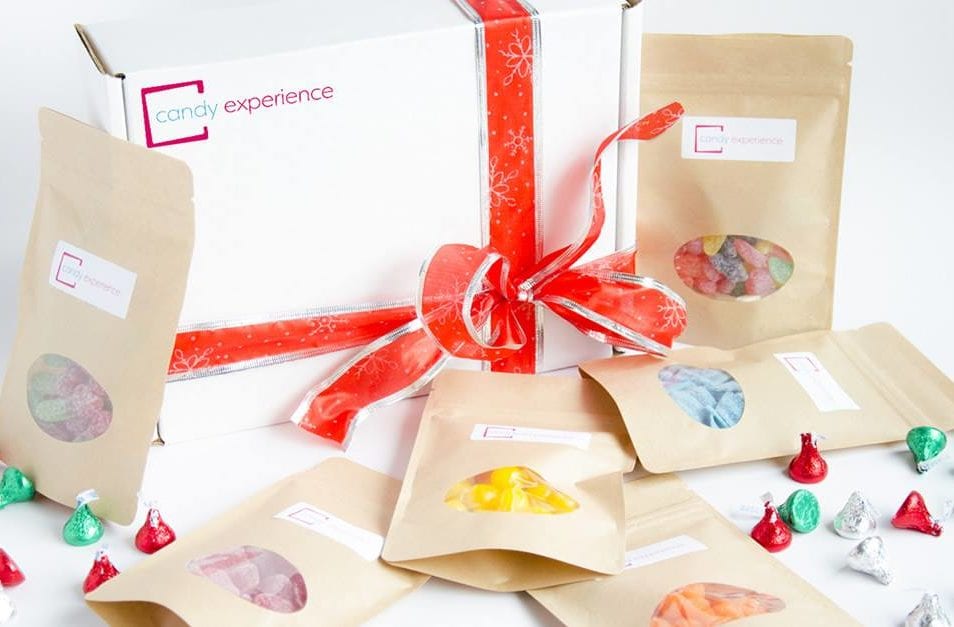 Candy Experience is Canada's premier monthly candy subscription box. Each month, you will receive a specially selected collection of candy from across Canada and beyond. They'll include sweet, sour, spicy, and everything in between to give you a unique candy experience. You'll receive a different assortment of delicious, mouth-watering candy directly to your doorstep every month.
---
Coupon Code: Get 10% OFF Your First Order! Just use our Link! – CLICK HERE
---
What's Inside Your Box?
Each month, your Candy Experience will include a box filled with 6-7 delicious mouthwatering types and flavours of candy.
Enjoy some of your familiar favourites, candy you'll try for the very first time, and candy from foreign destinations.
They feature a curated selection of sour, sweet, and occasionally spicy candy delights.
The candy is in heat sealed, reusable ziplock pouches that keep the candy fresh for you.
-AYOB