Evive Promo January 2022: 30% OFF & 2 FREE Shakers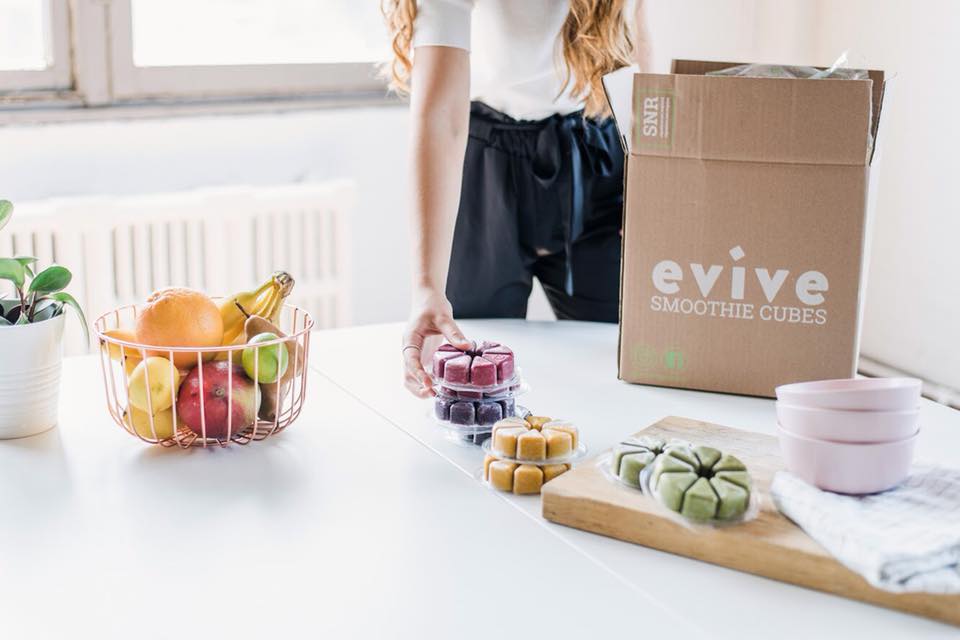 Evive offers unique and innovative frozen cubes that allow you to quickly prepare a nutritious meal while adding your own delicious twist.
---
Evive is offering a duo deal promotion for the month of January…
New Years is a time to start anew! Evive Nutrition is here to help accomplish your new year's resolutions…successfully! We want to invite you to find a friend, a colleague, a family member, or even your better half to motivate you and start you off on the right foot. Help each other in your new resolutions and be there to support each other. A duo is the way to go!
Whatever your goals are, it's so much more fun when you have a partner to crush it with! You'll both keep each other accountable and push each other beyond your limits. Whether your resolutions are big or small, Evive wants to help kick start your year with a DUO deal. 
Coupon Code: Use code DUO30 for 30% off your January subscription & 2 FREE shakers! – CLICK HERE
*offer valid until January 31st
---
What You Get: Evive subscribers have two choices to make, your box size and its content!
They offer two box sizes: 15 products or 25 products
14 smoothie flavours to choose from
4 delicious plant-based meals
Explore.
Save.
Enjoy!
Sign up for a free account on A Year of Boxes to receive exclusive offers, be added to our monthly mailing list, and much more! We are always adding features to improve the experience for our users, from their valuable feedback!
Join Today!