Laid Back Snacks Valentine's Day Promo: Free Snack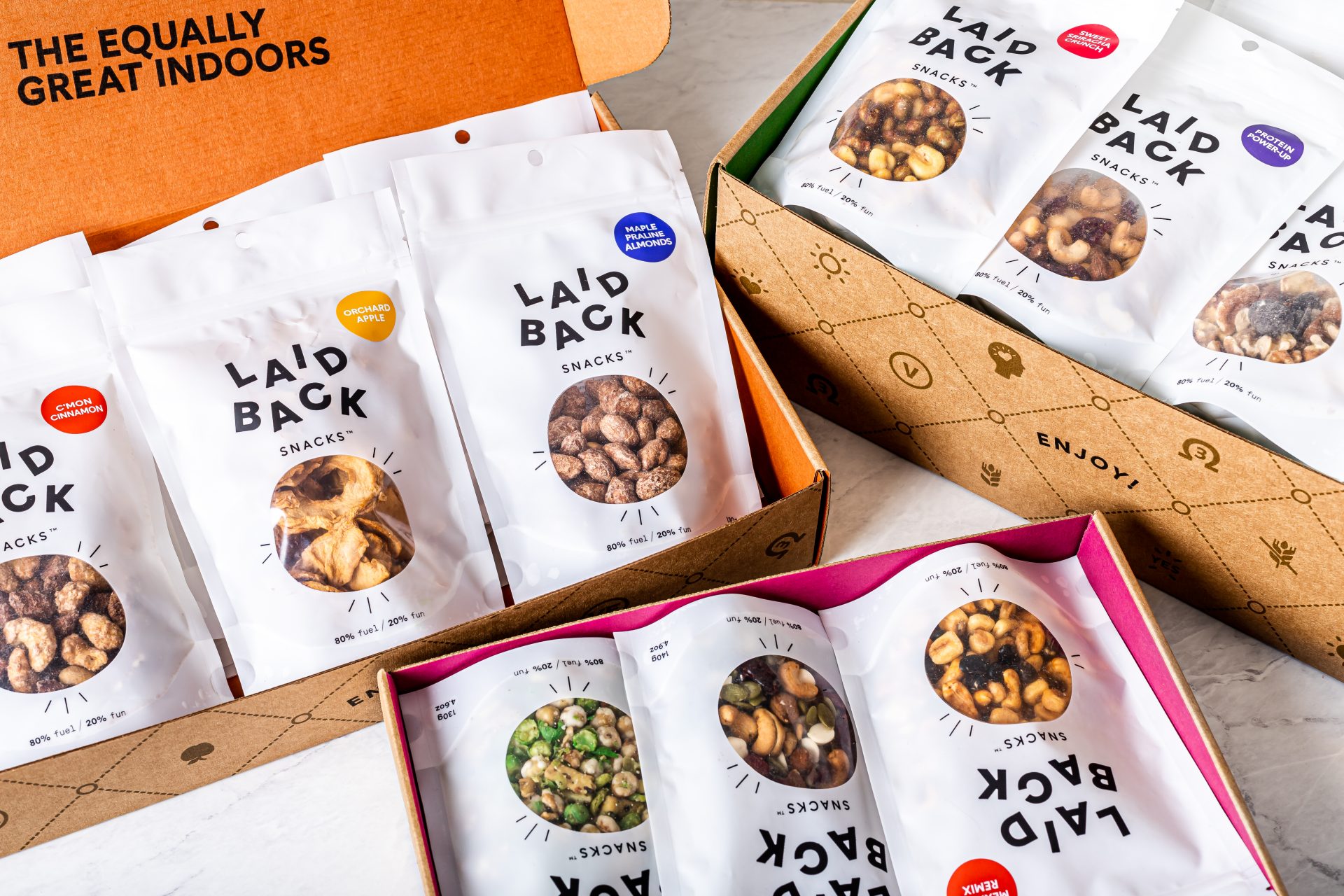 Laid Back Snacks is a healthy snack box subscription service where you choose the snacks you want. Discover deliciousness from over 30 snacks online, including vegan, gluten-free and nut-free options.
---
Laid Back Snacks is offering the following promotion for Valentine's Day…
Receive a free bag of Hot Cocoa Hugge (new snack!) on all orders placed on February 14th, 15th, 16th or 17th – CLICK HERE
*No coupon code needed
*No minimum order required.
---
What You Get: Laid Back Snacks has 3 subscription options to choose from…
Choose from 5, 10 or 20 snack box sizes. Delivery is always free for 10 and 20 snacks and free to some areas on 5 snacks.
-AYOB