Sweet Reads Box Fall Promo 2022: 50% OFF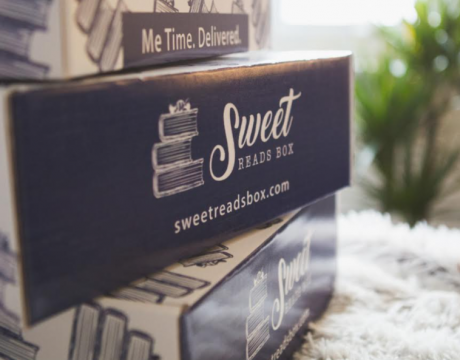 No matter what life stage you are at time for yourself seems to get lost in the everyday. Sweet Reads Box is your chance to sit down, relax and enjoy a great read, a decadent sweet and a carefully curated items that ties to your novel.
---
Our Sweet Reads Box Fall Sale is happening now!
Receive 50% off Merch & Past Boxes (taken automatically at checkout) – CLICK HERE
It's time to stock up!
No Coupon Code required
Deals are only on for a Limited Time
-Sweet Reads Box
---
What You Get: Each monthly Sweet Reads Box includes the following….
Bestselling fiction novel – Your book will be chosen from one of the top bestseller lists.
Beautifully crafted items – Carefully selected to be the perfect match that connect to the novel in some way.
Artisan drinks – A delicious selection to set the mood and enhance your reading pleasure.
Gourmet goodies – A sweet treat to enjoy while reading and relaxing.