Sweet Reads Box Promo July 2022: $10 OFF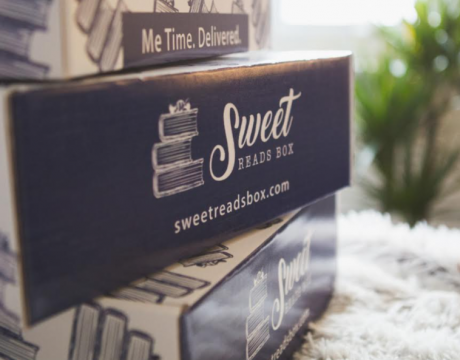 No matter what life stage you are at time for yourself seems to get lost in the everyday. Sweet Reads Box is your chance to sit down, relax and enjoy a great read, a decadent sweet and a carefully curated items that tie to your novel.
---
Sweet Reads is offering $10 off the book of the summer!
Summer Promo: Use code CANADA2022 for $10 off the Every Summer After Box! – CLICK HERE
Novel description:
"Six summers to fall in love. One moment to fall apart. A weekend to get it right.
They say you can never go home again, and for Persephone Fraser, ever since she made the biggest mistake of her life a decade ago, that has felt too true. Instead of spending summers in cottage country, on the glittering lakeshore of her childhood, she stays in a stylish apartment in Toronto, keeping everyone a safe distance from her heart.
Until she receives the call that sends her racing back to Barry's Bay and into the orbit of Sam Florek—the man she never thought she'd have to live without.
For six summers, through hazy afternoons on the water and warm summer nights working in his family's restaurant, Percy and Sam had been inseparable. And when Percy returns to the lake, their connection is as undeniable as it had always been. But until she can confront the decisions she made, they'll never know whether their love is bigger than the biggest mistakes of their past.
Told over the course of six years in the past and one weekend in the present, Every Summer After is a gorgeously romantic look at love and the people and choices that mark us forever."
-Sweet Reads
---
Each monthly Sweet Reads Box includes the following….
Bestselling fiction novel – Your book will be chosen from one of the top bestseller lists.
Beautifully crafted items – Carefully selected to be the perfect match that connect to the novel in some way.
Artisan drinks – A delicious selection to set the mood and enhance your reading pleasure.
Gourmet goodies – A sweet treat to enjoy while reading and relaxing.