Takeout Kit Coupon Code April 2017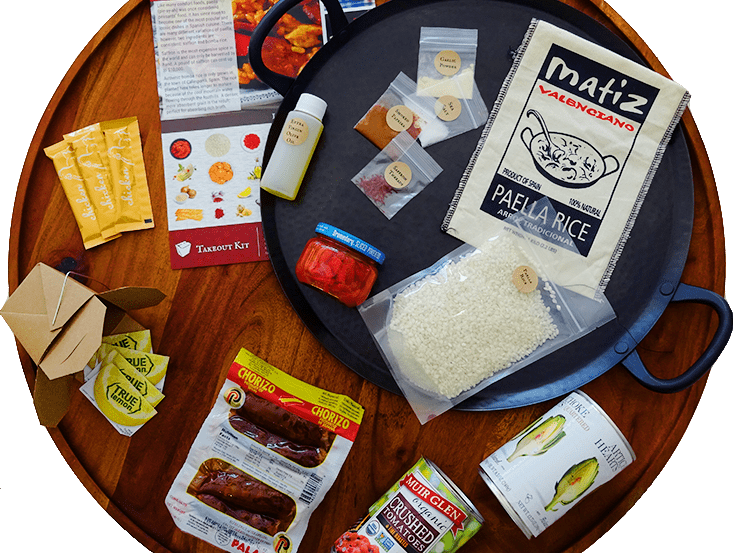 Takeout Kit is the ONLY meal kit with a 2 month shelf life. They scour the globe for hard-to-find ingredients and create flavorful meal kits to send you each month.
They have offered our viewers the following coupon code:
 Use Coupon Code AYOB for 12% off the first month of a Monthly Around the World Plan
Box Details: They've curated a full meal experience in each kit starting with the background of the dish, a simple recipe card, high quality and hard-to-find global ingredients, and a list of necessary kitchen supplies. They also give suggestions for optional add-ins and drink pairings.
Thoughts: With food subscriptions being all the rage right now it's great to know that there are options for those that can't get to the meals right away. With a two month shelf life you won't feel the pressure if you can't get to the meal right away!
Question: Have you tried Takeout Kit?
XOXO
Explore.
Save.
Enjoy!
Sign up for a free account on A Year of Boxes to receive exclusive offers, be added to our monthly mailing list, and much more! We are always adding features to improve the experience for our users, from their valuable feedback!
Join Today!