The Passionistas Project Pack Mother's Day Coupon Code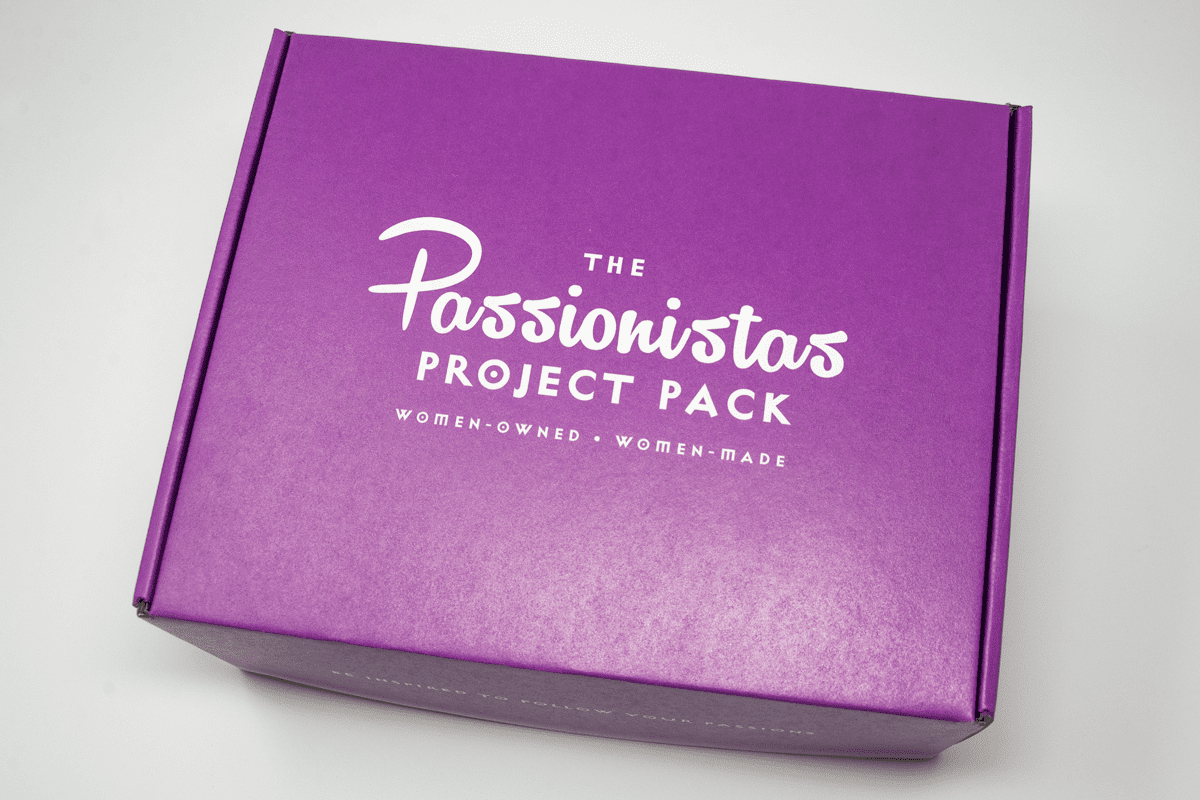 GET 5% OFF NOW!
Give the gift of inspiration this Mother's Day with this special The Passionistas Project Pack Mother's Day Mini Pack. So many Mom's put others first, now's a good time to remind someone you care about that her dreams are important.
Each item is curated with love towards our goal of inspiring women to follow their passions. This Mother's Day Mini Pack includes products from women-owned businesses and female artisans including a selection of pressed Tea Drops, a custom-made Passionistas charm bracelet and crane charm, one-month free coaching from iFundWomen's startup funding platform and more.
Each recipient will also get access to exclusive online content and the Passionistas Project Facebook Group of women so you can become part of the Passionistas community. This one-time box will arrive before Mother's Day if ordered by April 30.
Coupon Code: Use the code AYOBMOM to get 5% off your order! – CLICK HERE
-The Passionistas Project Pack