YumeTwins Coupon Code May 2017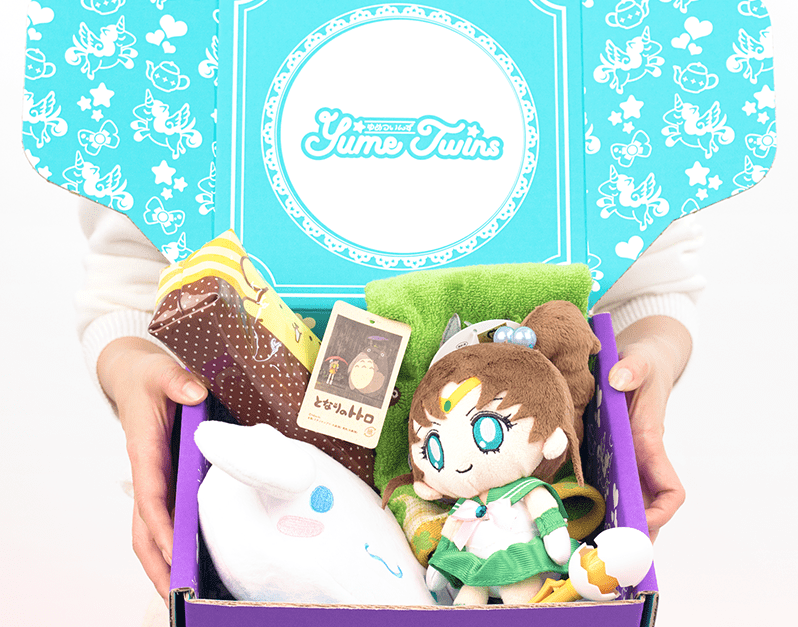 YumeTwins Coupon Code May 2017
YumeTwins is a monthly care package of everything kawaii and cute from TokyoTreat. It centers around the "yume kawaii" culture which is a new kawaii movement recently emerged in Japan. Yume kawaii isn't just kawaii – it's a mixture of cuteness, fairytales and, importantly, a touch of darkness!
They have offered our viewers the following Coupon Code:
Use Coupon Code AYOBXYT to save $3 – CLICK HERE
Box Details: Inside a YumeTwins box, you will find 5 items ranging from premium plushies, lifestyle goods, anime figures, stationery and accessories.
Thoughts: I have a 9 year old daughter and she is right at the age where she is still loving her dolls and plushies but also curious about makeup and grown girl things. I think this box fits that tween girl category so well.
Question: Will you be taking advantage of the May YumeTwins Coupon Code?
XOXO