Bespoke Post Review January 2018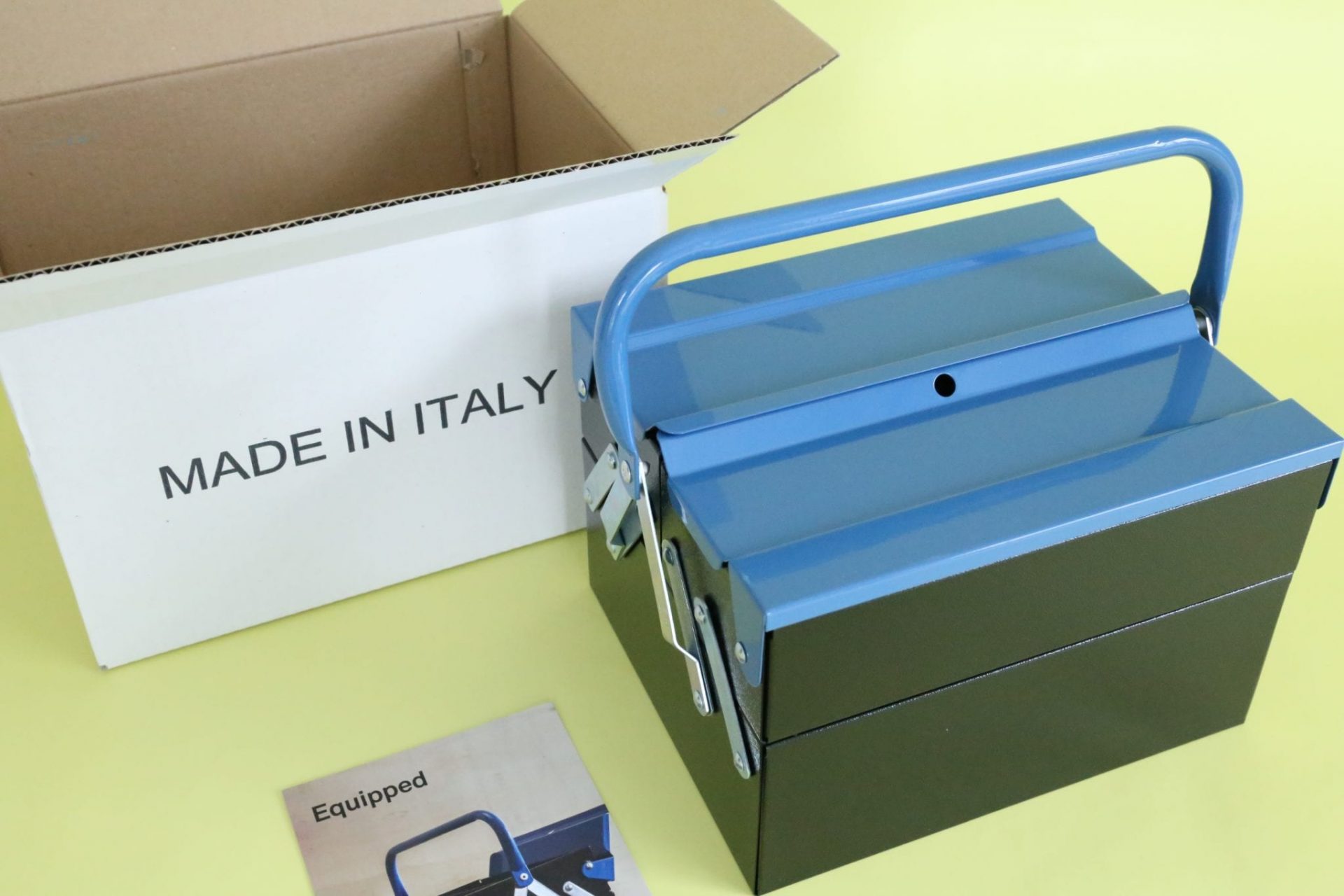 Bespoke Post is a monthly lifestyle subscription box. They scour the world for fresh and interesting products. Each month they create a themed 'Box of Awesome' that will introduce you to a new and different way of thinking. In the previous months, they've sent aged cocktail sets, coffee hand-grinders, high-end shaving kits, and more.
Until now Bespoke Post has been my go-to subscription for men's gifts. It really is one of the best men's subscription boxes on the market thanks to the awesome variety. They offer curated boxes in a number of different categories – trending, lifestyle, bar, clothing & accessories, travel & bags. And what's even better is they are slowly starting to venture in to women 's boxes. They released a women's box in December but it sold out immediately, and then they re-released the same box at the beginning of February, but it sold out again. I was too slow and didn't order one in time. I am dying to test it out and am wondering if we will see more women's boxes going forward……I sure hope so.
Here's a look at the box we received for January….
The Box – Equipped
A man's toolkit should be as distinct as he is. And we're not just talking about the implements inside, whatever they may be. No, the box itself should also be a thing of beauty, ready to be kept proudly out in the open. That way your essentials — be they hardcore construction tools, painting supplies, or simply spare business cards — will always be within arms reach.
Studio Toolbox
Organize your life (and handsomely, at that) with this custom kit, specially designed for Bespoke Post. It's coming at you courtesy of the team at MetalPlus, who produce each piece out of a small, family-owned factory outside of Parma, Italy. True story: when the first toolbox came off the assembly line, the man in charge kissed his fingers in satisfaction — as only an Italian can.
The body's made from durable steel that's been epoxy powder-coated in custom, Bespoke Post-inspired colors. It's got an eggshell-textured base, as well as a smooth, easy-open lid with a built-in spot to latch on a lock. And underneath that lid, you'll find a two-tiered, cantilevered design that allows you to effortlessly see everything inside.
It's not just for tools, either: stash it on your desk to hold your paper, pens, notebooks, and office gear. Or on a shelf in your home for headphones, TV remotes, and random knick-knacks. Or by your booze collection for mixing tools, bitters, and other barware. All in all, we think the whole thing's equal parts impressive and practical, ready to be displayed on any workbench, bookshelf, drawing table, or otherwise. And we're willing to bet that you'll agree.
Bespoke Post Review January 2018 – Final Thoughts
You all know that I use my Bespoke Post boxes as gifts for my Brother, Dad and Fiancé. I mention this is almost every review. This box has saved my butt on a number of occasions. I love that they offer such a variety of boxes, there really is something for everyone. I always opt for the boxes with an outdoors/lifestyle theme so this month the Equipped Box was a no-brainer. It's a simple box, only containing one item – the toolbox. I kind of wish it included at least one more item, even if it were a small item, but other than that I think it is a great box. I like that they suggest using it for items other than tools, and I like that it is small enough to pack with you. I'm even kind of tempted to keep it for myself. I have a small collection of tools that really need a place to live. But……I also know that my Dad or Brother would love this toolbox. Always such a tough choice…….who gets this month's Bespoke Post Box?
XOXO