Book of the Month Review July 2018
Book of the Month is a monthly book subscription box. Every month they release 5 new books which they have narrow down from hundreds of new releases (so you don't have to). Books are announced on the first of the month, and members have six days to decide which book they would like to receive. Monthly subscriptions include one book, but members can purchase up to two additional books each month for $9.99 per title. They kindly sent us this box for review.
It's quite often that Book of the Month is the box I look forward to most. I get SO unbelievably excited when it arrives at my door. I love digging in to a new book, and this month's box just happened to arrive on a rainy day so I took advantage of the situation and curled up with my July book selection the moment it arrived. I'm tempted to say this is one of my favourite BOTM selections so far……..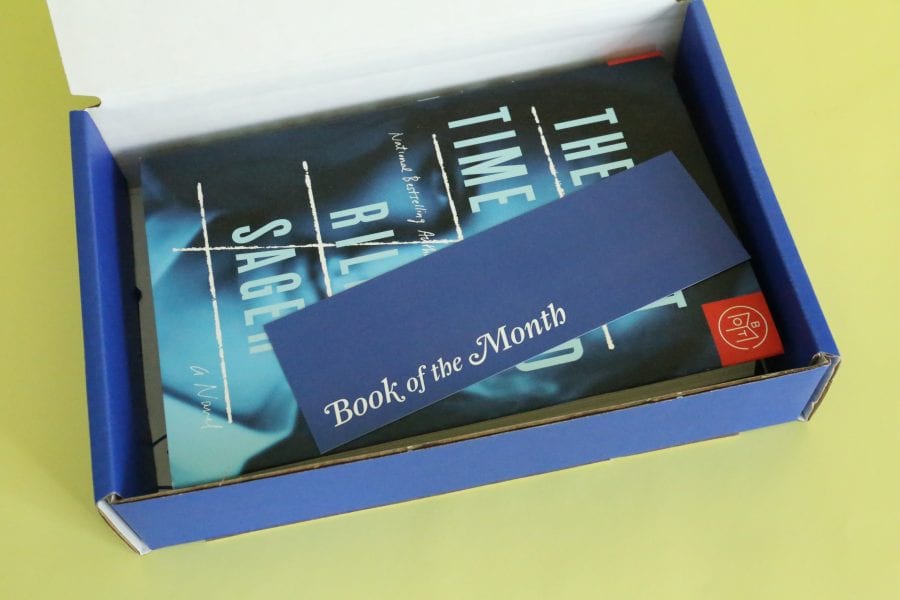 Subscription Details
How it works:
1. New selections are announced on the 1st of the month: The Judges select 5 new books each month, one of which is included in your membership.
2. Choose your Book of the Month by the 6th: Visit the site to select your Book of the Month, or leave it up to them and they will choose one for you.
3. Read, react and discuss with other members: All books ship on the same day. Return to the site to share and discuss with other members.
Here's a look at my July selection….
The Last Time I Lied by Riley Sager
Two Truths and a Lie. The girls played it all the time in their tiny cabin at Camp Nightingale. Vivian, Natalie, Allison, and first-time camper Emma Davis, the youngest of the group. The games ended when Emma sleepily watched the others sneak out of the cabin in the dead of night. The last she–or anyone–saw of them was Vivian closing the cabin door behind her, hushing Emma with a finger pressed to her lips.
Now a rising star in the New York art scene, Emma turns her past into paintings–massive canvases filled with dark leaves and gnarled branches that cover ghostly shapes in white dresses. The paintings catch the attention of Francesca Harris-White, the socialite and wealthy owner of Camp Nightingale. When Francesca implores her to return to the newly reopened camp as a painting instructor, Emma sees an opportunity to try to find out what really happened to her friends.
Yet it's immediately clear that all is not right at Camp Nightingale. Already haunted by memories from fifteen years ago, Emma discovers a security camera pointed directly at her cabin, mounting mistrust from Francesca and, most disturbing of all, cryptic clues Vivian left behind about the camp's twisted origins. As she digs deeper, Emma finds herself sorting through lies from the past while facing threats from both man and nature in the present.
And the closer she gets to the truth about Camp Nightingale, the more she realizes it may come at a deadly price.
Book of the Month Review July 2018 – Final Thoughts
My July Book of the Month selection just might be one of the best books I have received from BOTM so far! I wasn't drawn to it immediately because thrillers/mysteries aren't usually my book genre of choice. But…..let me tell you……I am in love with this book! I'm about half way through and have a hard time putting it down. If time allowed I would have finished it in one day. It's the perfect Summer read. It gives me all the summer feels with the Summer camp theme, but it also makes me want to cozy up on a rainy day with a cup of coffee thanks to the 80's horror movie vibe. It grabbed my attention in the first chapter and has kept me wanting more the entire time. I keep trying to figure it out but just when I think I know how it is going to end something happens to change my mind and get me started down a different track. It jumps back and forth between the present and the past so you get to know the main character in her present day life and when she was a young girl at Summer camp for the first time. If you love a good mystery and want a quick/easy read then you must check this one out. It's definitely going in my "favourites" pile!
XOXO