Craftly Review September 2016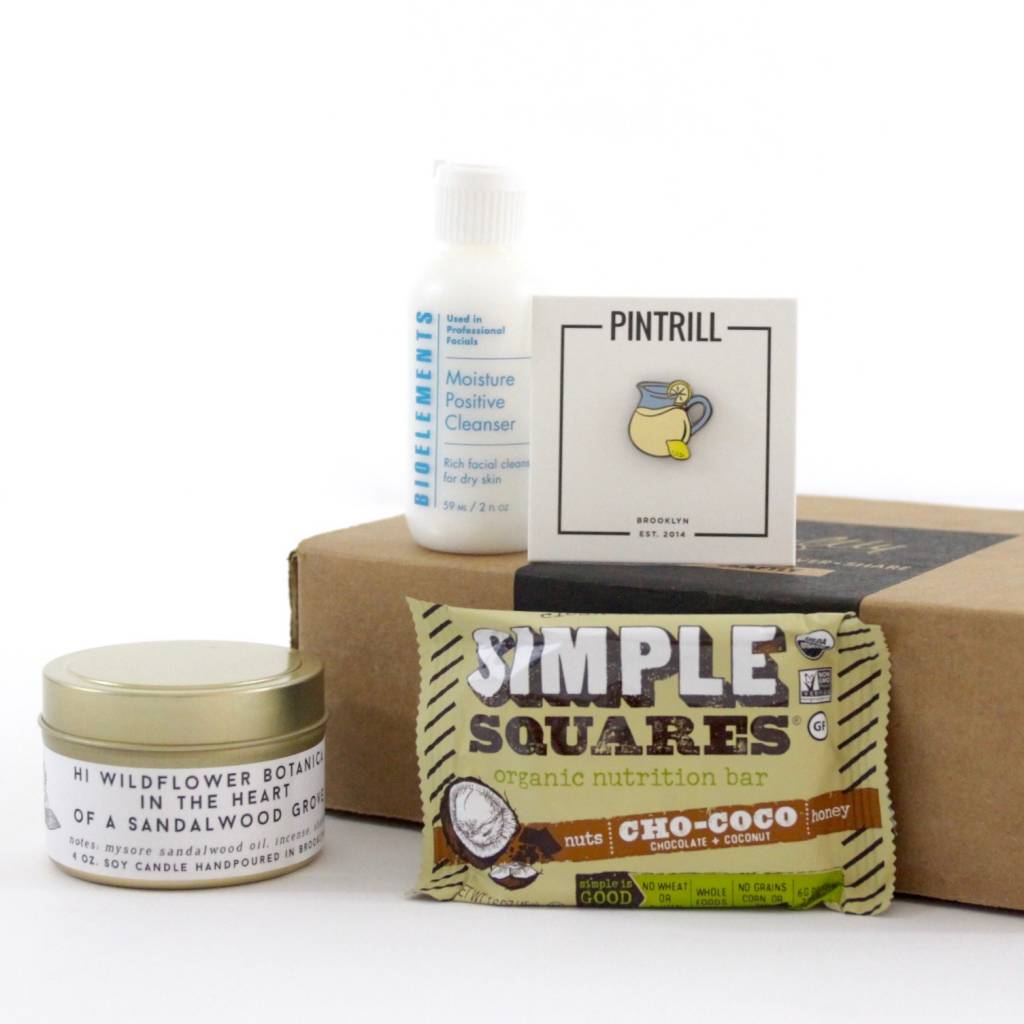 Craftly Review September 2016
If you are looking for a box that is guaranteed to be a surprise month after month, Craftly is your box. No spoilers, no hints, and absolutely no clue what the heck they are going to include in the box. I love it!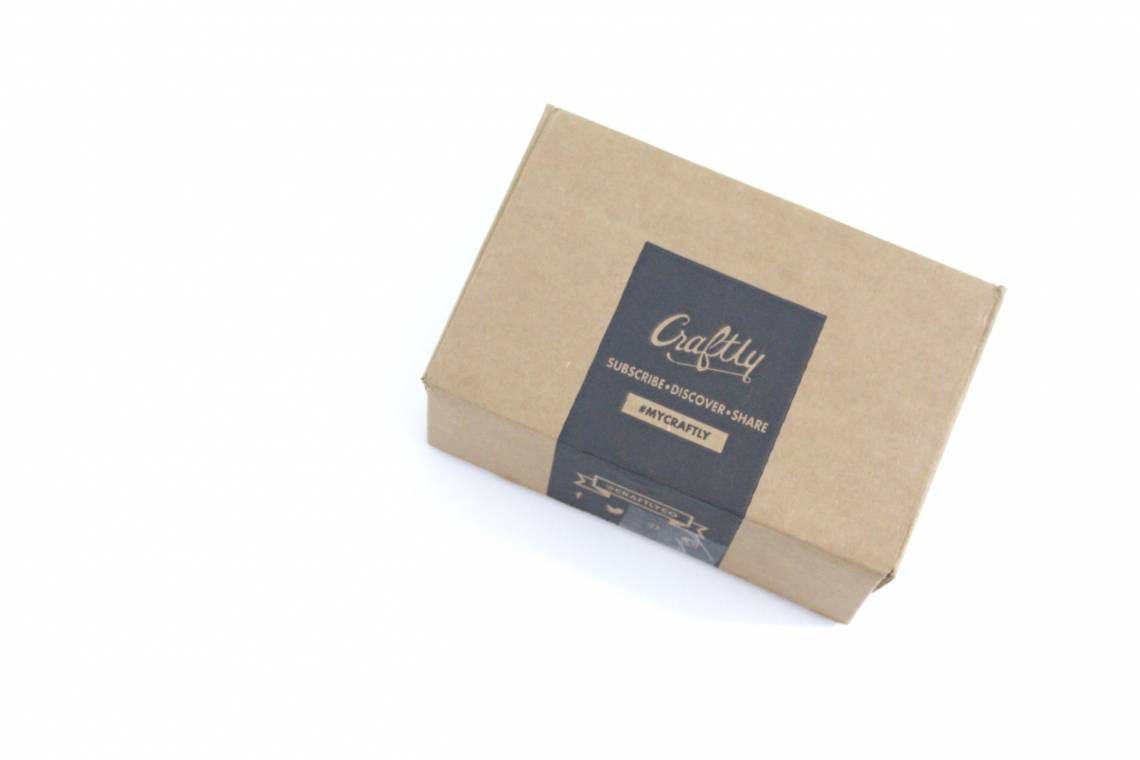 Craftly Details
If you aren't familiar with Craftly it is a monthly subscription service that delivers 4-5 high quality lifestyle items from unique brands, products and artists to your doorstep! Each item is handpicked by Craftly founders  Adam Montoya and Cathy Diep, along with their team. This box was provided complimentary for review and may include affiliate links.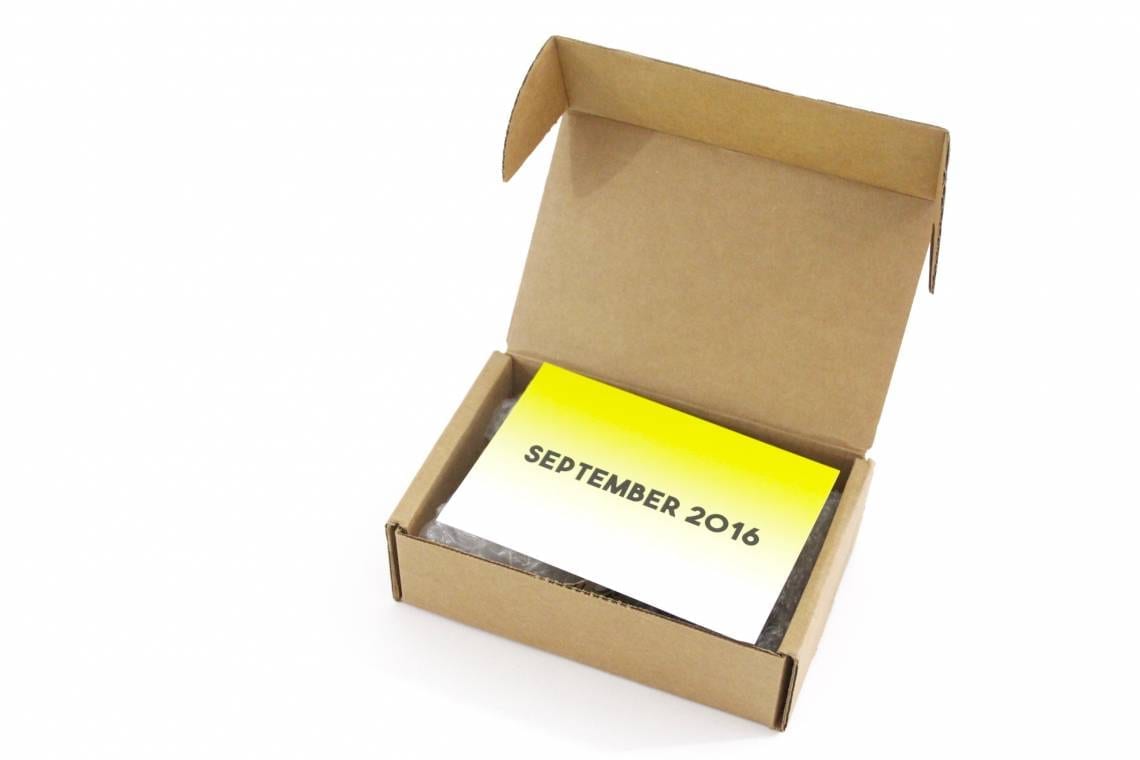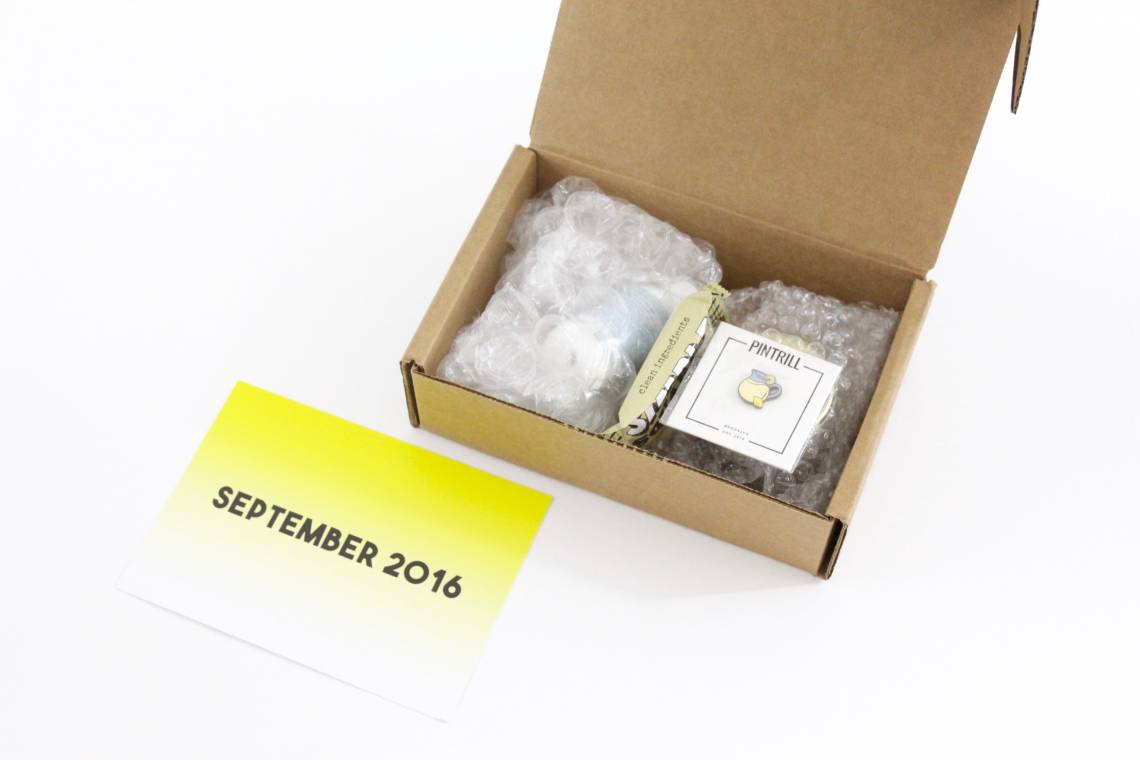 The Box: Craftly
Cost: $25 per month
What You Get: Every month, you'll receive a delivery of 4-5 full and deluxe size items in art, tech, snacks, grooming products, home goods and more! No samples here 🙂
Ships to: Worldwide
Shipping Costs: FREE to US, International shipping fees calculated at checkout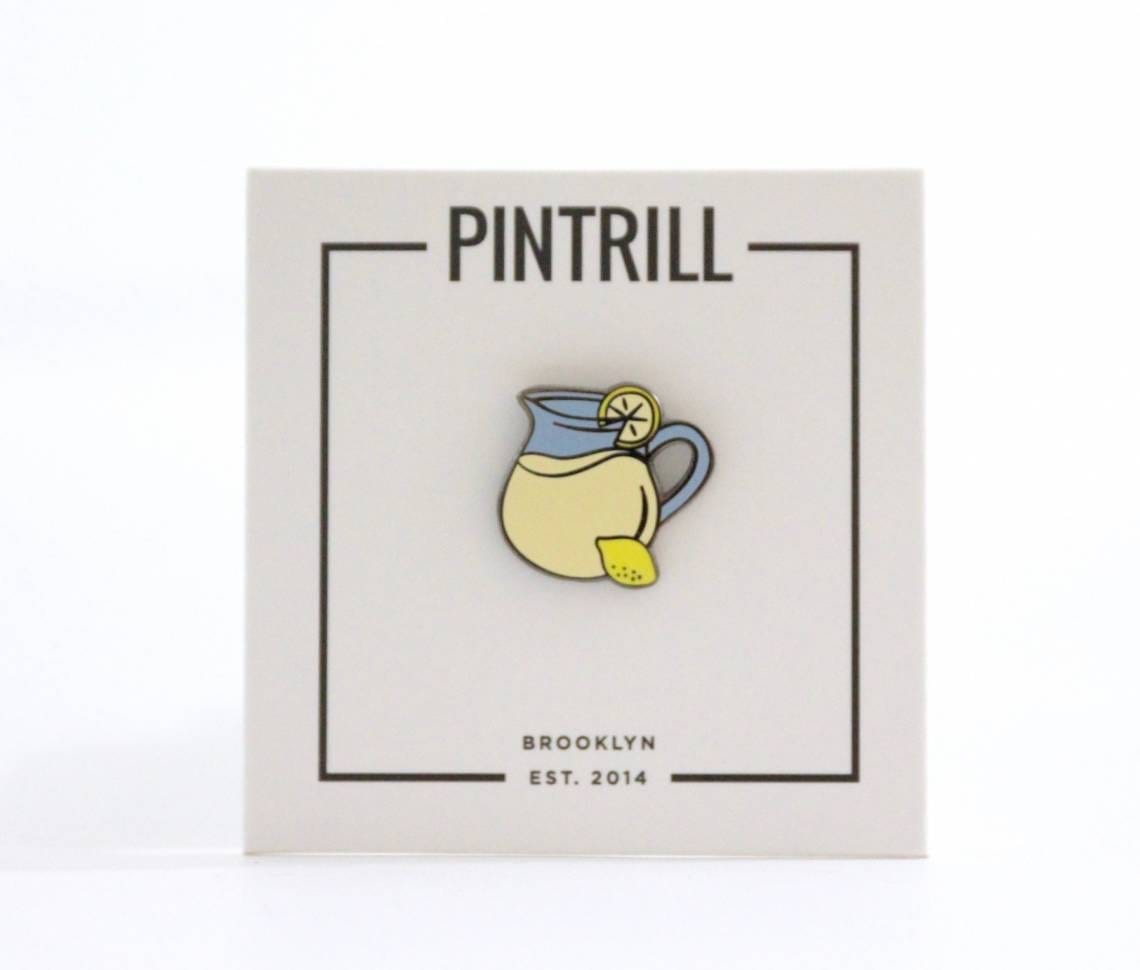 Pintrill Lemonade Pin
Established in 2014, Pintrill is a lifestyle accessory brands, specializing in pin fashion. Designed in Brooklyn, this lemonade pin is made with black nickel plated brass with hard enamel and comes with a black rubber pin clutch.
The cutest little pin I have ever seen! I have absolutely no use for pins, but I am determined to find an excuse to wear this because it is THAT cute!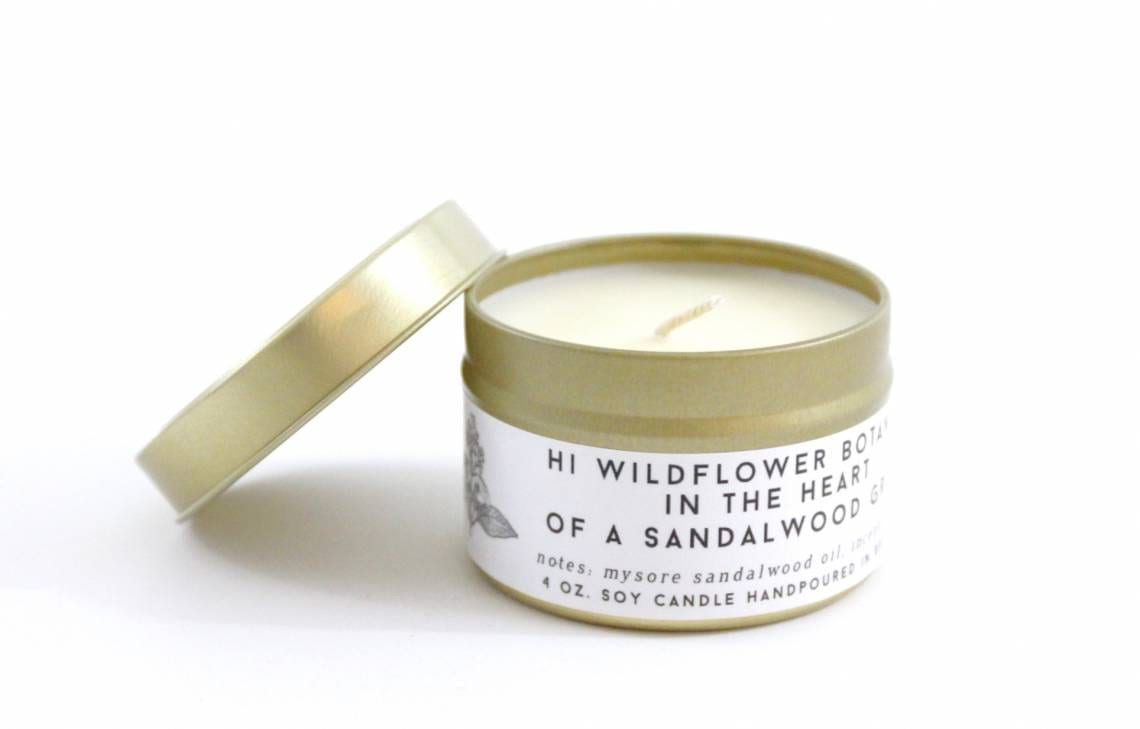 Hi Wildflower Sandalwood Candle
Hi Wildflower Botanica is small-batch fragrance house based in Brooklyn, NY. This 4 oz. candle is hand poured with sandalwood, incense and wood shavings.
I love candles, all candles, I don't care what they smell like, or what kind of packaging they come in. Just give me all the candles.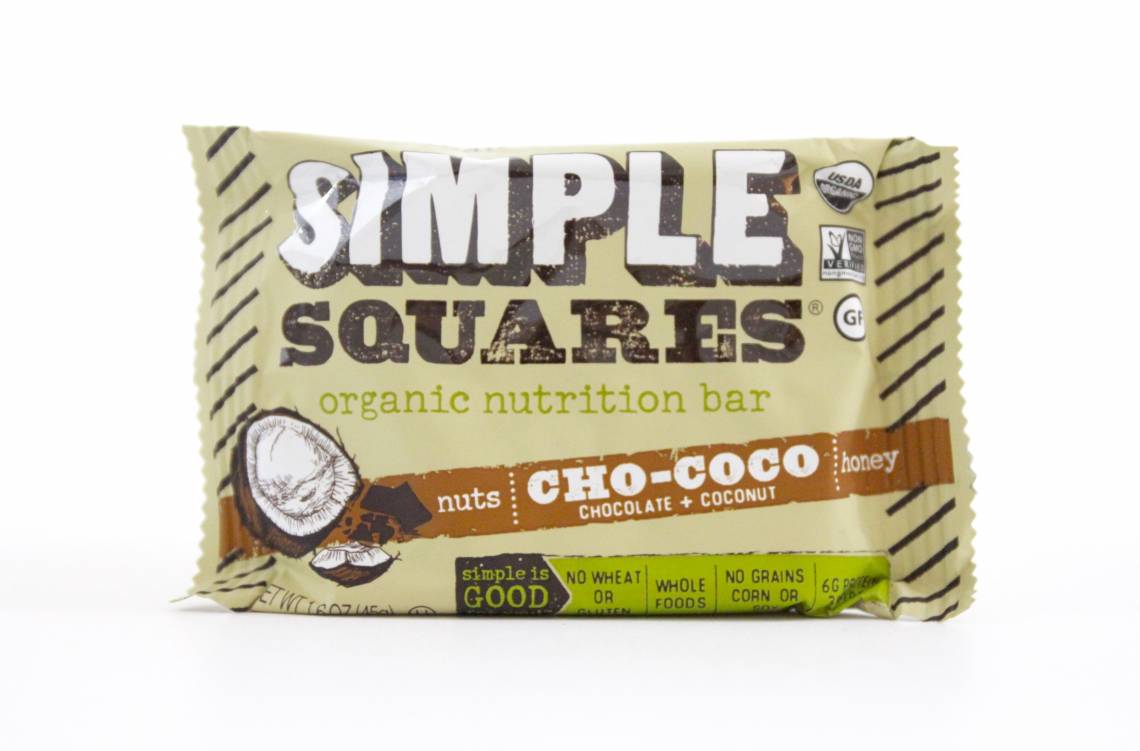 Simple Squares Cho-Coco Nutrition Bar
Simple Square's number one best selling Coconut SIMPLE has a decadent double waiting in the wings. By adding touches of rich, organic, dark chocolate chips, we introduce you to Chocolate + Coconut = CHO-COCO.
The second best food combo in the world (peanut butter and chocolate takes first place). I like the fact that they include some sort of snack each month, but this one is my favourite thus far. It has no wheat, no grains, no corn…..etc.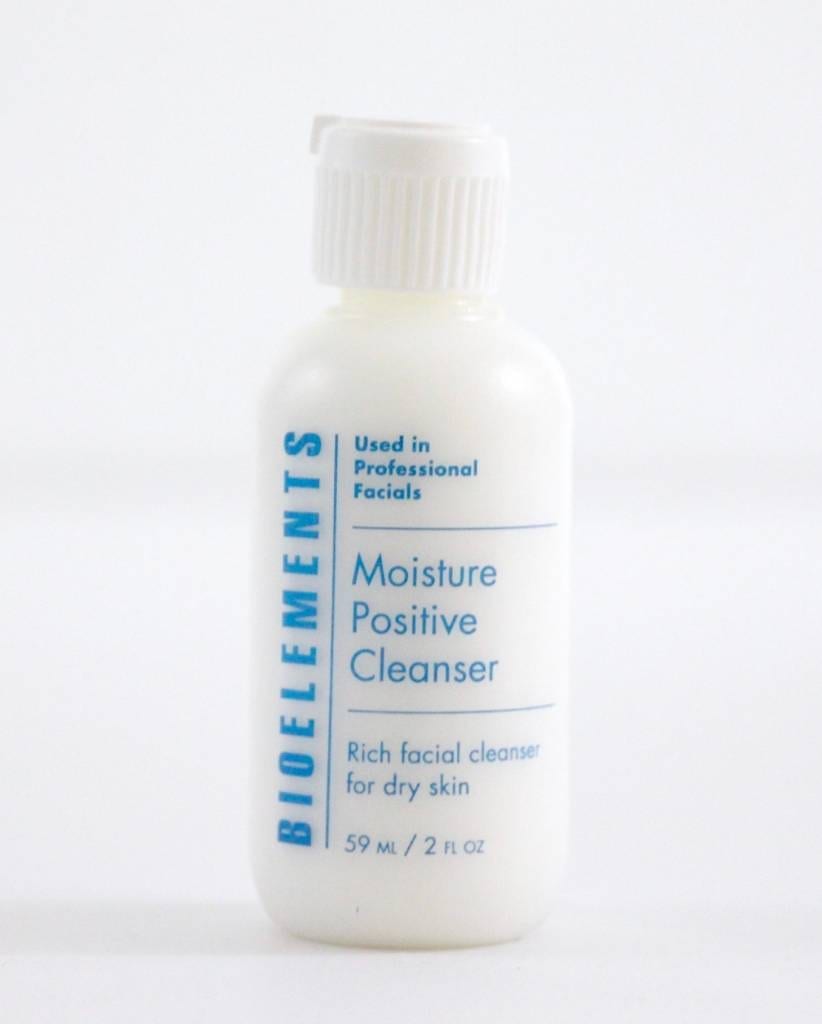 Bioelements Moisture, Positive Cleanser
A rich, creamy travel size cleanser for dry skin that gently washes away impurities and removes all traces of dirt and oil.
Travel sized beauty products are always a good idea. No one wants to take a full bottle of cleanser in their weekend road trip bag.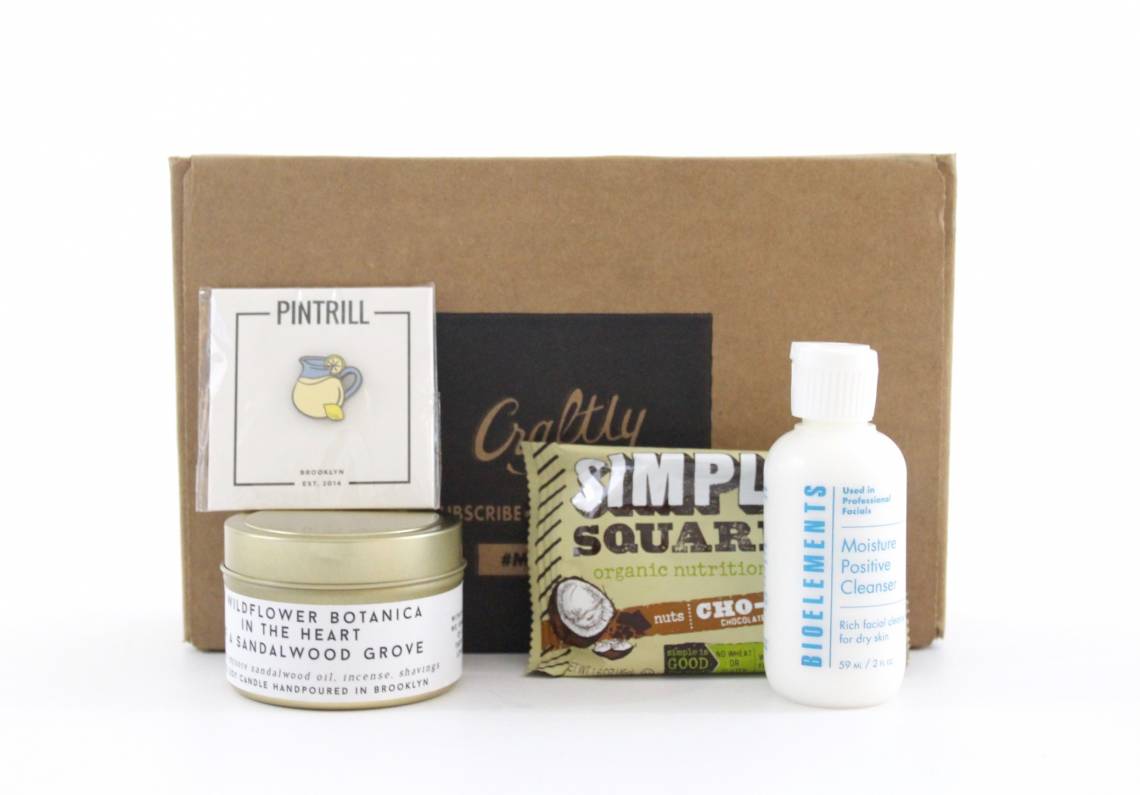 Craftly Review September 2016 – Final Thoughts
This month's Craftly box has a value of $46.69. Normally I don't focus on value,  or the cost of each item, but I know that some of you really like to know these details. Anyways, when it comes to the products specifically, once again we have a random selection, but this is what I look forward to. Craftly has become a box I look forward to receiving simply because I have no clue what to expect. I might not have any use for a lemonade pin, but it is so stinking cute. And I might have 50 candles in my candle drawer, but I'm always happy to receive one more. I like Craftly, plain and simple.
XOXO
Explore.
Save.
Enjoy!
Sign up for a free account on A Year of Boxes to receive exclusive offers, be added to our monthly mailing list, and much more! We are always adding features to improve the experience for our users, from their valuable feedback!
Join Today!