DeliciousDoor Review October 2022
DeliciousDoor is a monthly plant-based Snack Box filled with premium, delicious snacks that are actually good for you. They kindly sent us this box for review.
Subscription Details
Each DeliciousDoor Monthly Snack Box comes with 12 premium-quality snacks. 6 of these are Discovery items, which are sourced from all around the world. The other 6 are fan-favorites, voted back by popular demand. This combination means customers are always getting new and favorite snacks every month.
Each box is:
Health-focused: each snack conforms to strict research-backed nutritional criteria (less than 5% of snacks make the cut).
Premium quality: bringing unique and innovative snacks (not your standard Whole Foods offerings) made of clean ingredients that actually taste amazing.
Here's a quick peek at the October box….
Each DeliciousDoor box comes with a product card listing all the items we have received.
Blackberry & Passionfruit Sparkling Water and Chickpea Pasta.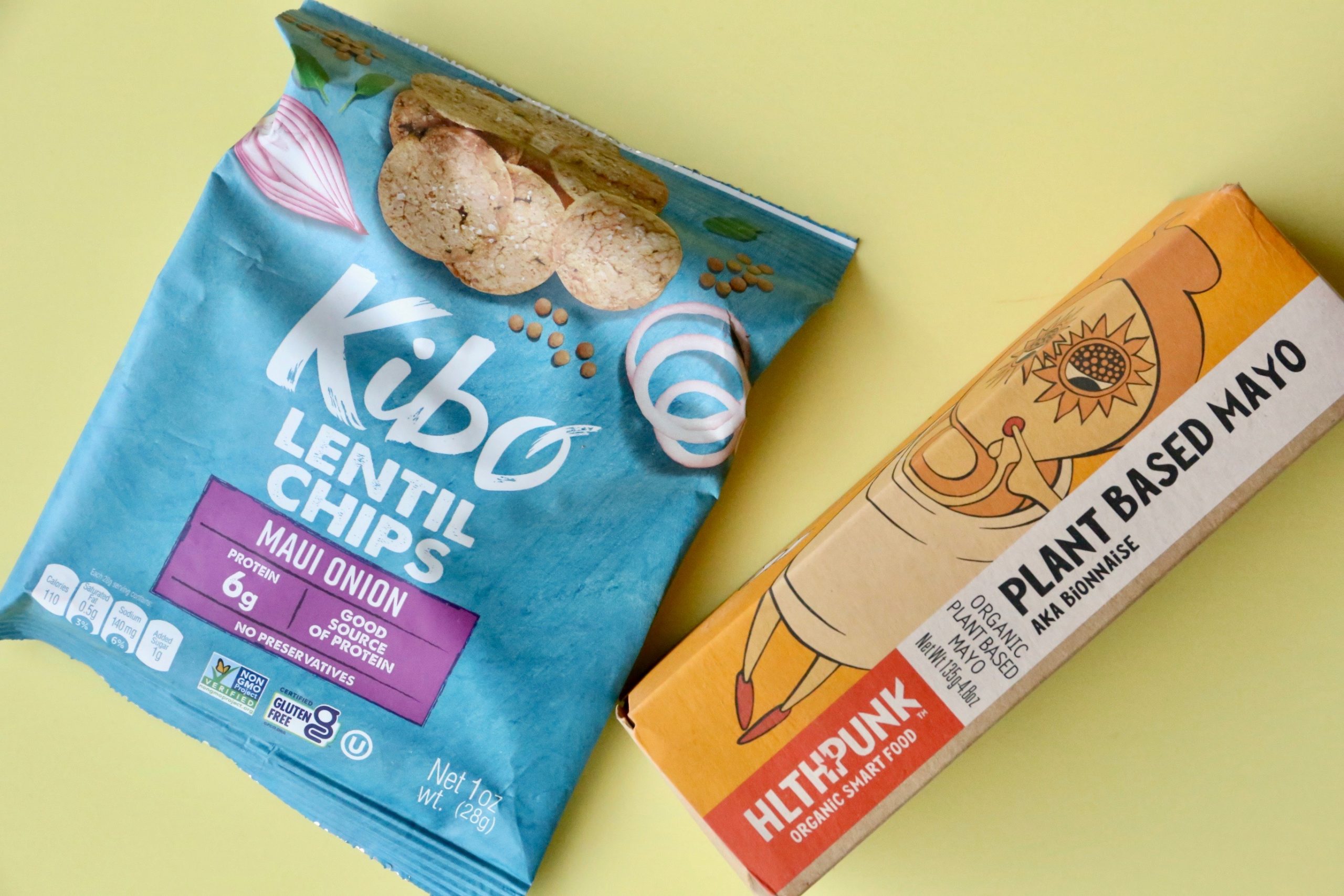 Maui Onion Lentil Chips and Plant Based Mayo.
Vegan Chocolate Chip Keto Cookies and Thai Chili Kale Chips.
Banana Nut Grain-Free Granola and Rose Ayurveda Shakti Bar.
Awesome Almond Butter Chocolate Bar and Organic Dried Figs.
Here we have Zesty Salsa Seasoned Macadamia Nuts, Superfood Cookie and another Banana Nut Granola.
DeliciousDoor Review October 2022 – Final Thoughts
DeliciousDoor is a brand new subscription and so far I am very impressed. The box was packed full and has a really fun mixture of products. And……don't forget about the amazing deal they have provided us with, specifically for AYOB readers….
Coupon Code: Use code AYOB to receive a free DeliciousDoor Snack Box! – CLICK HERE
$8.50 shipping charge applies on free box.
Offer valie until October 31st 11:59pm PST.
US shipping only.
Customers can cancel anytime, and all subsequent boxes will have free shipping.
-AYOB