Dermy Doc Box Review Fall 2022
Dermy Doc Box is a seasonal subscription skincare box curated by a board-certified dermatologist with the goal of bringing an affordable assortment of dermatologist-selected skincare products directly to your door.
Each Dermy Doc Box is valued at over $100 USD and includes five or more Dermy Doctor approved skin and hair products. This quarter's box is worth over $180.00!
Subscription prices are as follows (all prices in USD):
Subscribe and save – $49.99
One-time purchase – $59.99
Shipping in the US is free; shipping to Canada $17/month.
Each Dermy Doc Box includes a helpful pamphlet and card, written by Dr. Fahs, that provides detailed info on the products, directions for use, special tips and exclusive discounts from retailers. The Fall Dermy Doc Box is all about transitioning your skincare for the cooler months ahead.
Also included in this box is a Types of Exfoliants Sun Protection guide from the Dermy Doctor herself explaining the science of skincare.
Topicals – Slather Exfoliating Body Serum ($30.00)
I have dealt with keratosis pilaris for years now and am always excited to try something new to get behind my arms feeling soft and smooth. A little goes a long way with this product, which is nice as it should last me through til winter.
Colorescience – Total Eye® Hydrogel Treatment Masks ($12.00)
I stuck these eye masks in the fridge, as directed, prior to using and it was a GAME CHANGER! So refreshing and depuffing- perfect for this very tired momma.
Pure'Am – Authentic Barrier Cream Balm($37.00)
Since trying this brand out in a previous Dermy Doc Box, I have fallen in love with their products and was so excited to try this balm out! I'm hopeful that my skin will soak up all this good stuff after exfoliating and my skin barrier will thank me.
BeautyRx – Tetrafoliant 8% Peel Solution ($70.00)
I don't know if I've ever owned such an expensive bottle of skincare. That's what's so great about the Dermy Doc Box – you get an opportunity to try out products that you may never usually have the opportunity to try. I can't wait to add this to my nightly akin care routine and wake up in the morning with brighter and healthier skin!
Viori – Hidden Waterfall Shampoo and Conditioner Hair Bars ($32.00)
I am such a sucker for anything vanilla and this Shampoo and Conditioner combo is just the most wonderful sweet vanilla and musky fall scent. Eco-friendly and supportive of the Red Yao tribe (who inspired the products with their history of healthy hair), I'd be silly not to add this to my shower routine.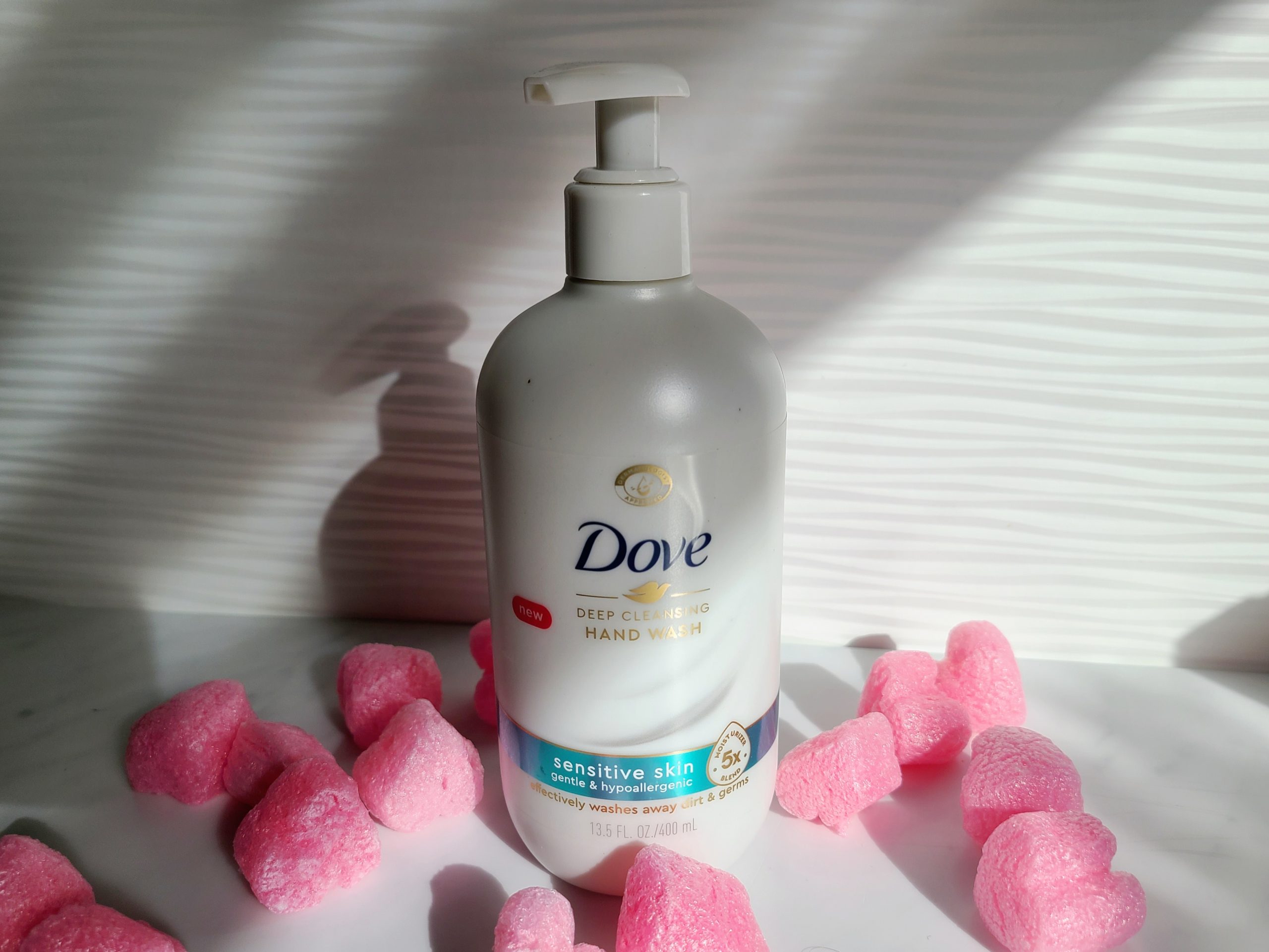 Dove – Deep Cleansing Hand Wash for Sensitive Skin (bonus item)
Since 2020, I wash my hands more than ever, and in the winter my hands get so incredibly dry! This was a nice surprise to see in the box and very cool to see Dr. Fahs partnering with them.
Dermy Doc Box Review Fall 2022 – Final Thoughts
The Dermy Doc Box always knows EXACTLY what my skin needs. It's truly like I am getting a one-on-one with a board-certified dermatologist. Dr. Fahs always proves once again that she knows her stuff and is willing to share all her tips and tricks in every pamphlet. She has saved me from a season of dry and flaky skin with this box and for that, my skin and I thank her!
Kylie Smith – http://www.instagram.com/kyliesmithable