Emma & Chloe Review May 2018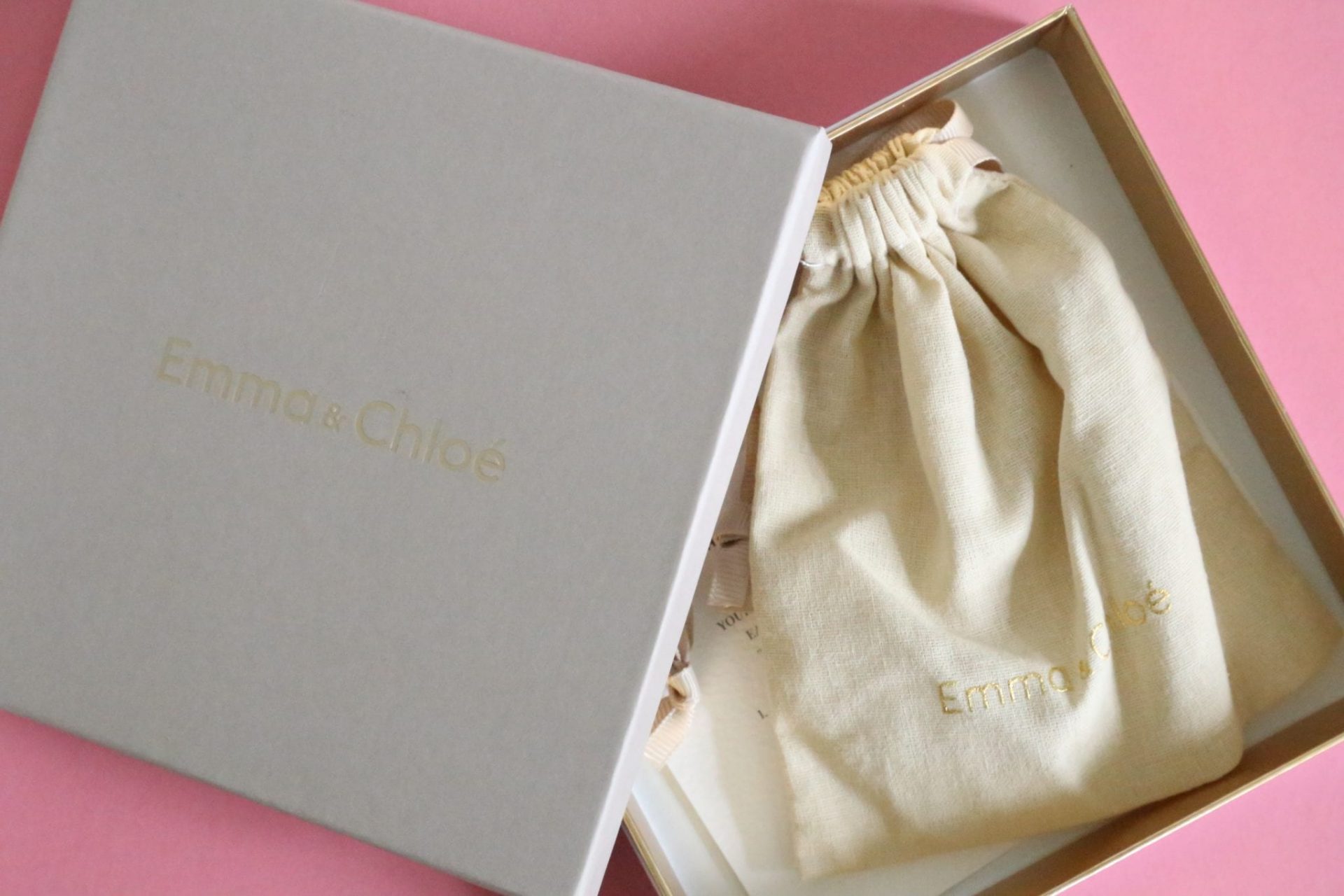 Emma & Chloe is a subscription box for the jewelry lover. Get gorgeous and unique French designed jewelry pieces delivered right to your door each month accompanied by its certificate of authenticity, a 100% fashion and beauty gazette and a postcard. They kindly sent us this box for review.
I have to be honest, Emma & Chloe is a personal favourite when it comes to jewelry subscription boxes. I appreciate the simplicity, quality and price point of this particular box. It's beautiful, classy and timeless. I recently purged my jewelry collection and most of the pieces I ended up keeping were from my Emma & Chloe boxes. That right there should tell you have much I love this subscription.
Subscription Details
Emma & Chloe has a few subscription options to choose from. You can opt for a month-to-month subscription, a 3-month subscription, 6-month subscription or an annual subscription.
Designer jewelry from France – All their jewelry is brass plated in gold or dipped in a silver bath.
Get insider prices – Starting at $29/month, receive a designer jewelry piece worth $50-$200.
Free shipping on subscriptions – You receive your box between the 5th and the 15th of the month.
Here's a closer look at the gorgeous piece we received this month….
Opera Earrings
Discover our May favorites: the Opera earrings by the emerging French designer  Sophie Vallois Gouard! Harmony, sobriety and rigor are her watchwords for creating pieces displaying sometimes a vintage style or a minimalist design. Choose this piece made with brass and delicately gilded with 18K fine gold or dipped in a silver bath. Available in pin (for pierced ears) or clips.
Our May box included the most beautiful pair of earrings. Normally I don't get too excited about earrings because I don't wear them often. But…..I was in need of a pretty pair of gold earrings to wear with my Summer outfits and these will be perfect for that. I like that they are simple and stylish at the same time. They are lightweight and not too long. They will go perfectly with the necklace from my April box (which I wear on a regular basis).
Emma & Chloe Review May 2018 – Final Thoughts
Wow, I am absolutely loving the May Emma & Chloe box. I feel like they provided me with a piece of jewelry my current collection was lacking. I also love that these gorgeous earrings will go perfectly with the April necklace and the March bracelet. Emma & Chloe is helping me build a gorgeous jewelry collection one piece at a time and I truly love that. I can wear each Emma & Chloe piece on its own or I can pair them together……can we say capsule jewelry collection? I could easily pare down my current collection to only include Emma & Chloe pieces and that would be all I need. Looking for a gift for yourself, or a birthday present, or bridesmaid presents? This is the box for you. Trust me on this one…..you and/or your gift recipient will love it.
XOXO