Emma & Chloe Review November 2018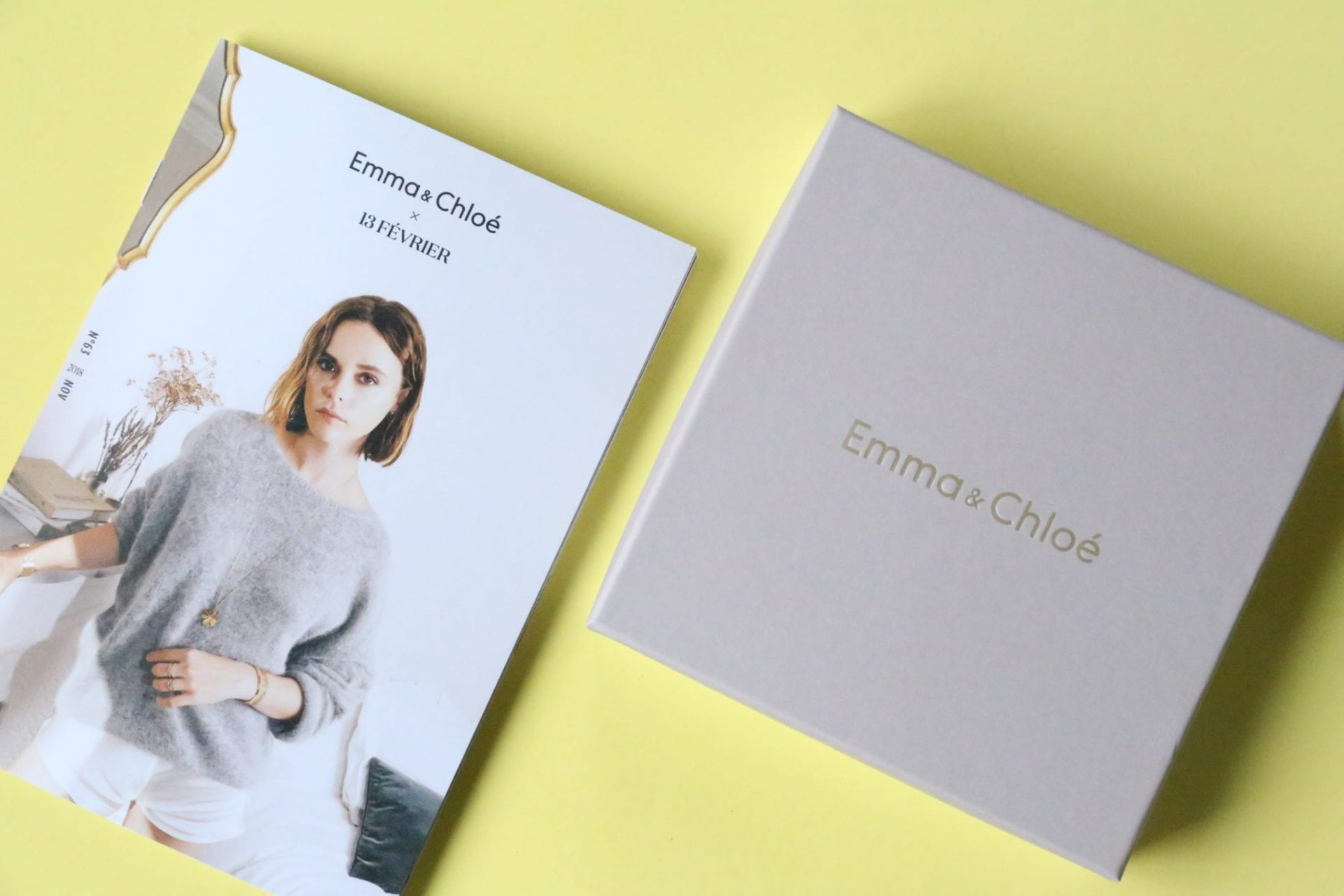 Emma & Chloe is a subscription box for the jewelry lover. Get gorgeous and unique French designed jewelry pieces delivered right to your door each month accompanied by its certificate of authenticity, a 100% fashion and beauty gazette and a postcard. They kindly sent us this box for review.
If you read my Emma & Chloe reviews on a regular basis you will know that I absolutely adore this subscription. It's a personal favorite because it fits my style preferences (and lifestyle preferences) perfectly. It's simple, classy, timeless and fun at the same time. I LOVE receiving one new piece of gorgeous jewelry every month.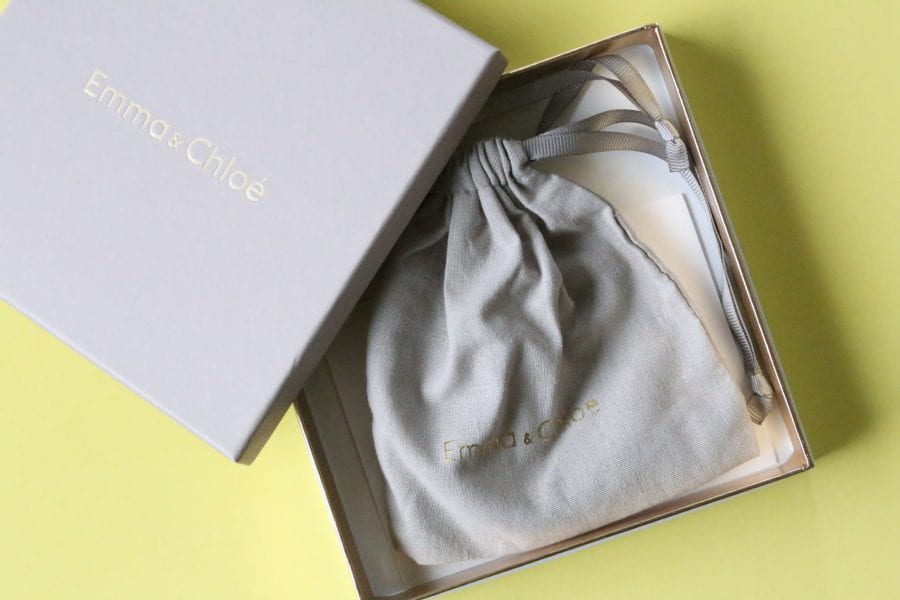 Another thing you probably know about me if you read my reviews on a regular basis is that I am a minimalist. I LOVE simplicity, basics, and the whole "less is more" concept. Every couple of months I take time to clean out a drawer, closet, cupboard or room. I purge it of anything that is unused or unnecessary. And….I am currently working on my jewelry collection. I've spent the last week going through all of my jewelry, and funny enough, a majority of the items I am keeping are my Emma & Chloe pieces. Just thought that was worth pointing out:)
Subscription Details
Emma & Chloe has a few subscription options to choose from. You can opt for a month-to-month subscription, a 3-month subscription, 6-month subscription or an annual subscription.
Designer jewelry from France – All their jewelry is brass plated in gold or dipped in a silver bath.
Get insider prices – Starting at $29/month, receive a designer jewelry piece worth $50-$200.
Free shipping on subscriptions – You receive your box between the 5th and the 15th of the month.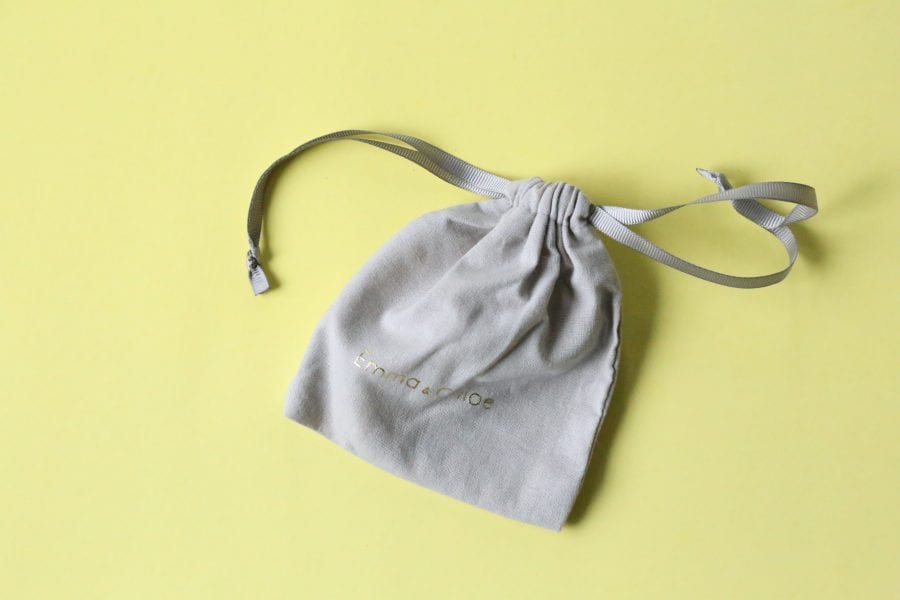 Here's a closer look at what we received this month….
Lou Long Necklace
This November discover the Lou Long Necklace by the French designer 13 FEVRIER! 
A pretty clover shaped by a vintage mold and adorned with natural stone that falls gently at the bottom of the chain. The refinement of the streaks of this piece and the brilliance brought by its stone brings a very feminine and sophisticated touch. 
Emma & Chloe Review November 2018 – Final Thoughts
The November Emma & Chloe selection is unbelievably gorgeous!! I fell in love with it immediately. I love everything about the Lou Long Necklace. I love that it has a long chain which makes it perfect for layering. I love that the charm is a four-leaf clover and I love that it has a pretty little stone in the middle. It's simple, classy, timeless and fun. All of the qualities I look for in a great piece of jewelry. This is a necklace I can see myself wearing all the time. I can easily pair it with jeans and a white tee, and I could also pair it with a floral dress and oversize cardigan. This is one of my favorite Emma & Chloe pieces to date!
XOXO