Empower-Her Subscription Box Review Fall 2021
Empower-Her Subscription Box is a consciously curated collection of products, created by women, featuring only women-owned brands—delivered to your doorstep each season. They kindly sent us this box for review.
Today I get to review the Empower-Her Subscription Box by Sam & Lance for the very first time and I am quite excited about it. This is one of the boxes I've been following for a little while and have secretly had on my wish list. I love the idea behind it, and at first glance I have a feeling it will be a new fave.
Subscription Details
Here's how the Empower-Her Subscription Box works….
Sign Up: Sign up for the seasonal Empower-Her Subscription Box. Plus save $10 when you sign up annually. Your box includes 6-7 full sized sustainable, ethically made products.
Support Women: Once you sign up you get access to our add-on market place with exclusive discounts to restock on your favorites.
Do A Happy Dance: Once your box arrives share with the community by tagging #sustainablesubscription on social.
Here's a closer look at the Fall 2021 Empower-Her Subscription Box…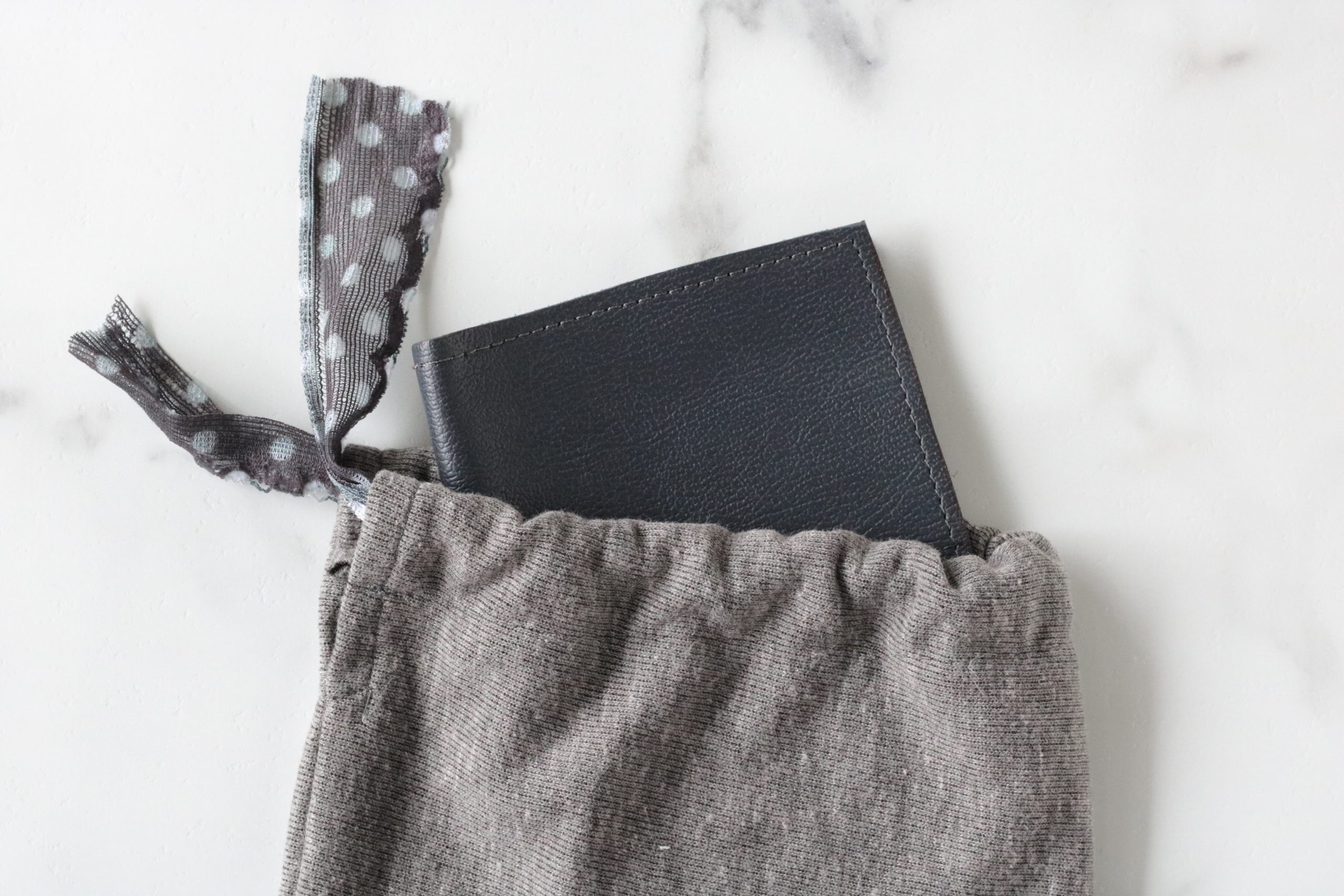 Brave Soles Passport Holder
First up we have this beautiful Passport Holder from Brave Soles. I love the cute little bag it comes it, perfect for storing other small items, and I also love that fact that it is made from up-cycled materials and reclaimed tire inner tubes.
Christal from Brave Soles repurposes tires and other materials like airplane seats to reduce the amount of waste in landfills.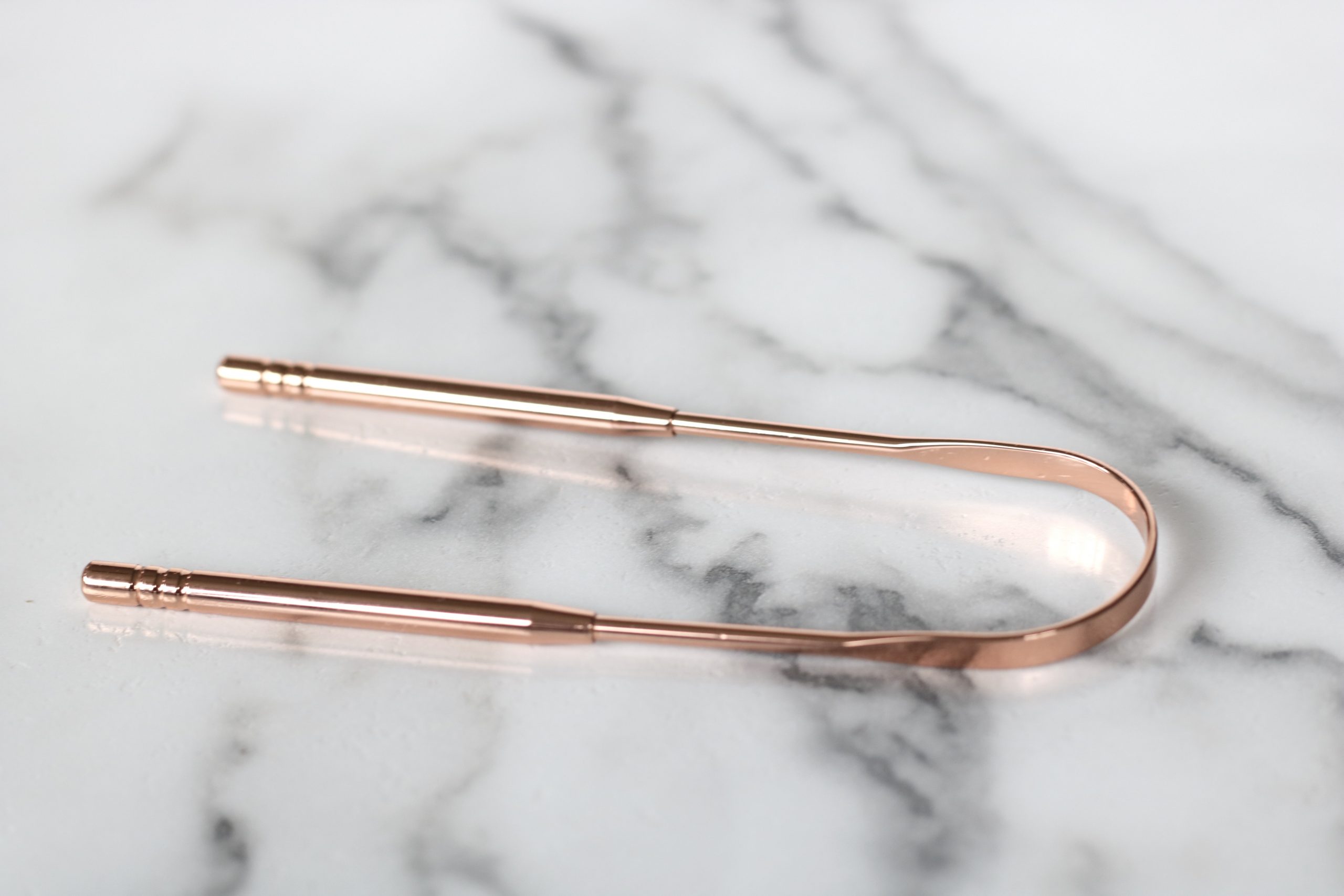 The Milana & Co Tongue Cleaner
Here we have a Tongue Cleaner from The Milana & Co. As weird as it may sound, I was beyond excited to see this in the box. My husband doesn't often take interest in my subscription box items, and rarely (if ever) asks me for products, but this is an item he has been asking about for the last few months.
The Tongue Cleaner is designed to to reduce bad breath, improve taste, slow the growth of plaque and promote overall health. I might need to order a second one for myself. I will keep an eye on the Sam & Lance marketplace and see if they add it to their product list.
So Luxury Dish Soap
I don't know abut you, but I LOVE receiving items like this in my subscription boxes. Dish Soap is an item I use multiple times per day and I have been on the hunt for a more natural option than what I am currently using.
This one is 100% biodegradable, vegan-friendly, made with plant-based ingredients and septic safe.
Province Apothecary Toner
Province Apothecary is a brand I discovered thanks to my subscription boxes. So far I have loved every product I have received, with their oil cleanser being a current fave. I haven't yet tried their toner but will be sure to add it to my skincare routine.
They say to apply 1-3 sprays to your skin after cleansing and before applying serum and moisturizer.
Ojibway Naturals Shampoo Bar
Have you jumped on the shampoo bar trend? I haven't yet given it a try but am thinking it is time. Peppermint is one of my favorite scents, especially this time of year, so this was a lovely product to see in the box.
Your Green Kitchen Bowl Cover
Lastly we have this pretty little bowl cover and I am absolutely loving it! It is a sustainable and cute alternative to single-use plastic wrap. It is durable and machine washable. This is another item I might need to purchase more of.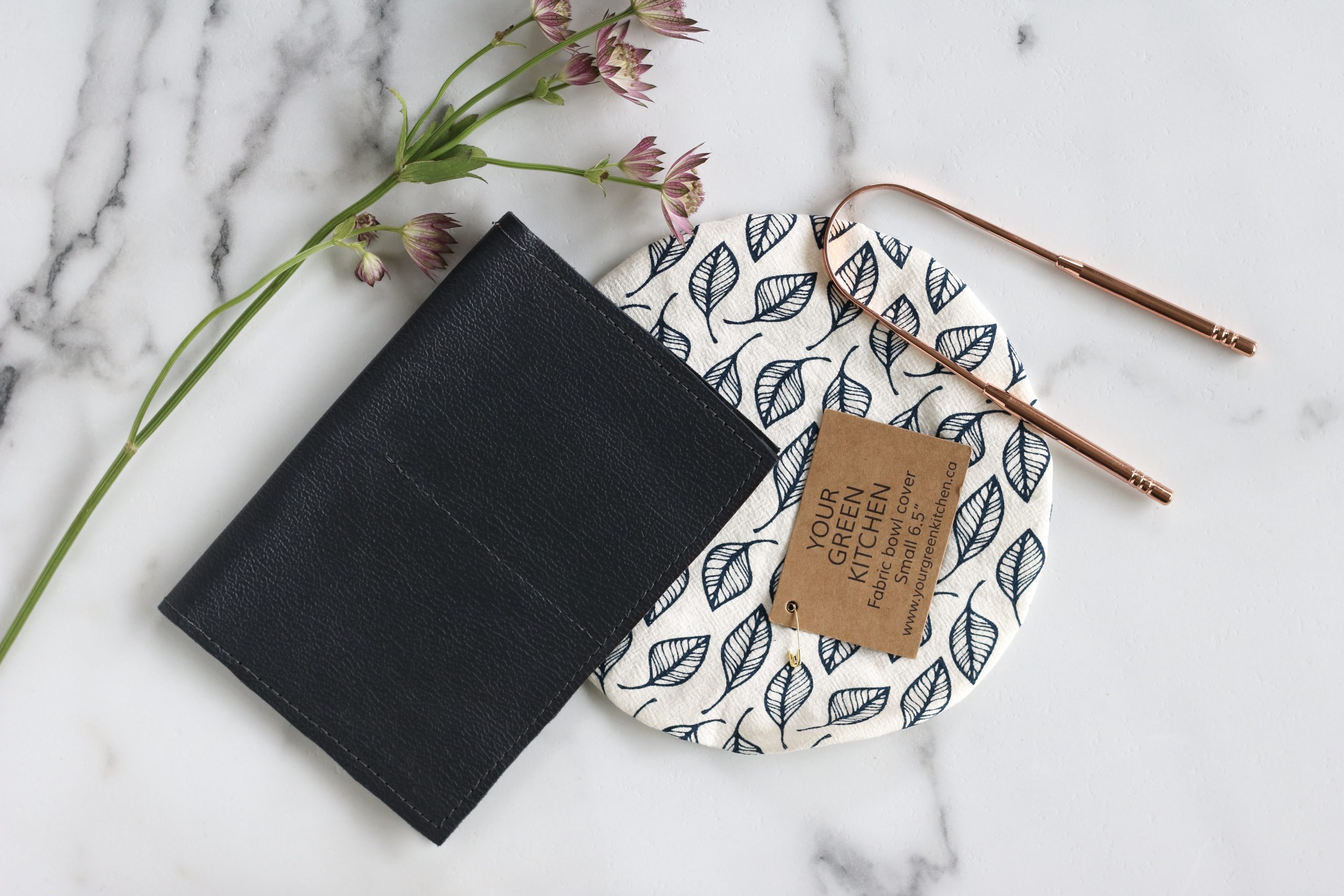 Empower-Her Subscription Box Review Fall 2021 – Final Thoughts
The Fall 2021 Empower-Her Subscription Box from Sam & Lance is absolutely wonderful! I am thrilled with everything we received and am kicking myself for not reviewing this one sooner. If I were to curate a box for myself, this is exactly what it would look like. It's lovely mixture of items and includes all of my faves – daily essentials, eco-friendly swaps, accessories and skincare. This is one I will be putting on my personal "wish list" for Christmas.
-AYOB Sarah