FabKids Review September 2016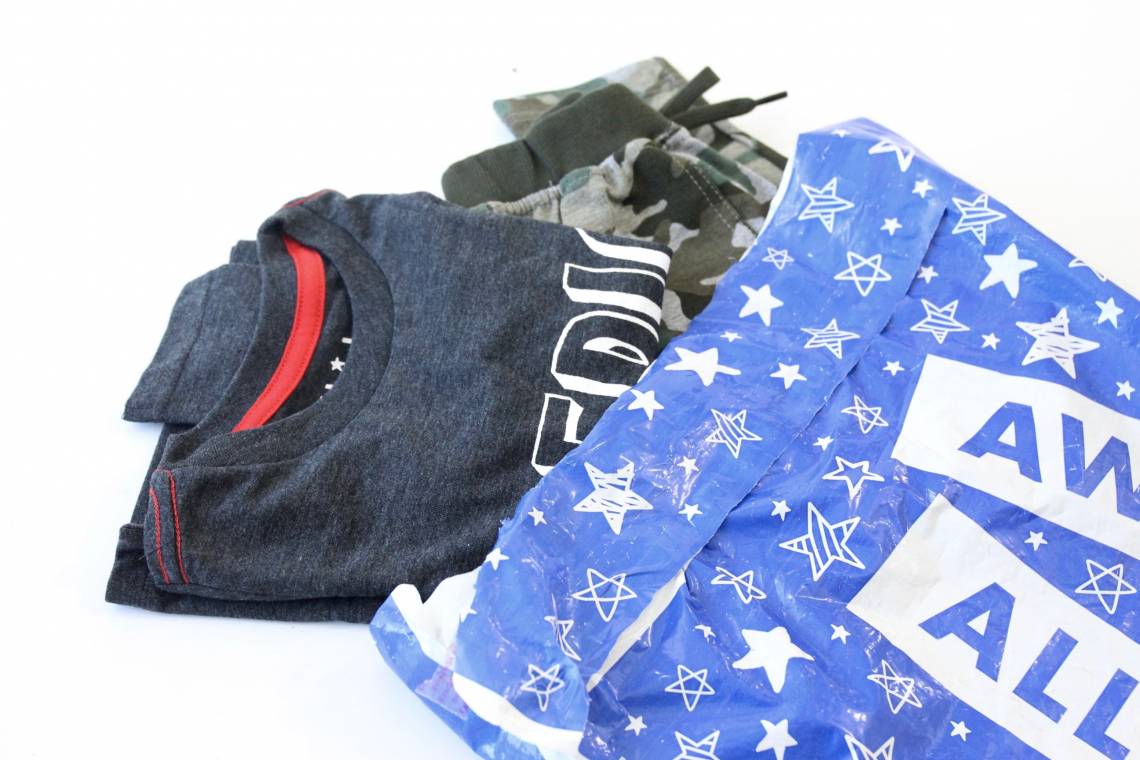 FabKids Review September 2016
I figured it was time for another FabKids review. My last one was over a year ago, time goes by way too fast. This month I opted for a boy's outfit because I have a new nephew as of a month ago, but I have also reviewed girl's outfits in the past, and some of them are pretty darn cute.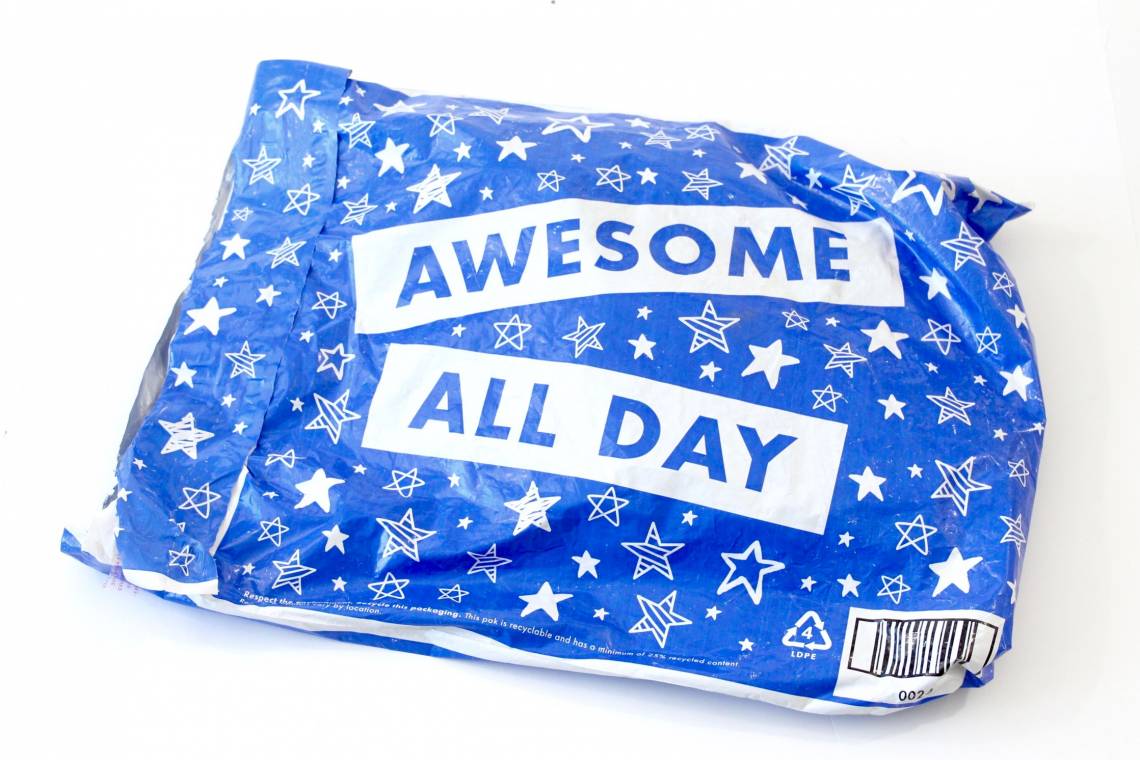 FabKids Details
If you aren't familiar with FabKids it is a monthly subscription box for kids clothing. Every month they bring you fresh collections inspired by the latest in kids trends. It is set up similar to JustFab. You sign up for a VIP account and receive a credit each month to put towards an outfit.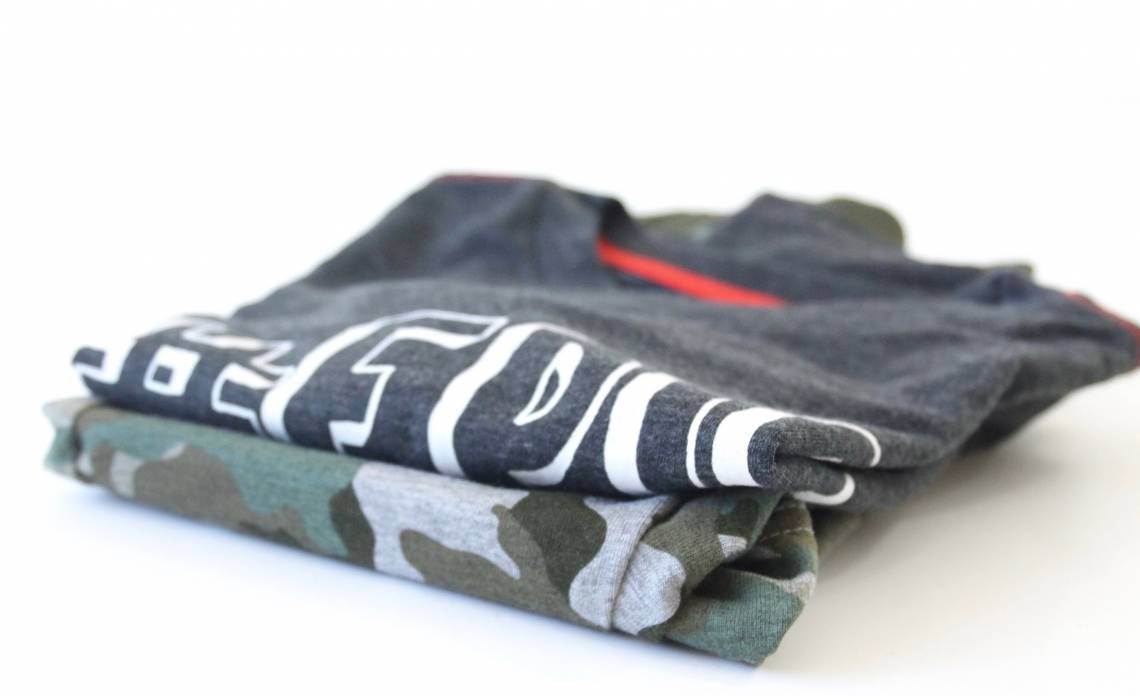 The Box: FabKids
Cost: $29.95 per month
What You Get: 1 new outfit each month, for either a boy or a girl, sizes range from age 2 to 12.
Ships to: US & Canada
Shipping Cost: $4.95 to US and $14.95 to Canada
DEAL: CLICK HERE & get your second outfit for FREE, buy 1 get 1!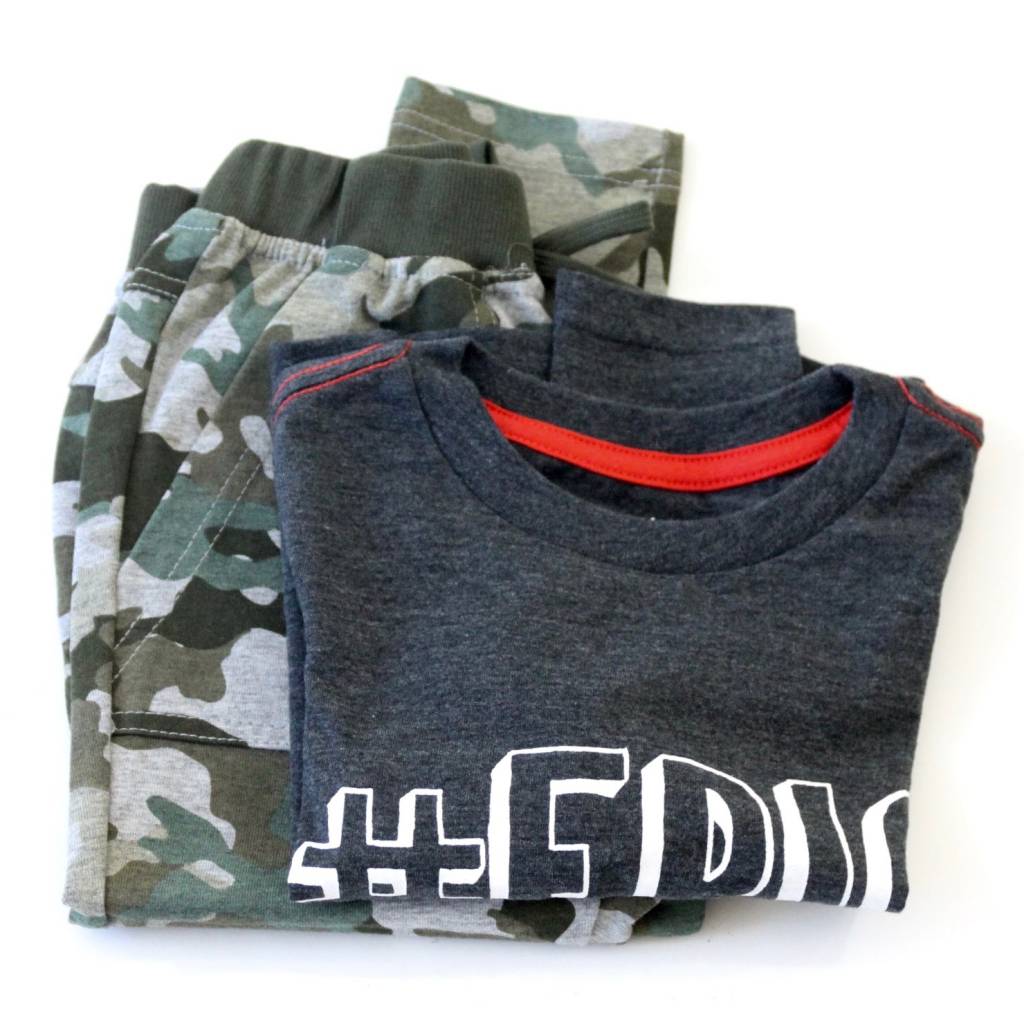 Subscription Details
You start your FabKids subscription by signing up for a VIP account. Once signed up you will choose a new outfit each month, and you can skip a month anytime. If you don't skip by the 5th of the month your credit card will be charged $29.95 and you can use the credit at a later date.
I set up two shops on my account, one for my nieces and one for my nephews. This way I can choose from boys or girls outfits each month. This month I went with a boy's outfit.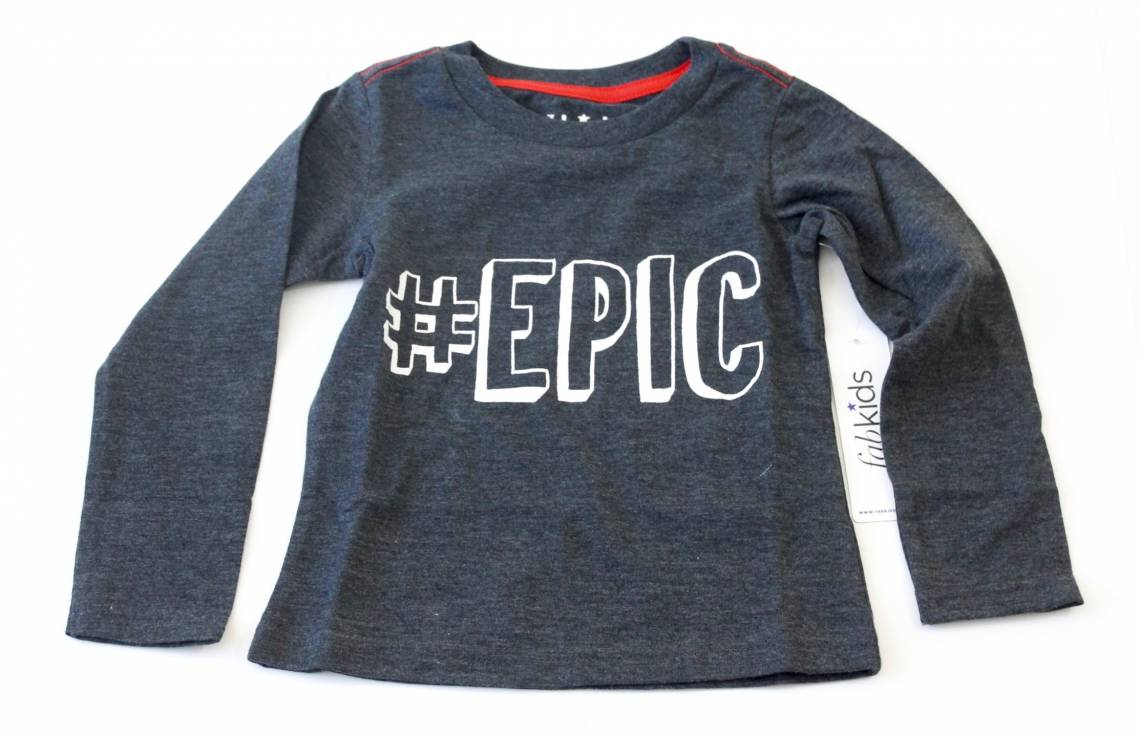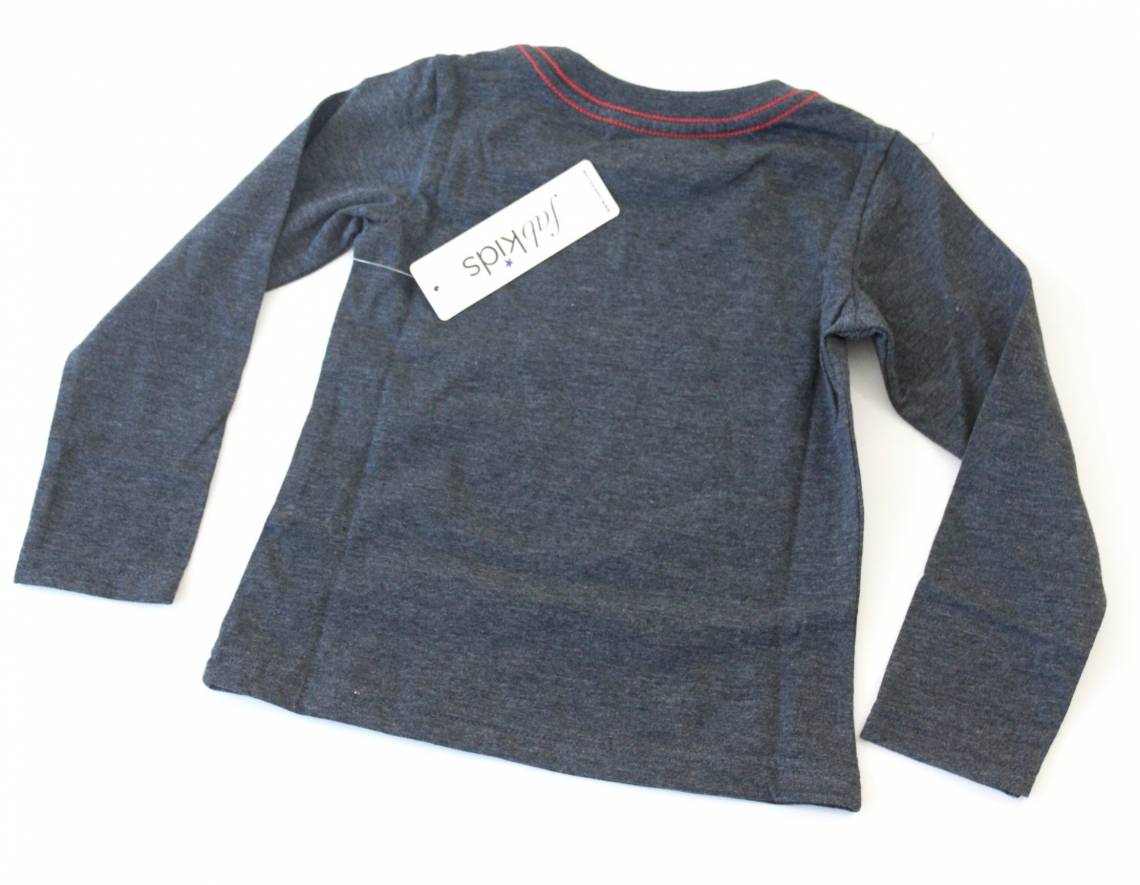 #Epic Tee
I realized that I need to spend more time on the FabKids website. I chose this outfit because I really loved the bottoms. I wasn't too sure about the top, but I thought it was my only option. Apparently I was wrong. FabKids is set up very similar to Fabletics. Once you choose an outfit you have the option to switch out pieces for different colors and styles. For example, when I click on this Camo Outfit, I can switch out the shirt for a different style/color. However, now that I have the shirt in front of me I actually really like it.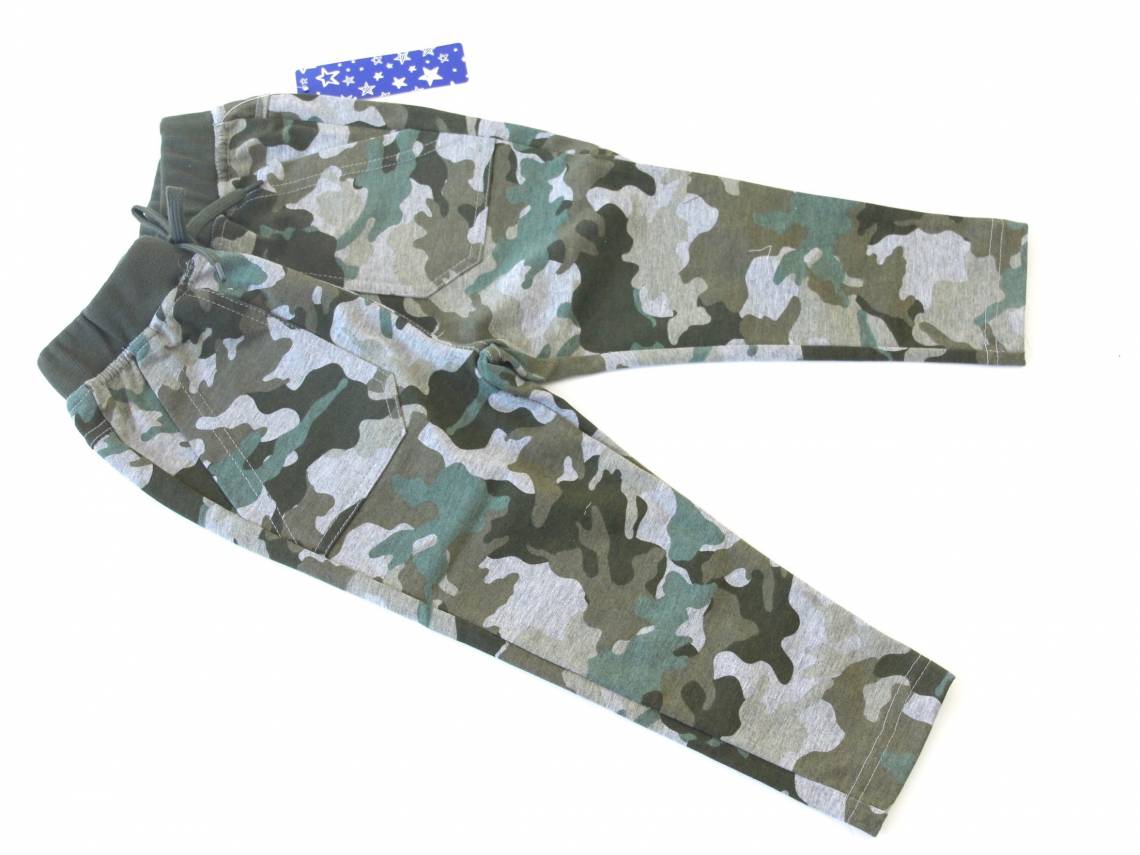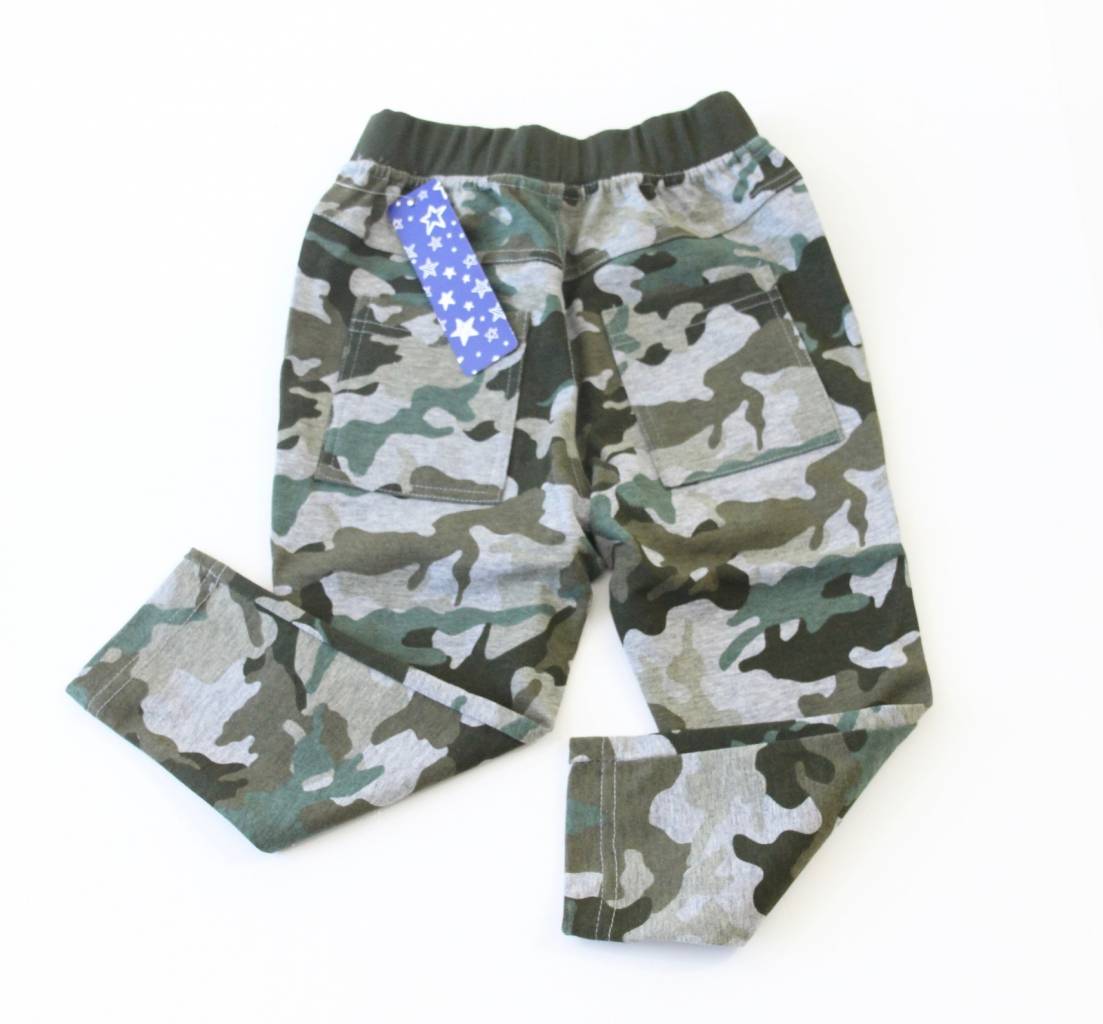 Green Camo Harem Pant
As with the t-shirt, you can also switch the pants out for a few different options – grey, blue, black, indigo, etc. But these are definitely my favourite out of all the styles/colors. Seeing them in person, I am very happy with the quality, but one reviewer did point out that they don't have a "real" drawstring which makes it difficult for adjusting the waist size.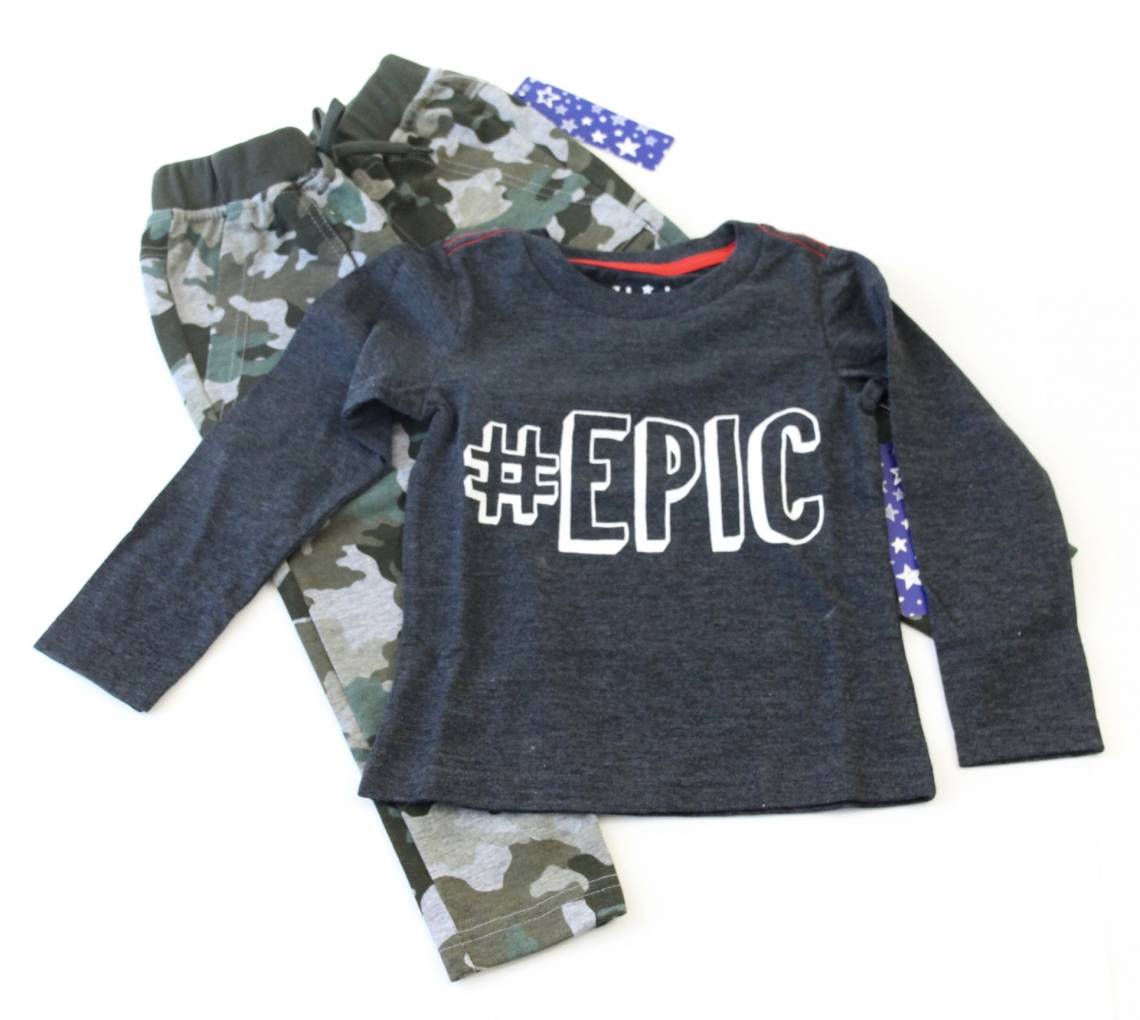 FabKids Review September 2016 – Final Thoughts
I don't really have anything new to tell you since my last review. FabKids is pretty straight forward, and the subscription model hasn't changed. I ended up really loving the outfit I chose this month, and even though it is a little big for my new nephew, babies grow fast so it won't be long before he can wear it. I ordered the smallest size available, xxsmall. FabKids has sizes for children age 2-15 years. It would be great if they offered smaller sizes, but the fact that they go all the way up to pre-teen definitely makes up for it.
What do you think of FabKids? Have you ordered from them before?
XOXO
How busy moms shop for kids. Head-to-toe outfits every month. All online. Spend less and skip the mall.
Learn More about FabKids »
Explore.
Save.
Enjoy!
Sign up for a free account on A Year of Boxes to receive exclusive offers, be added to our monthly mailing list, and much more! We are always adding features to improve the experience for our users, from their valuable feedback!
Join Today!