GlobeIn Artisan Box Review December 2019
GlobeIn Artisan Box is a monthly subscription box featuring handmade, ethically sourced products from makers around the world. December's suggests an international take on a holiday feast.
* They kindly sent us this box for review.
GlobeIn has a single subscription option, the Premium Box at $40 per month (all prices in USD). Each one is approximately $70 in value and includes four to five handmade items by artists from around the world. Subscribers can also choose additional products to customize their box.
Shipping in the US is $10/month; shipping to Canada $22/month (your first box ships free); and international shipping is $25/month.
Each GlobeIn Artisan Box comes with a full-colour guide to contents. It tells you where the products were made, who made them, how to use them, and what impact your purchase has on the lives of the makers.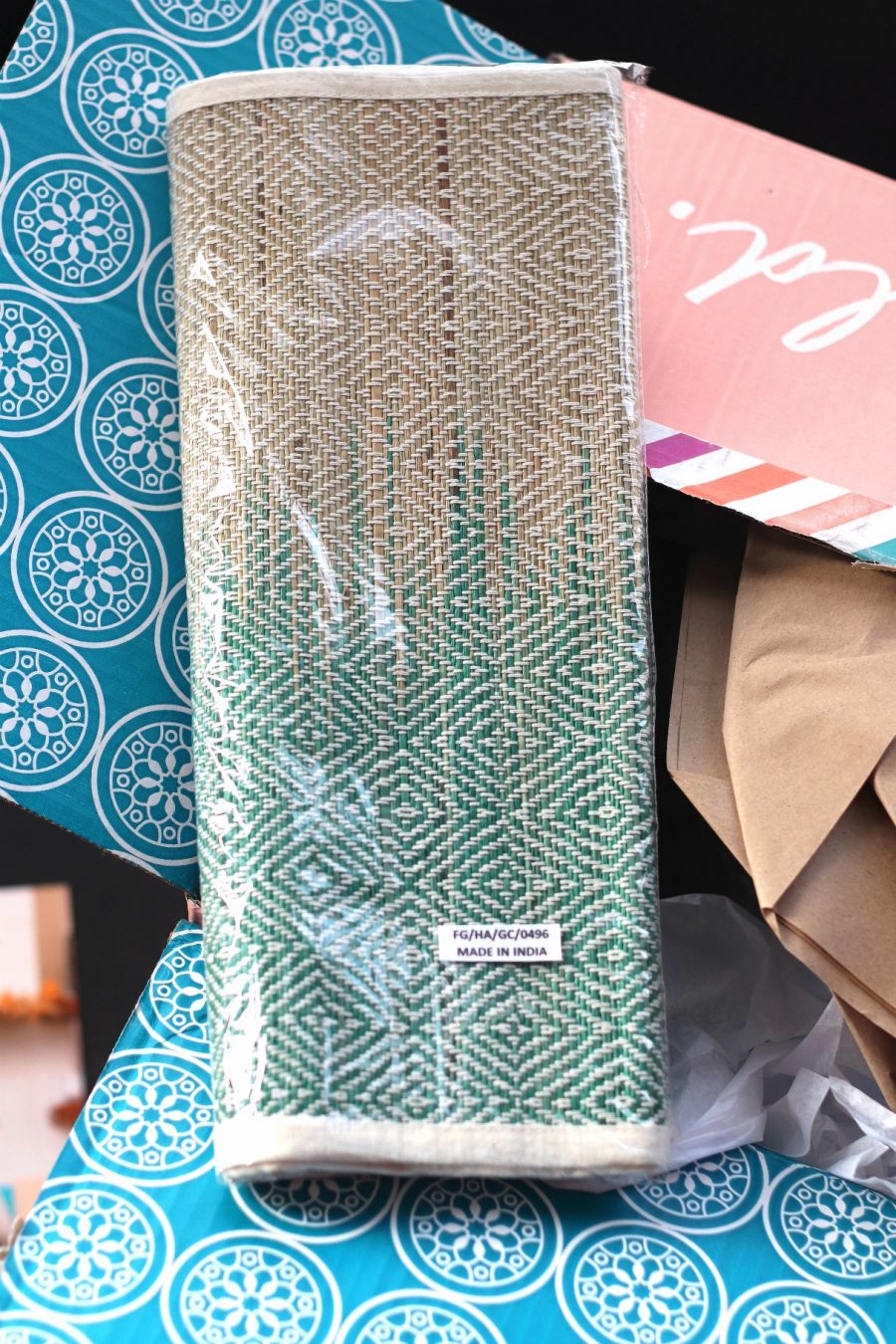 Bamboo Table Runner, India ($35)
I like the texture of this runner and how easy it is to wipe clean. I just wish I had two of them so I could run a pair across the width of the table rather than one lengthwise.
Elephant Serving Spoon, Kenya ($18)
I love the craftsmanship that went into this piece. Our curries and sauces will stain the light wood pretty quickly but such is life.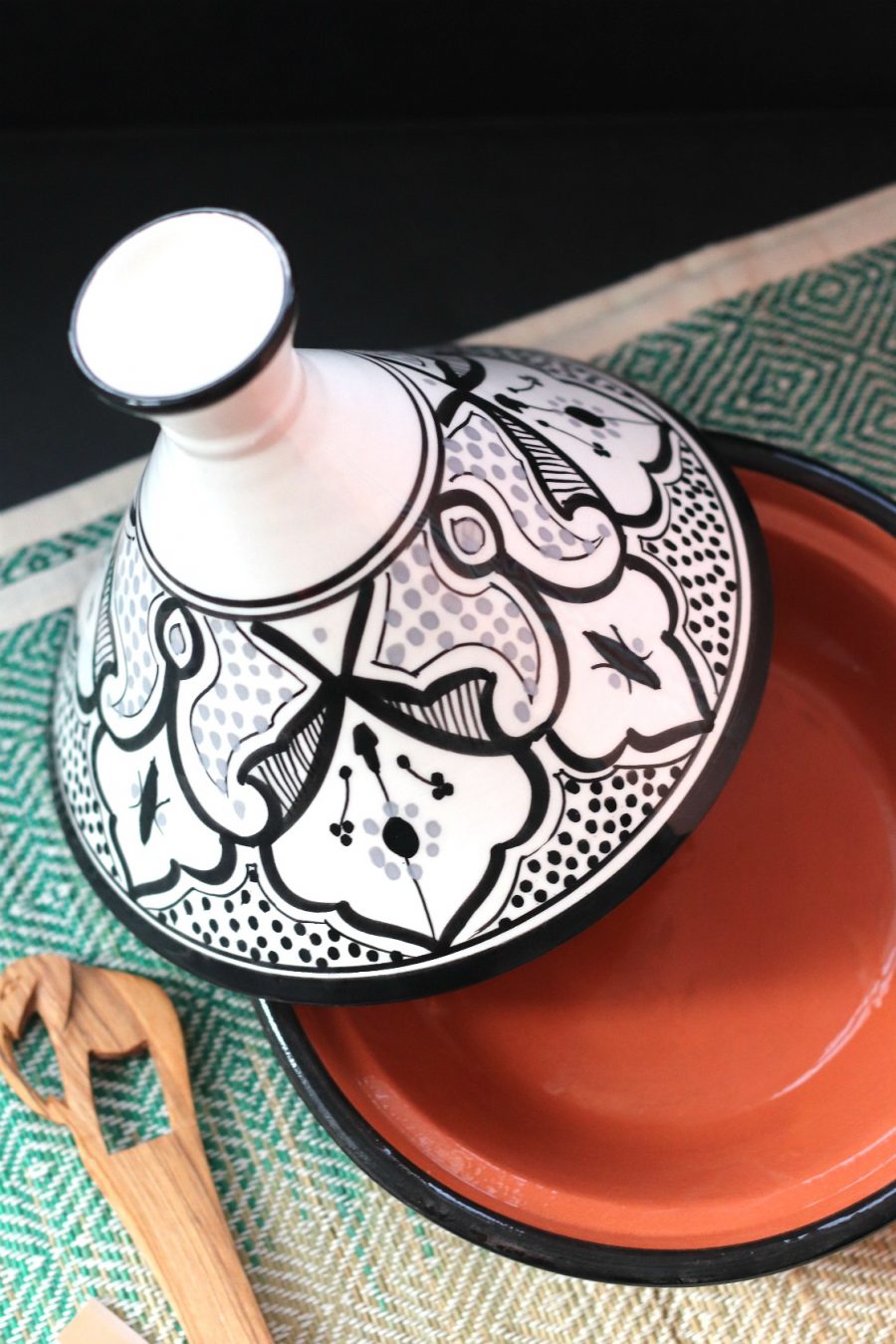 Cookable Tagine, Morocco ($50)
I've never used a tagine but we've got a recipe for a Rockin' Morroccan Stew that might be perfect for it. And this one is just gorgeous to have out on display.
Spice Box, India ($30)
The box isn't airtight so I don't think you would want to use it to store spices over the long term but it's a really nice piece to use for serving. Maybe for different salts?
December's GlobeIn Artisan Box Feast Box was such a nice surprise! I love each of the pieces and they all arrived in perfect condition thanks to careful wrapping. (This time a mix of paper and bubble wrap.) It would have be wonderful to see some spices or salts too but the value is well above the purchase price as is.
Are you a GlobeIn Artisan Box subscriber? What do you think of December's box?
Try Small Things – https://trysmallthings.com