GlobeIn Artisan Box Review May 2016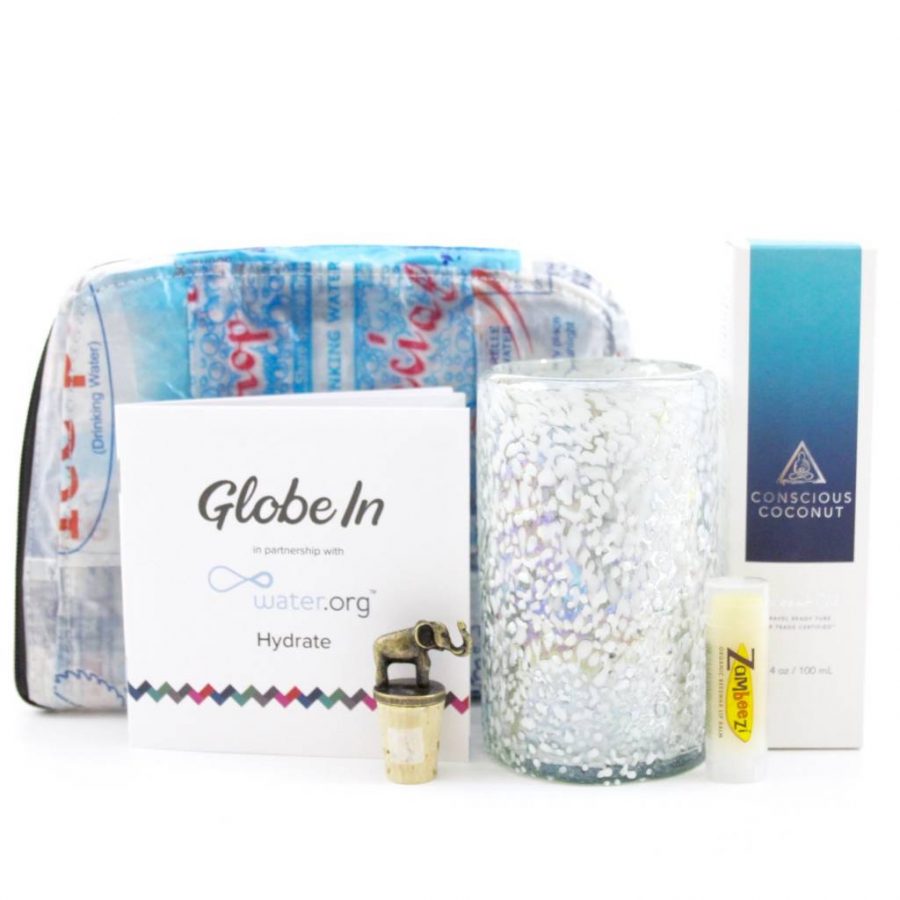 GlobeIn is a subscription box you really need to be familiar with. This is a prime example of what a discovery subscription box looks like. I have different classifications for subscription boxes – value, convenience, and discovery (I'm sure there's more but I can't think of them at the moment). I always discover amazing products in my GlobeIn boxes; products I never would have discovered on my own……and they are handmade….and they are always beautiful.
If you aren't familiar with The GlobeIn Artisan Box it is a monthly subscription box featuring favorite products from global artisans. Each box is curated around a monthly theme selected by the editor with the aim of helping you experience new and interesting products and cultures. This box was provided complimentary for review and may include affiliate links.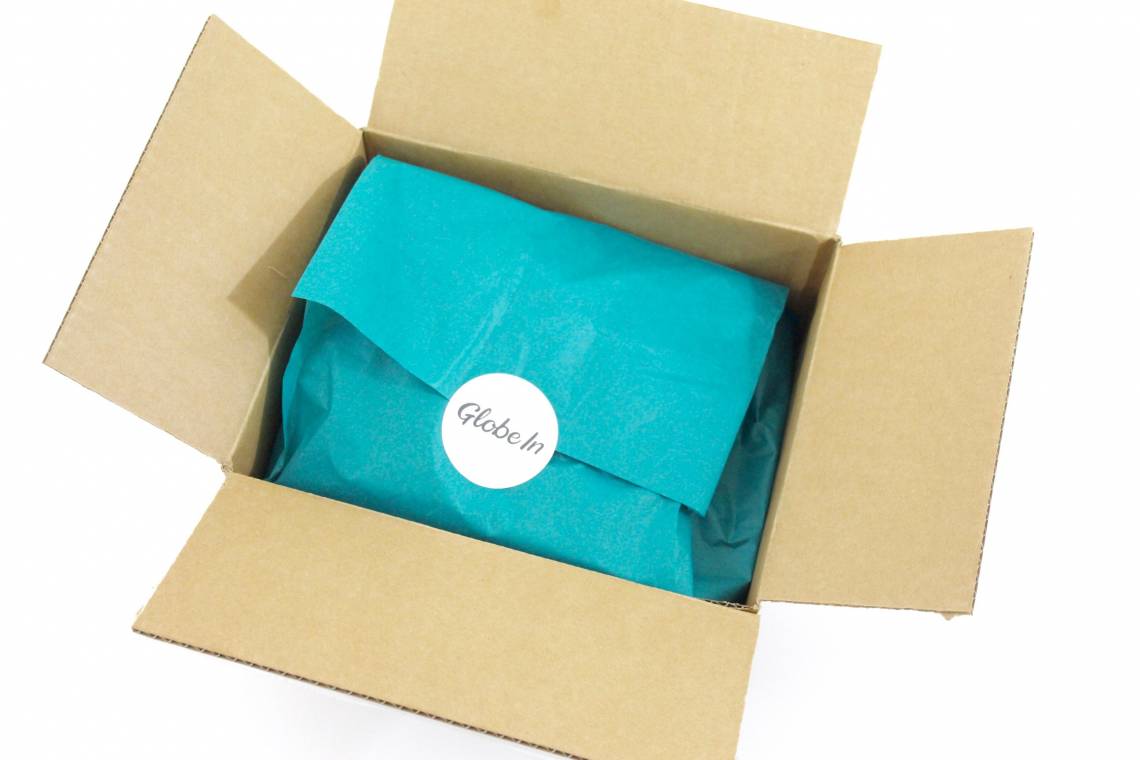 The Box: GlobeIn Artisan Box
Cost: $40 per month
What You Get: Each month, we assemble a themed collection of artisan-made products from around the world and deliver it to you.
Ships to: Worldwide
Shipping Cost: FREE to US, $12 to Canada, $15 International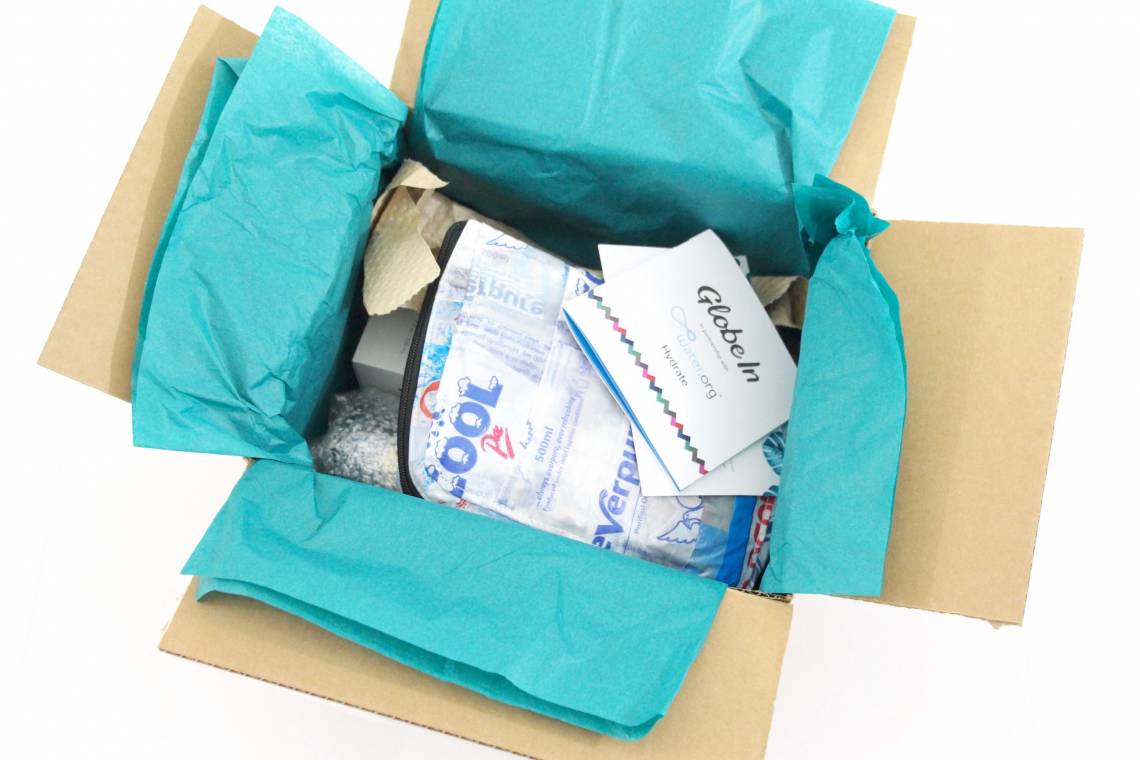 The theme for this month's GlobeIn Artisan Box is Hydrate. I didn't really know what to expect with this theme, were we going to receive water, or Gatorade? I just couldn't wrap my head around it, but I was really excited to see what they came up with.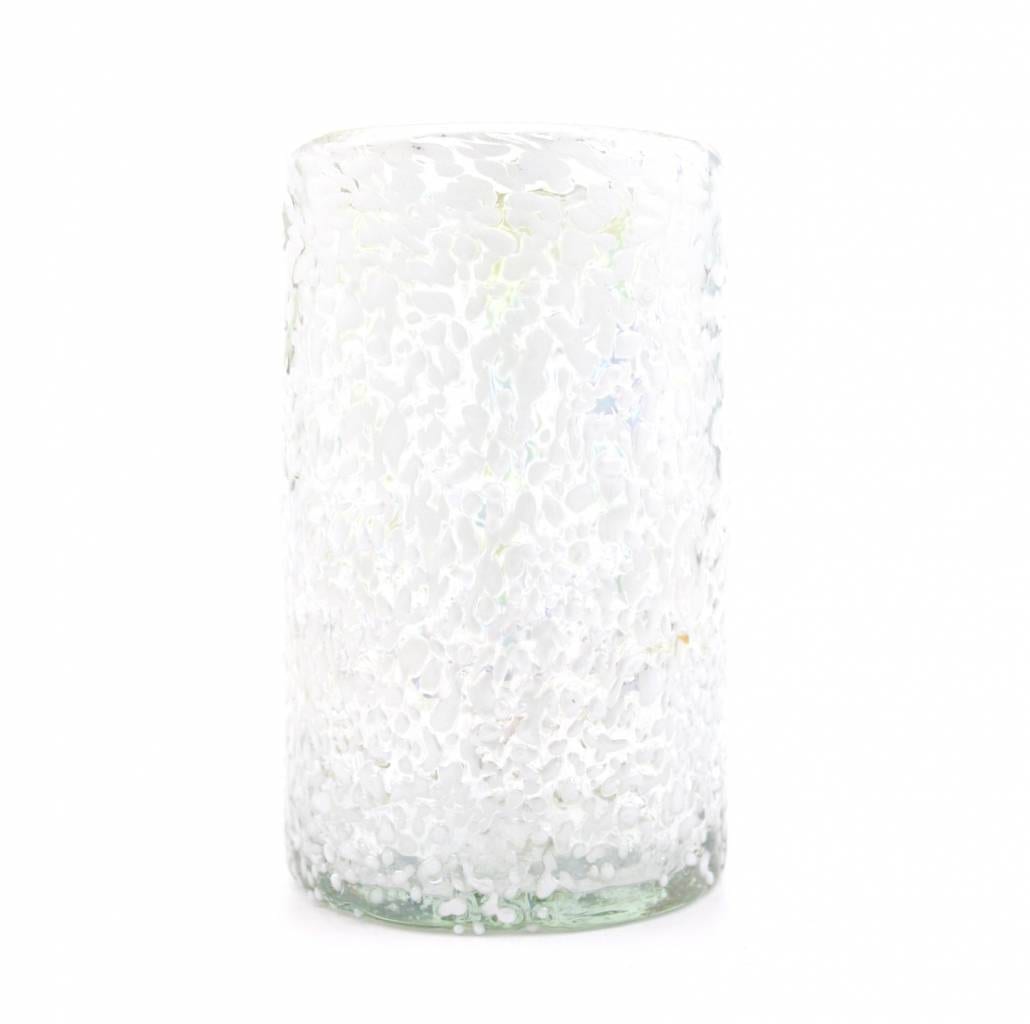 Glass Vessel (Mexico) – How unbelievably gorgeous is this glass! I seriously really really love it. I wasn't too sure what it could be used for at first but the product card tells us to use it as a drinking glass or a vase….I will be doing both.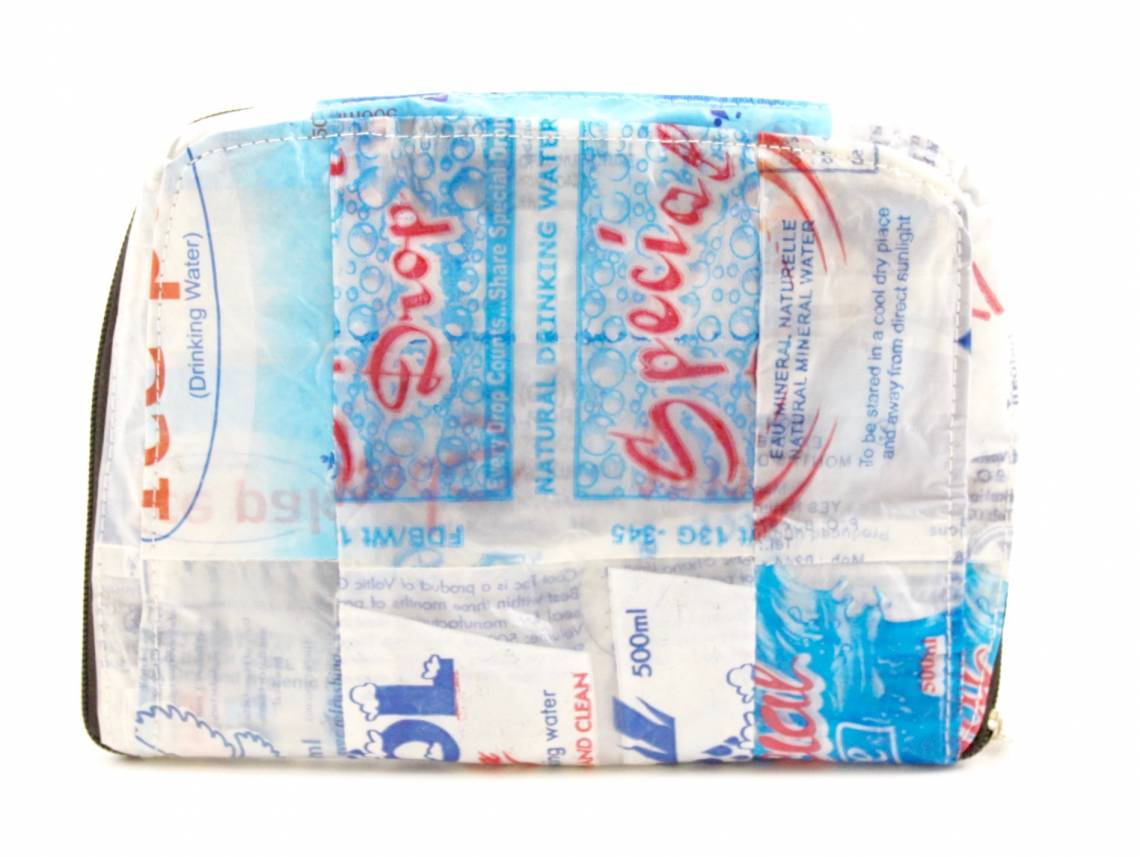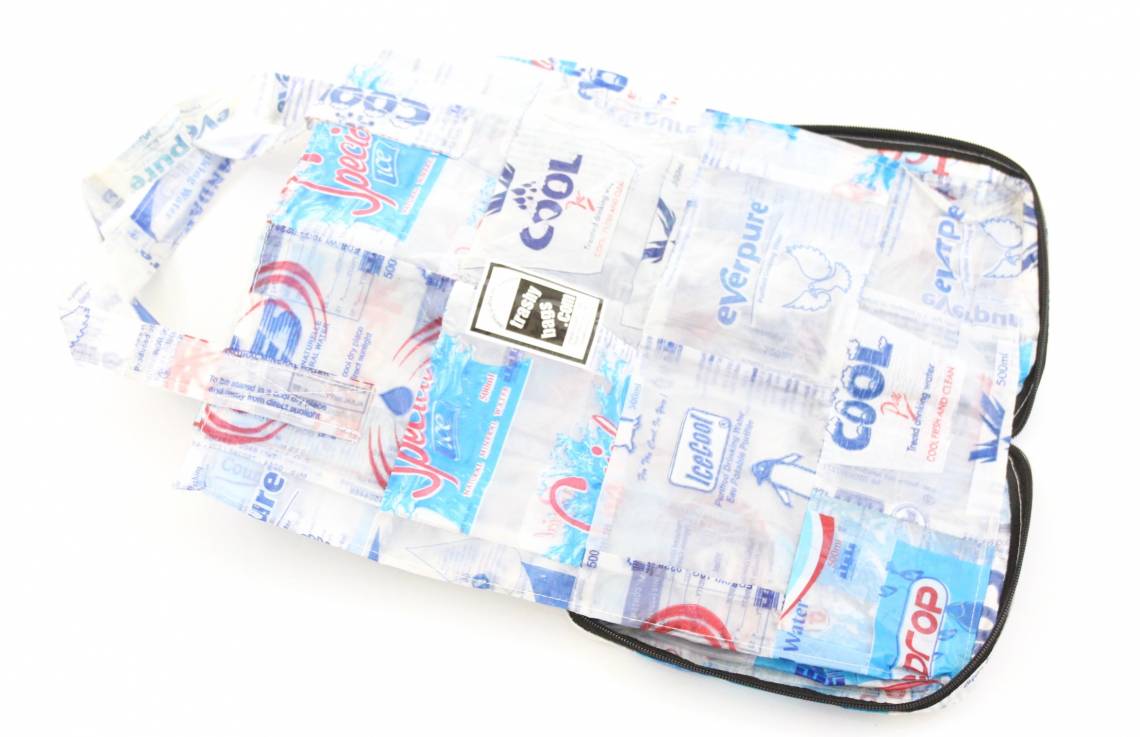 Trashy Bags Upcycled Tote (Ghana) – Over the last year I've become slightly addicted to reusable totes….I am always happy to receive more. I keep them in my car, my office, and in the pantry. I love the unique design of this one, and the fact that it zips into a pouch.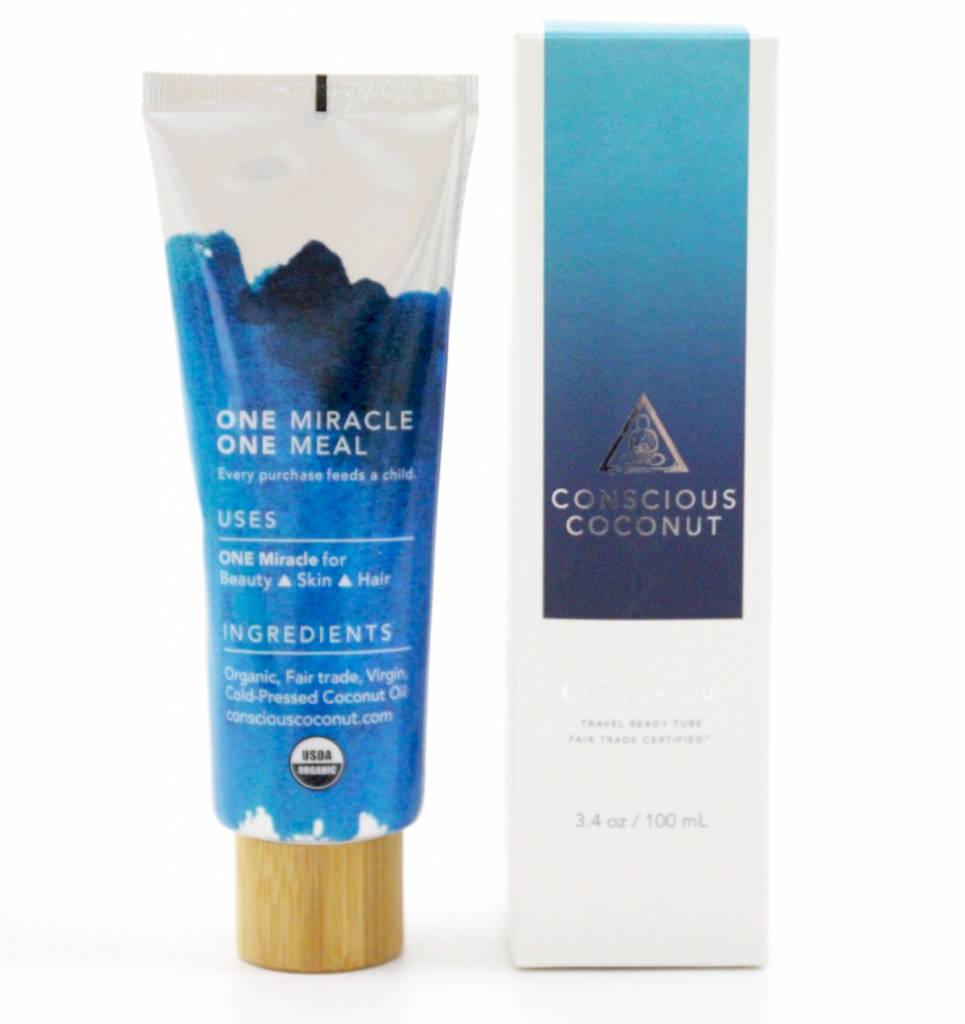 Conscious Coconut Oil (Thailand) – You all know how I feel about coconut oil….it is amazing. And the fact that they have packaged it into such a cute little tube makes me like it even more. I want 4 more of these so I can keep them in every room in the house. You can use it for so many different things – moisturizer, hair conditioner, shaving cream, sun protection, itch relief, treatment of scars, oral care, makeup removal, etc……….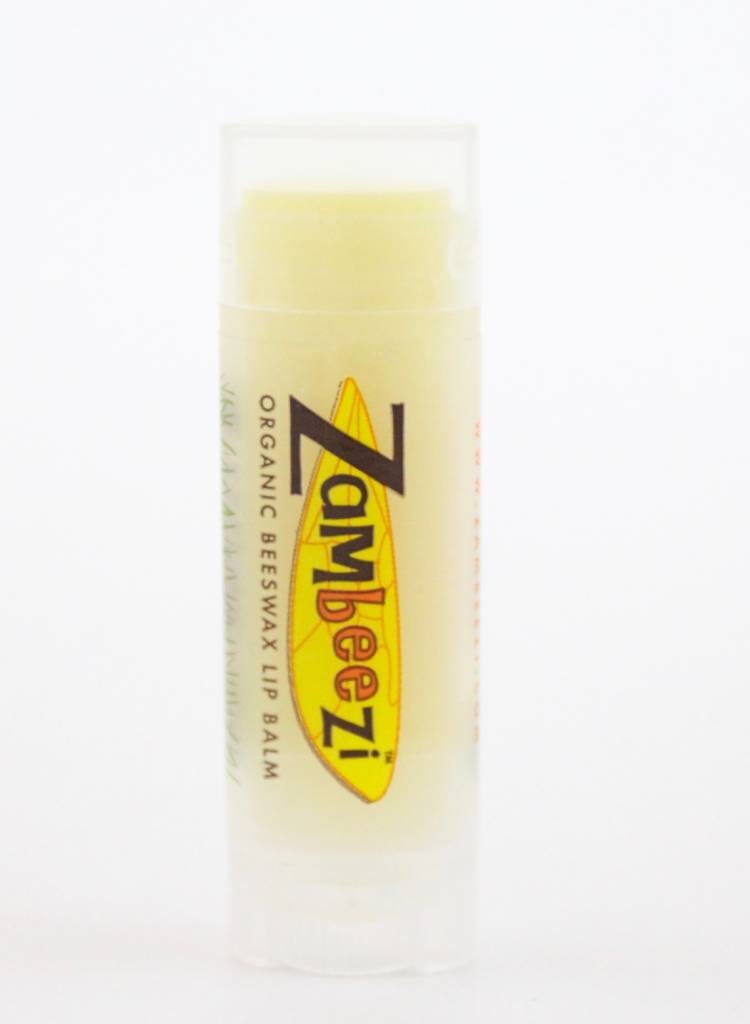 Zambeezi Lip Balm (Zambia) – I can't remember the last time I actually had to buy lip balm……and that makes me very happy. I never get sick of seeing it in my boxes, but as a result I have them scattered all throughout the house. This one is made form beeswax and exotic mungongo oil.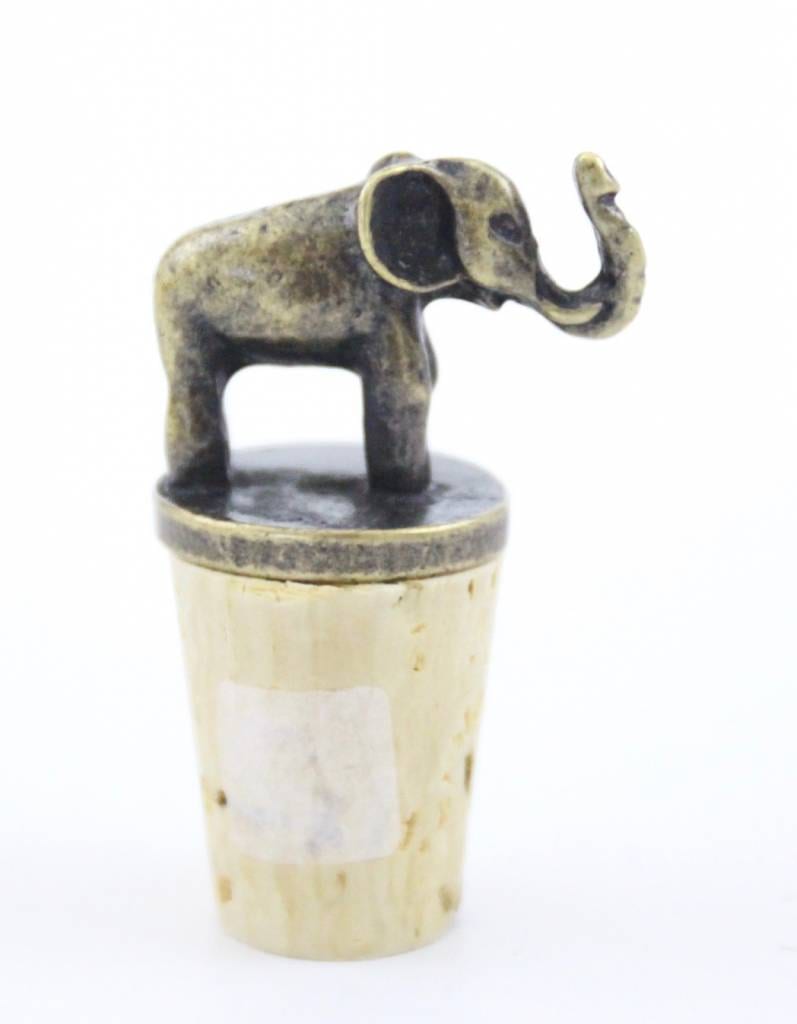 Brass Bottle Stopped (South Africa) – Just when I thought the box couldn't get any better, they go ahead and throw in an adorable bottle stopper…..which will be used on my wine bottles. The product card says you can also use it on olive oil bottles or wherever it fits…..but lets be honest, I will only be using it on my wine bottles……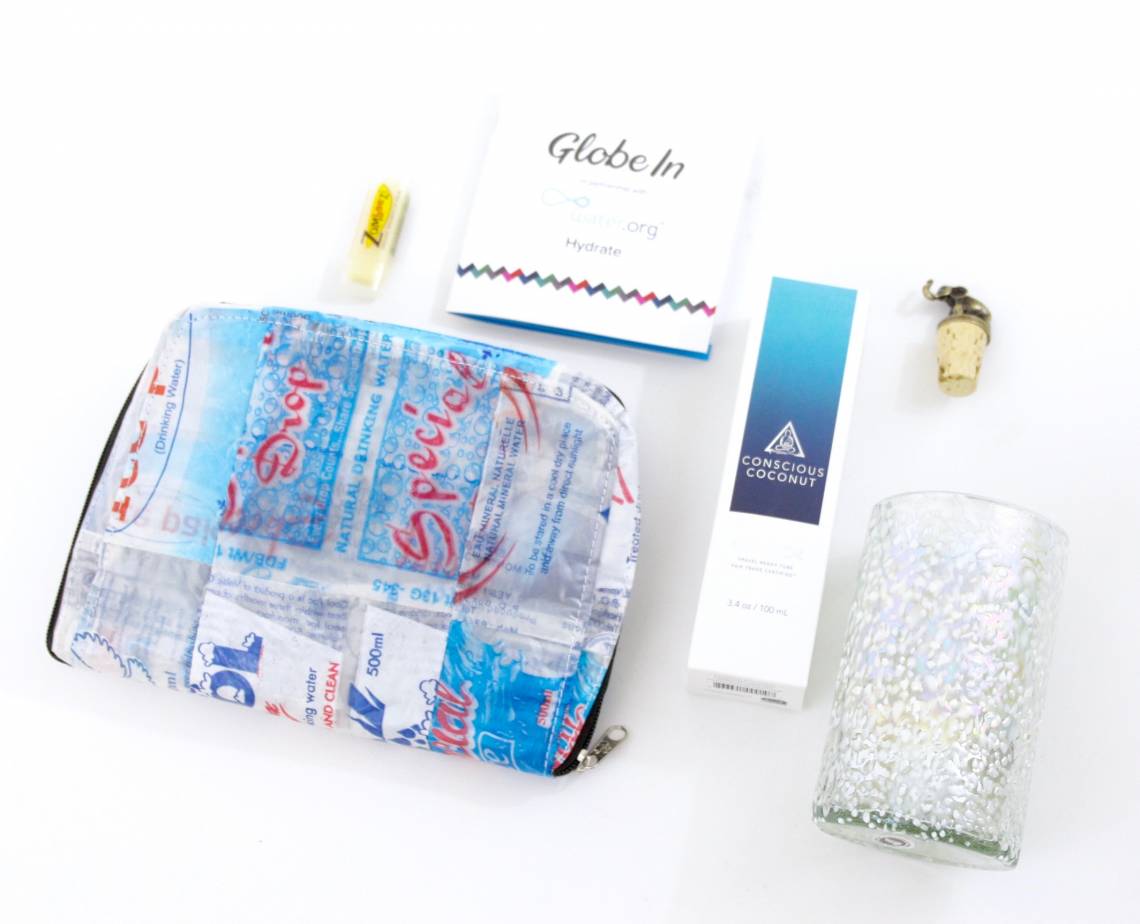 Thoughts: Well, I didn't know what to expect with the theme this month, but they managed to nail it yet again. Can I just say how much I have been loving their themes the last few months…..like really, really love. I'm tempted to say this is my favourite box thus far, except for the fact that I didn't receive a palm leaf basket. I've become slightly obsessed with the baskets and have them all over my house (kind of like my lip balm). I use them to hold my cleaning products, scarves, trinkets, etc. I absolutely love my GlobeIn boxes and am already looking forward to the June box…….is it June yet…..
XOXO
Explore.
Save.
Enjoy!
Sign up for a free account on A Year of Boxes to receive exclusive offers, be added to our monthly mailing list, and much more! We are always adding features to improve the experience for our users, from their valuable feedback!
Join Today!