Holly Journals Review December 2016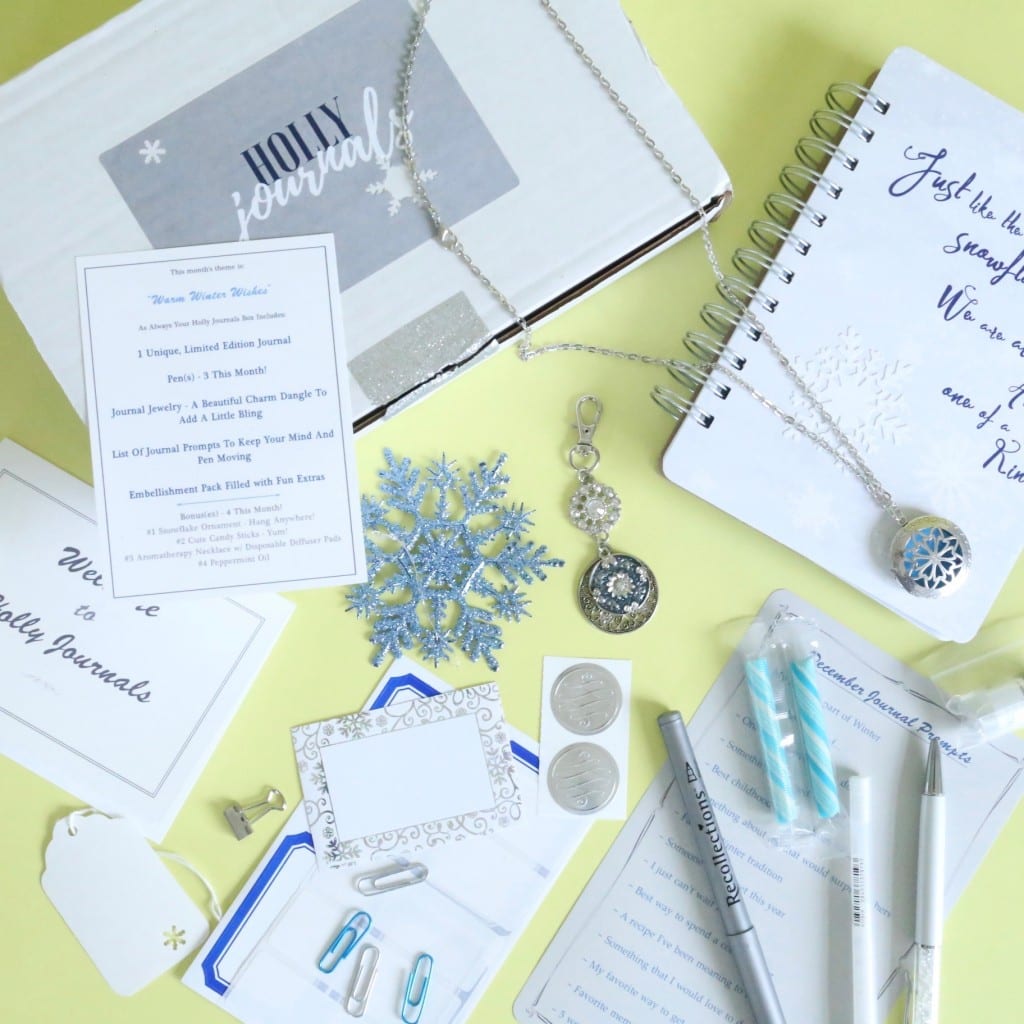 Holly Journals Review December 2016
I'm like a little kid on Christmas morning when I receive my Holly Journals Box. I just adore this little subscription box. There's something about it that makes me so darn happy. It might be the fact that the gorgeous journals are handmade, or the fact that they include the cutest little items to go with the journals.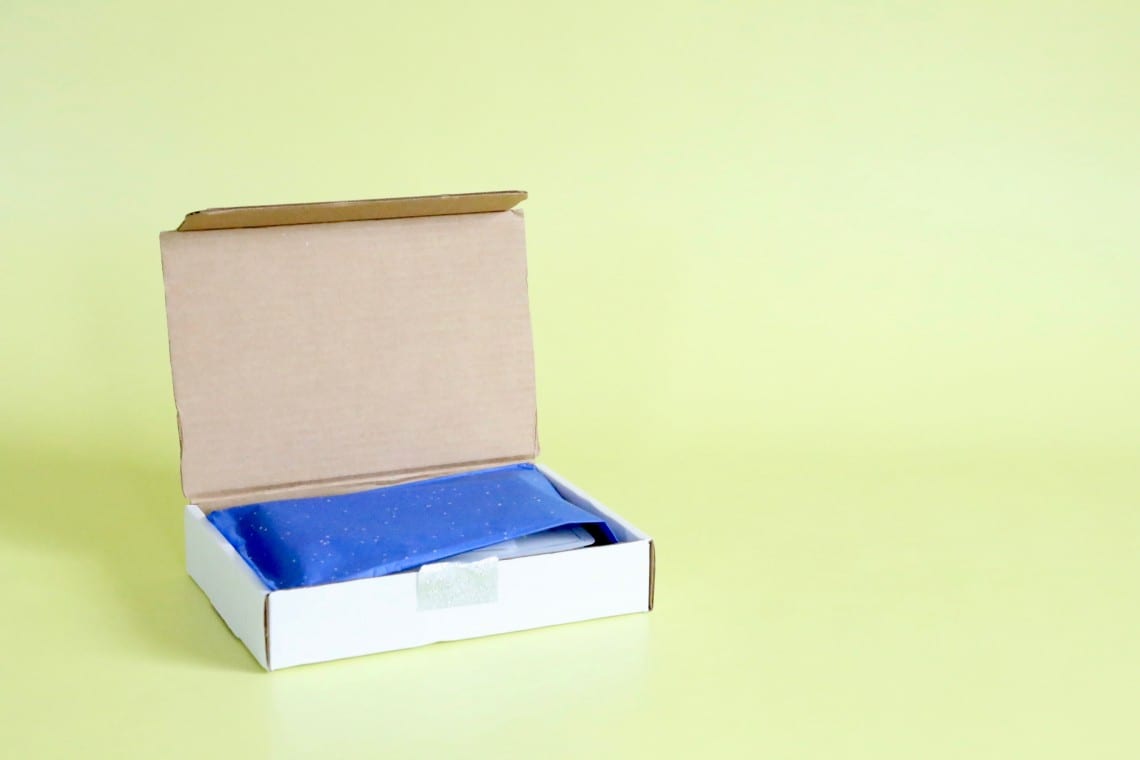 Holly Journals Details
If you aren't familiar with Holly Journals it is a subscription box for Monthly themed- unique, handmade journals with other coordinating treasures to inspire and encourage your journaling adventures!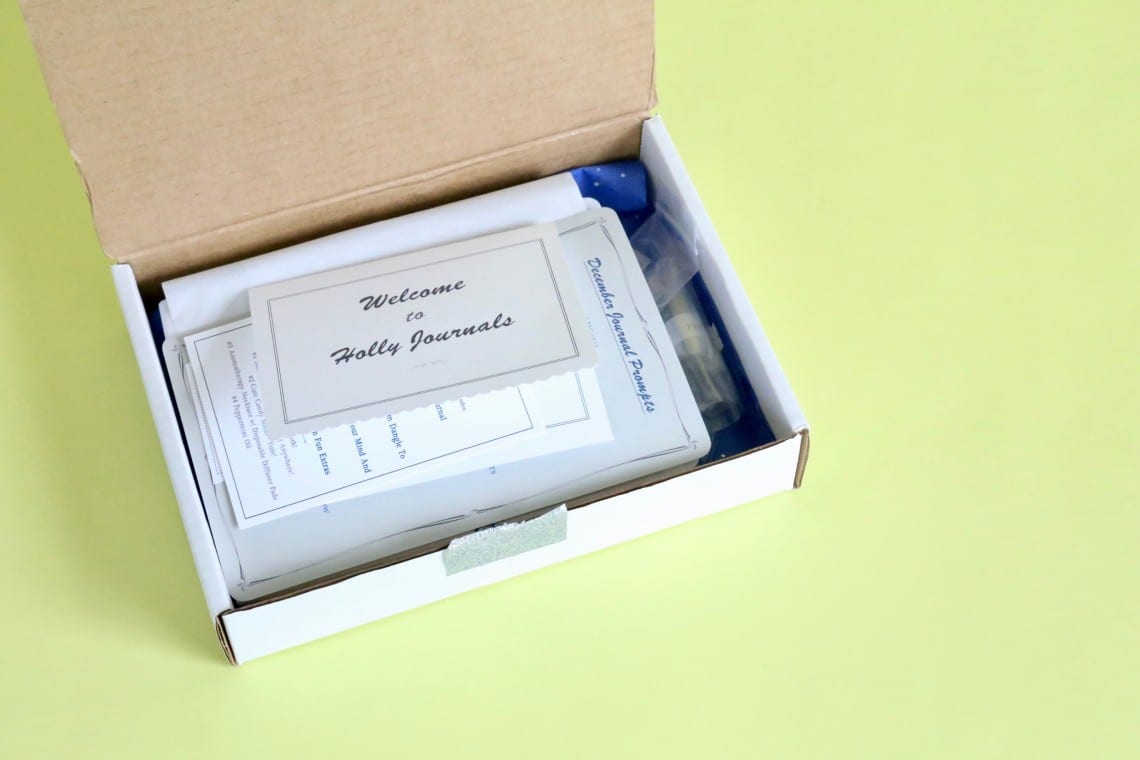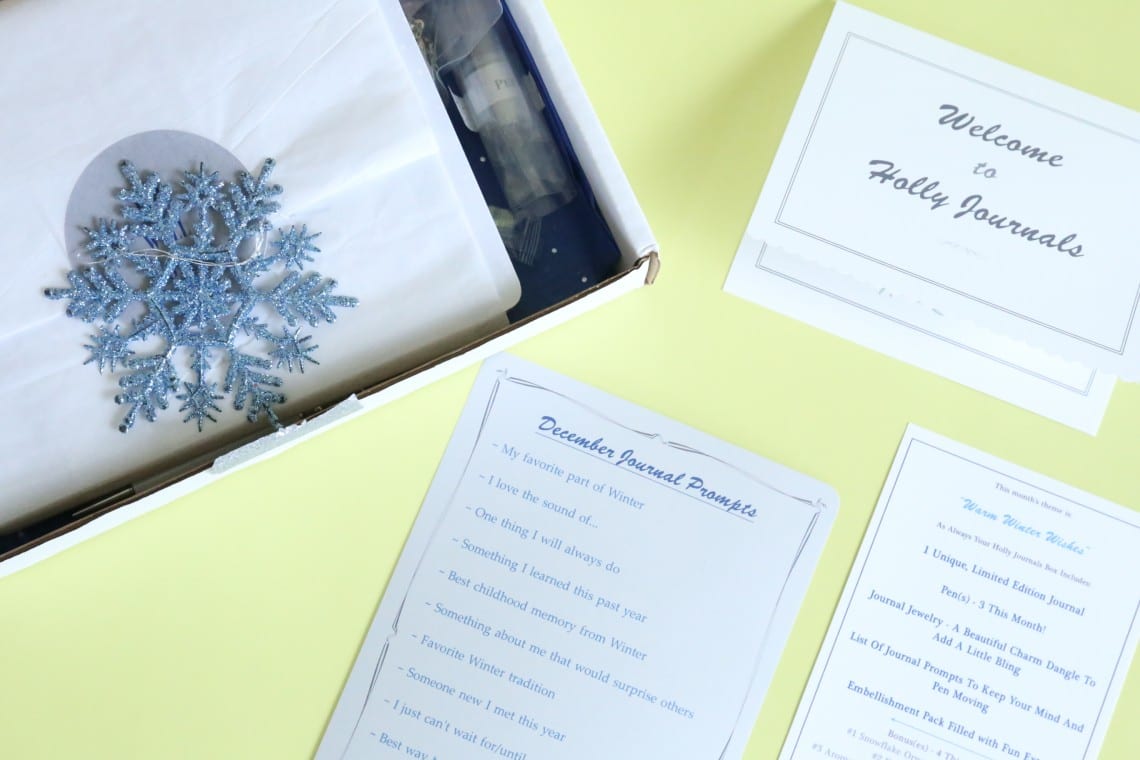 December Theme
The theme for this month's Holly Journals is "Warm Winter Wishes". I love it already. Just looking at the pretty white and blue items, and the beautiful journal is making me want to put on Christmas music and write until my heart's content.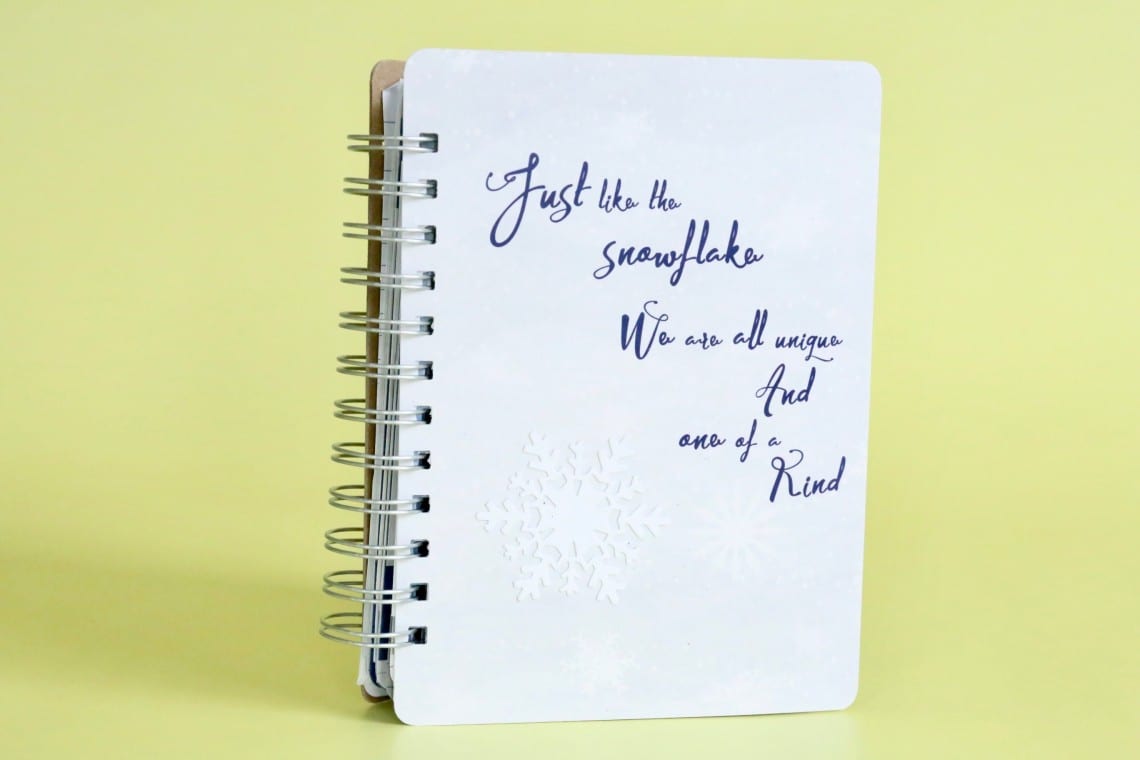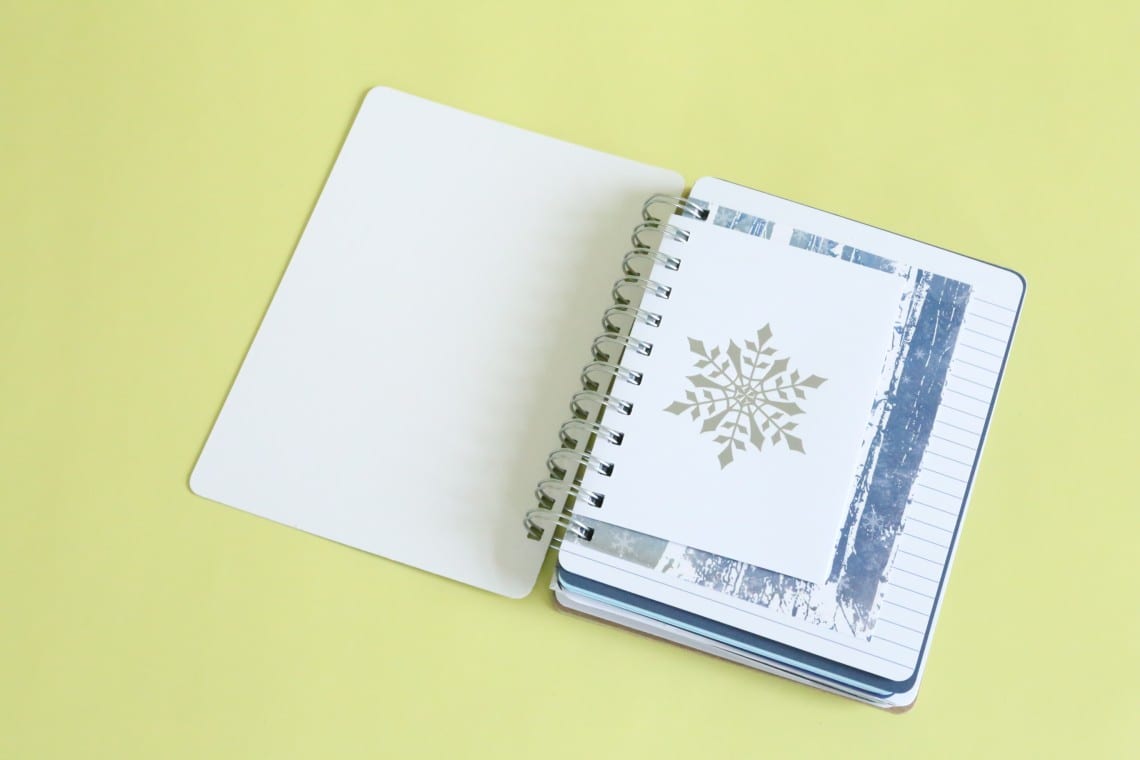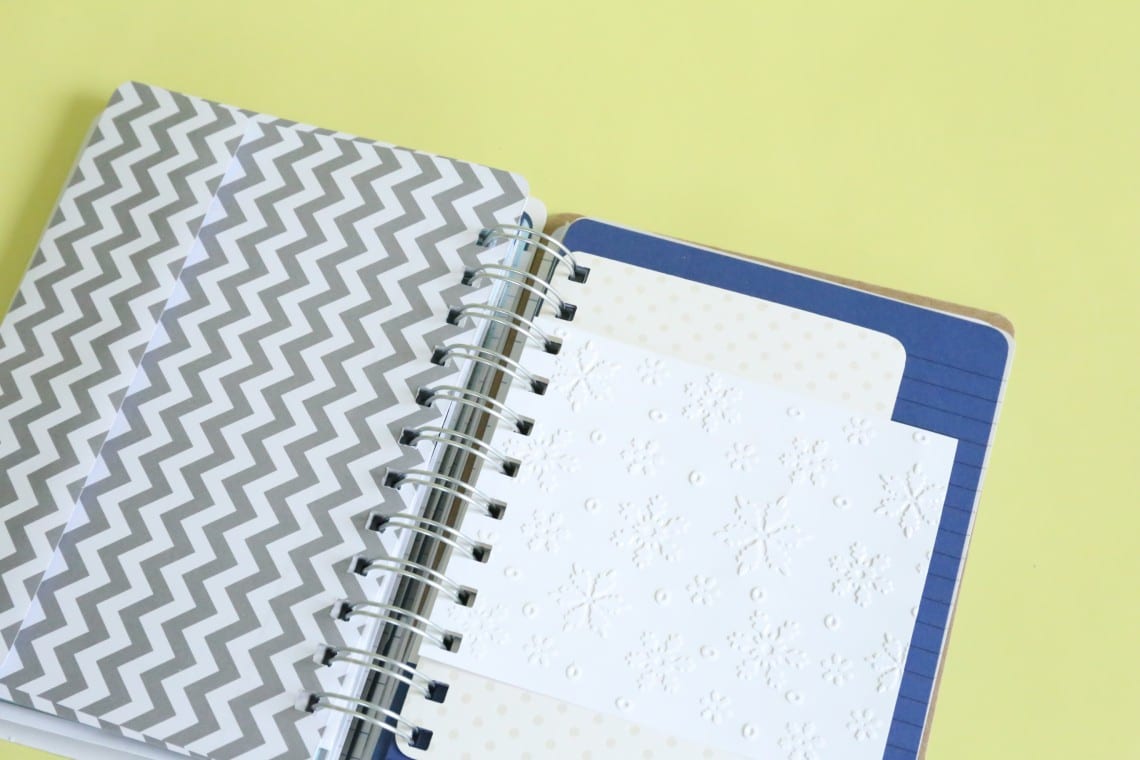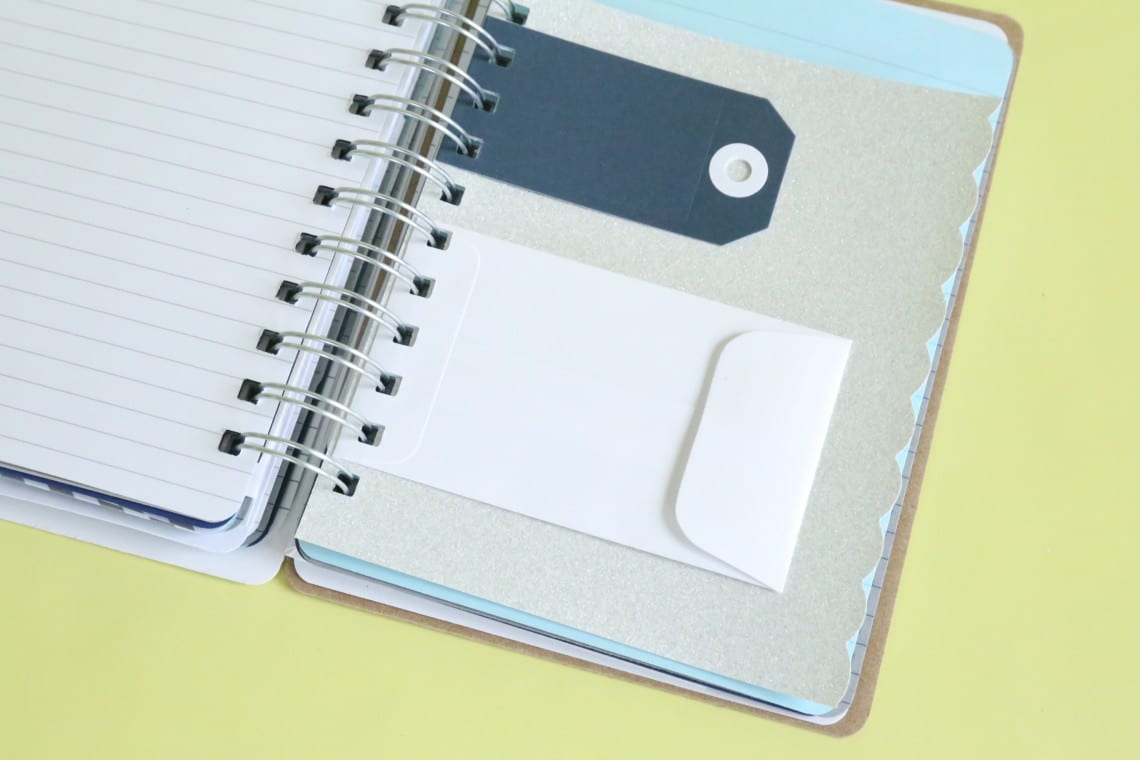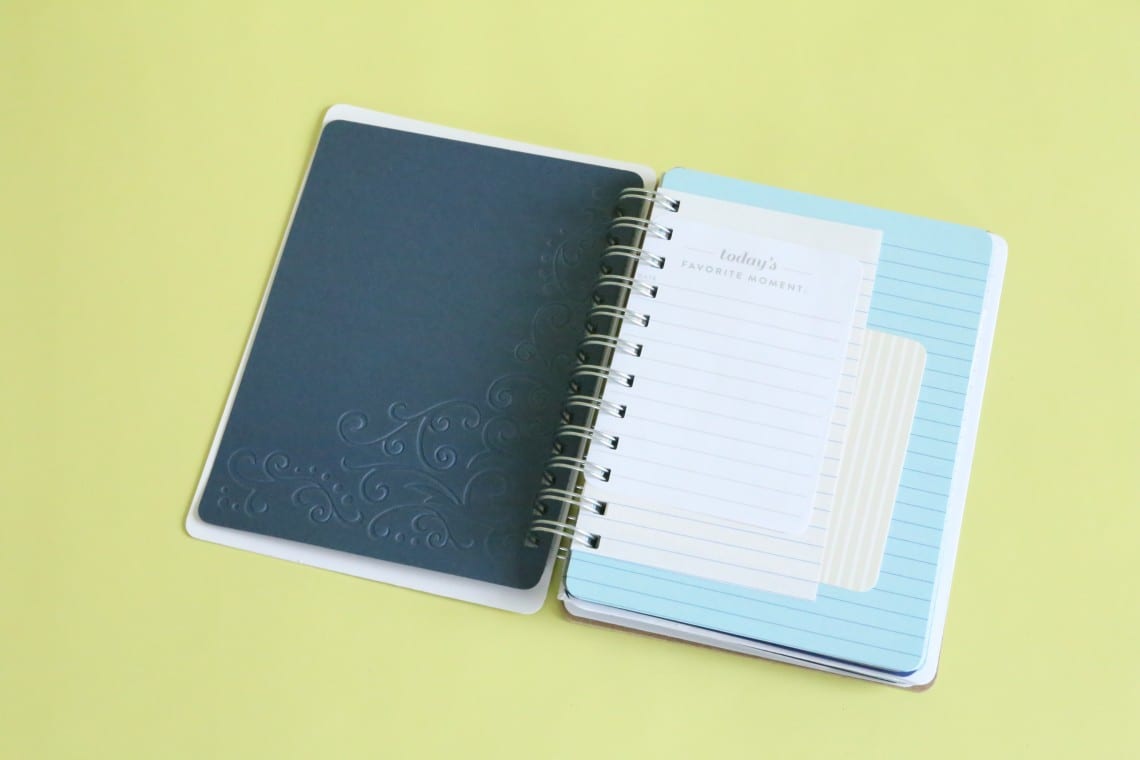 Limited Edition Journal
Don't you just LOVE this journal! The colors, the patterns, the textures…..the everything. It's so pretty I almost don't want to write in it. I think I said this last time, but I kind of want to put all my Holly Journals on display, and just sit and stare at them……I'm about 99% sure I said that last month. Sorry.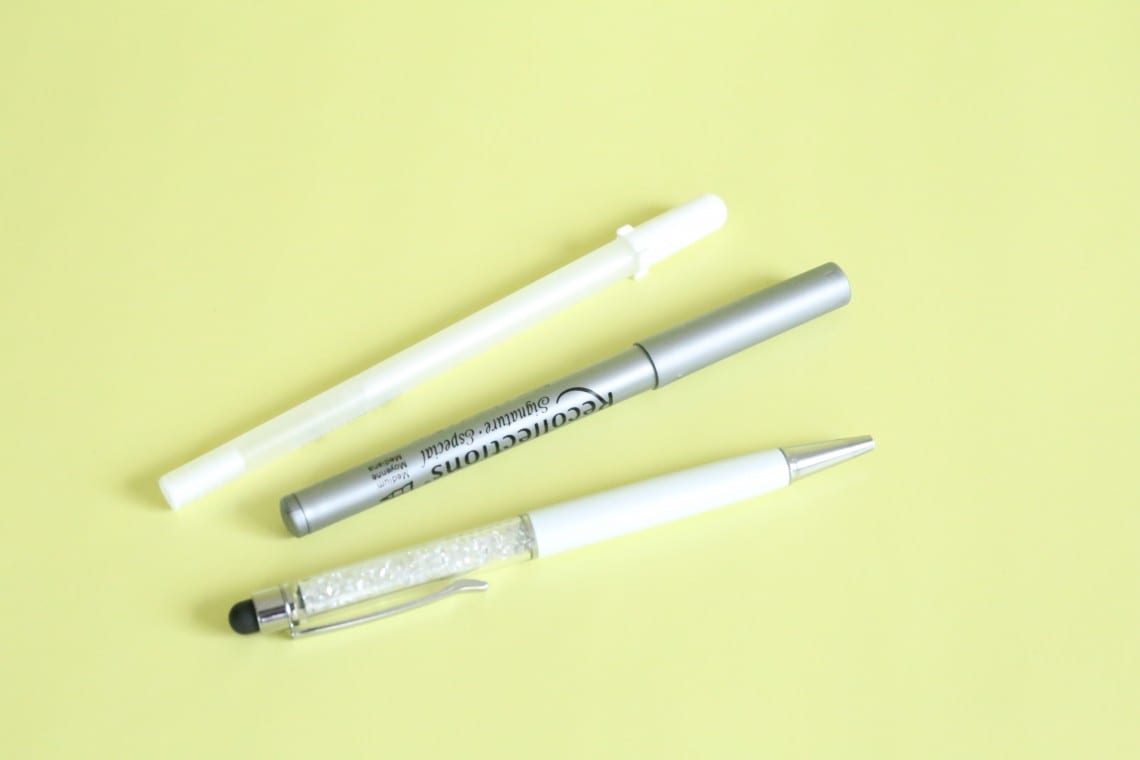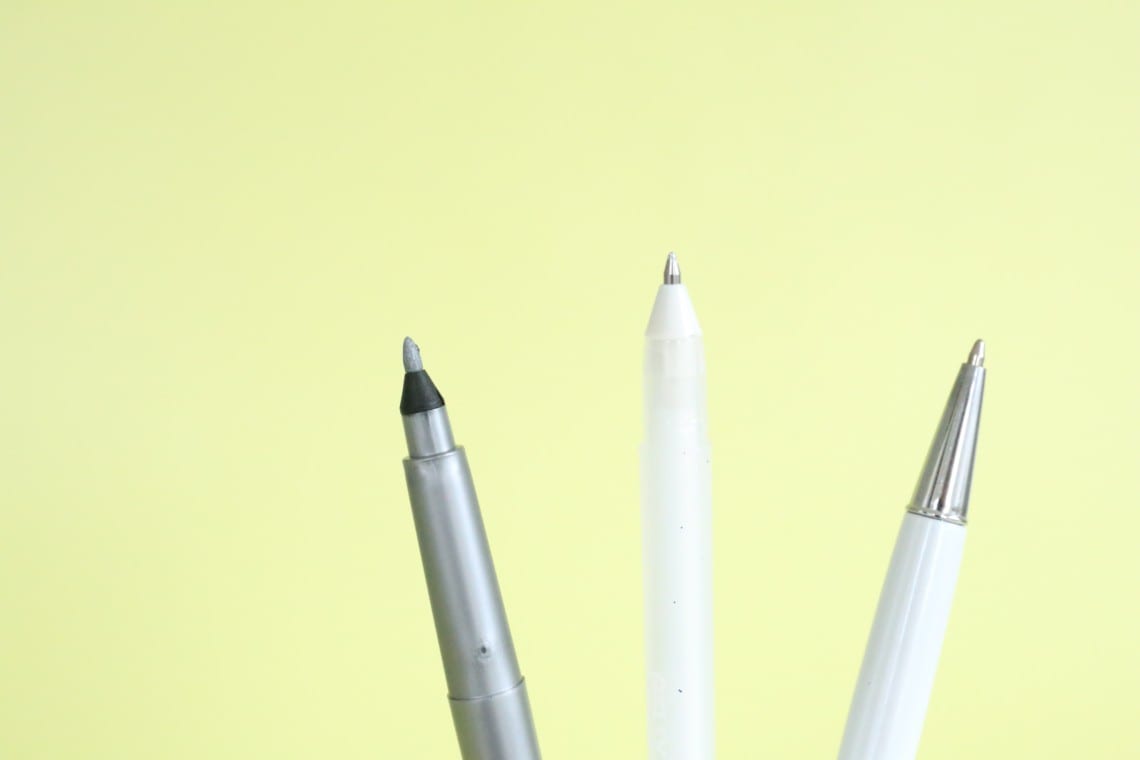 Pens
I think the pens are my second favourite part of my Holly Journals Box. If I am going to write in a brand new journal, I want some brand new pens to go along with it. PS – the one with the little sparkly bits in it writes VERY well.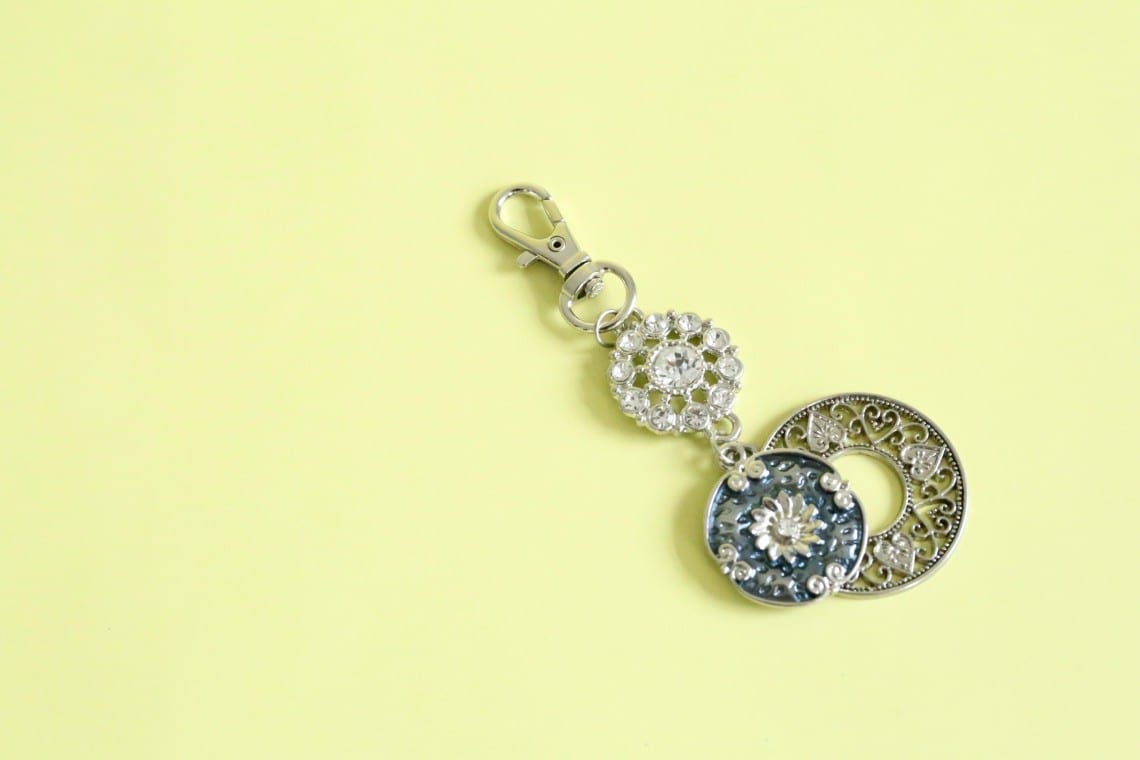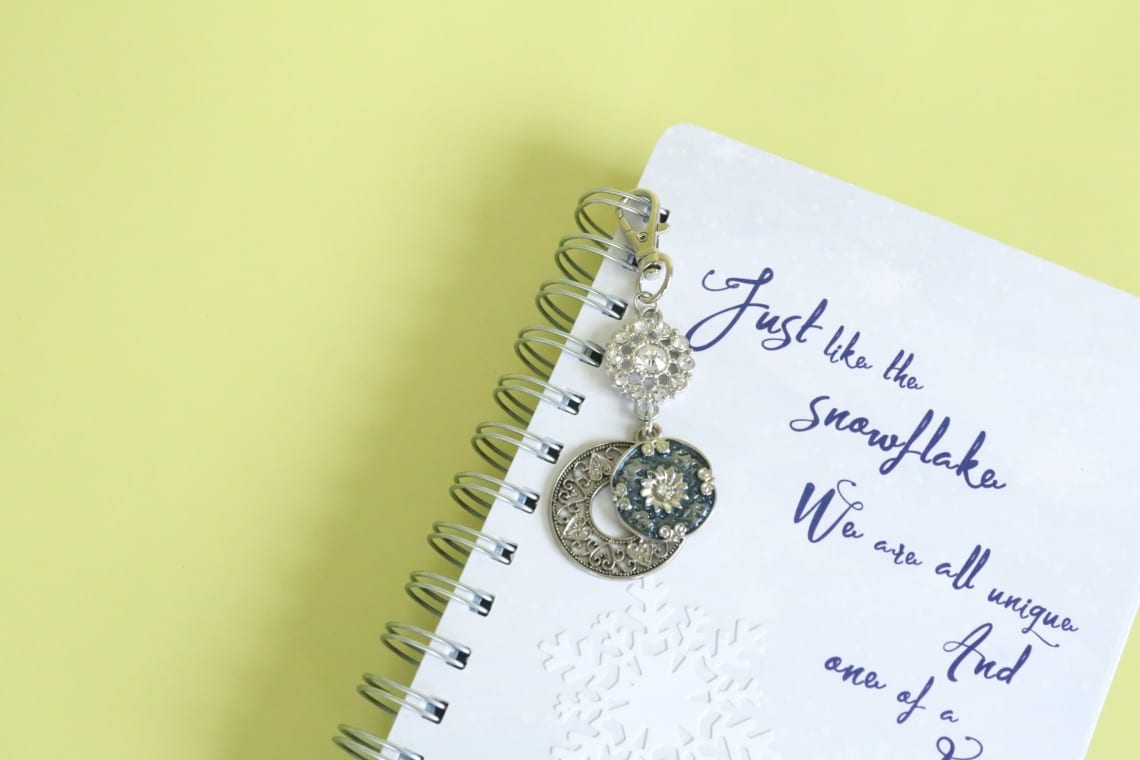 Journal Jewelry
I kind of think my journal bling broke during the shipping process. There were a few little chains in the bag it came in, but there's no way I am talented enough to re-attach them. Oh well, it still looks very pretty.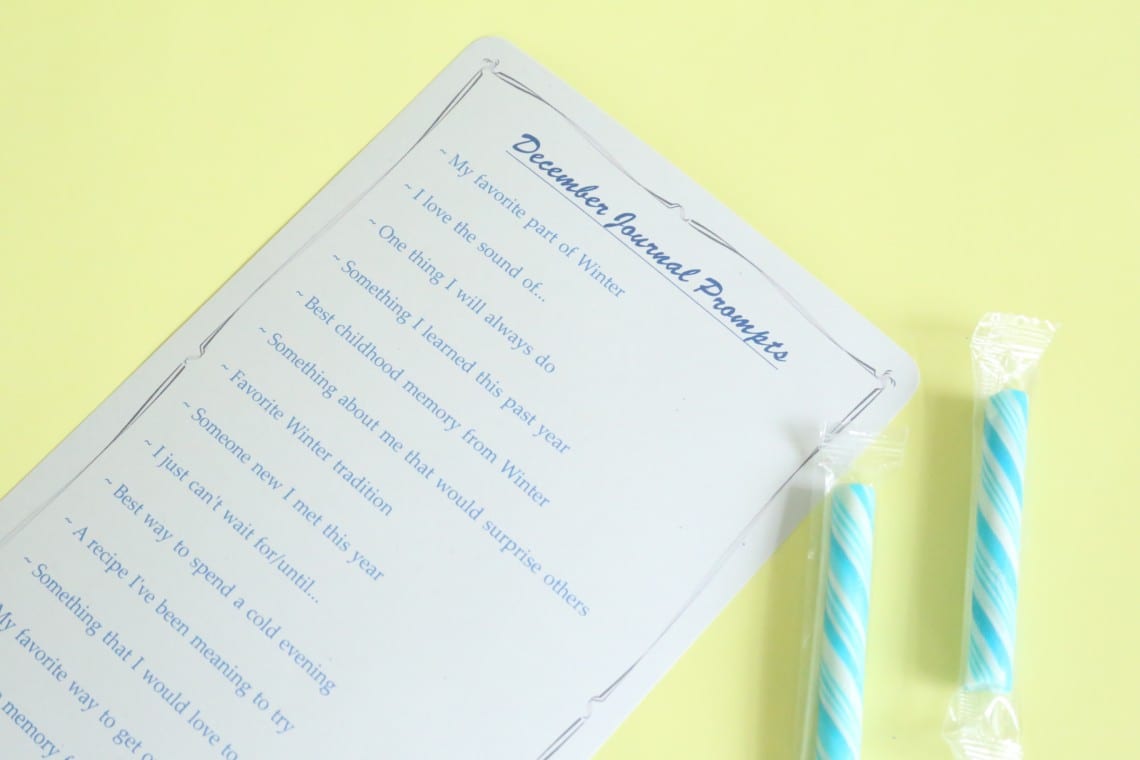 Journals Prompts & Candy Sticks
These journal prompts are such a great idea. And I LOVE that she sends us candy. All these cute little extras are what make the box so special.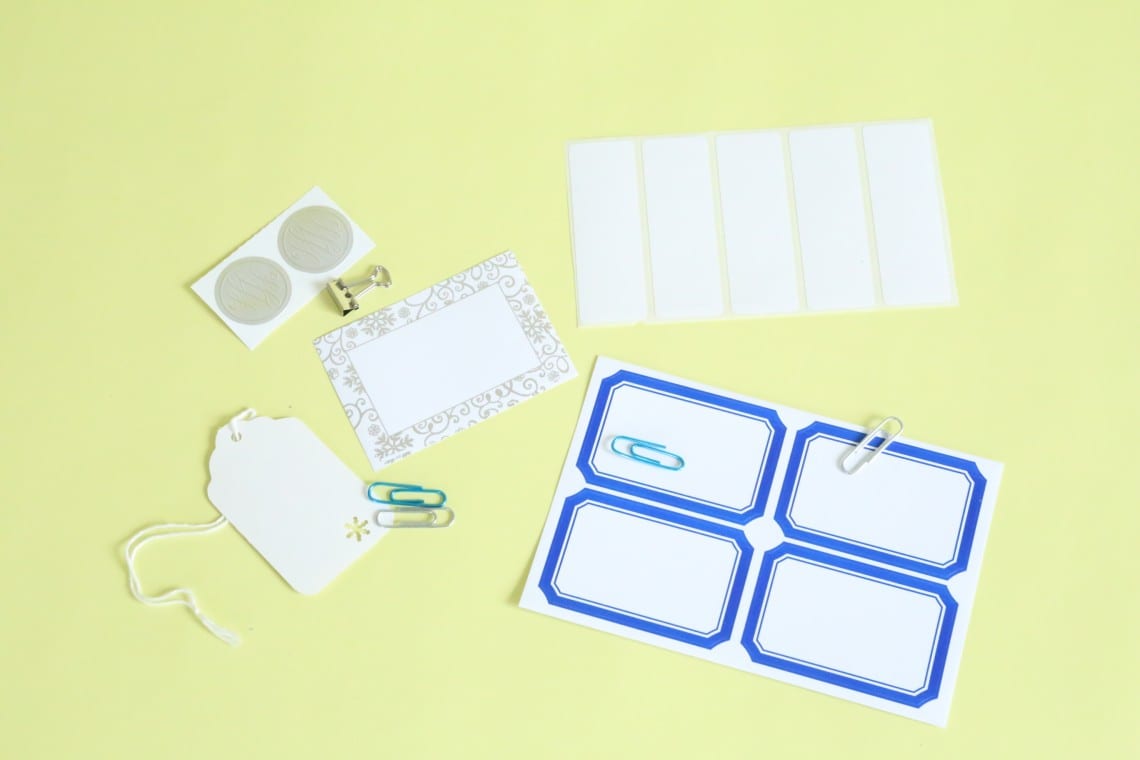 Embellishment Pack
Every month we get a little baggie of embellishments and they always match the theme.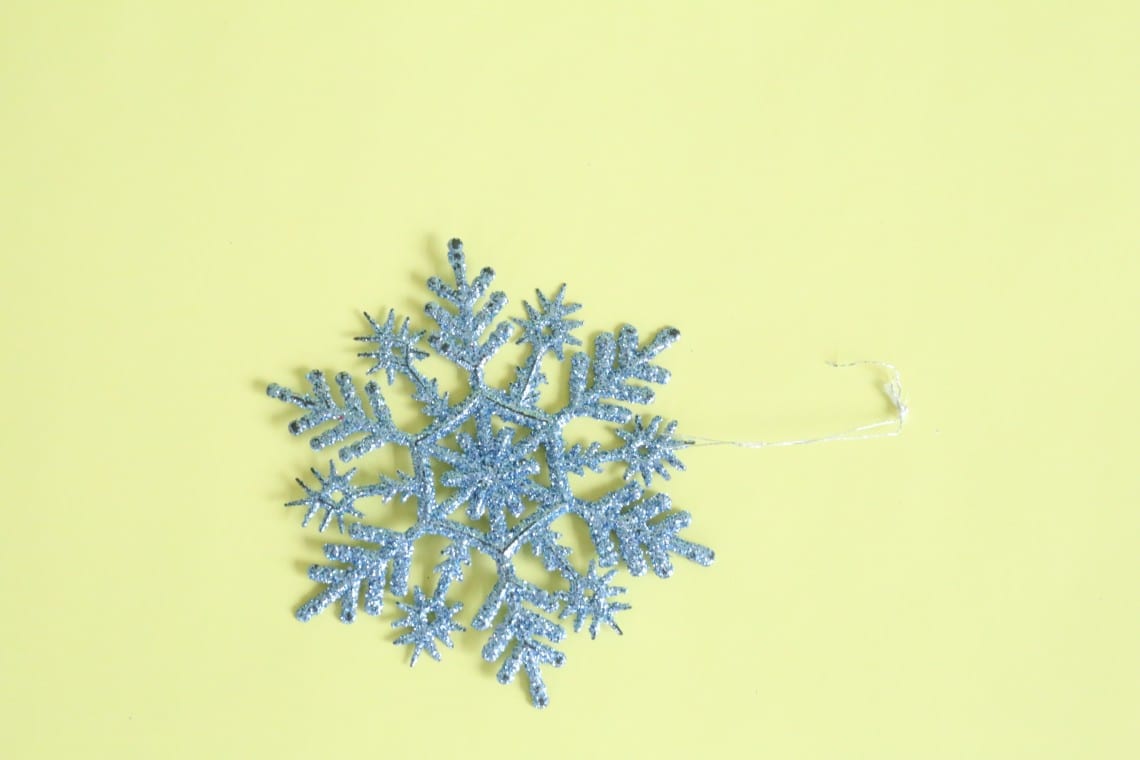 Snowflake Ornament
This pretty little snowflake doesn't match my tree colors, but that's not going to stop me from finding somewhere to hang it.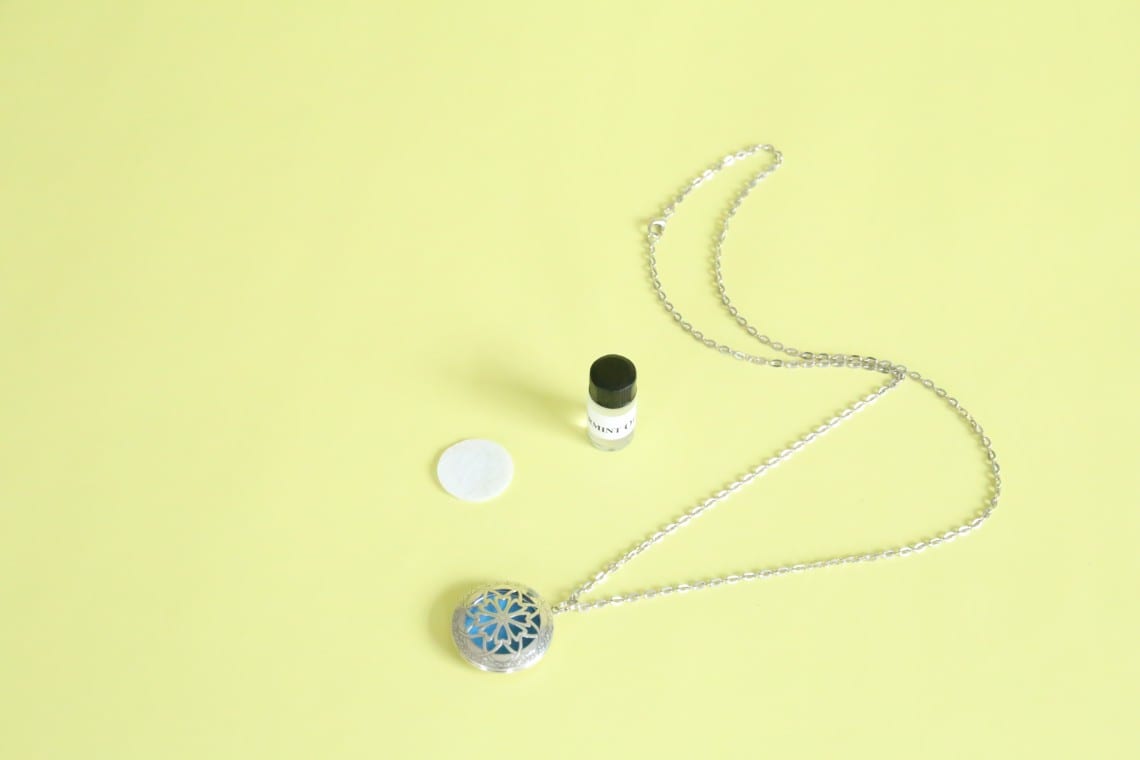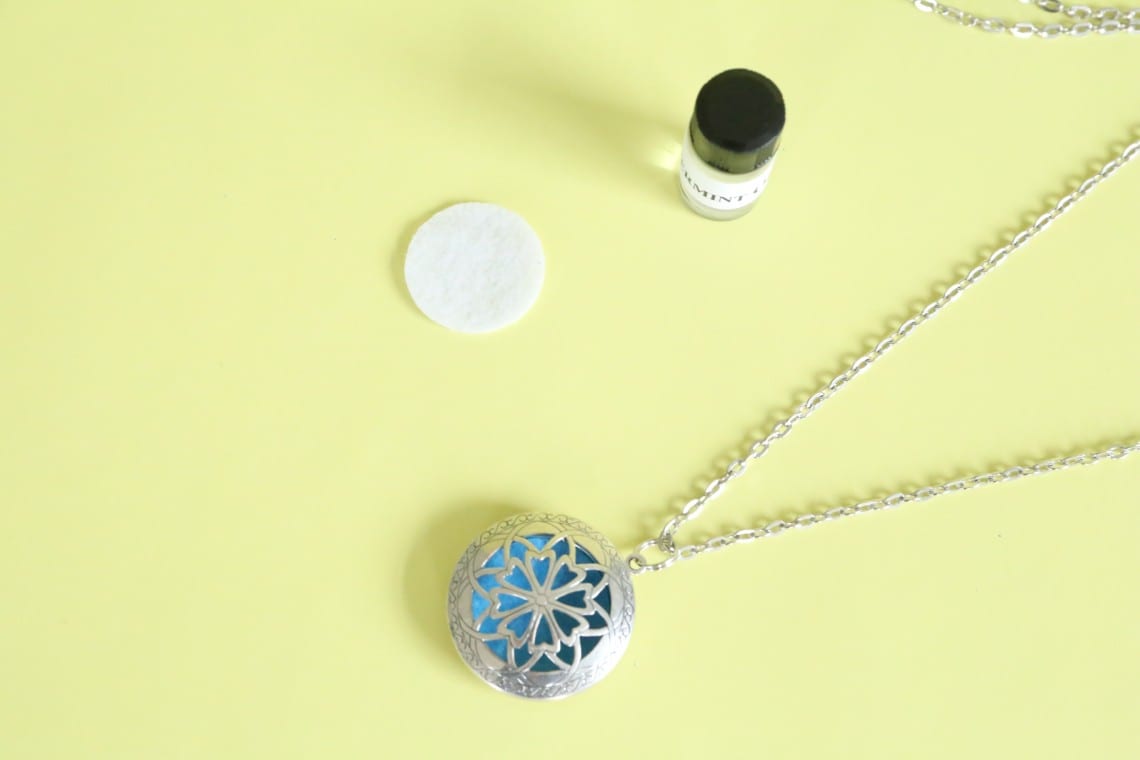 Aromatherapy Necklace & Peppermint Oil
They always seem to find the best bonus items to include in their boxes……yes, you read that right, this is a bonus item!  How sweet is it that they include extra items like this.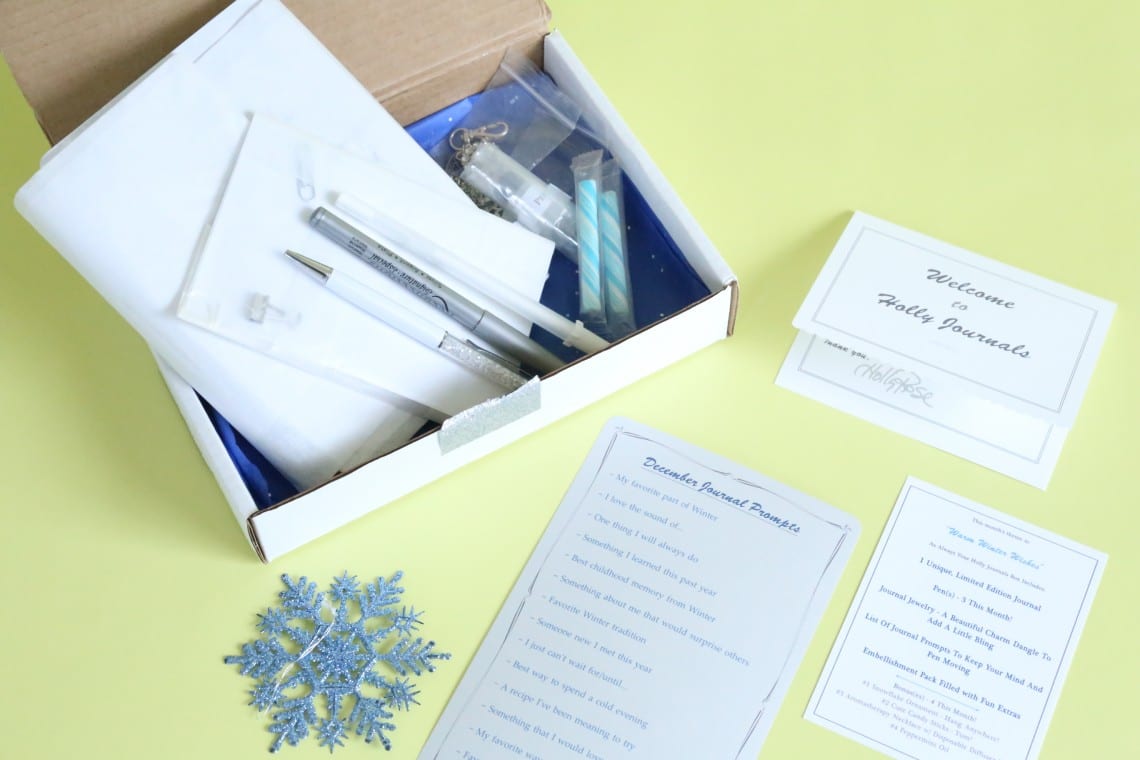 Holly Journals Review December 2016 – Final Thoughts
Do you guys love this box as much as I do? I get so excited to open this one. I'm not aware of any other subscription box that sends a journal every month, and handmade journals at that! I'm very sad that they are no longer shipping to Canada, but I understand why they aren't. Shipping to Canada is very expensive, and it's a huge pain in the butt. Hopefully they will start shipping here again in the future, but until then us Canadians will just have to live vicariously through all the lucky subscribers in the US. I LOVE my December Holly Journals…….this will always be a favourite!
XOXO
Explore.
Save.
Enjoy!
Sign up for a free account on A Year of Boxes to receive exclusive offers, be added to our monthly mailing list, and much more! We are always adding features to improve the experience for our users, from their valuable feedback!
Join Today!