Holly Journals Review January 2017
Holly Journals is a subscription box for monthly themed, unique, handmade journals with other coordinating treasures to inspire and encourage your journaling adventures! They kindly sent me this box for review.
I am obsessed with this subscription box. I have been hooked since I received my first journal back in October. I can't get over how absolutely gorgeous these journals are. And all the little treasures included with the journal are just too cute for words – O.B.S.E.S.S.E.D.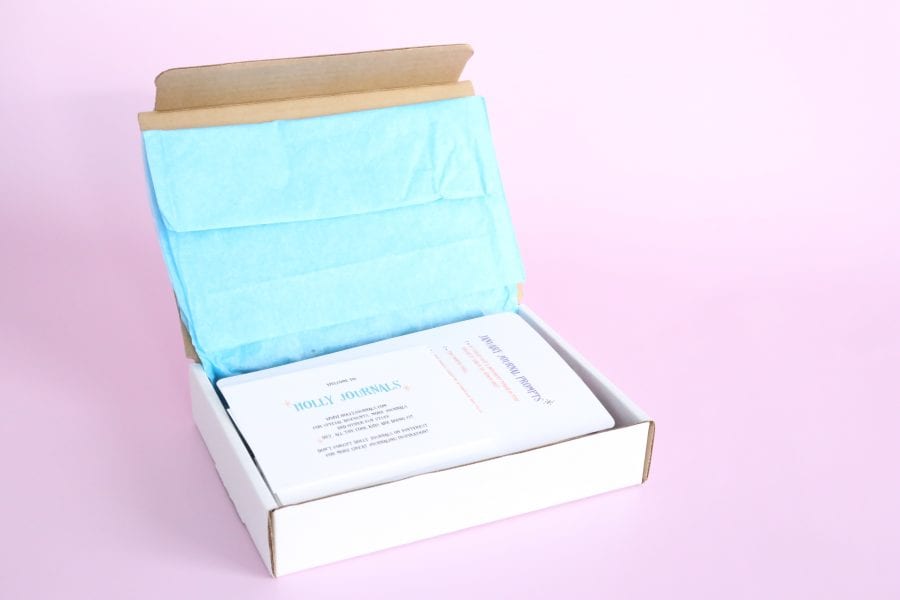 January Theme
The theme for the January Holly Journals is "1950's Retro". I definitely wasn't expecting this! It's such a unique theme, especially for January. Typical subscription box themes for this time of year are Winter, Fresh Start, Out With The Old, etc. I actually really love that they went with something totally unexpected.
Here's a look at the items we received this month:
Awesome Journal
I always take a million photos of the journal. It's probably the most photographed item out of all the boxes I receive. How flippin' cute is it! The retro theme is so darn cute. And how awesome is it that they incorporated 1950's facts. How can you not love this journal!
Prompt List
The journal prompts are such a simple item, but a great one at that. I would be lost without these. I look forward to them every month.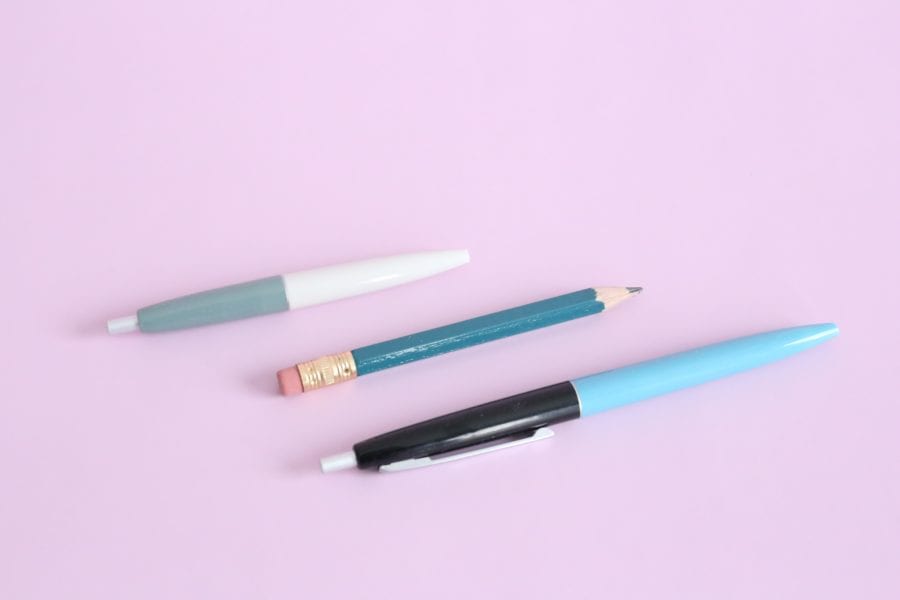 Pens & Mini Pencil
Our pens and pencils for the month. I love, love, love that they included these in every box. And that they match the theme!
Embellishment Pack
Every month they include a little package of stickers, labels and paperclips. How amazing is the Hawaii sticker! I would love to know where they found that.
Journal Jewelry
I have no clue how they manage to find journal jewelry that matches the journal every month, but they do. How perfect is this little charm! It matches the theme perfectly.
Bonus Items: Retro Sunglasses & 1950's Candy Cigarettes
Seriously! How fun are these bonus items. The candy cigarettes are bringing back memories. I use to get these all the time when I was in elementary school. And the sunglasses! I have absolutely no use for these but I still love them.
Holly Journals Review January 2017 – Final Thoughts
This month's journal is pretty darn cute. It might not be my favourite, I will always LOVE the Fall themed journal, but it's still VERY fun! I am so impressed with this month's theme. It's fun and unique. Retro themes are always a good idea. And they definitely get bonus points for the candy cigarettes, and the retro sunnies. I have no clue how they found all the 1950's goodies, but that's what makes the box so much fun. It's the unexpected. This is the perfect box for anyone who likes to write. These gorgeous handmade journals are ten times better than anything you find in a store. I am SO excited to see what they come up with for February.
XOXO
Explore.
Save.
Enjoy!
Sign up for a free account on A Year of Boxes to receive exclusive offers, be added to our monthly mailing list, and much more! We are always adding features to improve the experience for our users, from their valuable feedback!
Join Today!