HorrorPack Review November 2016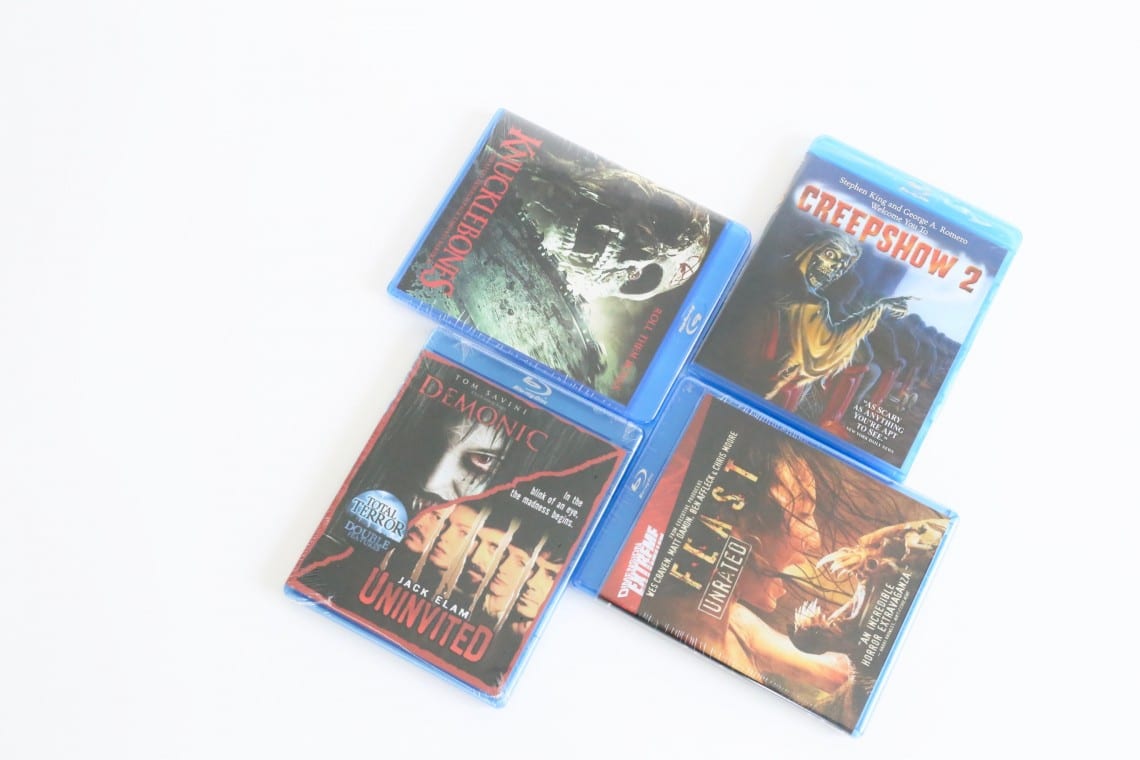 HorrorPack Review November 2016
Here's a little-known fact about me – I LOVE horror movies. I watched Pet Cemetery when I was in grade 3, had nightmares for weeks, and the rest is history. I am obsessed with scary movies! I don't know why, but I am. I probably watched every Stephen King movie ever made by the time I was in grade 6. So, you can only imagine how intrigued I was by a subscription box dedicated to scary movies – HorrorPack.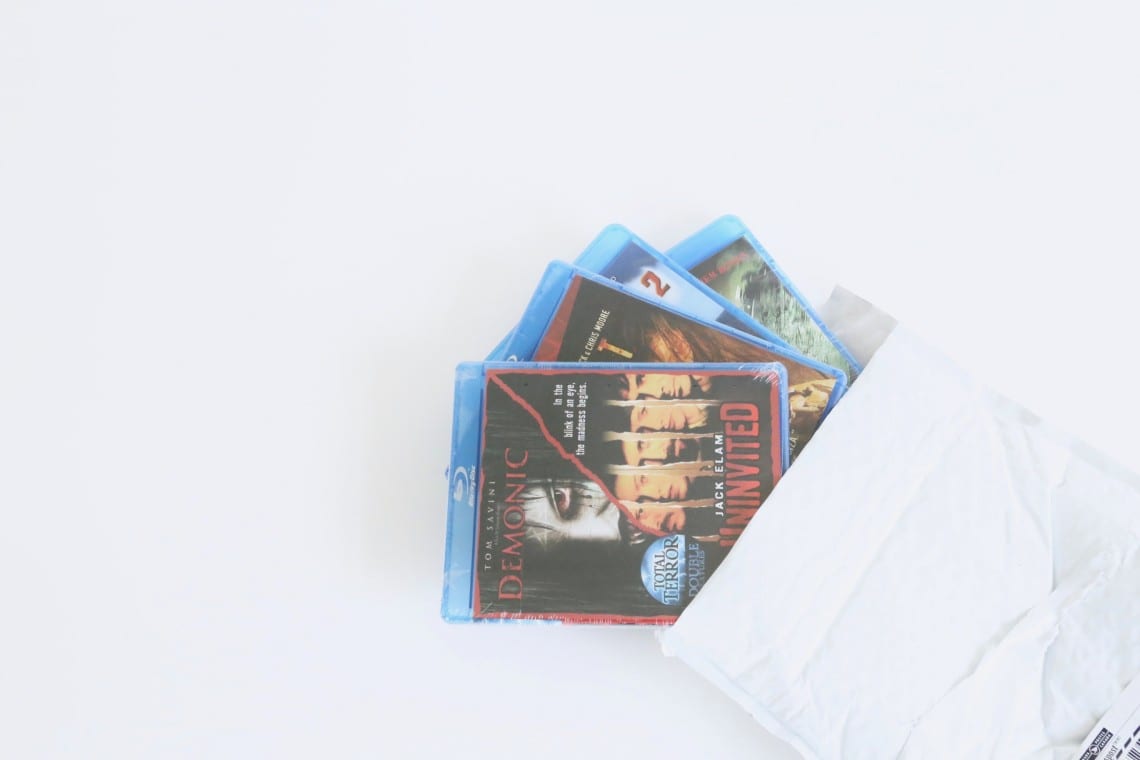 If you aren't familiar with HorrorPack it is a horror movie subscription box sending 4 new scary movies to your door each month. Their panel of Horror movie filmmakers and fans pick four of the best titles available  and build a new, curated pack of 4 DVDs every month.
The Box: HorrorPack
Cost:
Blu-Ray Plan – $24.99 per month
DVD Plan – $19.99 per month
What You Get: Each month you will receive 4 DVD's selected by the HorrorPack team.  You can opt for the DVD plan or the Blu-Ray plan month.
Ships to: Worldwide
Shipping Cost: United States (Free), Canada ($12),  International ($18)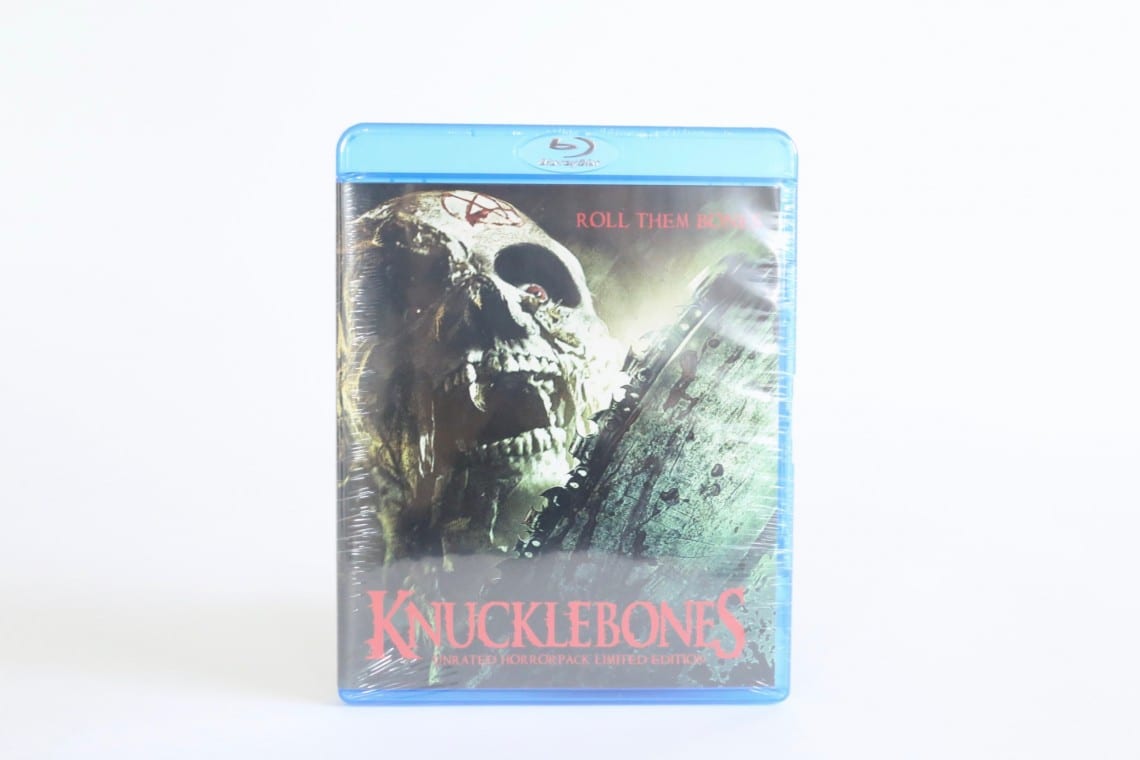 Knucklebones
When college student Neesa and a group of friends stumble across an ancient dice game their first instinct it to roll them bones. Their second instinct is to run for their lives as the demon they summon starts killing them off one by one.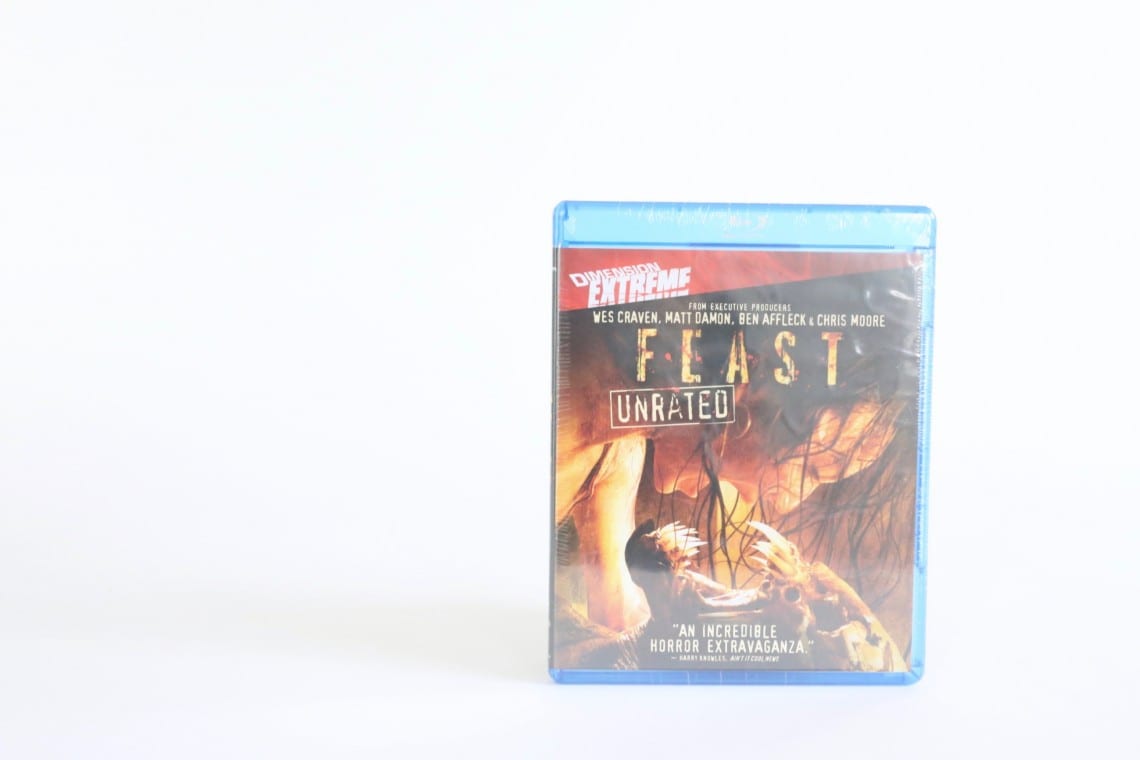 Feast – Unrated
At a rural bar, a motley bunch of patrons struggle to survive a ravenous family of flying beasts bent on devouring every last one of them.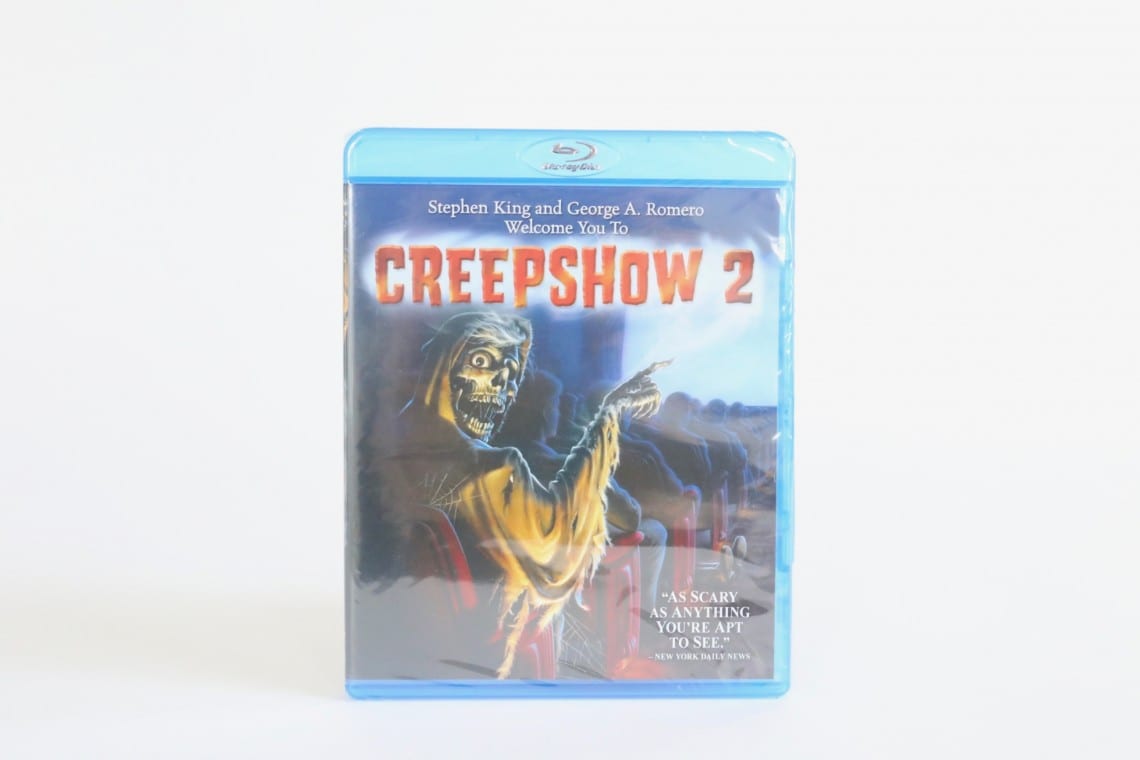 Creepshow 2
The rotting Creep himself is back with three new gruesome tales of horror that will make your skin crawl: a cigar store wooden Indian comes to life to avenge the store owner's brutal murder at the hands of three punks in "Ol' Chief Woodenhead." Prepare for a terrifying roller coaster ride from the masters of horror!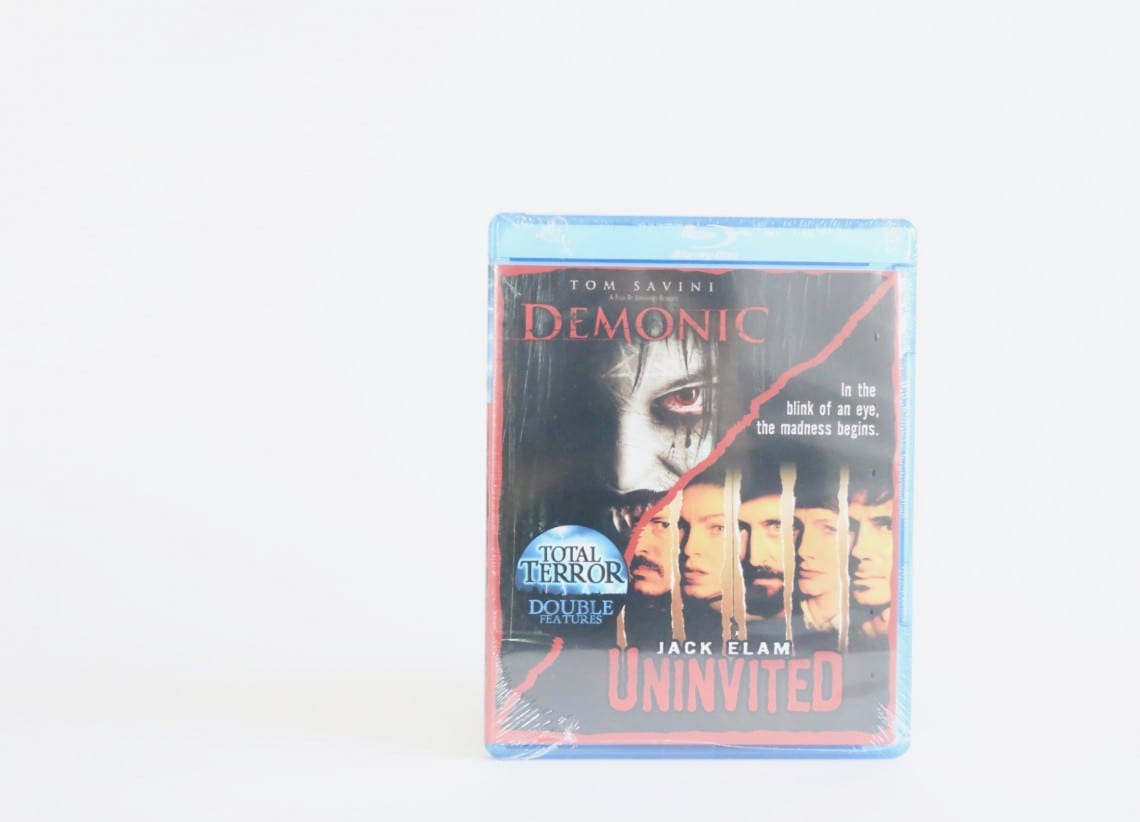 Double Pack – Demonic & Uninvited
Demonic – Five teens become stranded in a forest roamed by beautiful and deadly creatures who seduce unsuspecting victims to their death.
Uninvited – A gold mine on a remote mountaintop draws together eight strangers all with different backgrounds and reasons for being there. The lure of gold is the only common item between this eclectic group of eight individuals. What they don t know is the mine was the sight of an Indian massacre years earlier and the spirits of the deceased warriors still haunt the site. 
HorrorPack Review November 2016 – Final Thoughts
So, here's the honest truth…..I LOVE this subscription box! What a great idea!! It's definitely not going to be for everyone, but if you love horror movies as much as I do then you will appreciate this subscription service. I think 4 movies is the perfect amount to review each month, and the price point is pretty amazing. My only complaint with my first box is the assortment of movie titles. I would have LOVED to see something a little more familiar – Halloween, Stephen King classics, Scream……etc. I checked out another review and she received the movie The Purge, I would have loved to see that in my box. Regardless, I think this is a great idea for a subscription box and can't wait to see more.
XOXO
Explore.
Save.
Enjoy!
Sign up for a free account on A Year of Boxes to receive exclusive offers, be added to our monthly mailing list, and much more! We are always adding features to improve the experience for our users, from their valuable feedback!
Join Today!