Ipsy Review November 2016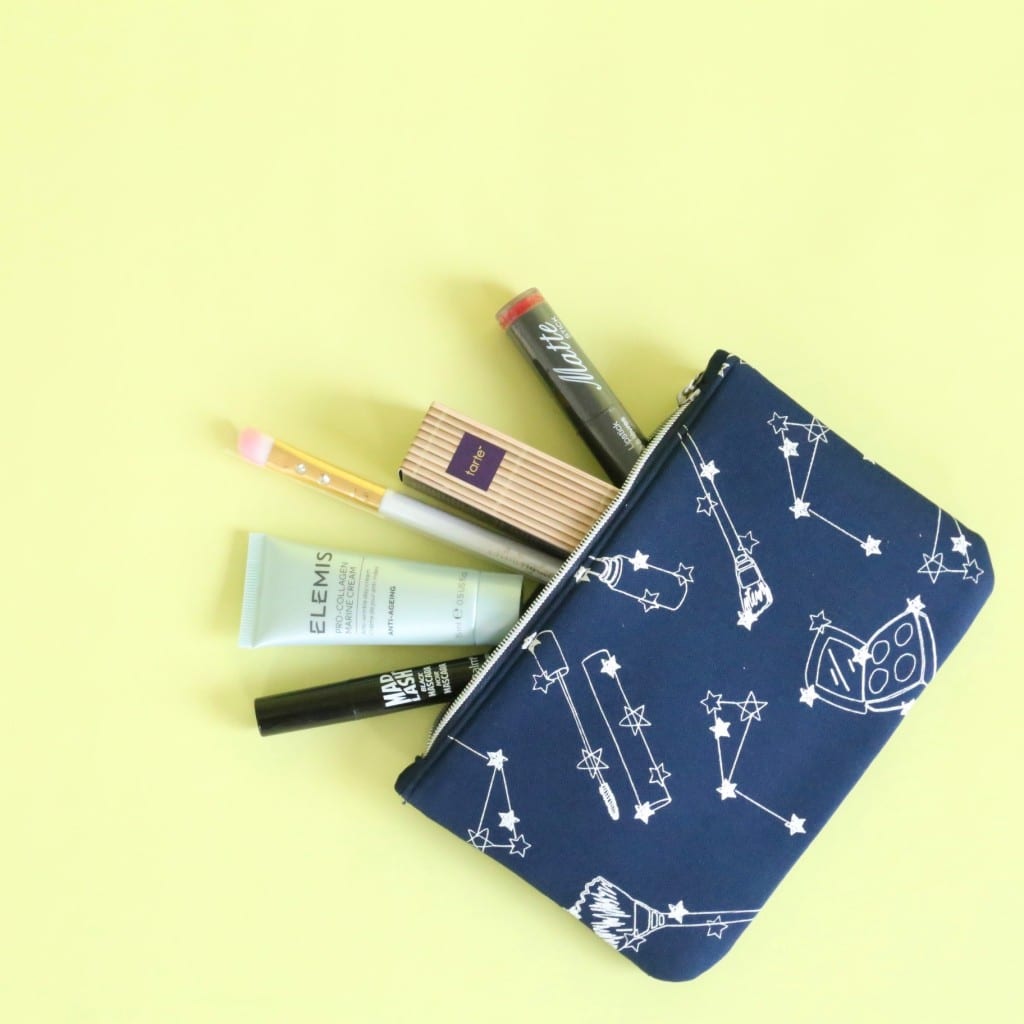 Ipsy Review November 2016
I have been thinking about Ipsy a lot lately. I am wondering…..is it a beauty subscription that you all currently subscribe to, or is it a beauty subscription you start out with when you first become addicted to subscription boxes but move away from as your addiction grows? Or to put it simply….is it a starter box or a keeper box?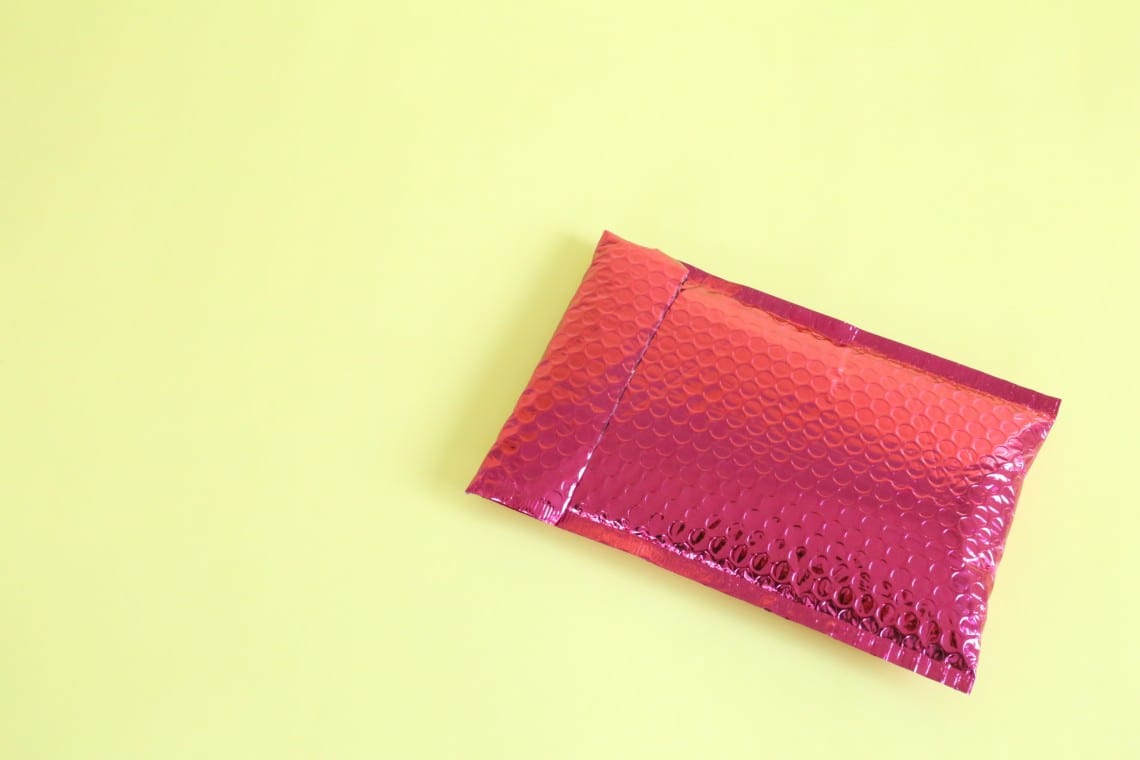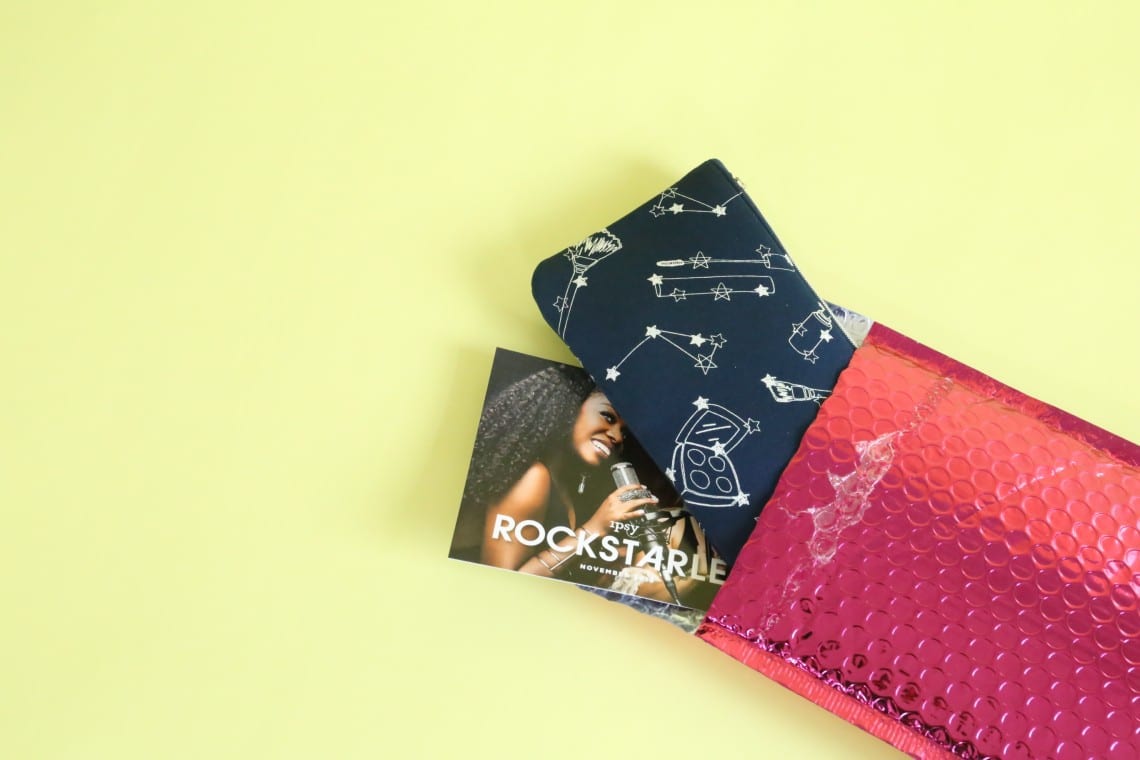 Ipsy Details
If you aren't familiar with Ipsy it is one of the original beauty subscription boxes (or bags in this case) and each month they send you 4-5 deluxe samples and full-sized beauty products.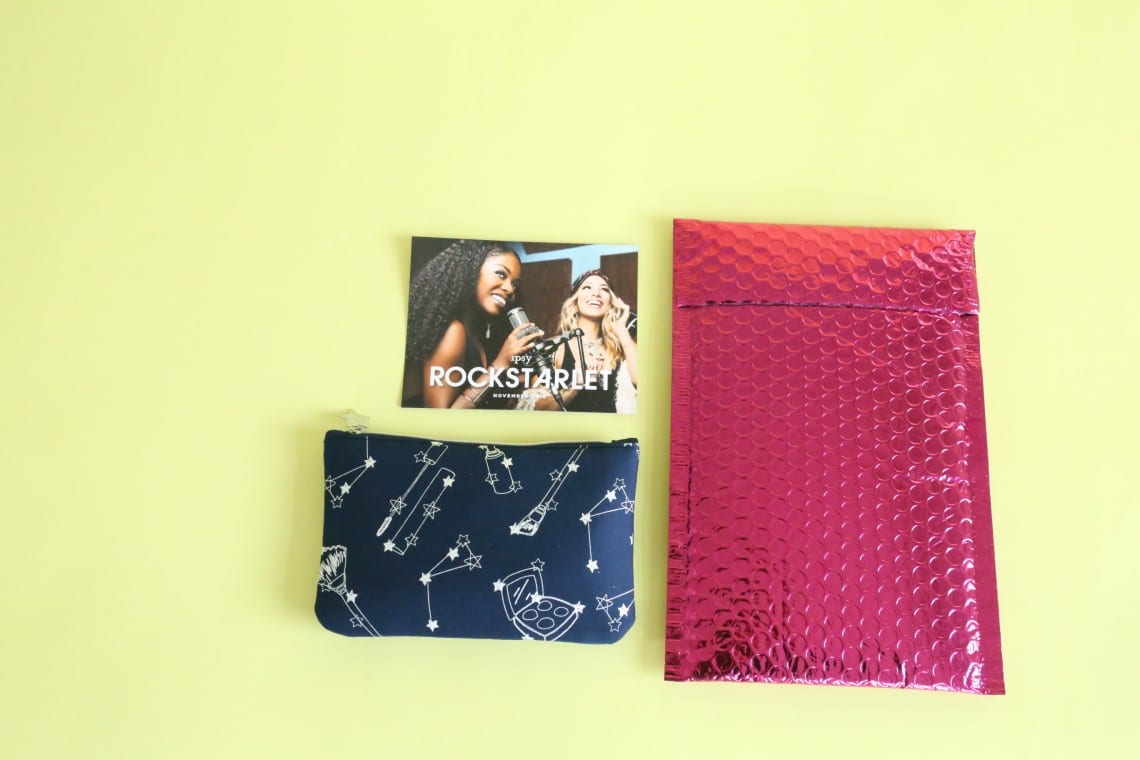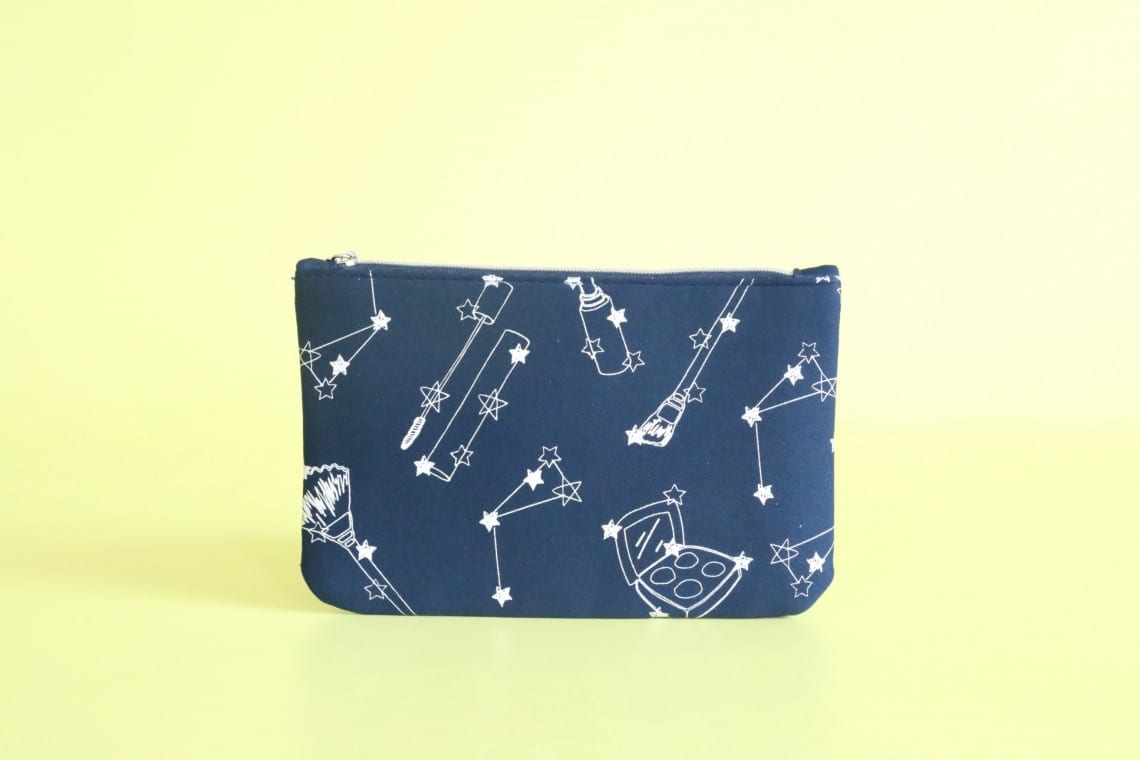 Ipsy Details
If you aren't familiar with Ipsy it is one of the original beauty subscription boxes (or bags in this case) and each month they send you 4-5 deluxe samples and full-sized beauty products.
The Box: Ipsy
Cost: $10 per month
Ships to: Canada & US
Shipping Cost: $4.95 to Canada, Free to US
What You Get: Each month, subscribers will receive a beautiful Glam Bag with deluxe samples and full-sized beauty products.
Directory: Find Ipsy in the Box Directory – CLICK HERE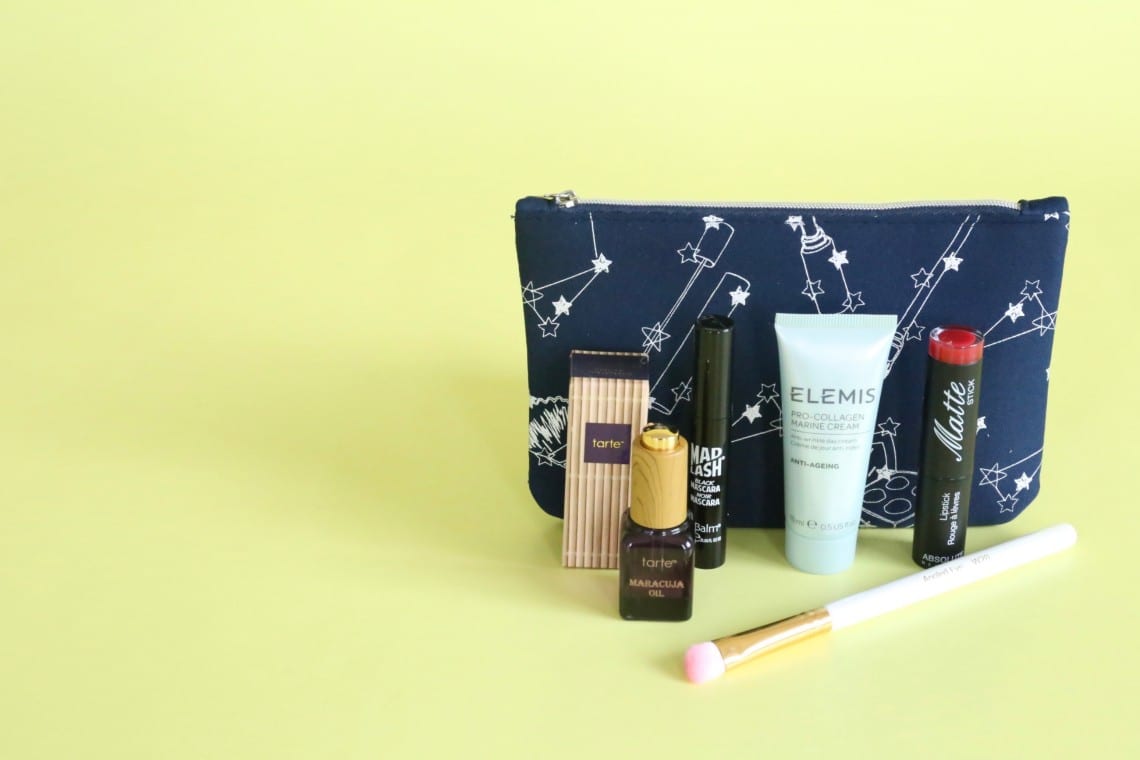 This month's Ipsy bag is titled "Rockstarlet". As per usual, I have no clue how this relates to the items in my bag but that's a minor detail.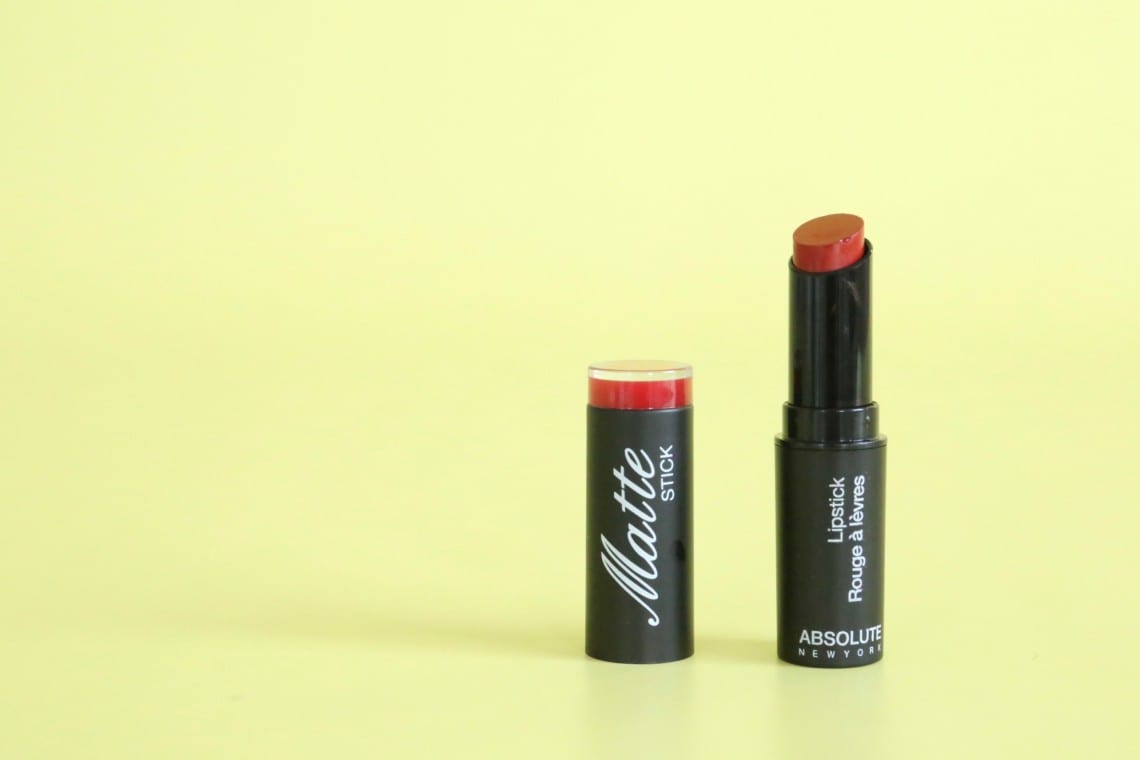 Absolute New York Matte Stick in NFA52 Dark Red
Miss Scarlett. In the study. With the lipstick. But the real mystery is how this stunning red shade gives a perfect matte finish that goes on creamy and won't make lips look or feel dry. No separate lip liner needed. Won't bleed or run. Made to stick. Lasts until we decide to take it off. The perfect accessory. Deep ruby color goes just as well with jeans or a ballgown.
This shade of red is GORGEOUS! When it comes to red lipstick it can go one of two ways, it can be beautiful, and it can be old-school (think orange hue, 80's movie, lipstick on the teeth, etc). With that being said, I don't know if I have the confidence to pull this one off, but its gorgeous nonetheless.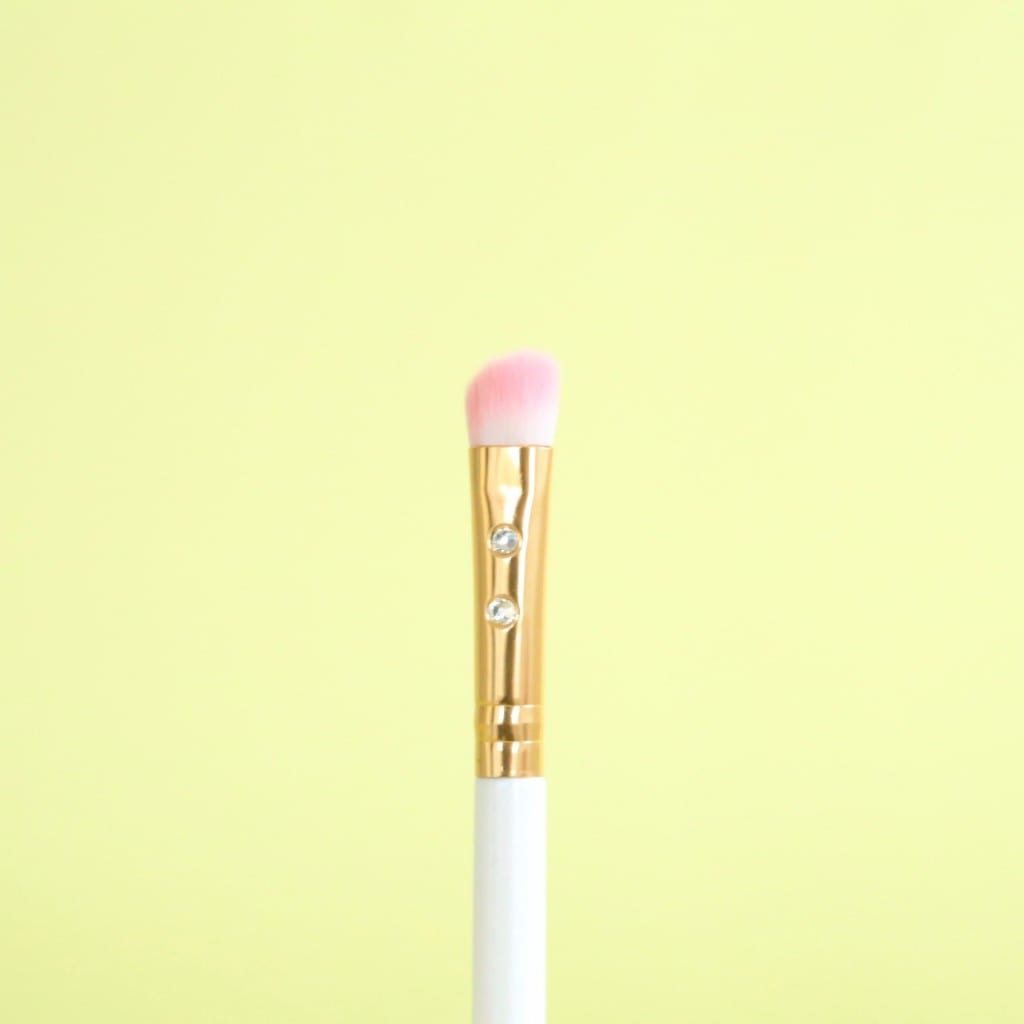 SLMissGlam W20 Angled Eye Brush
Pink and white and works all over. Super soft bristles are perfect for applying and blending. Plus, the sparkly jewels on the handle make us swoon. Synthetic hairs grab the perfect amount of pigment every time. Whip it out. This is one brush you'll love pulling out of your purse. Cruelty-free. Because nothing this cute could hurt our cuddly friends.
First of all, how pretty is this brush! The white, the gold, the pink bristles, the sparkly jewels……everything! The bristles are super soft, I already have it in my brush jar.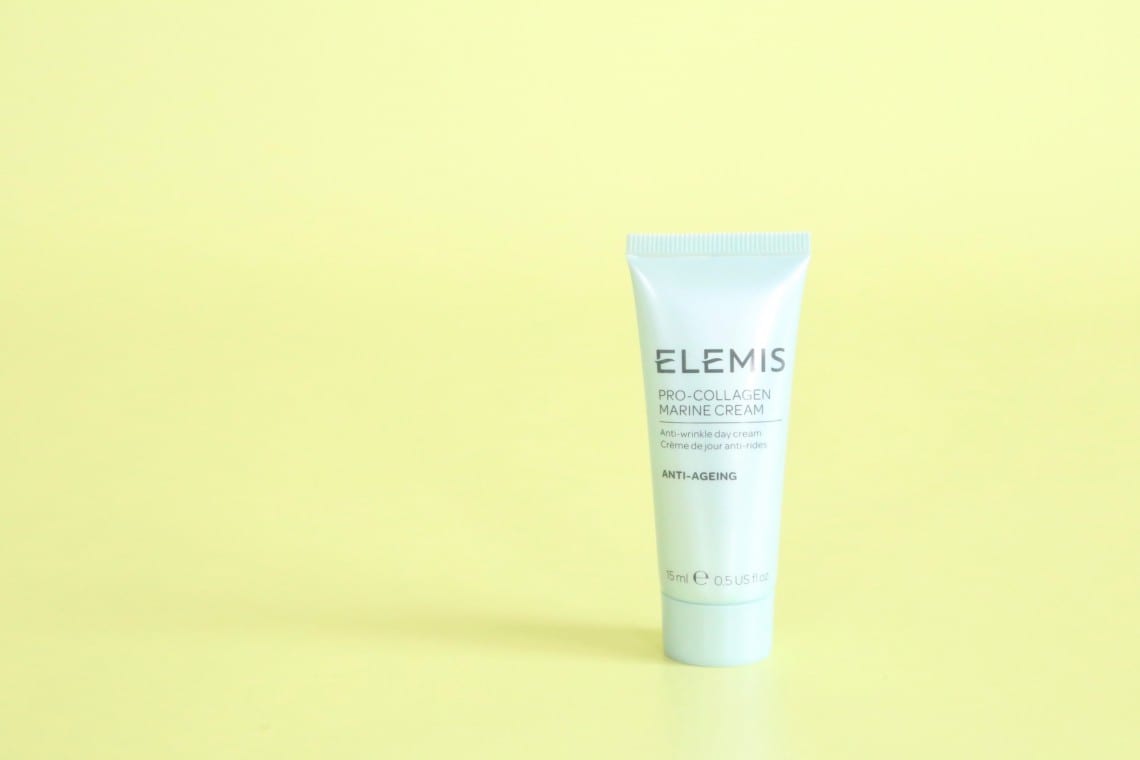 ELEMIS Pro-Collagen Marine Cream
So rich, it's money. Exceptionally luxurious and super smooth, it harnesses the oceanic power of Padina Pavonica (a nutrient-rich Mediterranean algae) to deeply moisturize and instantly firm and tone. A rare treat the for skin—it's the thickest cream we've ever seen that also absorbs right away and doesn't feel goopy.
Hmmm….I'm not too sure how I feel about this item. I updated my beauty profile about a month ago to indicate "no face products" but at the same time, this particular cream sounds like a good one. Maybe I should try it?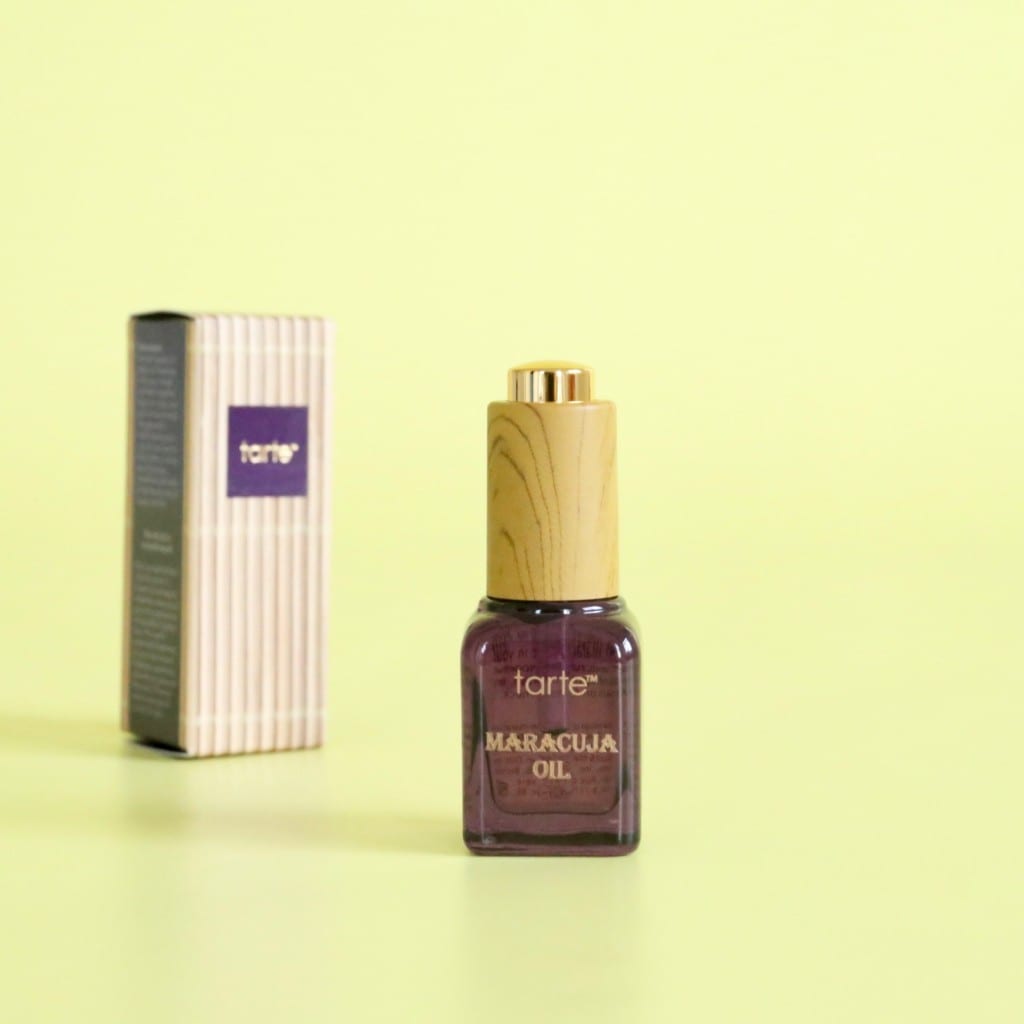 tarte Cosmetics Maracuja Oil
Oils can seem scary (um hello! who wants to look greasy?!) but this multitasker left our skin quenched, nourished, and dewy—not shiny. You'll want to have a bottle on you at all times. Packed with complexion heroes like skin-brightening Vitamin C and repairing fatty acids. Use it for a zillion other things like frizz-fighting, on-the-go manis, makeup removal. 
Ummm…..REALLY excited about this item. I may not like face creams, but I LOVE face oils. On the package it says that 96% of people saw an overall visible improvement in skin after 6 weeks. Sign me up!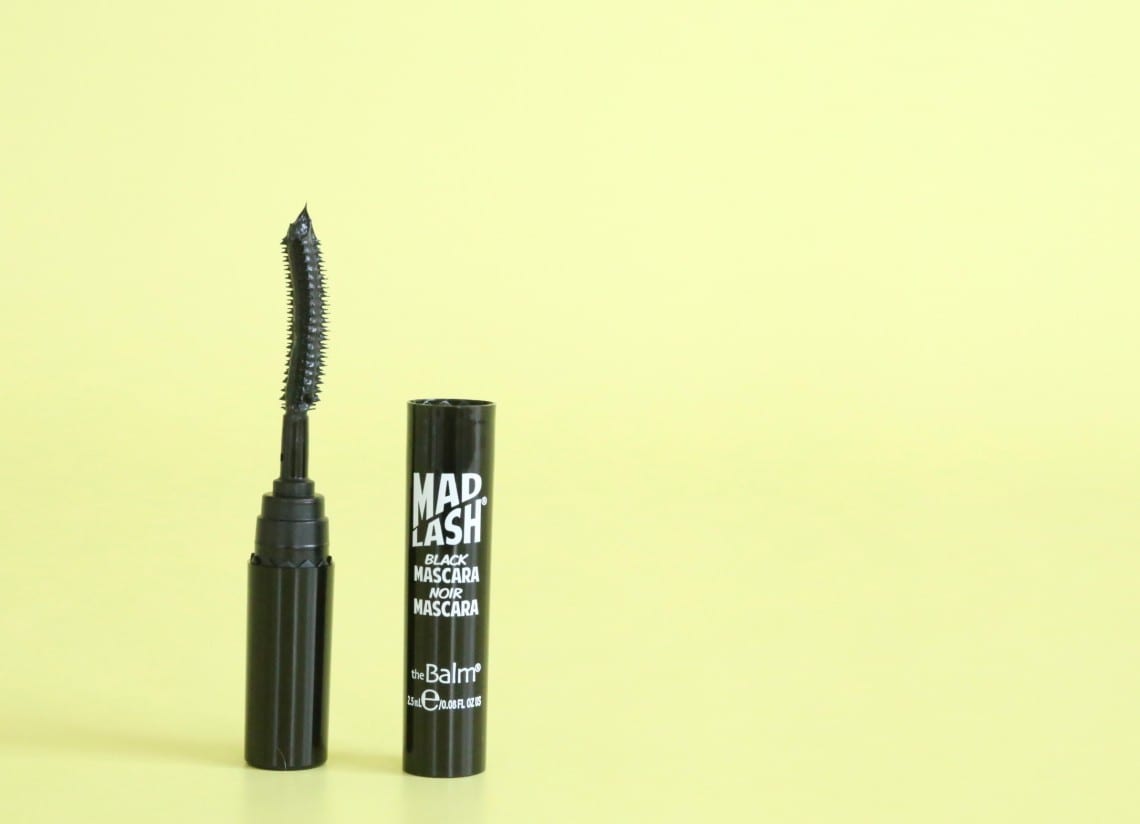 theBalm Cosmetics Mad Lash® Mascara
So flexible, we think it's been doing yoga. One of the most bendy wands we've ever laid eyes on, it moves easily to hug each and every lash. Curved brush gives uber volume and lift. The tip of the wand is ideally designed to get at even the tiniest of lashes. Into the deep. Rich black shade brings out our dramatic side.
I love this brand, and I love mascara, but the wand is kind of scaring me. I will have to give it a try. Just by looking at it I would think that it would go on clumpy.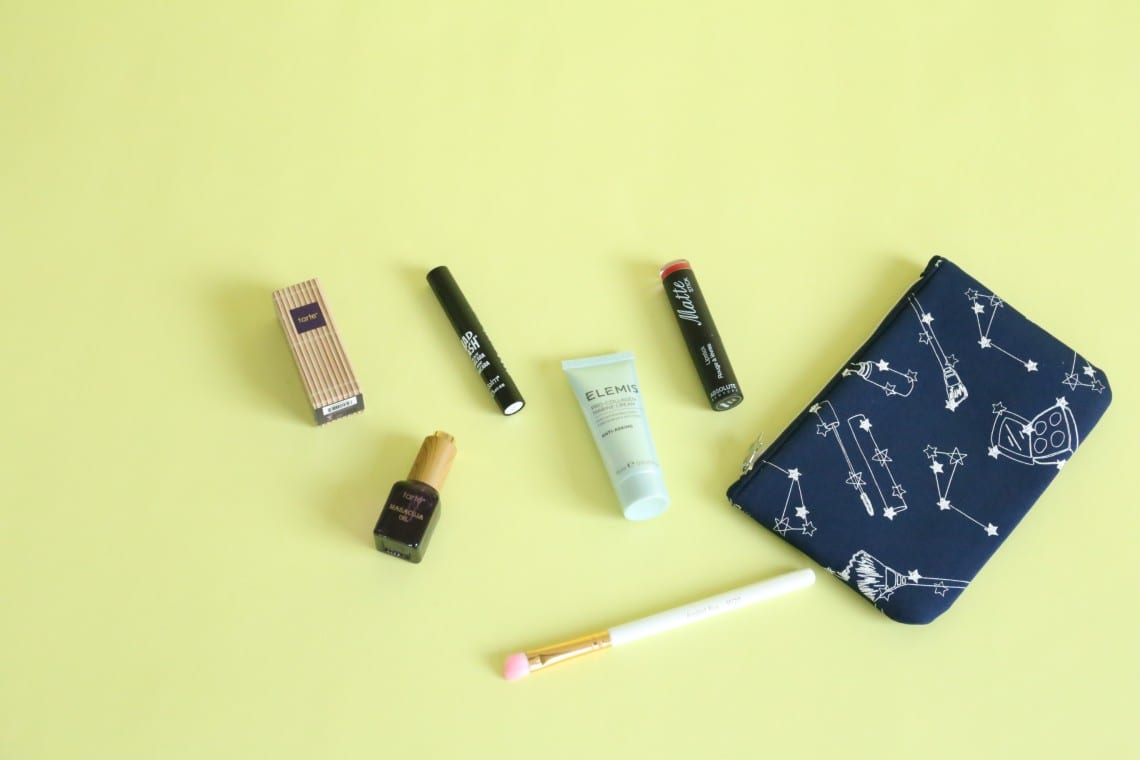 Ipsy Review November 2016 – Final Thoughts
You really can't go wrong with Ipsy. This is a beauty subscription box done right. But I still wonder (as I mentioned above) is this a subscription box you start with, or is it one you keep? I go through phases with Ipsy. I subscribe for a few months, then take a break because I think I need to try other subscriptions, and then reactivate my subscription because I miss it, and so on, and so on. Am I crazy or do you guys do the same thing?
XOXO
Explore.
Save.
Enjoy!
Sign up for a free account on A Year of Boxes to receive exclusive offers, be added to our monthly mailing list, and much more! We are always adding features to improve the experience for our users, from their valuable feedback!
Join Today!