KidArtLit Review September 2021
KidArtLit is the art-kit-meets-storytime subscription box! These Parents' Choice GOLD Award®-winning boxes include gorgeous hardback books, open-ended art kits for two, special author notes & illustrated instructions to inspire a lifelong love of reading & creating in kids 3-8 years old. They kindly sent us this box for review.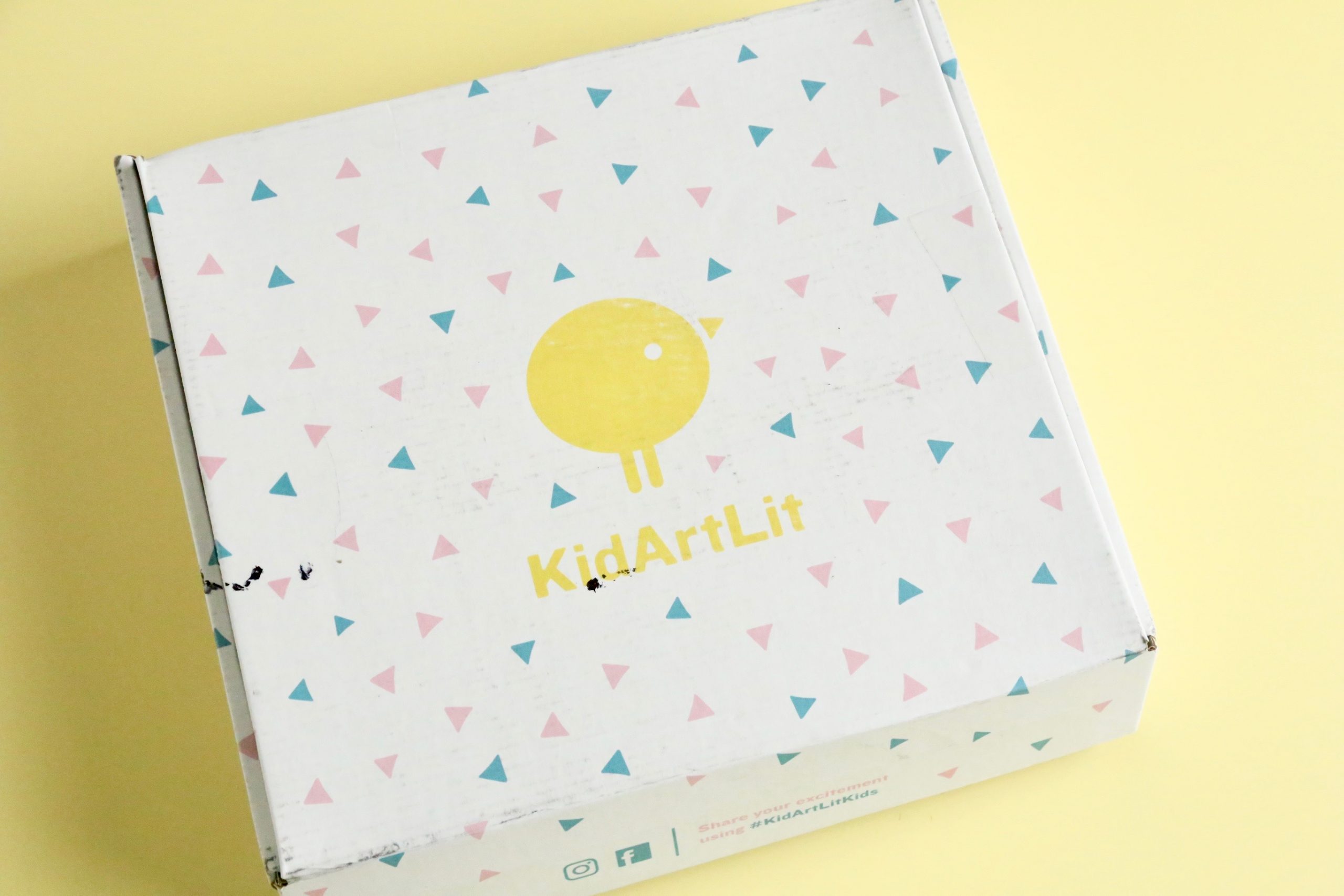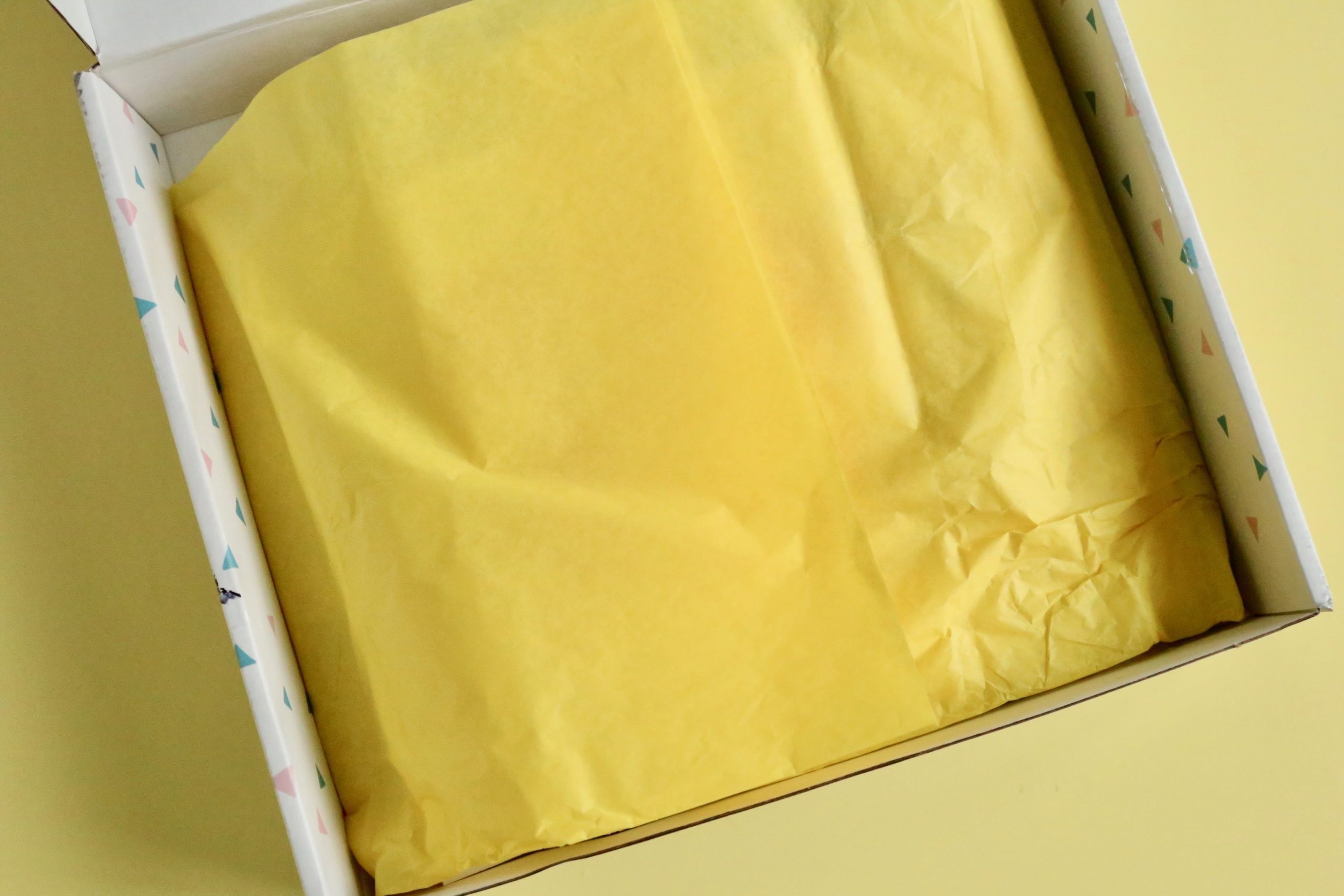 I have a new-found appreciation for kids subscription boxes now that baby Steven is here. He's only 18 months but I am already collecting items for his craft corner….Yes, I am planning on creating him a craft corner in our new home, lol.
So…..I get very excited when I discover subscription boxes like KidArtLit because they provide us with a wonderful selection of craft as well as a beautiful picture book. It has quickly become a favorite.
Subscription Details
Each KidArtLit box arrives in a delightful custom package and includes a new hardback picture book and process-based art projects with all the supplies for two kids.
You can choose between two delivery sizes to fit your family's needs:
Spark boxes come with 1 art kit
Deluxe boxes come with 2 art kits
You'll also get illustrated guides that walk you through each project, notes from the book's author, and more.
Here's a closer look at the September KidArtLit box. We are reviewing the Deluxe Box.
Over and Under the Canyon
Explore the lively ecosystem of the desert canyon in this month's book; Over and Under the Canyon with author Kate Messner and illustrator Christopher Silas Neal! From the banded gecko to the bighorn sheep, learn about the wildlife that make a home in this fascinating landscape.
I just can't get over how beautiful the books are that we receive in our KidArtLit boxes. Each and every one is illustrated perfectly, has a fun yet educational story, and make the perfect addition to our library. The September box is no exception. I can't wait to read this with Steven.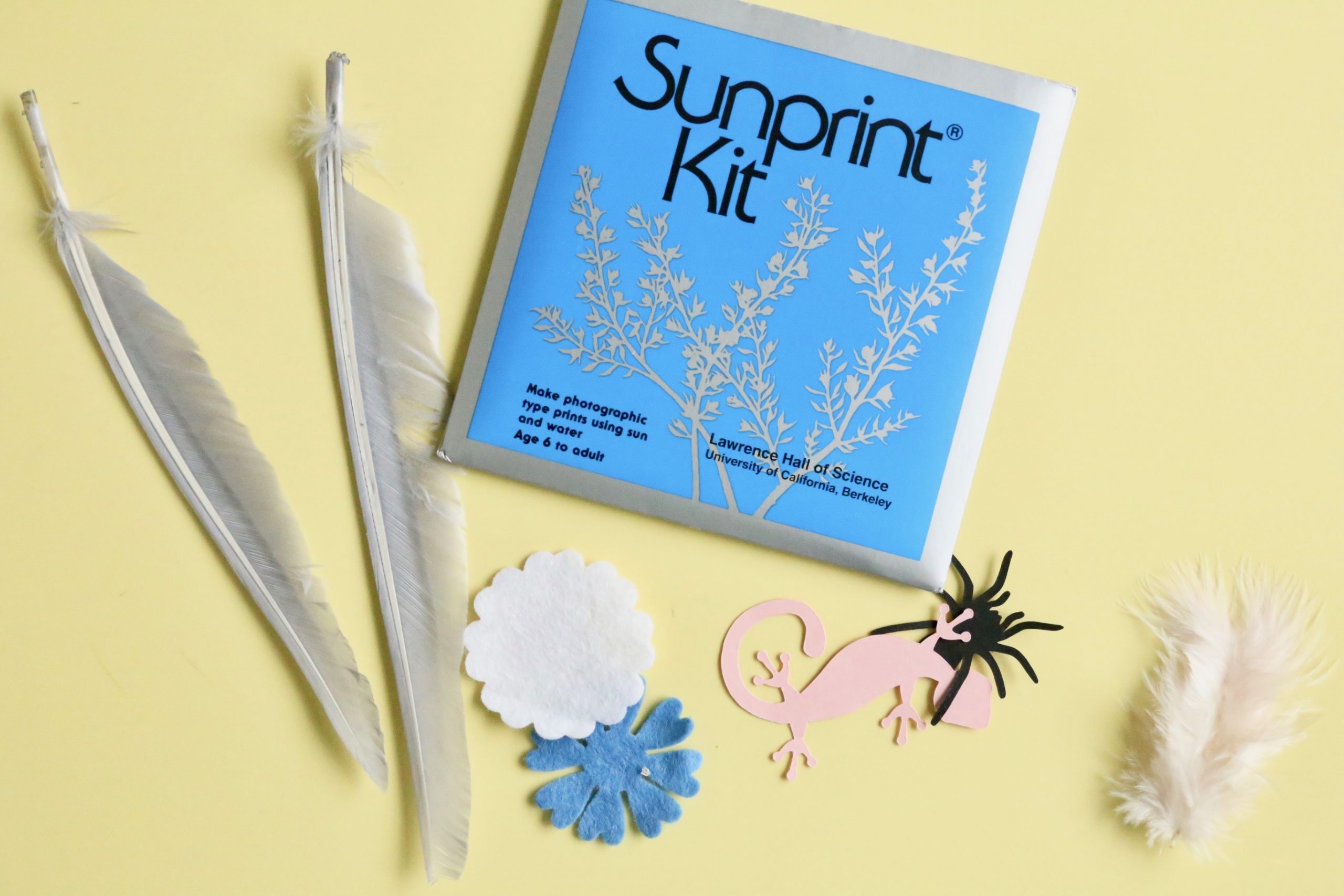 Art Kit #1 – Cyanotype
For our first art project we are making Cyanotype Nature Prints. We received the following….
Sunprint kit from The Lawrence Hall of Science
Assorted ethically sourced nature-inspired pieces
Here we are to take a piece of sunpaper (as far away from a light source as possible), arrange the nature pieces to our liking, place the acrylic paper on top, take the print outside and place it in direct sunlight. The areas of the paper exposed to the sun will fade from blue to white.
We then remove the nature pieces, rinse the paper under water, and place the sun print flat to dry.
Art Kit #2 – Clay Fossil Art
For our first art project we are making Clay Faux Fossil Sculptures. We received the following….
Air-dry clay
Bag of seashells
Paintbrush
Paint
Chenille Stems
Rolling Pin
For this project we are going to remove the clay from the package, warm it in our hands, roll the clay out, create a circle, set the shells on top of the clay and press them in. We then remove the shells from the clay to reveal the impressions. We can then paint the clay and make a hole for hanging.
Once the clay is dry we thread the stem through the hole and add the beads.
KidArtLit Review September 2021 – Final Thoughts
I am always so impressed with our KidArtLit boxes, it truly is one of my favorite boxes to receive for baby Steven. I am creating a wonderful collection of crafts and books for him to enjoy when he is a bit older. The September box brought with it a gorgeous book and two art projects that will be fun for us to do together. I love that the projects aren't too hard while still taking a good amount of time to complete. KidArtLit is the perfect box for Steven and I to enjoy together.
-AYOB Sarah