LaRitzy Review September 2016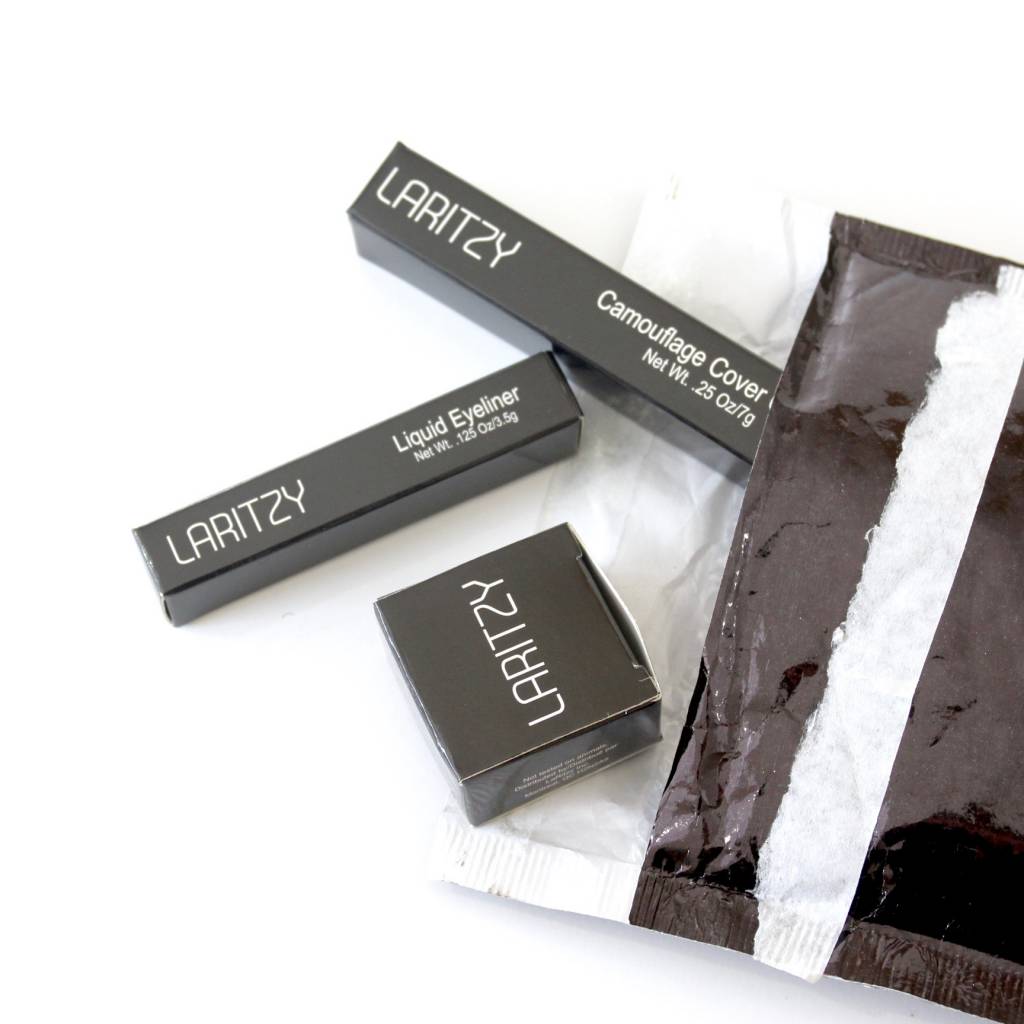 LaRitzy Review September 2016
Wow, LaRitzy got a makeover. I kind of knew that they were adding makeup to their product line, but I didn't know that this would be their sole focus going forward. Let's get into the details….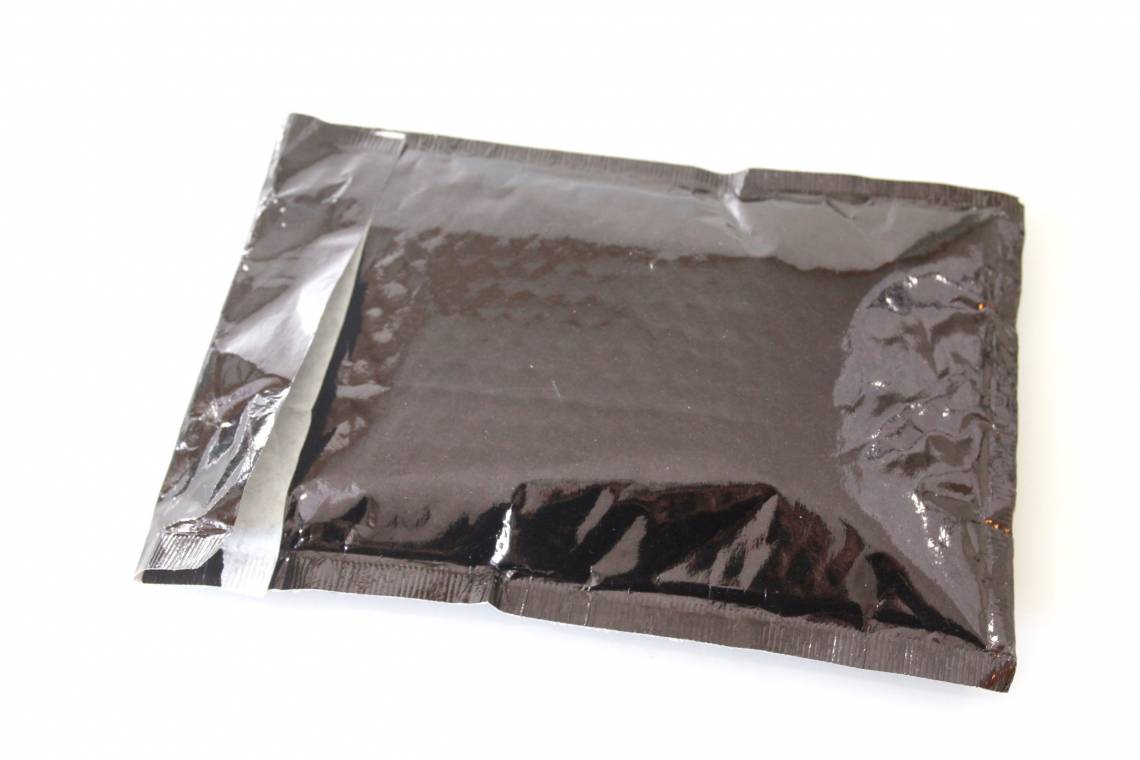 LaRitzy Details
If you aren't familiar with LaRitzy it is a monthly cosmetics subscription. Each month will feature new products that are trending right now and requested by the community!
The Box: LaRitzy
Cost: $29.99 per month
What You Get: Every month, receive 3 incredible full-size products from our line of luxury cosmetics.
Ships to: US & Canada
Shipping Cost: $3.99 to US & $6.99 to Canada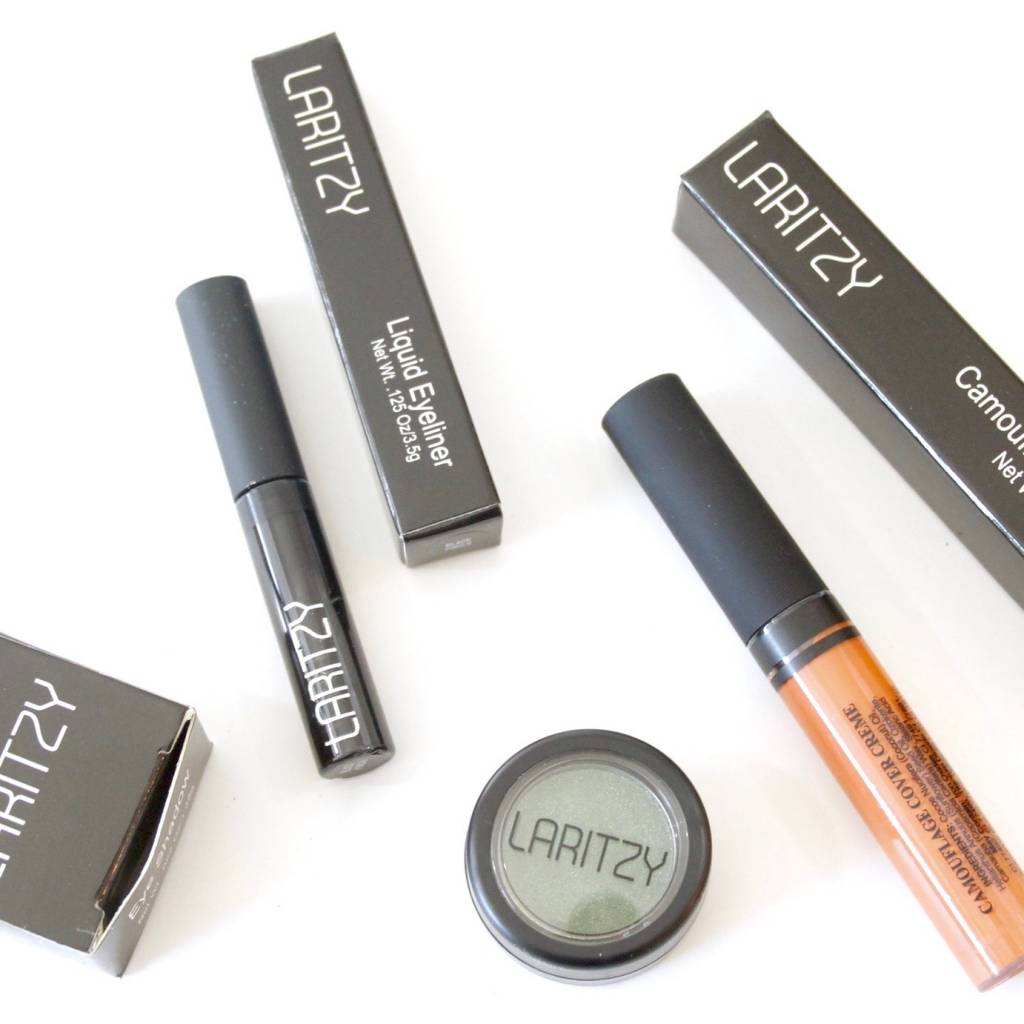 Subscription Details
The LaRitzy Cosmetics subscription is totally new to me. I am still trying to figure it out, so bear with me. I know for sure that they offer the $29.99 subscription mentioned above, but I also found reference to a $6.99 subscription in their FAQ. I believe that this one includes one item as opposed to three. However, I wasn't able to find it on their subscription page. Let's have a look at the items I received in my September bag….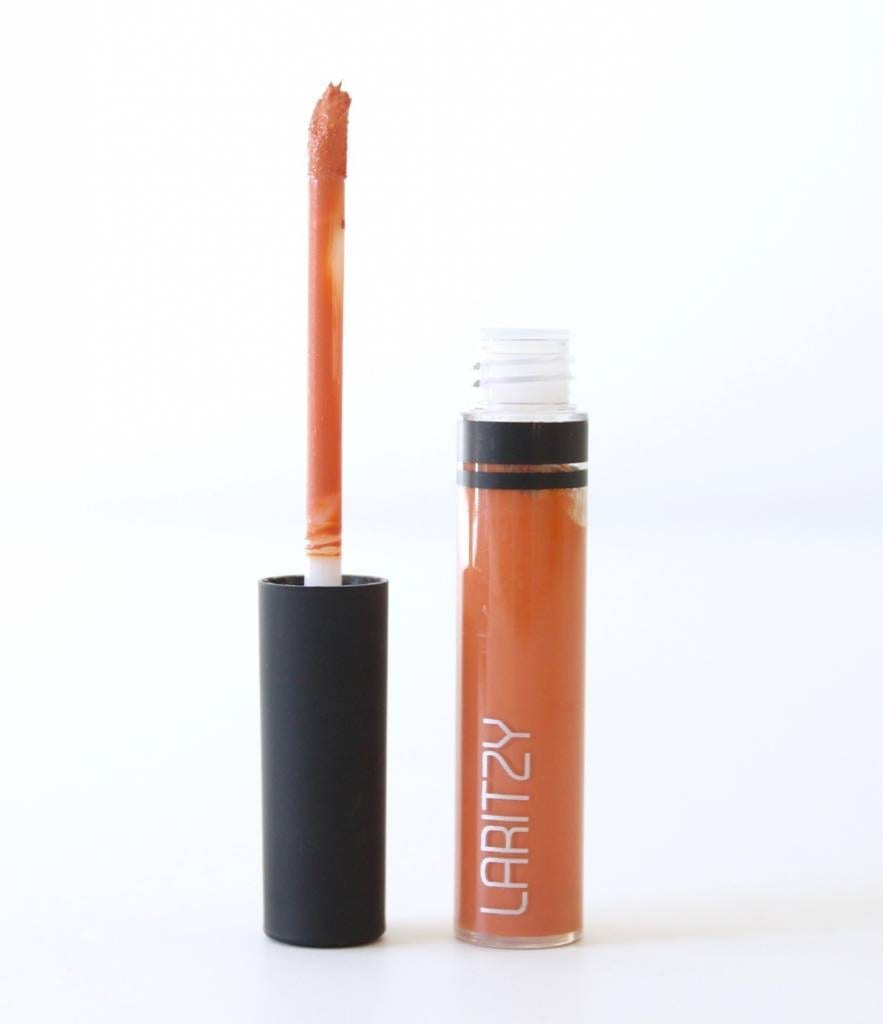 Camouflage Cover Cream
This color corrector will be your best friend on early mornings. The orange color cancels out blue/grey tones in your skin, perfect for dark under eye bags or any discolouration. Dab it on, rub it in, then apply your foundation and set it with powder… hello sleeping beauty!
I don't use a lot of coverup or foundation, but if there's anything I need to cover it would be under eye bags. I am intrigued by this item, it is quite orange, but I can certainly see how it would cancel out blue/grey tones.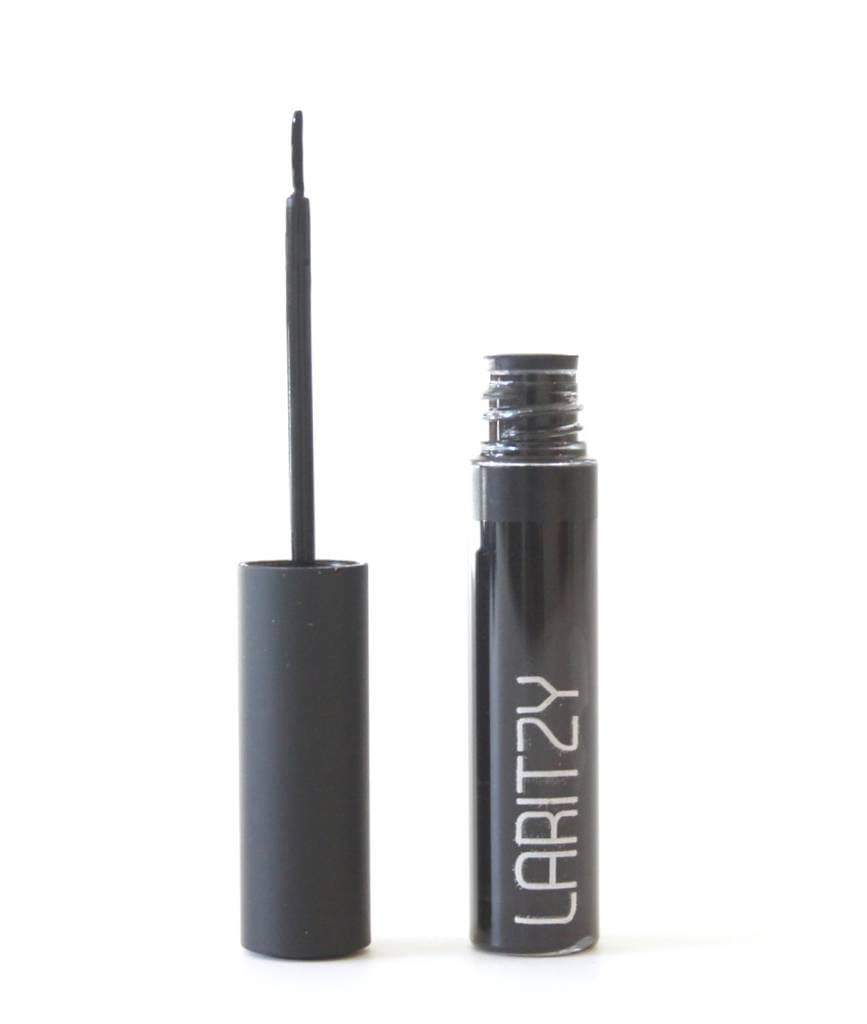 Liquid Eyeliner
Long lasting liquid eyeliner you can rely on throughout the day! This waterproof formula will keep you looking flawless all day.  TIP: You can use the wand to create a thin line or a thicker, more dramatic line for a nighttime look. 
I don't typically use liquid liner, only because I'm not talented enough to apply it. But here's what I like about this one in particular – it's waterproof, vegan and paraben free.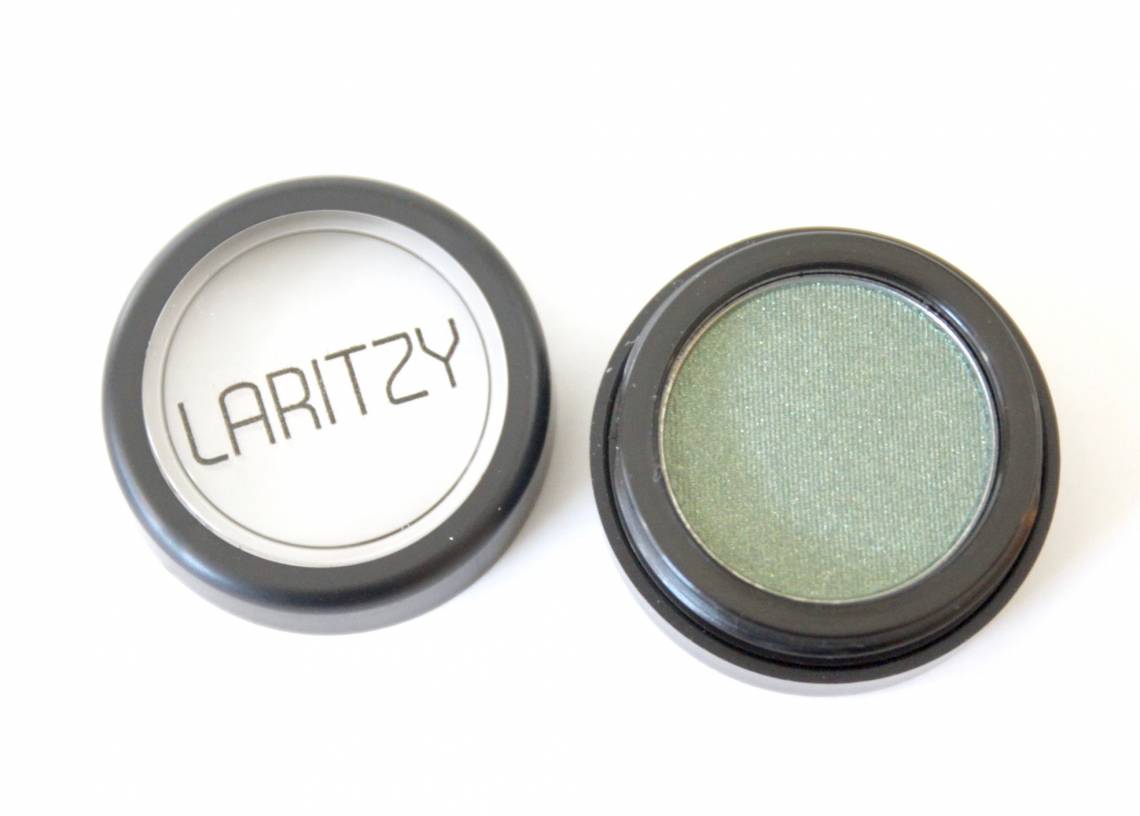 Eye Shadow in Emerald City
These intensely pigmented eye shadows are triple milled for a soft, smooth application. They're very easy to blend so you can create the perfect day or nighttime look. TIP: These can be used with a damp brush as eyeliner or to intensify the color!
This color is gorgeous, but a little too risky for me. I can see myself using it more as a liner than a shadow.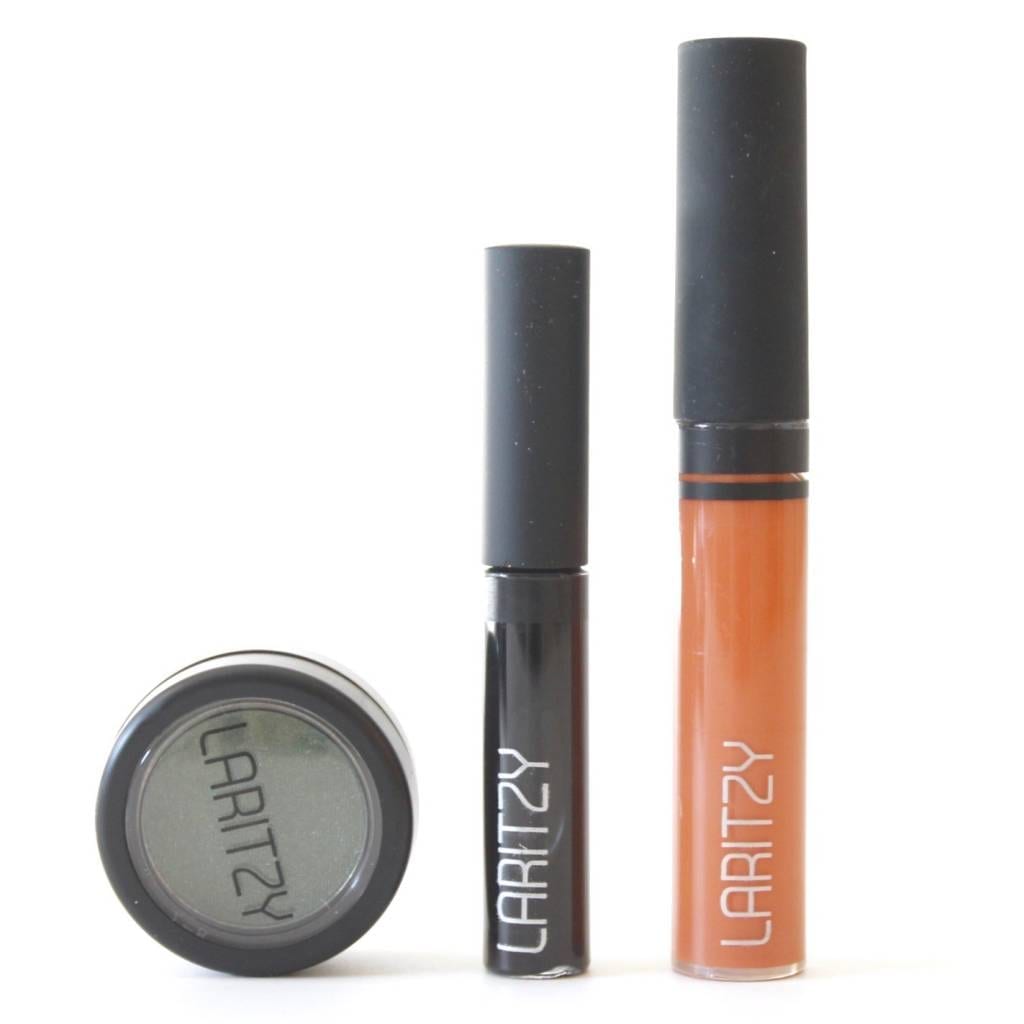 LaRitzy Review September 2016 – Final Details
Even though my first beauty bag from LaRitzy doesn't really fit my makeup style, I am still very excited about this change. I love the idea of receiving three new cosmetic items each month, and the fact that their products are vegan, cruelty free and paraben free make it even better. Their new subscription model kind of reminds me off Starlooks, and I love Starlooks. My only complaint would be the shadow color. I'm not very adventurous when it comes to makeup and would love to see some neutral colors in my next bag. I can't wait to see what they have in store over the next few months.
XOXO
Explore.
Save.
Enjoy!
Sign up for a free account on A Year of Boxes to receive exclusive offers, be added to our monthly mailing list, and much more! We are always adding features to improve the experience for our users, from their valuable feedback!
Join Today!