Lillypost Review March 2020
Lillypost is a monthly book subscription box that sends children's books to your door! Each month, tiny fingers will discover carefully curated books, a note, and stickers for fun! They kindly sent us this box for review.
Baby Steven arrived March 7th, after a very long labor, so this will officially be his first subscription box delivery since he was born. He's just over 2 weeks old and he already has his own subscription box! What a lucky baby! Anyways……I knew I wanted to get his book collection started ASAP so I jumped at the chance to review Lillypost. They have subscription options for babies and kids so this box will grow with him as his book preferences change. I received our first box last month, while baby Steven was still in my belly, and let me tell you…..I was/am SO impressed.
Subscription Details
Lillypost was founded on the idea that reading is fundamental to the development of every child. The love of books and learning starts early in life and what better way to ignite that love, than a child receiving an entirely new set of books every month? Discover books for the special little one in your life from newborn to 7 years old at up to 70% off retail price! Each box includes 4 board books or 3 picture books (or a mix of both!) to engage and entertain.
Here's a peek at the books I received in the Lillypost Board Book Box for March…
Coloring Contest
Each month, your little one can enter our fun colouring contest! All you have to do is color, paint or draw our fox, Finnley, into this month's theme – right on the bottom of the Lillypost box! Get creative, take a picture and post it on either Facebook or Instagram using #lillypostbox.
What a wonderful way to create a community among Lillypost subscribers! Not only does it provide a little fun for your child, it also encourages them to re-purpose the box.
Wild Baby
When wild baby goes barreling through the jungle, it's up to mama to make sure her curious tot doesn't get into too much trouble. But the jungle is full of surprises.
This cute little book was sitting right on top when I opened the box. It immediately grabbed my attention because the cover is so darn cute! It has wonderful illustrations, it's small enough for tiny hands, it's an easy read and it rhymes. Such a cute book!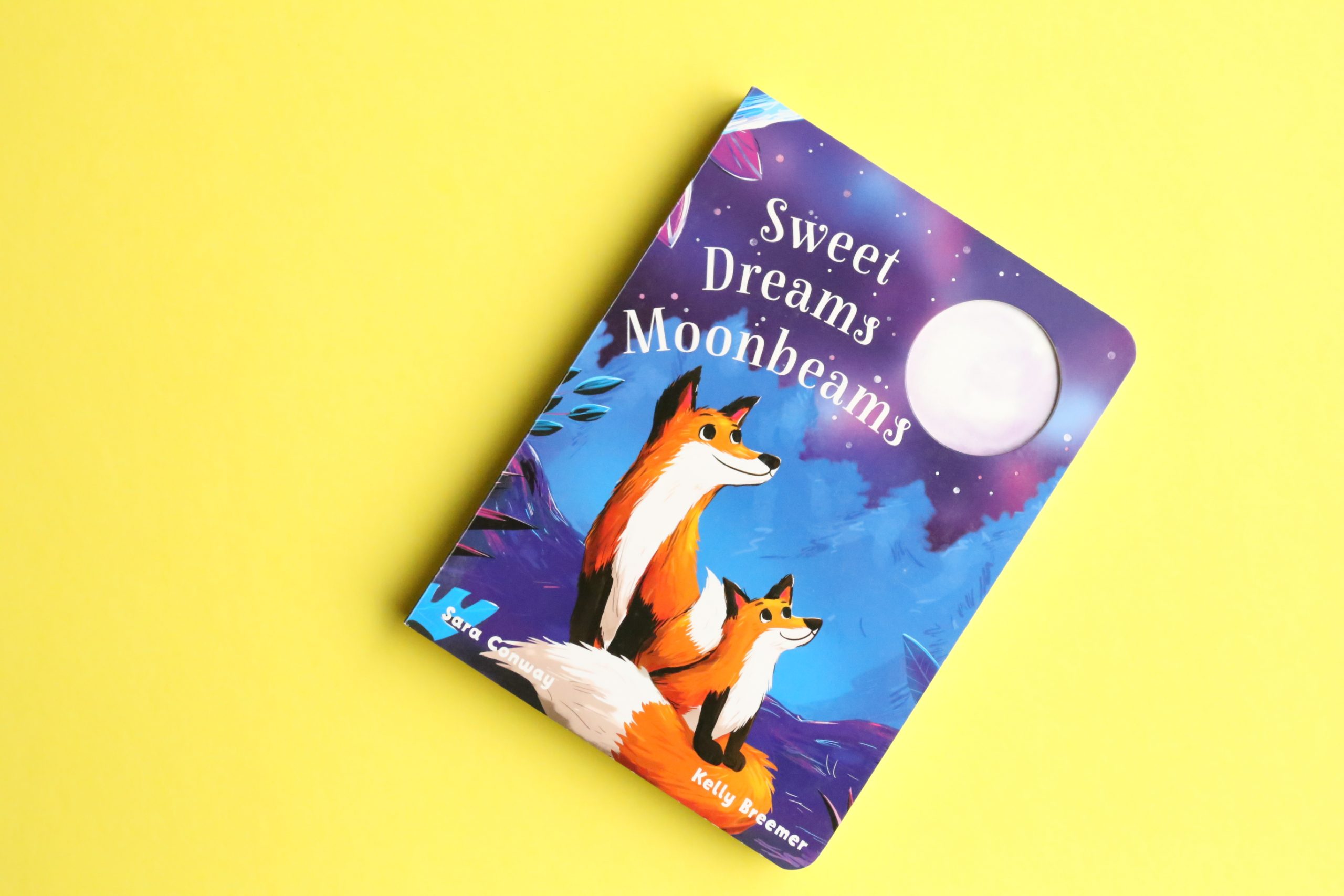 Sweet Dreams Moonbeams
Be quiet and still – so not to startle the animals as they snuggle down to sleep in this gentle, rhyming story. Read along as forest animal families prepare to slumber while the moon shines above.
This is absolutely perfect! Even though baby Steven is only a couple weeks old, I am already starting to think about our night routine – sleep training here we come! For the routine I wanted a bedtime story to read and this one is exactly what I was looking for. What better way to get your little one ready for bed than with a story about animal families preparing to slumber?!
Chicks
Chicks hatch from eggs. Chicks cheep, cheep, cheep. Chicks snuggle and sleep. Here is another adorable addition to Laura Ellen Anderson's series about cuddly little critters.
How stinkin' cute is this book!!! The illustrations are adorable and it's a simple read making it perfect for tiny babies. It is also available in other versions – Puppies, Kittens and Bunnies.
Trace and Lift ABC
Have fun learning the alphabet with this busy book. Explore each page by looking at the pictures, lifting the flaps, and tracing each letter shape.
Last month we received a touch and trace farm book and this month we have a touch and trace ABC book. I love the fact that it is interactive, educational, and fun at the same time. It's for 2+ years but that doesn't mean we can't enjoy it sooner than that.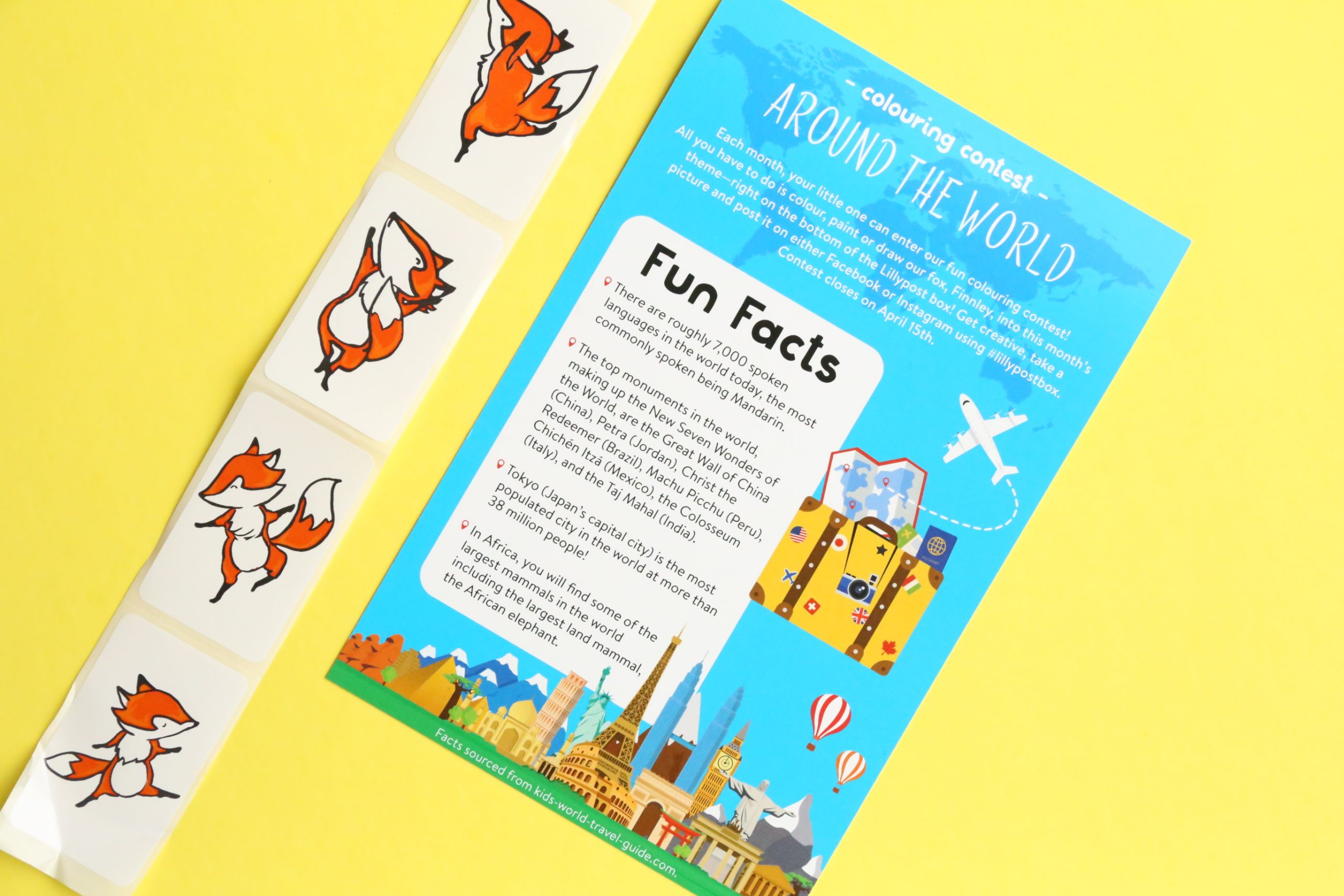 Lillypost Review March 2020 – Final Thoughts
I can't get over how stinkin' cute this box is! I got a smile on my face as soon as I saw it in the mailbox. Lillypost is exactly what I was looking for when I thought about getting a book subscription for Steven. They have options for 0 through age 7 so it will grow with him over the next few years, and the price is so darn reasonable. The board subscription option is absolutely perfect for the stage we are at. So far I have loved all the books we have received and am SO excited to start building Steven's library. This month we received the perfect mixture of board books for littles. The bedtime book will be perfect for our night routine, the Wild Baby book is perfect for little hands to hold, and I LOVE the educational component of the trace and lift book. Lillypost is a must-have subscription for any new mom….. start building those book collections while they are young!!!
-AYOB Sarah
Explore.
Save.
Enjoy!
Sign up for a free account on A Year of Boxes to receive exclusive offers, be added to our monthly mailing list, and much more! We are always adding features to improve the experience for our users, from their valuable feedback!
Join Today!