Little Life Box Review August 2016 & GIVEAWAY
Little Life Box Review August 2016
Little Life Box Review August 2016 – For August I have teamed up with one of my favourite healthy lifestyle subscription boxes – Little Life Box. We have joined together to host an amazing giveaway valued at $700!
GIVEAWAY: Enter to win a 1 year subscription to LITTLE LIFE BOX (starting with the Deluxe Box), Fitbit & Mystery Prize Pack – CLICK HERE
Little Life Box Details
If you aren't familiar with Little Life Box it is a Canadian subscription box that gives you the opportunity to sample and experience new green, organic and health conscious products in a convenient and fun way that saves you money. Little Life Box kindly sent me this box to review.
The Box: Little Life Box
Cost: $19
What You Get:
Original: The original blend of healthy alternative products which can include Gluten-Free items, Vegan, Non-GMO, Organic, etc.
Vegan: We fill your box with great quality products that we think you'll love, that to the best of our knowledge meet the highest of Vegan standards.
Ships to: CANADA
Shipping Cost: $8
GIVEAWAY: Enter to win a 1 year subscription to LITTLE LIFE BOX (starting with the Deluxe Box), Fitbit & Mystery Prize Pack – CLICK HERE
Little Life Box Review August 2016
The last few month's Little Life Box has put together some amazing boxes. I mentioned in a previous review that I feel like they have stepped up their game, and it still appears to be true. Their boxes have been bigger and better. And they have been including some really great items. Lets have a look at what I received in my August box.
Toothpaste – Peppermint – Dr. Bronner's
Our pearly whites require extra care and only partly because this world needs to see more beautiful, healthy smiles. Luckily, we've found this toothpaste – by Dr. Bronner's.
I'm always looking for a good all-natural toothpaste. And I am kind of intrigued by the cinnamon flavour.
Popcorn – Skinny Pop
You don't have to make homemade popcorn to ensure that you're eating the healthy kind. This popcorn by Skinny Pop is low in calories, gluten-free and non GMO to name a few. Let's just say it'll make your next movie night guilt-free and amazing!
I feel like I have been seeing this stuff everywhere lately. I was first introduced to it by my Stepmom. She had a box of it from Costco and I stole 3 bags. It's the perfect little individually portioned bag of popcorn.
Coconut Chips – Sriracha – Hungry Buddha
Looking to spice up your food?  In an absolutely amazing, crunchy, natural, healthy way. These coconut chips are your best bet. They can be added to any savoury or sweet dish or even stay as they are and be eaten on their own.
I have to be honest. I have received these before but haven't actually tried them. I'm a little worried about the coconut/sriracha combo. I have placed coconut chips in my "sweet snack" category and I'm not sure if I'm ready to take them out of said category.
Organic Black Tea – Choice Organic Teas
Using this tea in the morning instead of coffee is the way-to-go when you want to take-in a little less caffeine. We love how classic it is and how good it makes us feel. Everyone needs a little black tea once in a while!
Yay! I love tea! And I love seeing it in my subscription boxes. It's actually a nice little reminder to start drinking it more often. I use to have a cup everyday.
Hemp Hearts – Natural – Manitoba Harvest
Once you've tried adding hemp hearts to pretty much everything, you never go back. It adds a wonderful nutty flavour to your plate and is also a source of protein and Omega 3.
These are ALWAYS good to have on hand. Sprinkle them on salad, soup, in smoothies, etc. Protein and Omegas are VERY important. I've learned that the hard way.
Rose Hair Elixir – The Innate Life
We're always trying to keep our hair hydrated, and we've bought our share of hair products (and wasted money along the way). But this cute little bottle of hair elixir not only smells like a dream, but it makes our hair shiny and feeling as nourished as ever.
Now this is what really gets me excited. I LOVE it when they include bath/body products in their boxes. And this is an AWESOME product. I like to apply hair oil to my hair once or twice a week. I usually do it in the evening and let it sink in over night.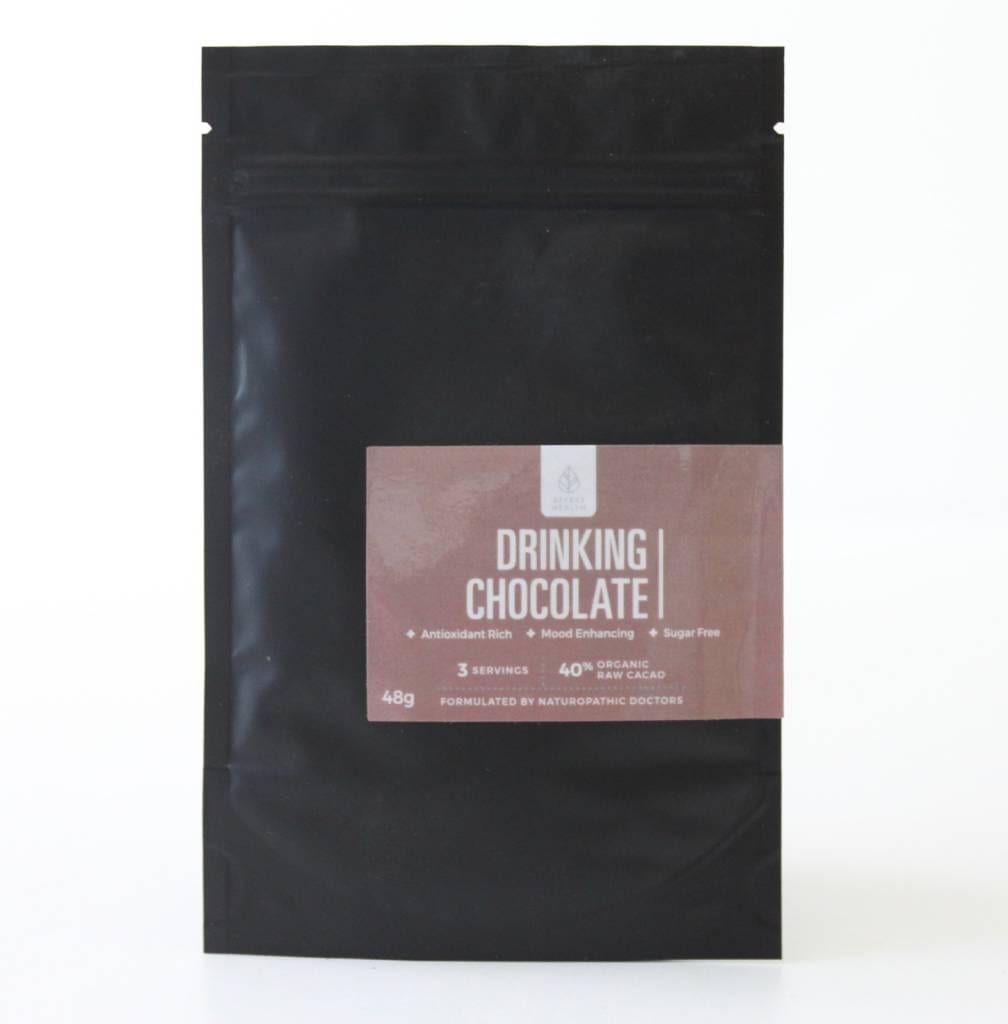 Drinking Chocolate – Affect Health
All it takes is a sip of this drinking chocolate around a campfire to be totally satisfied. Formulated by Naturopathic doctors, it's antioxidant rich, mood enhancing and sugar free.
Ummm……a mood enhancing, vegan friendly, chocolate drink! Sign me up! It says to enjoy in shakes or smoothies, over ice, or in a latte. I think this is my new best friend.
Coffee – Lush – Ethical Bean
Don't let it's delicate name fool you, this coffee gets the job done. This blend is full and rich with notes of fruit, smoke and earth.
Central Roast – Roasted
Regular box subscribers received the Nutberry Yogurt Blend and Vegan Box subscribers received the Roasted Almond blend. I am always happy to receive almonds. They are a good little snack to keep in my purse and gym bag.
Foot File – Urban Spa
A one-step solution to dry skin and calluses wherever they are. Use dry, or wet and soapy in the shower. Perfect for hands, elbows, knees and feet.
Another bath/body product…..I'm a happy camper. And I feel like this, and the hair oil, are perfect items for summer. Hair and feet get dry in the hotter months, so we need things to take care of that.
 
Little Life Box Review August 2016 – Final Thoughts
And the winning streak continues! Another great box from Little Life, I'm very happy with all of the items. I really, really love to see the bath/body products, and hope they continue to include these in the boxes. Don't get me wrong, they usually do, I would just love to see more. But then again, I really love the snacks and food items we receive……so what do I want to see more of? I don't know…..maybe they should just leave it as is.
And don't forget to enter the giveaway, there's only a few days left – CLICK HERE
XOXO