Merkaela Review Fall 2016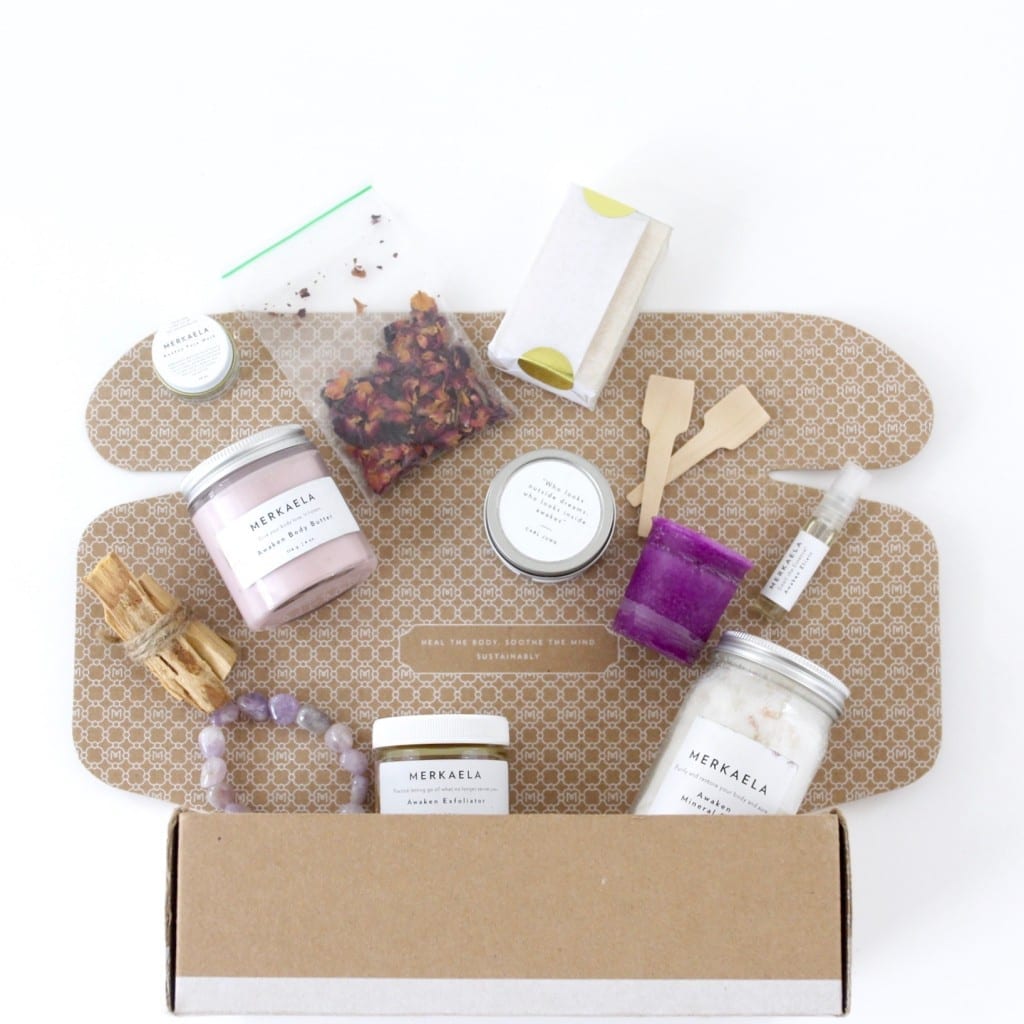 Merkaela Review Fall 2016
Today's review has got me very excited. Really and truly excited. This will be my very first review for Merkaela and I already know I am going to love this subscription box. Merkaela is a new box that focuses on handmade beauty products. The products are natural and they revolve around a theme each season…….so exciting!!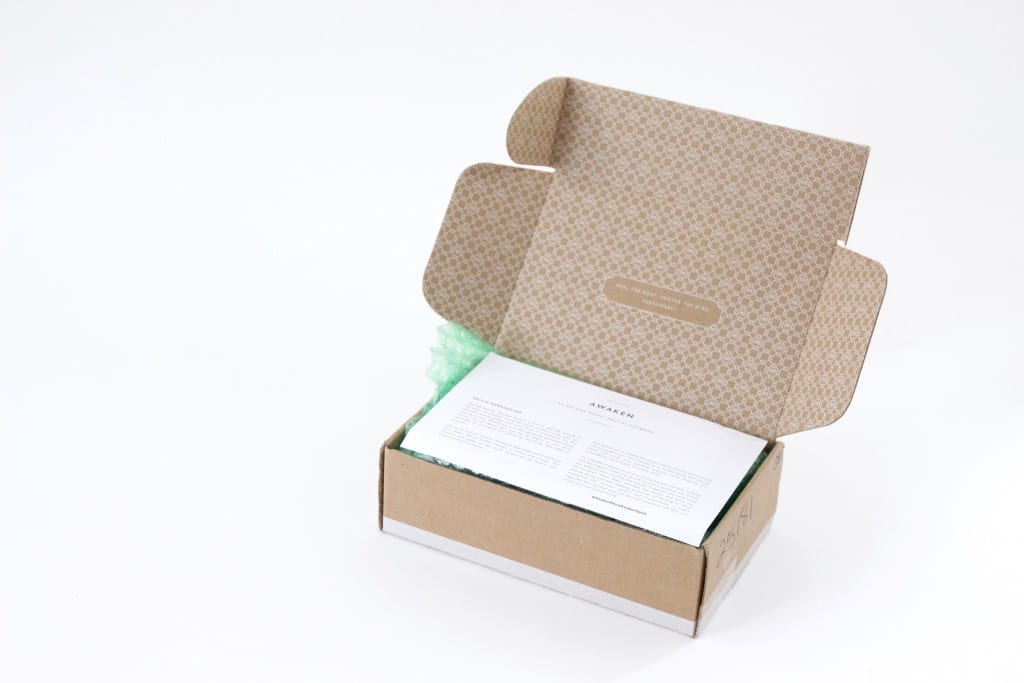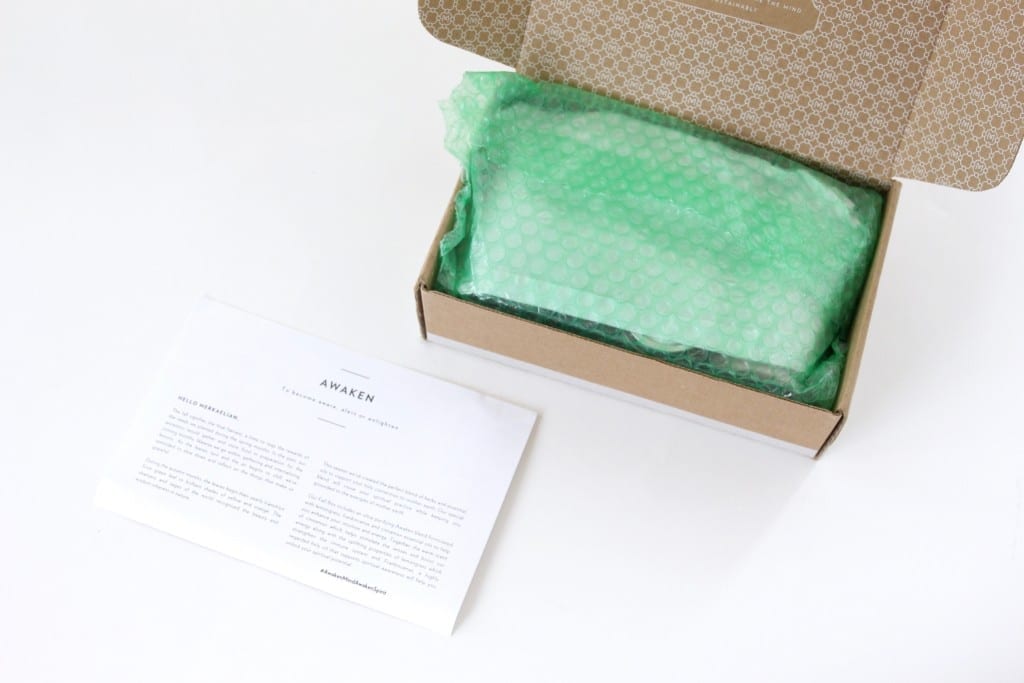 Merkaela Details
If you aren't familiar with Merkaela it is a quarterly subscription box that makes wellness and tranquility easy to experience. Their all-natural health and wellness products, delivered right to your door each quarter, are made on site with ingredients you can pronounce and know. They are made with you in mind and formulated to nourish your body, your mind and your spirit.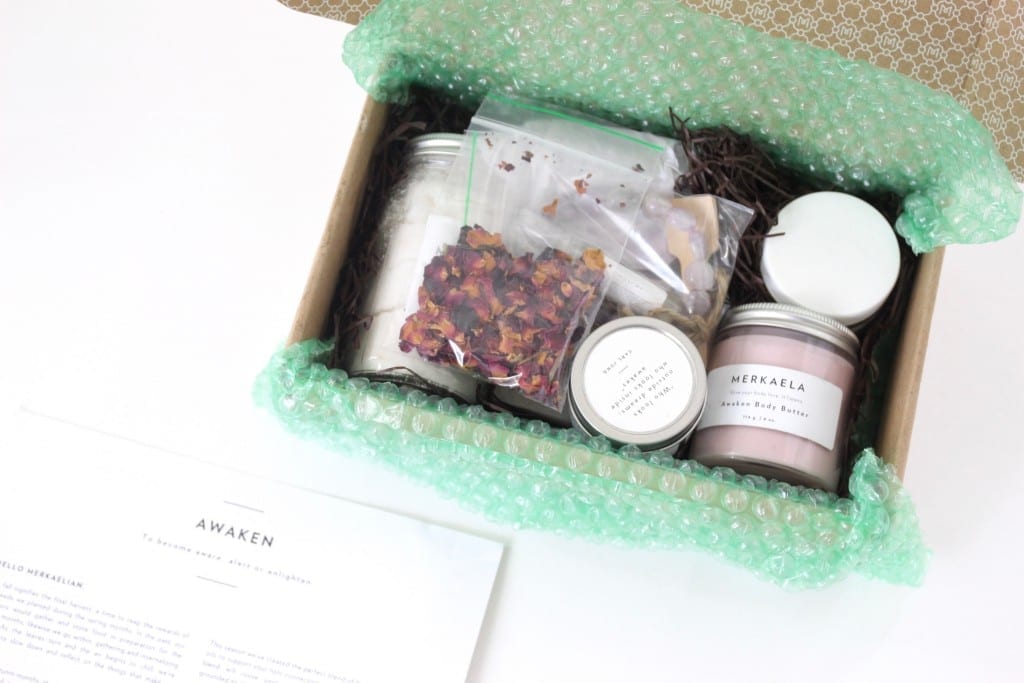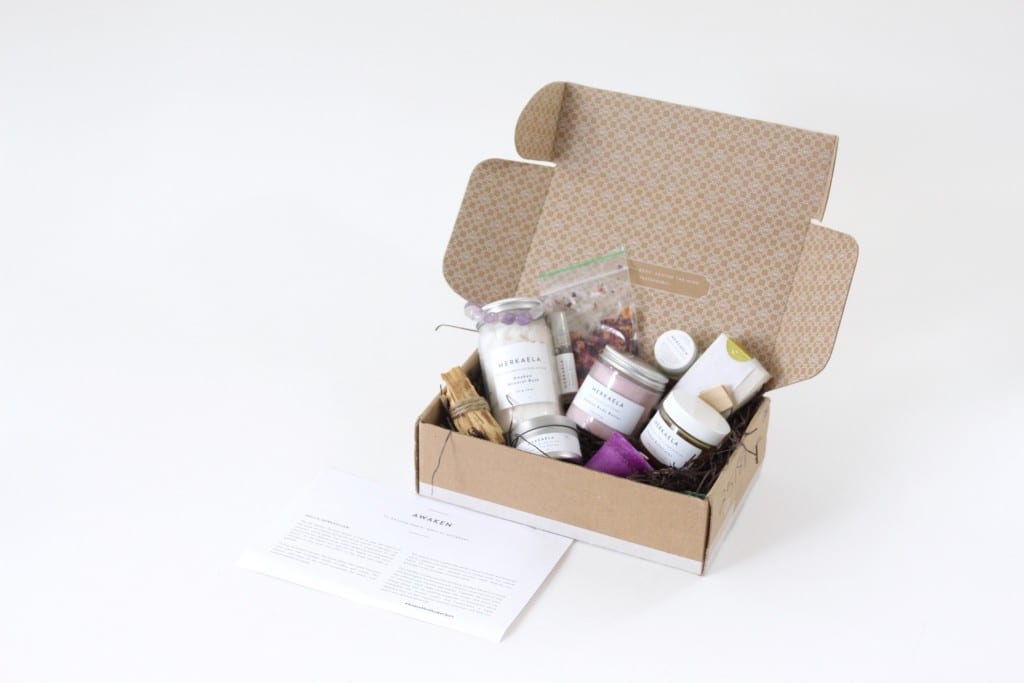 The Box: Merkaela
Cost: $48 per quarter
What You Get: In each box, you will receive 7-10 products built on the theme of the season. In addition, you will gain access to our thought-provoking content and a playlist that pairs with the products for that season. Our goal is to provide you with everything you need to be on your way to a holistic approach to a clear mind, body and spirit.
Ships to: US & Canada
Shipping Cost: FREE to US & $25 to Canada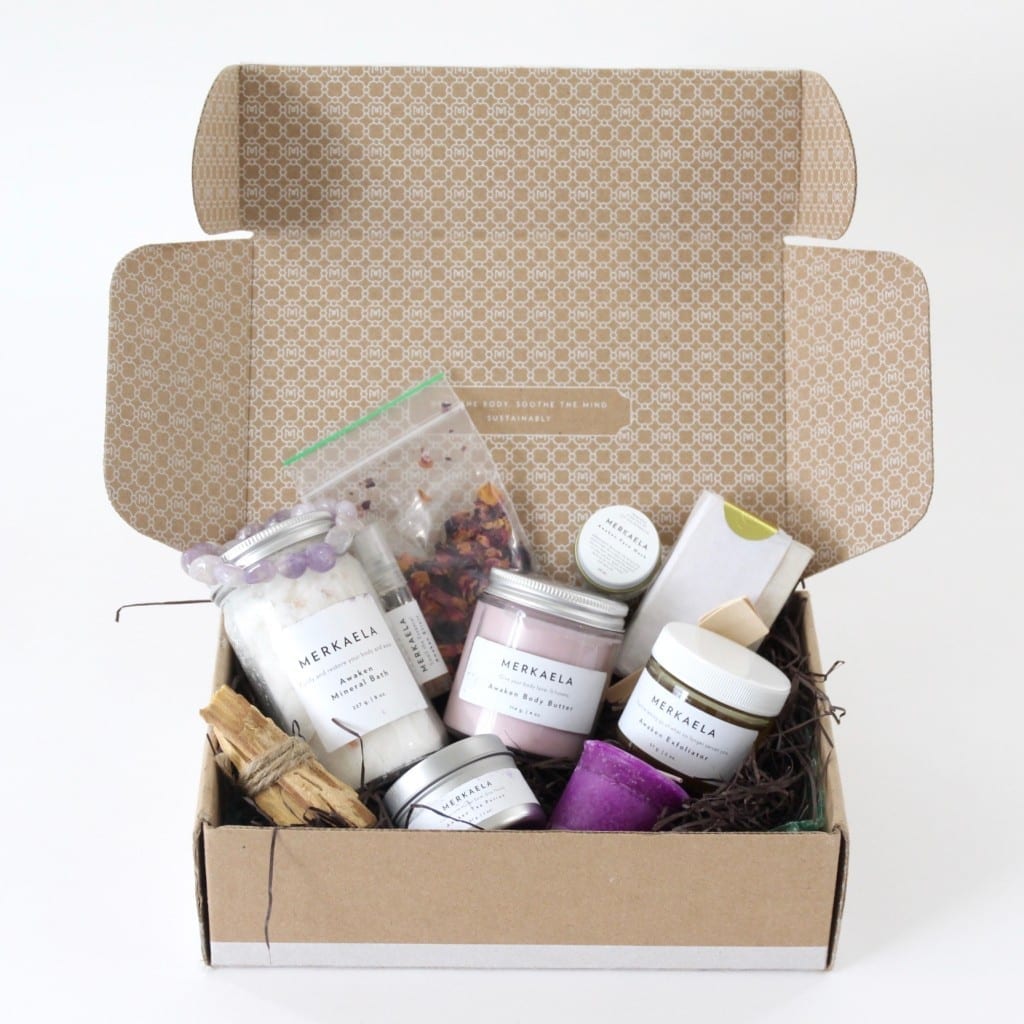 Fall 2016 Theme
The Fall Merkaela Box is titled "Awaken". The "Awaken" box will rouse your spiritual practice while 
keeping you grounded to the energies of mother earth. This season we've created the perfect blend of herbs and essential oils to support your holy connection to mother earth. 
I am already excited about this box. I could smell the essential oil goodness as soon as I opened it. Everything is packaged beautifully. You can really tell they put a lot of time and energy into making it a wonderful experience. Here's a look at the items we received in the Fall box: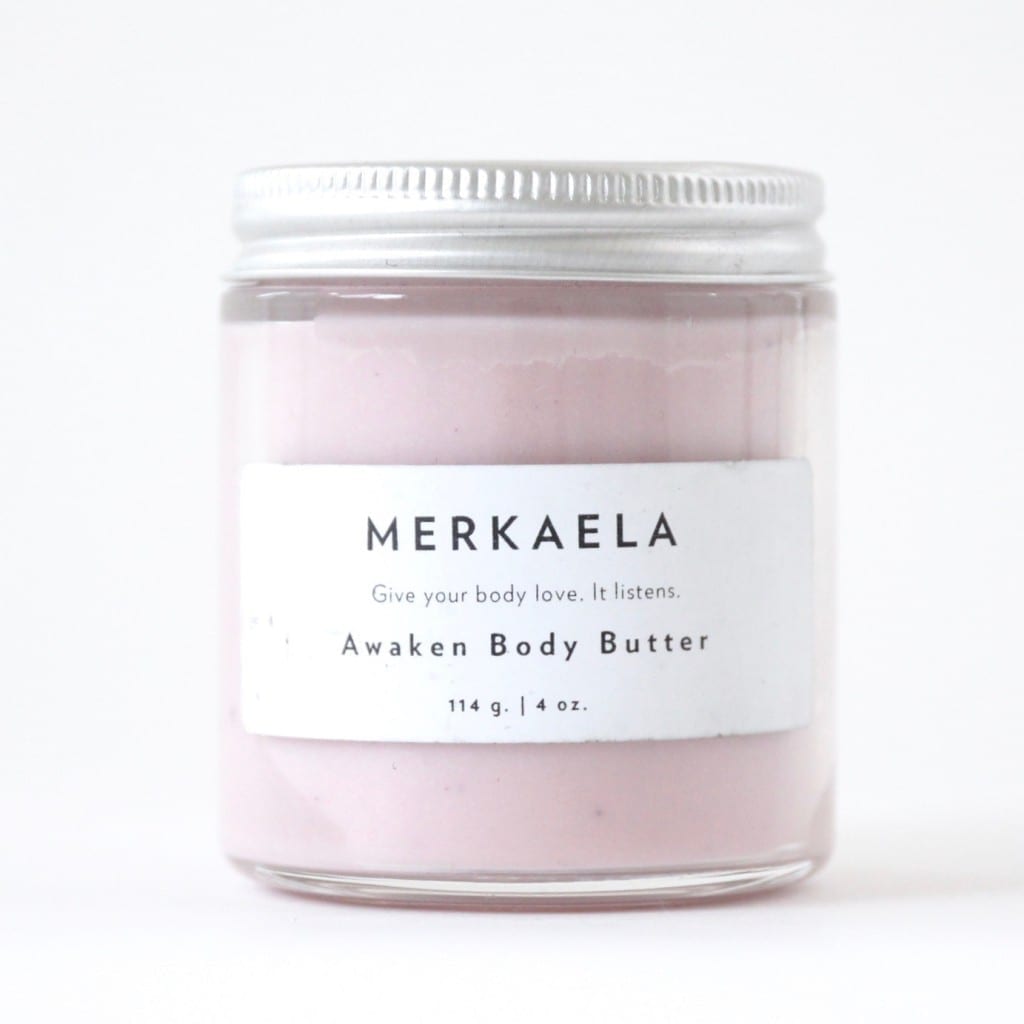 AWAKEN BODY BUTTER
Made with a powerful blend of Frankincense, lemongrass, Cinnamon bark essential oils that strengthen awareness, promote spiritual awakening and enhances our mental focus. Use the awareness body butter at the start of each day to support your spiritual practice.
I ran out of body butter a few weeks ago and as a result I have been using my regular ol' store brand. I kind of feel icky after applying it and really miss my natural version. Therefore, this came at the perfect time. It smells absolutely wonderful, and I know my skin will respond well to it.
I applied a little to my hands while writing this and I can't stop smelling it. The formula isn't nearly as greasy as I was expecting it to be, and it absorbed right away.
AWAKEN BODY EXFOLIATOR
The exfoliator removes dead skin by exfoliating from the body. Infused with an uplifting spiritual blend of essential oils. The exfoliator helps with your connection to spirit, also improving mental focus and concentration leaving us energized and ready to take on the day. 
There's nothing better than a really nice body scrub. Especially one that smells so nice. This will be a nice little treat to use in the morning. It will get you ready for the day.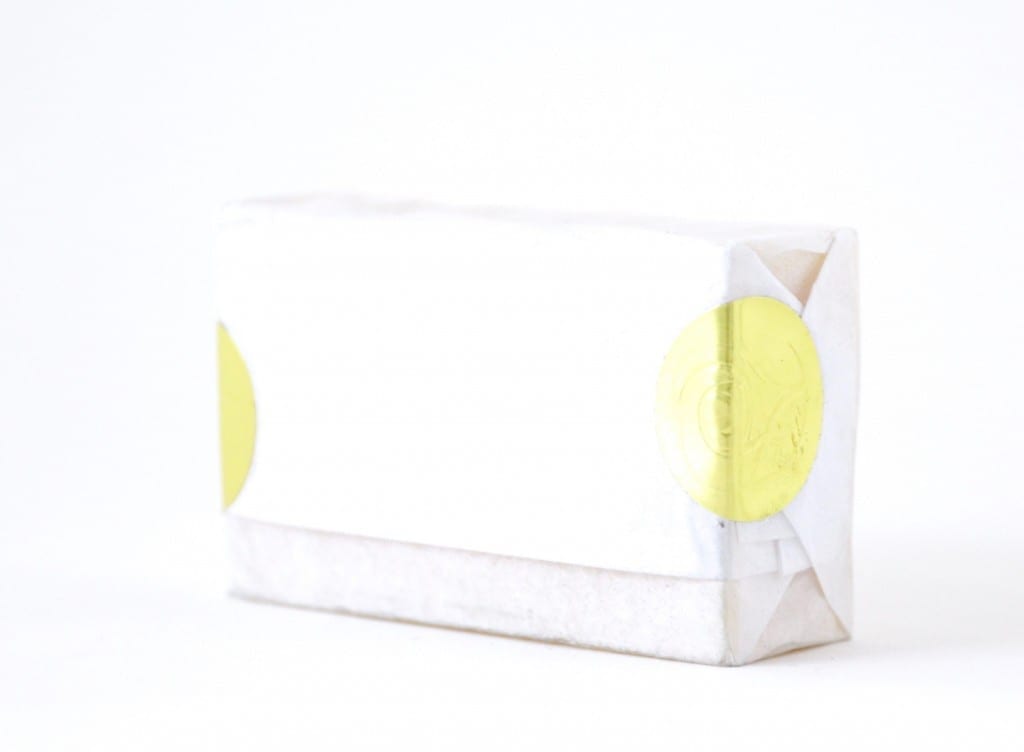 ELEVATE SOAP
Made with a highly nourishing blend of oils and butters including coconut oil, shea butter and vitamin E, the elevate soap gently cleanses the body leaving behind ultra soft smooth skin. While bathing the elevate soap increases energy and promotes clear perception.
Soap is another body product that is best when handmade. Natural soap is so much better for your skin.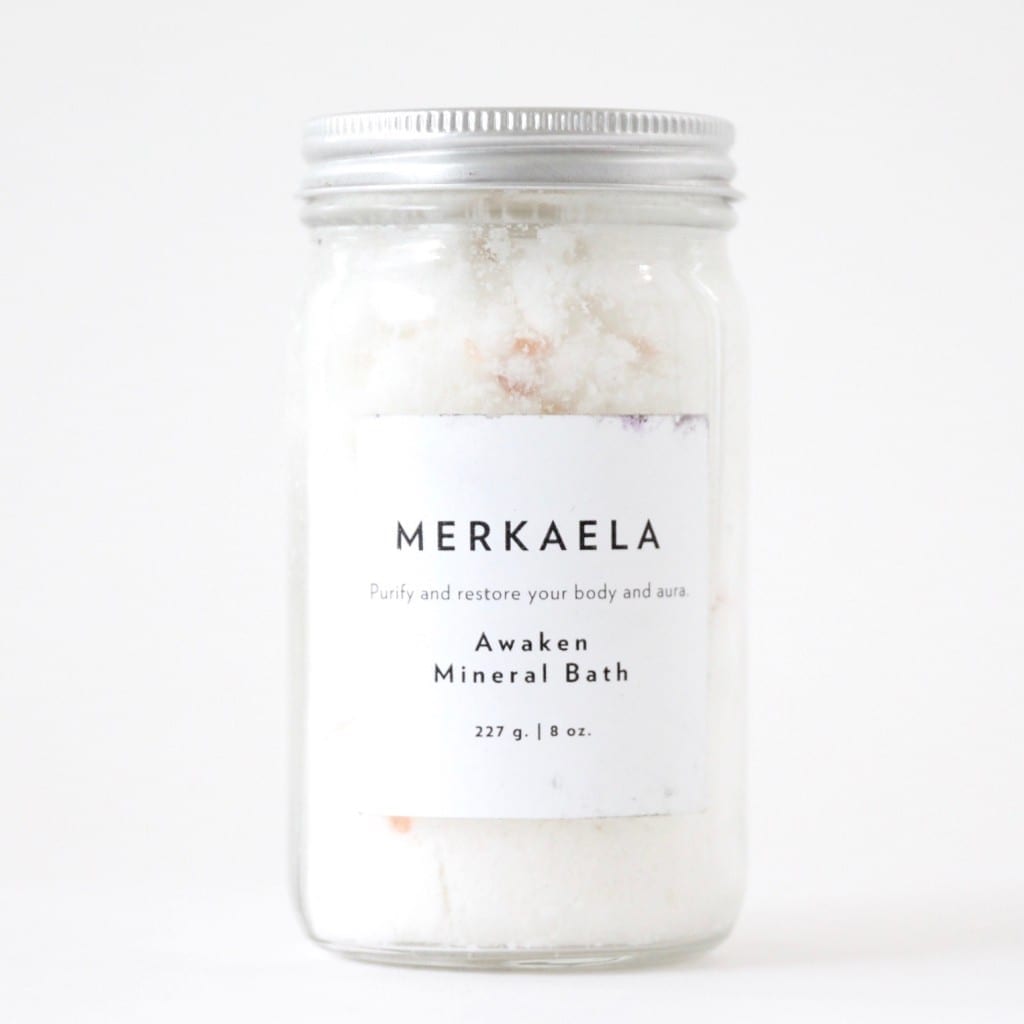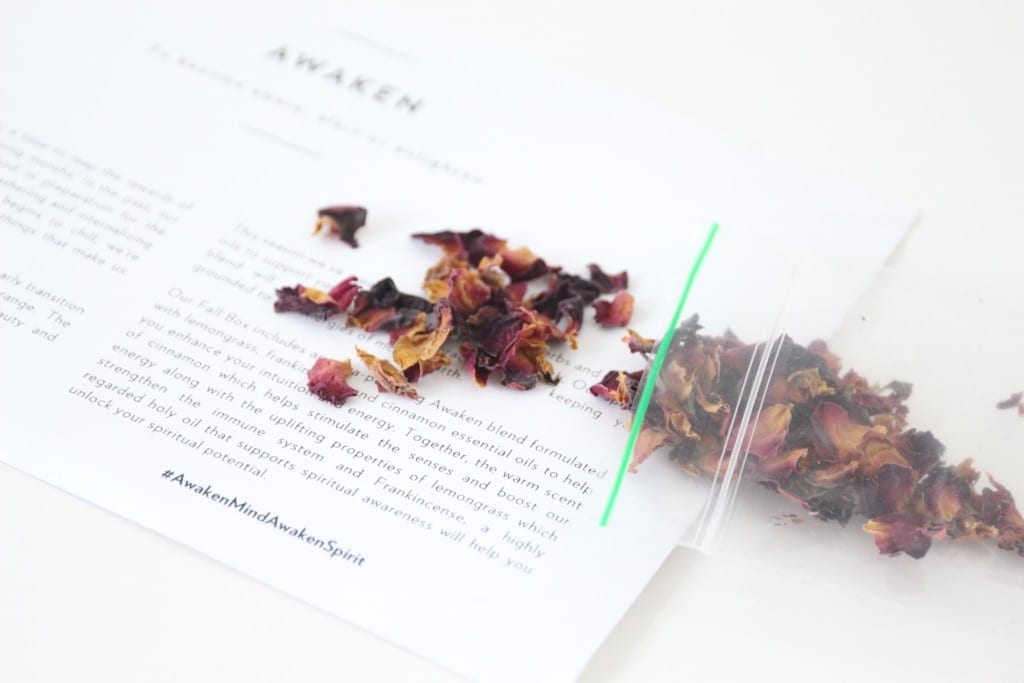 AWAKEN MINERAL BATH
This soothing mix of herbs, salt crystals and minerals is the perfect way to warm up during the cool fall months. The Awaken bath enhances our spiritual connection to the vibrational element of water easing us into a restful and restorative space.
I could be wrong, but I think the flower petals are supposed to go with the mineral bath.
Now that I am in the new house I have started taking baths again, and let me tell you, it is amazing. There's something so comforting about a nice warm bath, and wonderful smelling bath salts to go with it.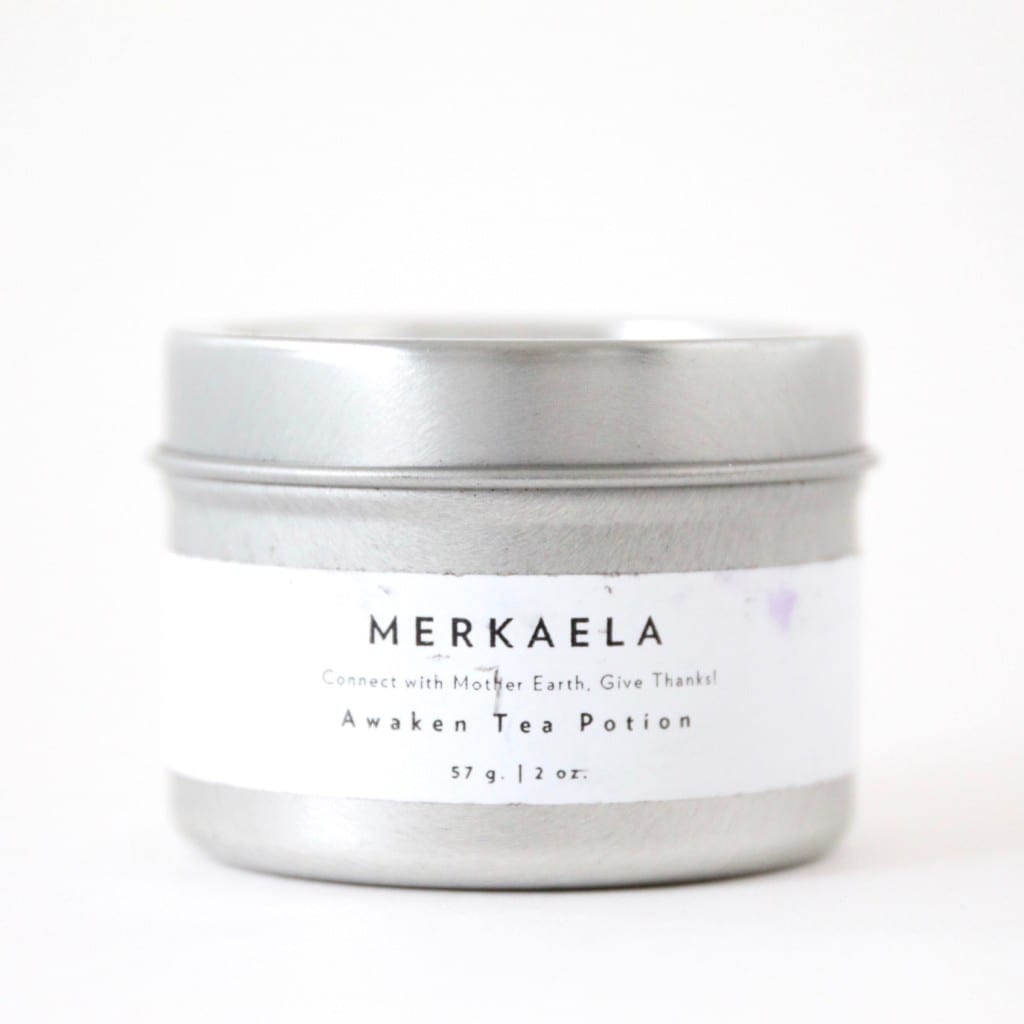 AWAKEN TEA POTION
A deliciously spiced, butter caramel with robust pu'erh from China! Our Pu'erh Caramel Chai is surprisingly sweet and the addition of cinnamon, cloves, ginger and nutmeg only enhance the caramel flavor. The pu'erh base is deep, earthy and the flavor once steeped is salted, vanilla, sweet caramel, umami-like, very rich, smooth, and chai spiced. Sweet spicy caramel is very nicely balanced with the smoothness of this aged pu'erh. Each of the spices included really come through in this blend. Pu'erh Caramel Chai is delicious brewed straight up, ultra decadent prepared with milk and sugar. 
This tea smells amazing. I almost want to go make a cup of it right now. It smells like Fall candy. And….I have heard wonderful things about pu'erh, I just haven't had the chance to try it yet.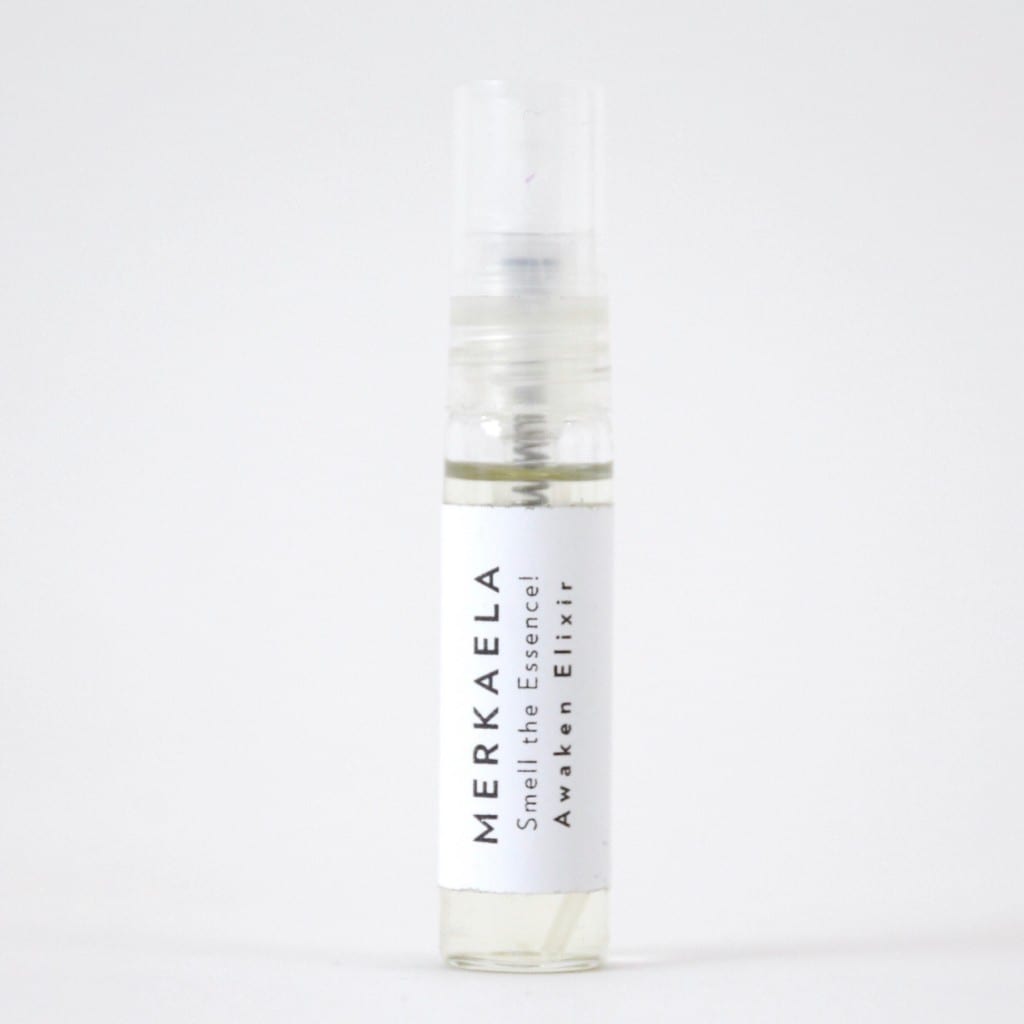 AWAKEN ELIXIR
Our Awaken Elixir deepens our sense of spiritual awareness and strengthens the immune system. Gently massage the blend into the hands and breathe it in to induce a meditative state.
I think I will be leaving this one beside my desk. I applied a little to my hands just now and it is a fresh, relaxing scent.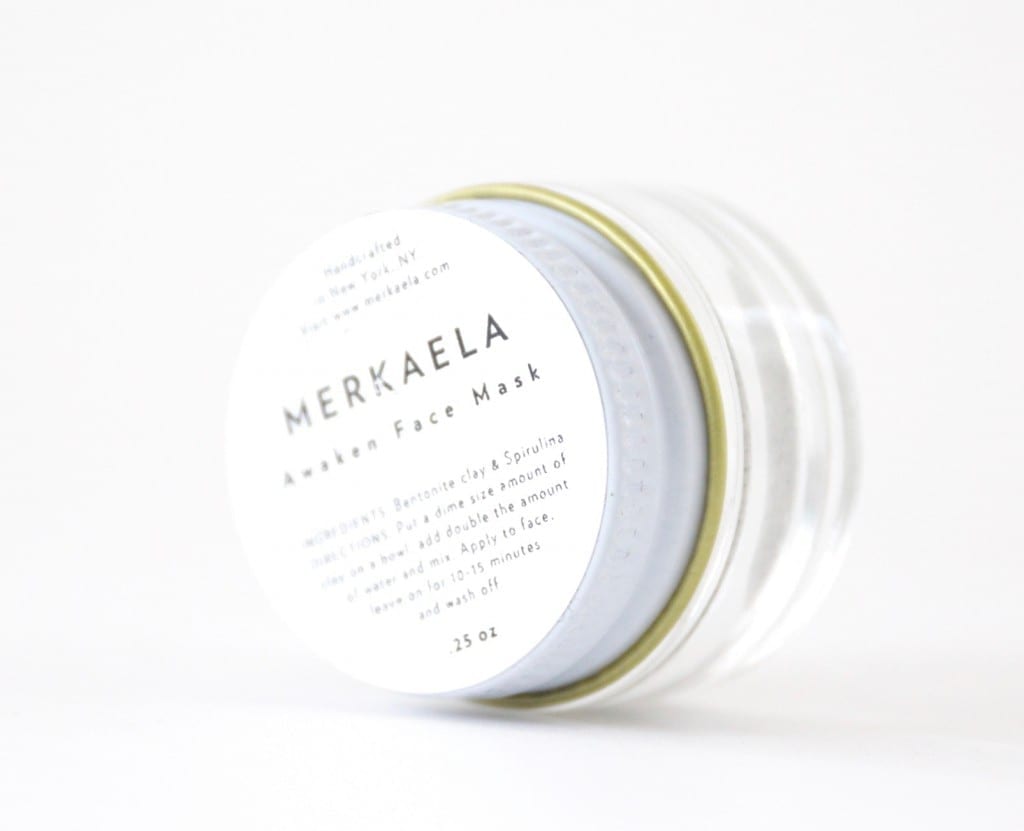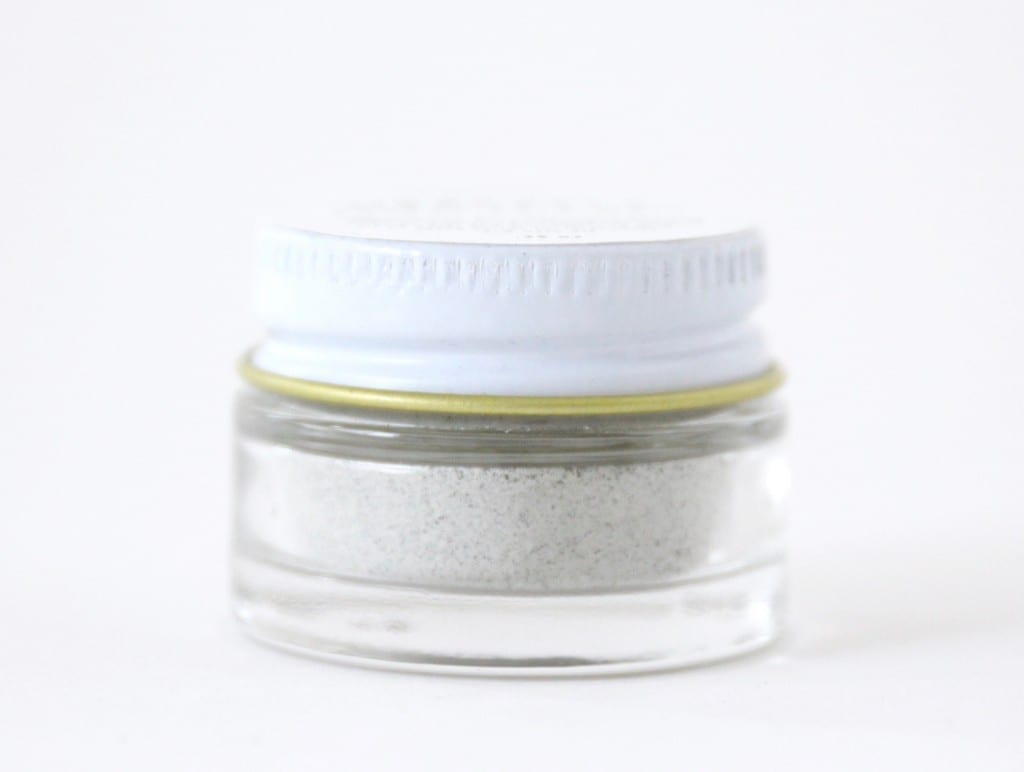 AWAKEN FACEMASK
This ultra-hydrating facial will leave skin soft and supple. Use it whenever you're in need of a little tender, love and care. (NOTE – Must add water to activate).
My skin needs a lot of hydration this time of year. And these powdered masks are very popular right now. I have tried a couple different versions on my skin and they really are very nice. This is coming from someone with very sensitive skin.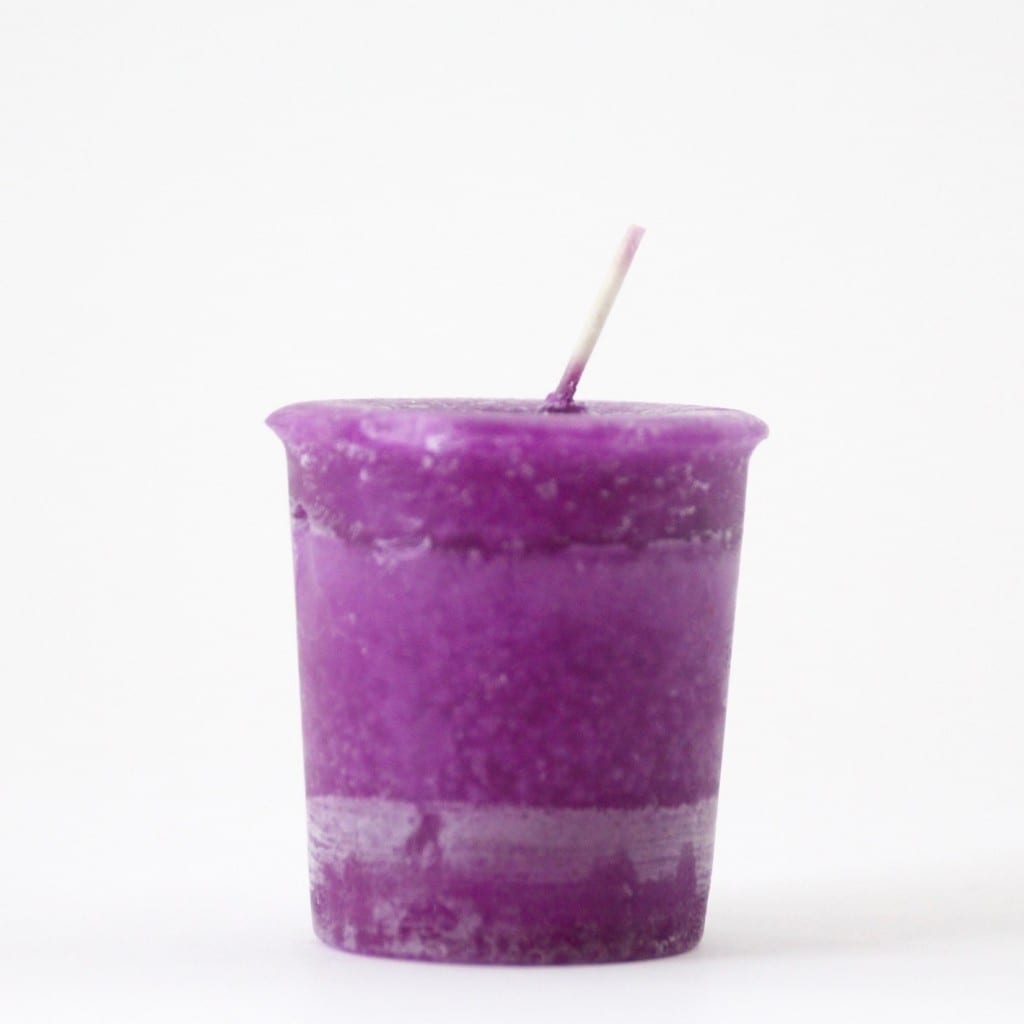 CHAKRA MEDITATION CANDLE
Ideal for use in meditation, chakra rebalancing, relaxing to our playlist, or sitting in your sacred space. This is intended to balance your Crown Chakra.
As with all the other items in the box, this smells amazing. I will get myself a cute little candle holder and put this beside the bath.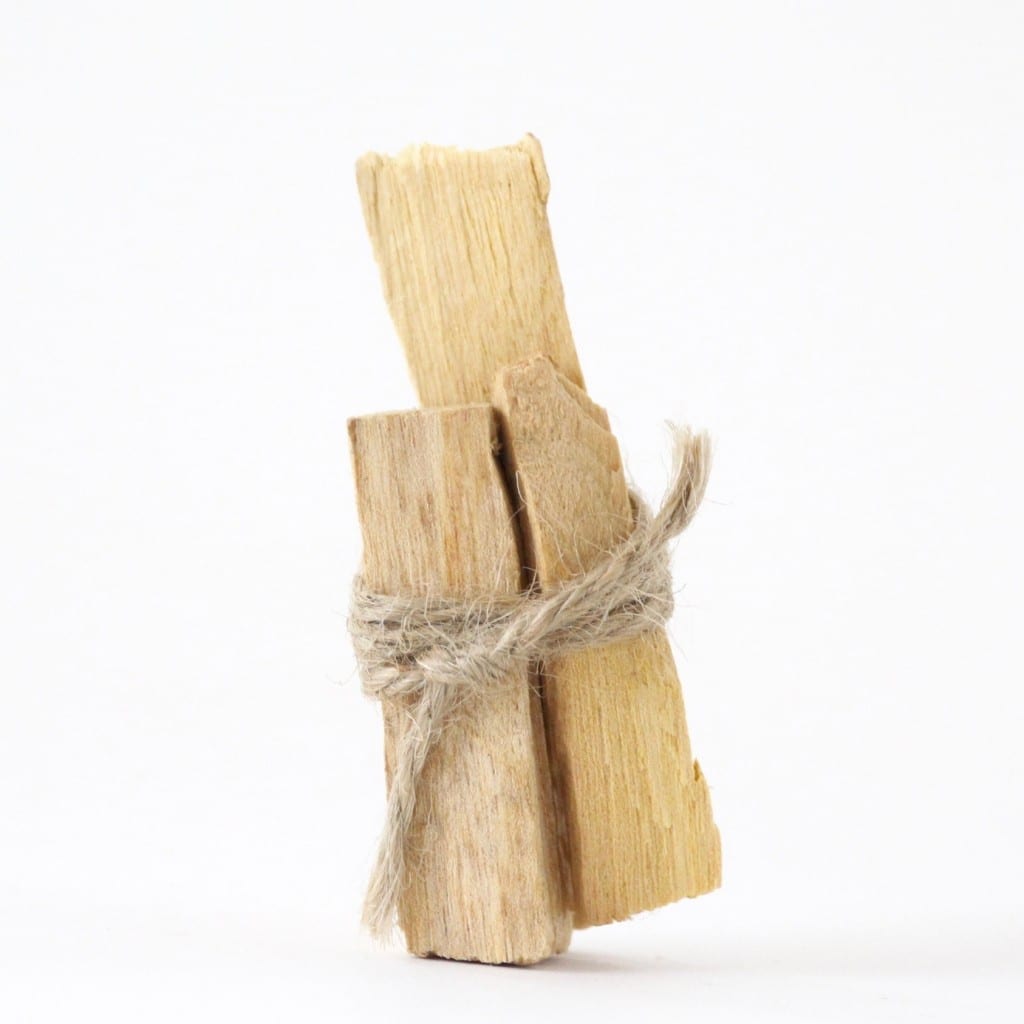 PALO SANTO
A natural purifier, Palo Santo eliminates harmful bacteria from the air. Palo Santo can transform the energy of the body and mind and support the feng shui or energy of a home. In addition to clearing the energy of a space, sage can heal holes in the aura and keep them balanced.
I think this is the item I am most excited about. I have never used anything like this before, but am so intrigued by it. I LOVE the idea that it can eliminate harmful bacteria from the air. I did a little research and found the proper way to use it…..I think:
Use a candle, match or lighter to ignite your stick of Palo Santo.  Hold at about a 45 degree angle pointing the tip down toward the flame.  Allow it to burn for about 30 secs to 1 minute and then blow out.  Move about your workspace, home, car, bathroom or anywhere you would like to clear the energy.  The rich smell will also bring peace and clarity to the moment along with good feelings .  When finished, place the stick in a fire proof bowl of metal, glass or clay.  The glow will end on its own unless you blow on the ember which will keep the smoke going.  Always use caution and respect when working with fire.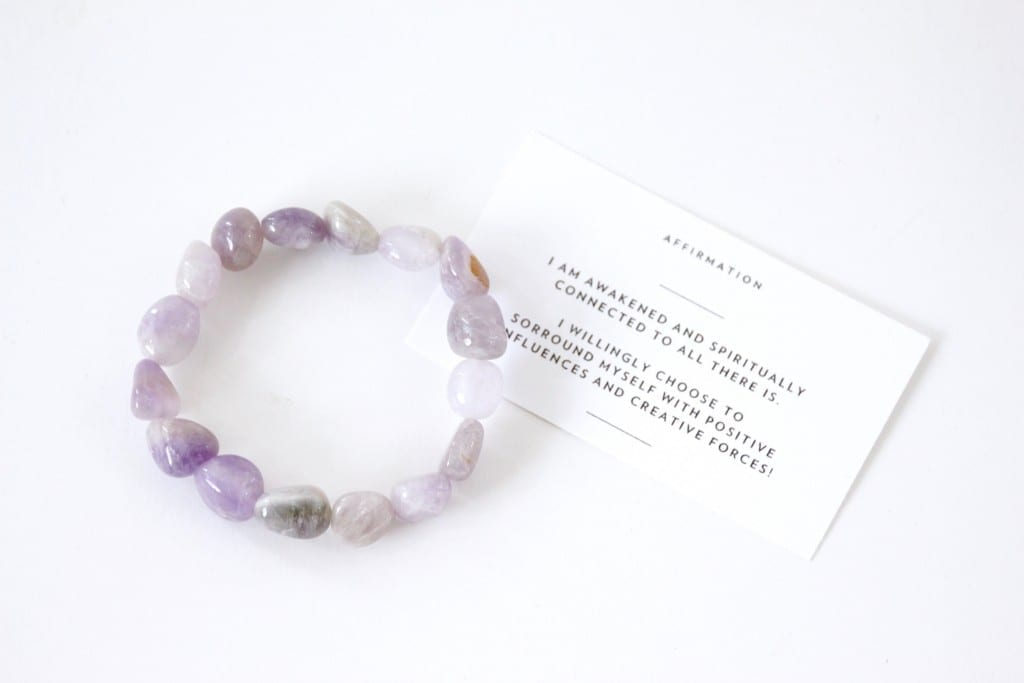 AMETHYST BRACELET
Amethyst is a stone of spirituality, metamorphosis and contentment. Consciously holding the amethyst transforms negative energies into peaceful positive ones as it clears the aura. Bringing balance to the intellect, emotional and physical body as it enhances your connection to earth and beyond. A great stone for meditation facilitating openness to crown chakra. The perfect synchronization to the Awaken fall collection.
I was born in February so Amethyst is my stone. I love the meaning behind it, and love this bracelet. I am wearing it as we speak, and have a feeling I will be reaching for it often.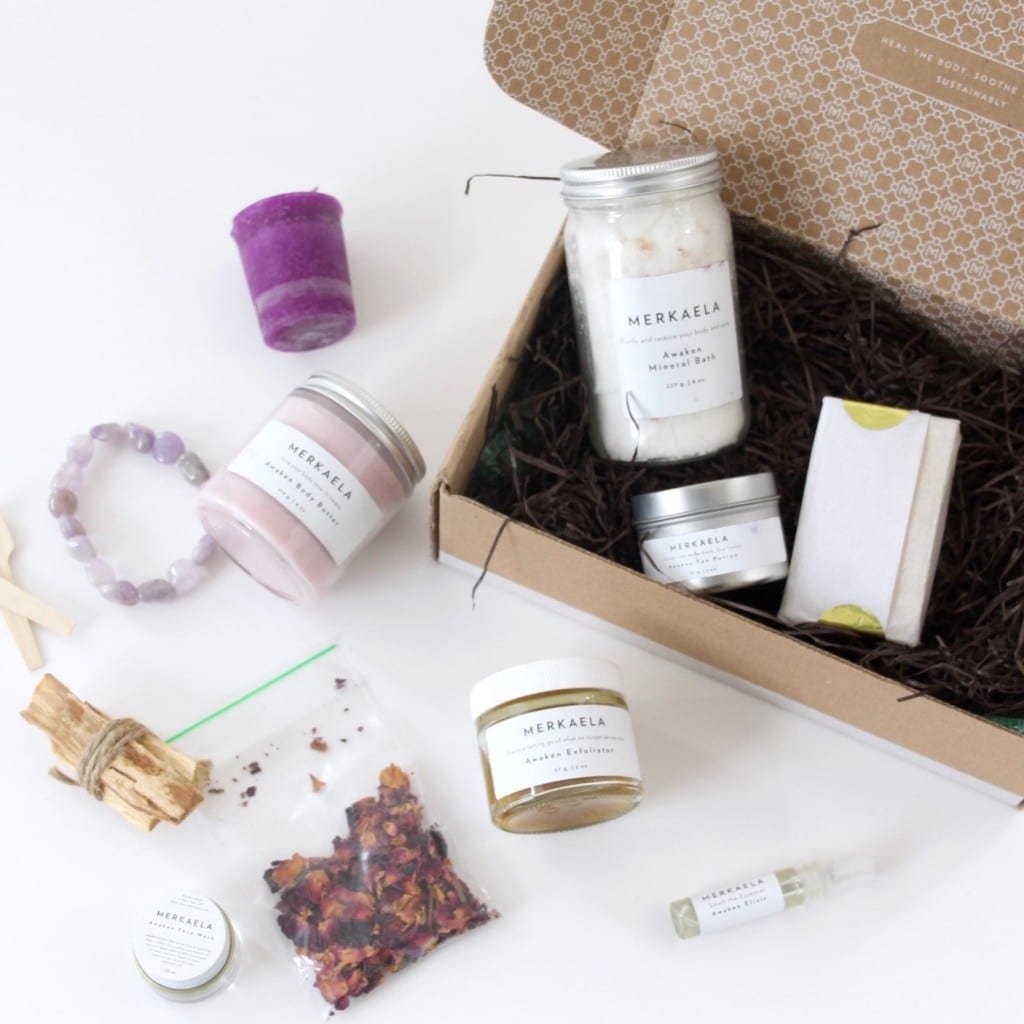 Merkaela Review Fall 2016 – Final Thoughts
Oh my goodness, I am so unbelievably happy with my first Merkaela box. I think they did an absolutely wonderful job of putting this one together. You can tell that a lot of love and energy went in to making this box. I love every single item we received. It truly is an experience, and all the beautiful products will create an experience. I am going to take a few hours to myself one morning this week, get my bath set up with all the body products, light the candle and make a cup of tea. This is the kind of subscription box that truly excites me. The unboxing left me feeling happy and relaxed. I am already a huge fan of Merkaela and can't wait t0 see more from them.
XOXO
Explore.
Save.
Enjoy!
Sign up for a free account on A Year of Boxes to receive exclusive offers, be added to our monthly mailing list, and much more! We are always adding features to improve the experience for our users, from their valuable feedback!
Join Today!