MeUndies Review August 2017
MeUndies is a monthly subscription box that will help you build the freshest and sharpest underwear drawer over the course of a year. They kindly sent us this bag for review.
MeUndies are the best! I absolutely, 100% love each and ever style they carry. I wear MeUndies almost every day. The only time I won't wear them is when I dress up, then I will reach for my lace undies. Other than that it is MeUndies all the way!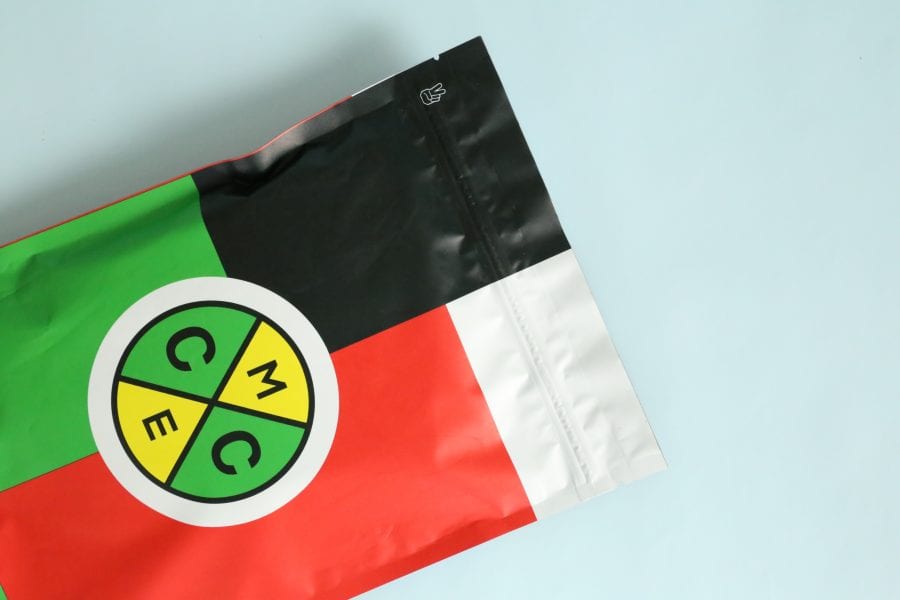 Subscription Details
Here's how MeUndies works:
Select your style, size and plan (Classic, Bold or Adventurous) and they'll pick undies each month that they think you'll swoon for. You'll build a vibrant undie collection, enjoy the convenience of an automatic subscription, and save money while you're at it.
Women can choose – thong, bikini, boy short, or cheeky brief
Men can choose – boxer brief, trunk, boxer or brief
You'll get an email three days before your ship date that shows you the pair you're set to receive. At that point, you can choose an alternative pair if you like.
August Undies
Cross Colours launched its groundbreaking line of apparel with a single message: Clothing Without Prejudice. It's a message that's as important today as it has ever been. Since 1989, Cross Colours has influenced the world of hip hop, sports, and pop culture. From Muhammad Ali, to TLC, to Will Smith, everyone was wearing CxC. Today, Cross Colours is introducing their message of unity, equality, and empowerment to a whole new generation.
As an underwear brand that lives and breathes that same message, MeUndies is proud to partner with this iconic streetwear brand for Summer.
We believe we're stronger together. Living without prejudice. Yesterday, today, and tomorrow.
Thong Details
Be your cheeky self in a MeUndies Thong. Designed with our signature soft and stretchy fabric, MeUndies Thongs aren't made for those who see them, they're made for the ones that wear them.
All undies are knit from Lenzing Modal®, an all-natural, breathable, and exceptionally ecological fabric extruded from naturally rejuvenating Beechwood trees found in the Austrian Alps. The cellulosic properties of Lenzing Modal® fiber naturally inhibit odor-causing bacterial growth, keeping you smelling fresh. This smooth and supple wood fiber gives the fabric a luxurious soft, warm, and cozy feel.
MeUndies Review August 2017 – Final Thoughts
How awesome is it that MeUndies teamed up with such an iconic streetwear brand this month! I remember Cross Colors from when I was young, so not only do these undies bring back memories, but they also represent an important message. This collaboration was a really great idea on their part. I wonder if we can expect to see more collabs like this in the future. MeUndies has really set themselves apart. They are the most comfortable underwear I own and they keep it fresh each month with new styles. They get a big ol' A+ from this girl!
XOXO