Miletea Review April 2016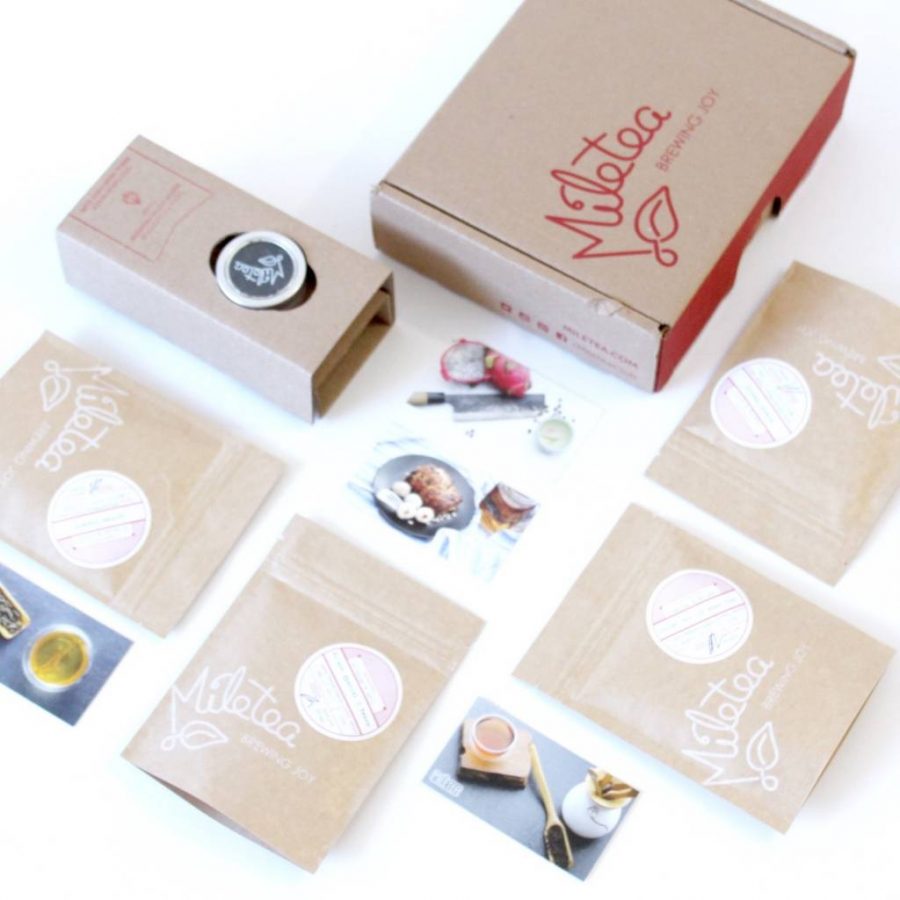 I did my first Miletea review in November of last year and was quite excited about it because it is a Canadian company, yay for Canadian subscription boxes! Since then they have changed things up a bit, which usually happens when a new subscription box comes on the market. They use the first few months to test things out, discover what works for them, and usually hit their stride about 6 moths in.
In you aren't familiar with Miletea it is a monthly subscription of premium tea from around the world. Each month, you'll receive two different teas inspired by the season. You also get to choose a third selection from our classics, so you can still enjoy your favourite cuppa, all whilst discovering new ones! Miletea kindly sent me this box to review.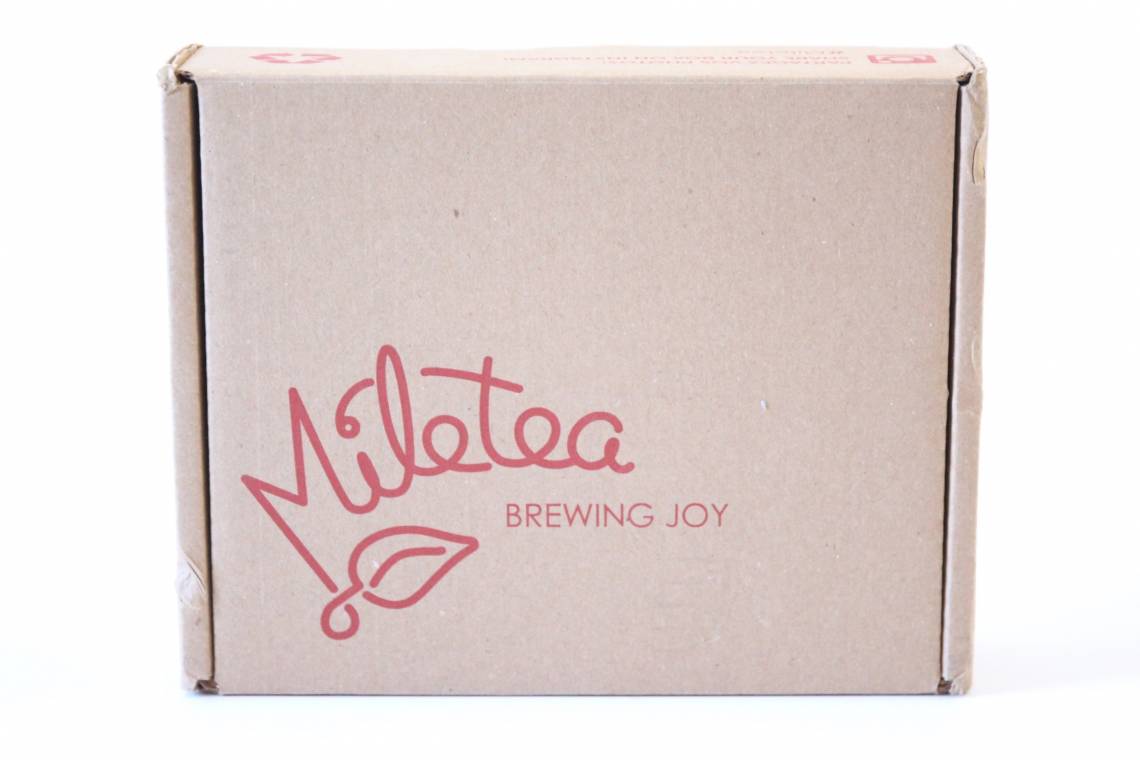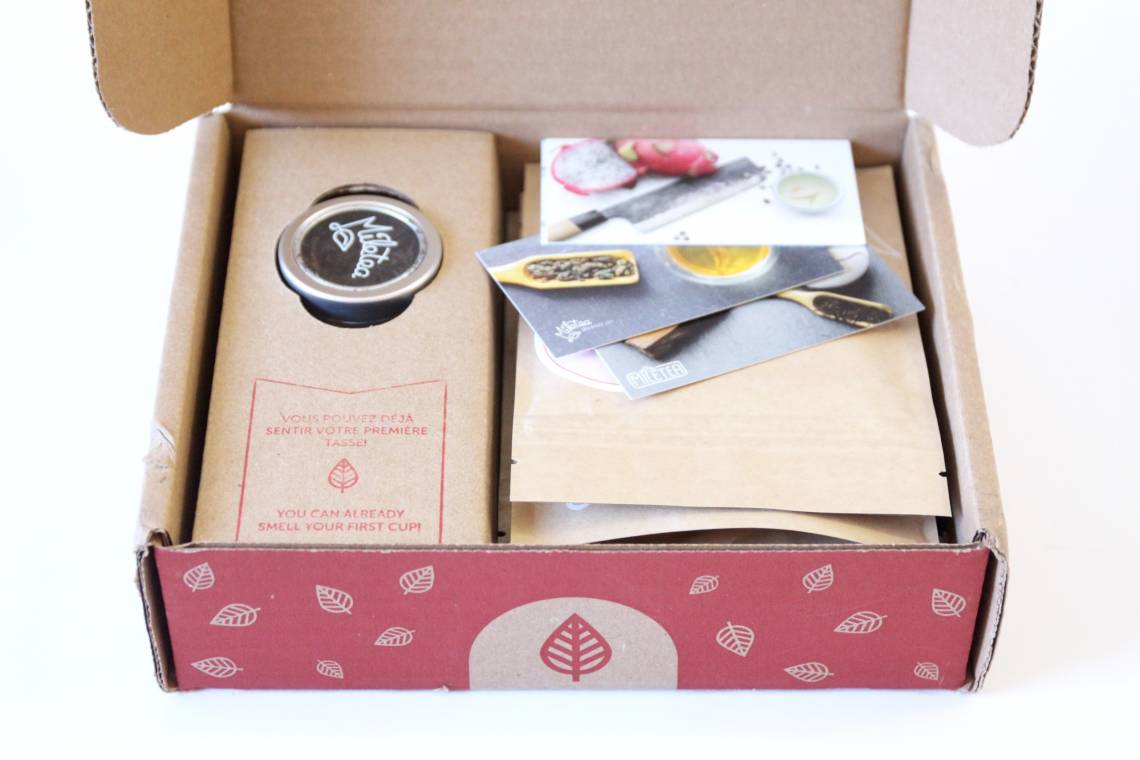 The Box: Miletea
Cost: $19 per month
What You Get: Each month, you'll receive three different teas inspired by the season. You also get to choose a fourth selection from our classics.
Ships to: Canada & US
Shipping Cost: FREE to Canada & $3.99 to US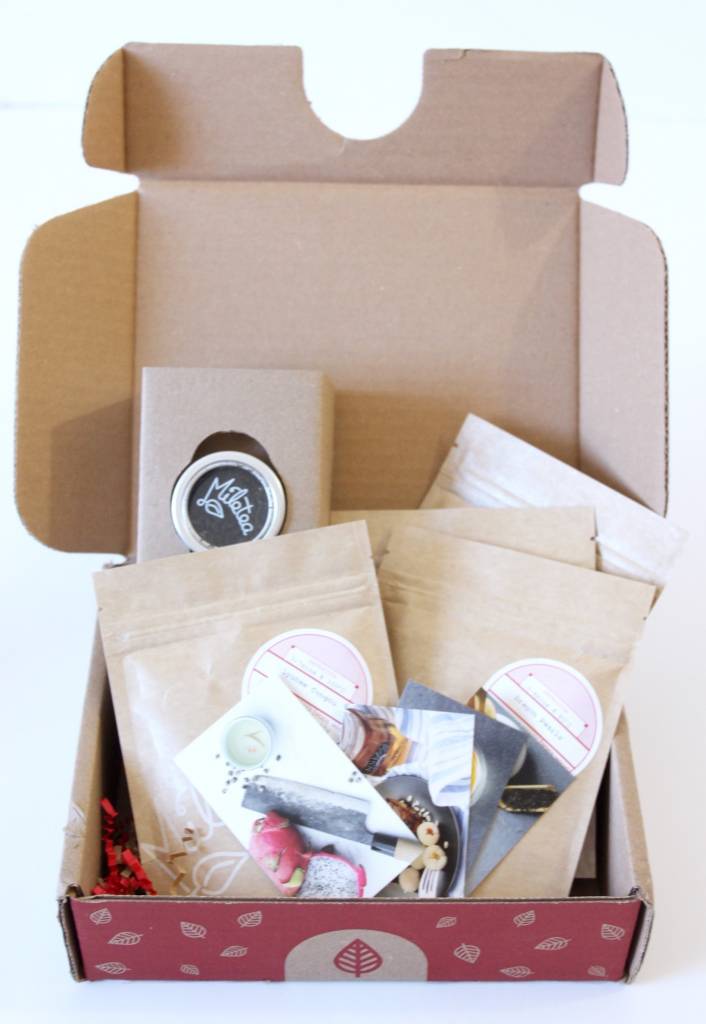 Miletea use to include 3 bags of tea and now they include 4! When you sign up for a subscription you get to choose the first tea from a list of their classics, and you are surprised with the other 3. You also get a fun little travel tin so you can take your favourite tea with you wherever you go!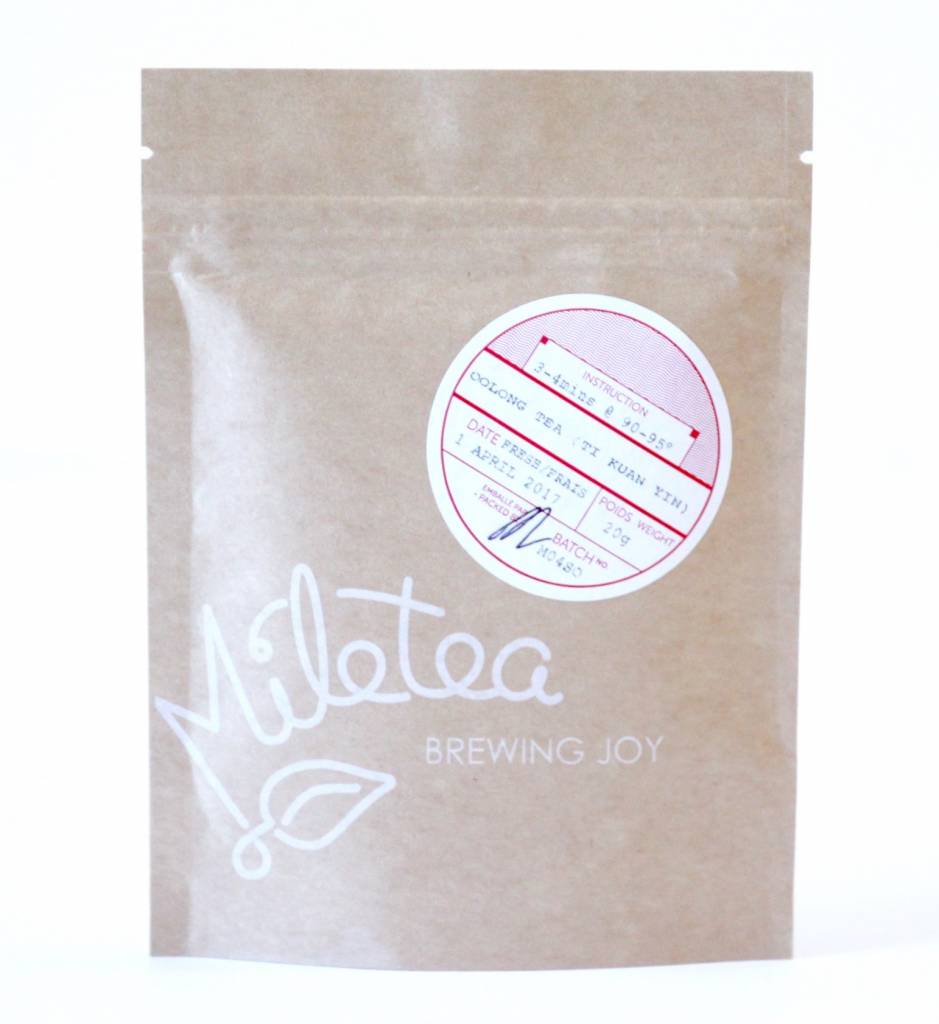 Oolong Tea – This is my tea of choice for the month, you can also opt for green, black, jasmine, white, earl grey or chamomile. If I remember correctly, Oolong is a tea that can be steeped and re-steeped.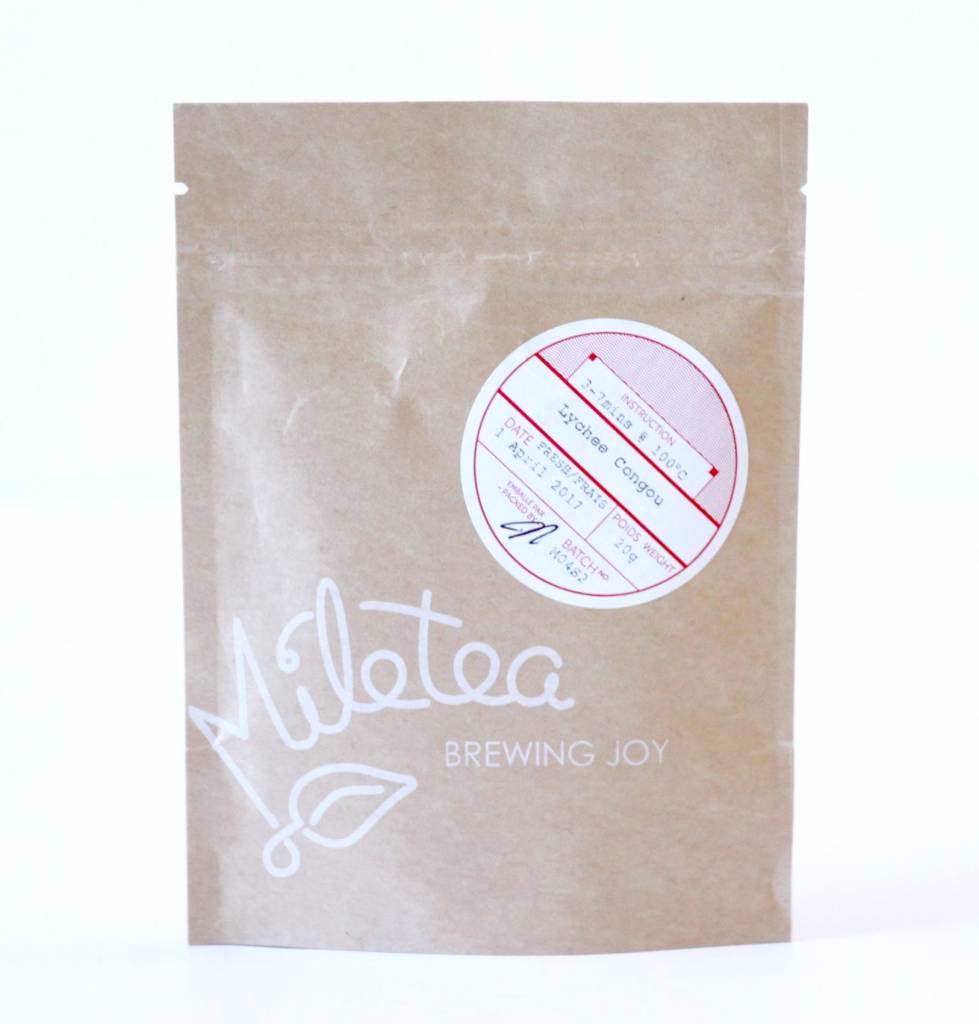 Lychee Congou – I've never had Lychee but it is an emblematic fruit for the chinese people and one of the most popular scented teas.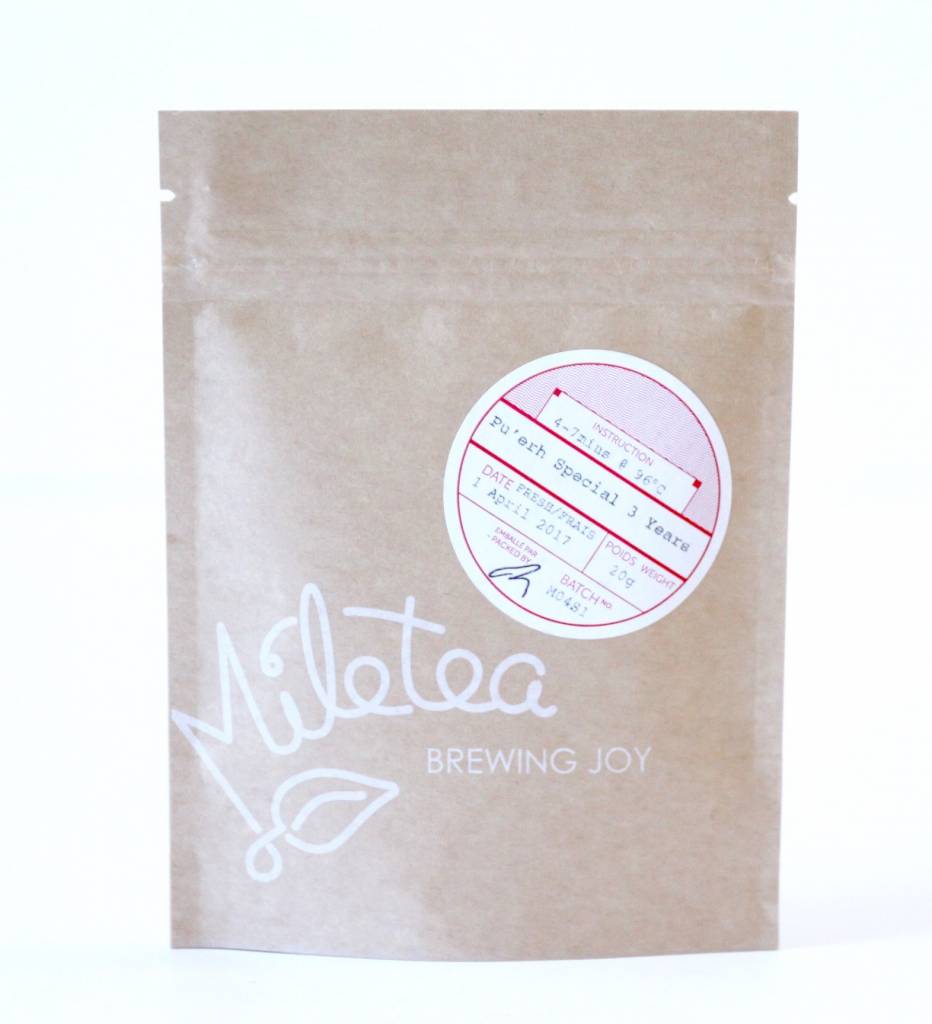 Pu'erh Special 3 Years – Apparently this tea is very different from regular tea. It has been aged for 3 years, I had no clue they aged tea. It is known for its health benefits such as the ability to fend off cancers, and aid in weight-loss.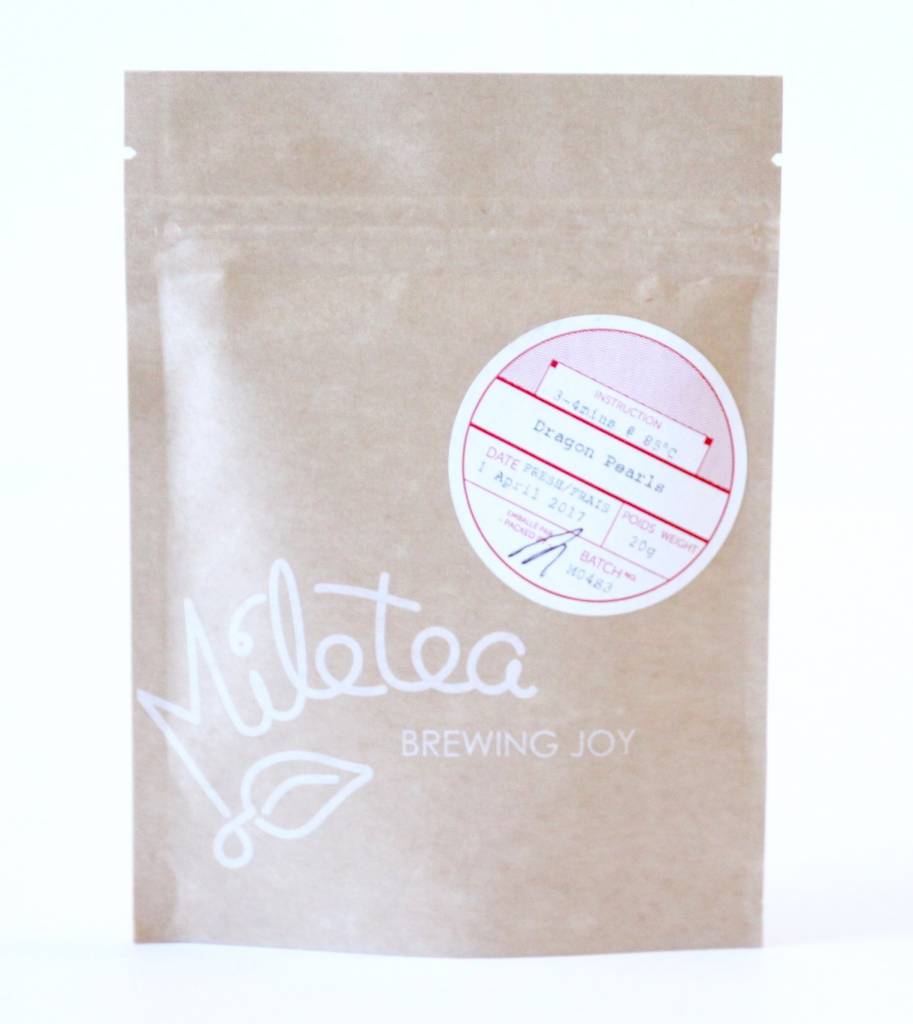 Dragon Pearls – This is a very high quality green tea, it is comprised solely of the top two leaves and buds of the first growing season.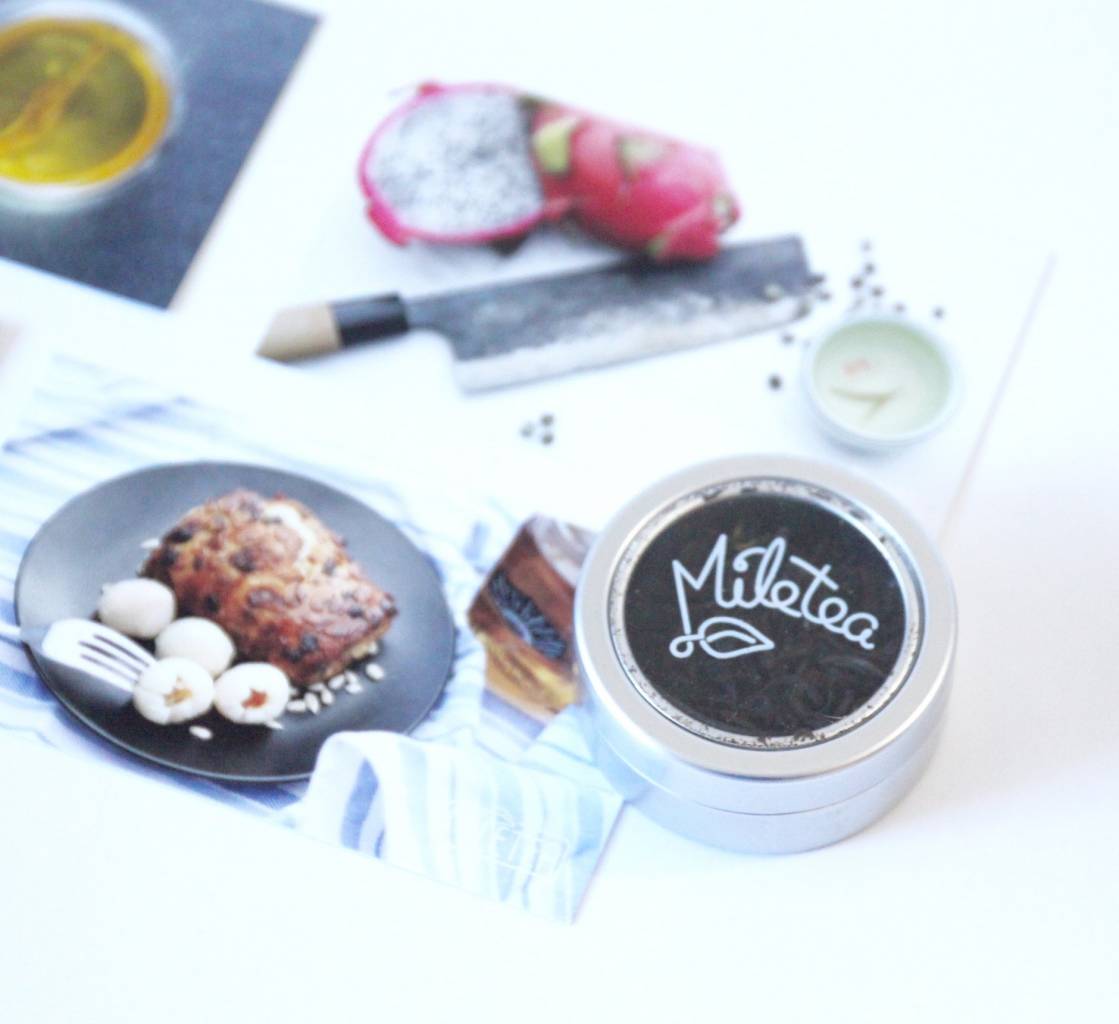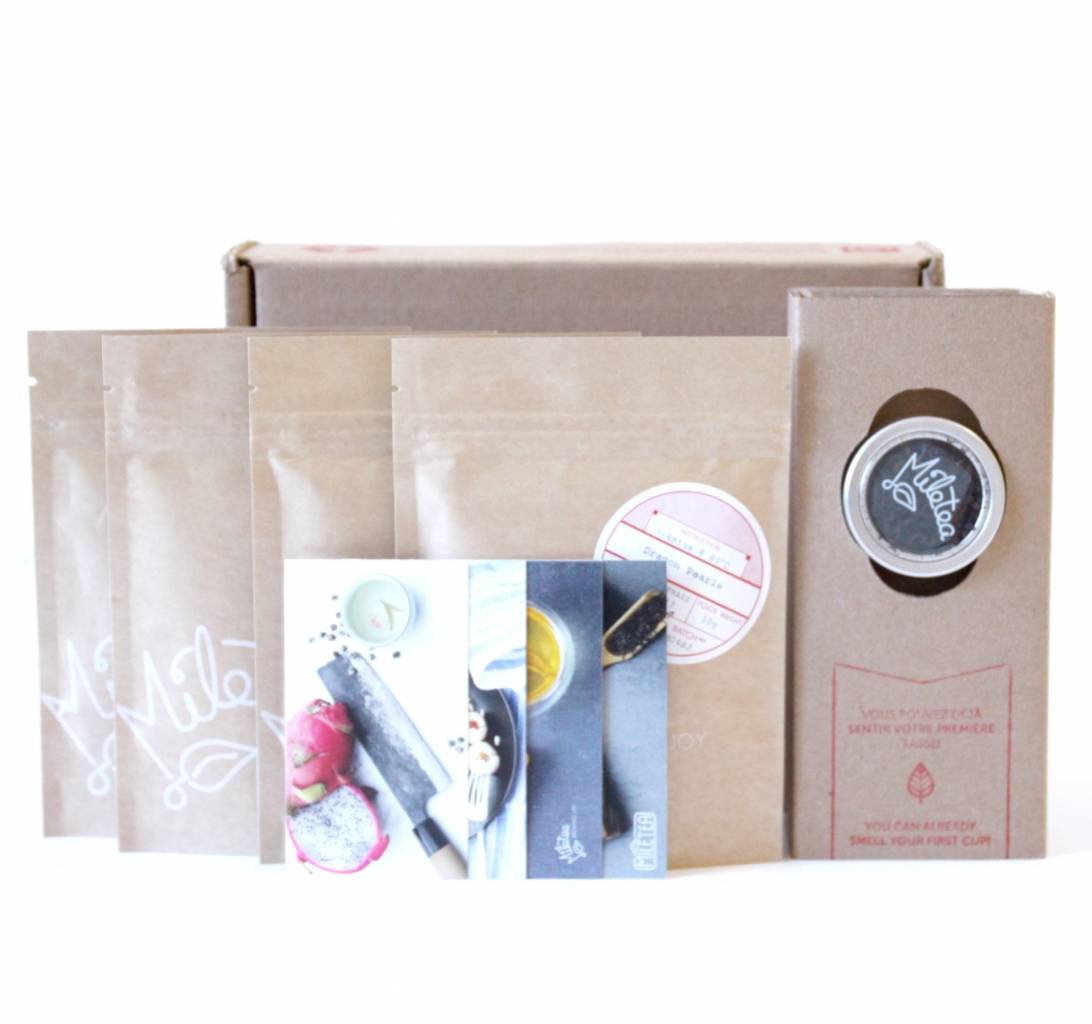 Thoughts: Well, it definitely looks like Miletea has hit their stride. I like to see a subscription box make changes based on customer needs and wants. The fact that they now include 4 teas instead of 3 makes the box more valuable. I also like the fact that you get to choose your first tea and are surprised with the rest. The cute little travel tin is an added bonus, and a good one at that. I am very happy with my April Miletea box and love to see a Canadian subscription company doing so well. This is a great box for any tea lover.
XOXO
Explore.
Save.
Enjoy!
Sign up for a free account on A Year of Boxes to receive exclusive offers, be added to our monthly mailing list, and much more! We are always adding features to improve the experience for our users, from their valuable feedback!
Join Today!