mintMONGOOSE Review February 2021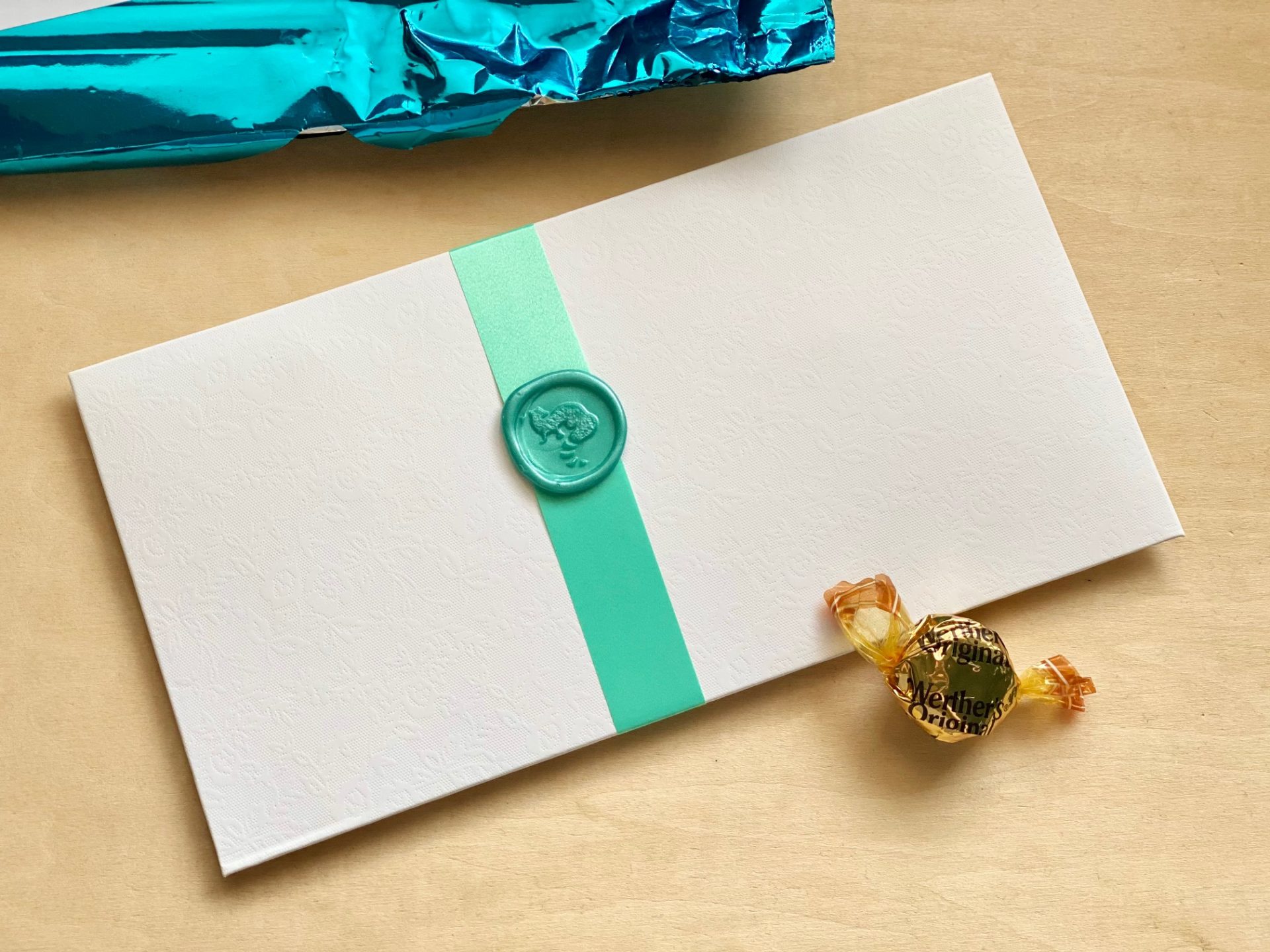 mintMONGOOSE is a monthly jewelry subscription that sends you high quality, limited edition jewelry pieces, curated to your preferences. Turn heads with adorable, now-trending pieces that will take your favorite outfits to the next level!
What You Get: mintMONGOOSE subscribers will receive 3 mintMONGOOSE-exclusive pieces of adorable, high-quality jewelry (with a retail value of $40+) for just $15.99+s/h! mintMONGOOSE subscribers will receive customized jewelry based on their preferences with the ability to choose silver, rose gold, or gold jewelry, (or a surprise preference to change it up from month to month), earrings or no earrings, watches, or no watches. mintMONGOOSE subscribers will also receive an awesome free gift every three months (think a pair of fun socks, must-have hair accessory, or adorable pair of sunglasses!)
Each month mintMONGOOSE will release a piece as a spoiler and the other two jewelry pieces will come as a surprise! Save for yourself, share with your friends, or give an adorable gift to a loved one!
mintMONGOOSE offers two different subscription packages: mintMONGOOSE ($15.99/month) and mintMONGOOSE BLACK ($22.99/month). mintMONGOOSE ships worldwide from California on the 15th of every month with free US shipping or low-cost international shipping! Your first box will ship within 48 hours or less of placing your order.
*They kindly sent us this mintMONGOOSE package to review*
I am a huge jewelry fan and always wear necklaces and earrings. This month's package features gold jewelry…my absolute favourite!
This mintMONGOOSE package was delivered in a blue mailer and inside there was a product card and a white cardstock envelope wrapped with a ribbon and stamped with a wax seal with their mintMONGOOSE logo. I love that mintMONGOOSE always includes a candy treat, too.
This month's set is inspired by the words "Beauty in the Process".
The product card reads:
"I was driving with my kiddos in the car the other day — the kind of drive without a specific destination in mind, but rather just a "something" to itch the craving of wanting to see a bit of the world. As we turned into a neighborhood these words came across the radio station we were rocking out to: "Sometimes we ask God to help us grow, then we complain when it starts to rain."
Those words bounced around in my mind for a while, and for some reason they really struck a chord with me. How often in my life have I been less than thrilled with the path it took to get from point A to point B? Often.
I was reminded how important it is to find the beauty in the process, and not just impatiently await the destination.
We spend much more time "on the way" than we do at the destination, and that gives us a huge opportunity to shift our focus from solely the destination to finding beauty in what it took to get there. I thought what better way to embody the many paths we will travel, than with the lines found in one of nature's purest beauties: marble. The thin black lines in this piece, changing in thickness and direction as they travel are a perfect illustration of that.
Just like most realizations I stumble across in this crazy life of raising little humans, I decided to create a jewelry set around the concept to share my tid-bit with you in a tangible way.
As usual, I wanted to pack meaning into every bit of this set, including the size of the pieces. I wanted to shoot for a dainty collection. Why? Because my young kiddos naturally "get" this concept. While they are always excited to arrive, they have just as much, if not more fun, on the way. I hope that when you wear it, the thin, sleek lines of this set remind you to take a moment to appreciate the journey just as much as the destination."
I can relate to the inspiration of this month's set. There is so much beauty to be found in the process of many things.. Art, growing, learning, healing, etc.. This reminds me of my favourite proverb, "The medicine is in suffering.." Also, I always tell my art students that it is not about their final art pieces, it is about what they have learnt during the process on their way to the final result.
Inside the envelope, the jewelry was packaged in teal tissue paper and there was a "thank you" business card with their social media channels listed on the other side.
Each jewelry piece was individually bubble-wrapped, in a small plastic bag and had a mintMONGOOSE tag attached. This is a nice touch if you wanted to give a piece to someone else.
This month I received a ring, necklace and matching earrings in gold. Let's take a closer look at the pieces:
This necklace was the spoiler piece released by mintMONGOOSE earlier in February. Helena chose this piece for this month's curation as she felt the marble embodies "the many paths we will travel… the thin black lines in this piece, changing in thickness and direction as they travel are a perfect illustration of that." It is shorter in length and has a gold & marble bar. It is just my style and I love that it can be paired with gold, black or white! It sits perfectly over my collarbone and has three adjustable lengths. It is similar to the earrings, and it could be worn together with them or stand out on its own.
These earrings are simple, unique and will pair nicely with many outfits! They have a slight dangle but nothing too crazy. These earrings will be a wonderful addition to my wardrobe or will make a spectacular gift. As always, they are versatile and can be dressed both up and down to suit any occasion.
The gold metal ring is adjustable and it complements the earrings and necklace. I like that it is simple and could be worn on its own or as a stacker ring.
The February 2021 mintMONGOOSE package had three beautiful gold jewelry pieces that fit the "Beauty in the Process" theme well. All three pieces could be worn together or separately and would go well with many outfits. My favourite piece is the gold marble bar necklace and I haven't taken it off since receiving it. The value was not provided for each piece, but I would happily pay $15.99 for this set. The mintMONGOOSE subscription would be great for anyone who already loves jewelry or is looking to add to their collection without breaking the bank!
Hayley Savanna – https://www.instagram.com/hayleysavanna/
Explore.
Save.
Enjoy!
Sign up for a free account on A Year of Boxes to receive exclusive offers, be added to our monthly mailing list, and much more! We are always adding features to improve the experience for our users, from their valuable feedback!
Join Today!