mintMONGOOSE Review March 2019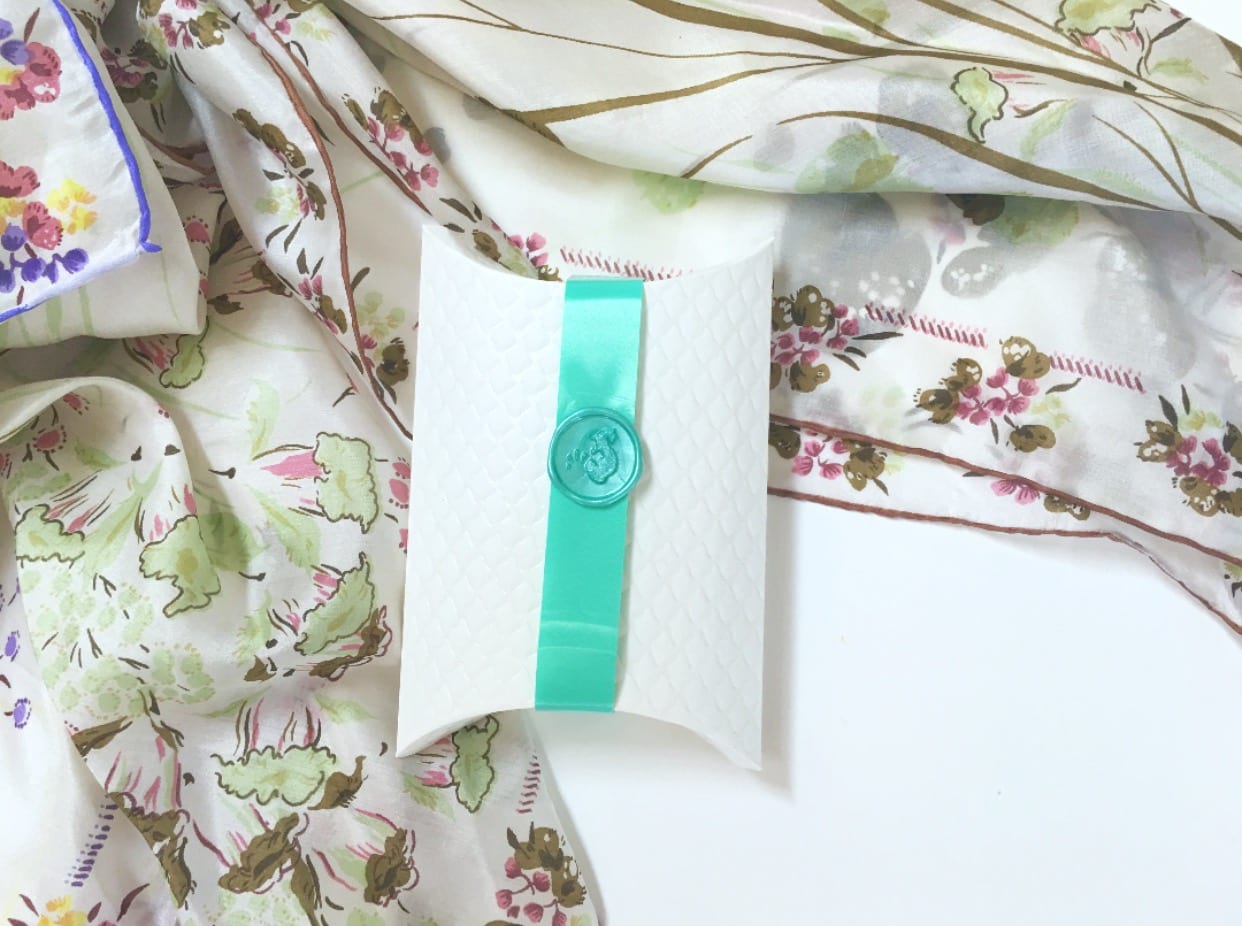 mintMONGOOSE is a monthly subscription that delivers 3 unique pieces of jewelry to your door for only $12.99 per month plus shipping.
I am someone who barely shops for jewelry, I love wearing it, getting it as a present, but I don't go out and buy it for myself. Therefore mintMONGOOSE is perfect for me because I get 3 pieces to wear every month, at my doorstep, and I can keep them to add to my collection.
The pieces are adorable, high-quality and have a retail value of $40 or more. You will get a sneak peek at one of the pieces included and the other two will be a surprise! So far I haven't been disappointed.
Some things to know about mintMONGOOSE:
They are the most adorable and affordable jewelry subscription out there!
Your first box ships in 48 hours, or less!
You can choose between silver, gold or rose gold, earrings or no earrings, the occasional watch or no watches.
You get to keep all pieces for no additional cost!
What's not to love?
For March we got a little peek at one of the pieces, as usual, and it was a stunning necklace described as one of a kind. It had a black gem with silver flakes inside on the silver or rose gold version, and gold flakes for the gold version. Right off the bat I was in love and excited to receive my box!
Once my March mintMONGOOSE was delivered I was anxious to open it and check the two surprises that came in it.
Surprise Item #1: Ring
As usual, if you get a ring it will always be adjustable, which is great. This month we received a peacock ring that is absolutely gorgeous. I switched to silver this month and I am so glad I did because this ring is stunning! You can really appreciate the details of the peacock and it's really unique.
Surprise Item #2: Earrings
This pair of earrings matches the necklace that we knew already was coming and oh la la! It's two little dainty gems with silver flakes inside that sparkle when you move! Super classy and chic. Not too big, not too small, perfectly sized studs.
Item #3: Necklace
This necklace is a great piece for a night out, cocktail party, date night, you name it. It goes with a lot, giving your outfit a nice statement piece to go bam! Since it's black, it can match several options of clothing and the earrings pair it up perfectly.
I know I will use these three items a lot, as a matter of fact, I am wearing the ring right now! This was another great month of jewelry delivered to my door from mintMONGOOSE. Five stars (again!).
Lucia Metcalf – http://laughingwithoutanaccent.blogspot.com
Explore.
Save.
Enjoy!
Sign up for a free account on A Year of Boxes to receive exclusive offers, be added to our monthly mailing list, and much more! We are always adding features to improve the experience for our users, from their valuable feedback!
Join Today!