MoonBox by Gaia Collective Review February 2016
I've recently ventured into the world of Spiritual Subscription Boxes and happen to think they are a great addition to the subscription box industry. I would definitely consider myself a spiritual person, and have been enjoying this new box category, but I have a lot to learn when it comes to rituals and meditation. I have a feeling my MoonBox review is going to be a grounding, and educational experience.
If you aren't familiar with MoonBox it is a subscription to a set of spiritual goodies, arriving at your doorstep before each full moon. With your membership, you will receive monthly gifts of crystals, essential oils, herbs, guided mantras and meditations, and any other items that our featured artists might come up with! This box was provided complimentary for review and may include affiliate links.
The Box: MoonBox by Gaia Collective
Cost: $29.50
What You Get: Each box includes 3 crystals, herbs, handmade essential oils, a guided meditation and ritual, and a surprise featured item item.
Ships to: Worldwide
Shipping Cost: FREE to US, $14 to Canada, $25 International
Coupon Code: Use code VIRGOLOVE to get 20% off your first box – CLICK HERE
This month's MoonBox celebrates the Virgo Full Moon, which happens on February 22nd. On February 21st we received an email with details and instructions for our MoonBox. I happen to think this is an amazing idea because I'm not familiar with Full Moon Rituals and need all the help I can get. Here's a look at what we received: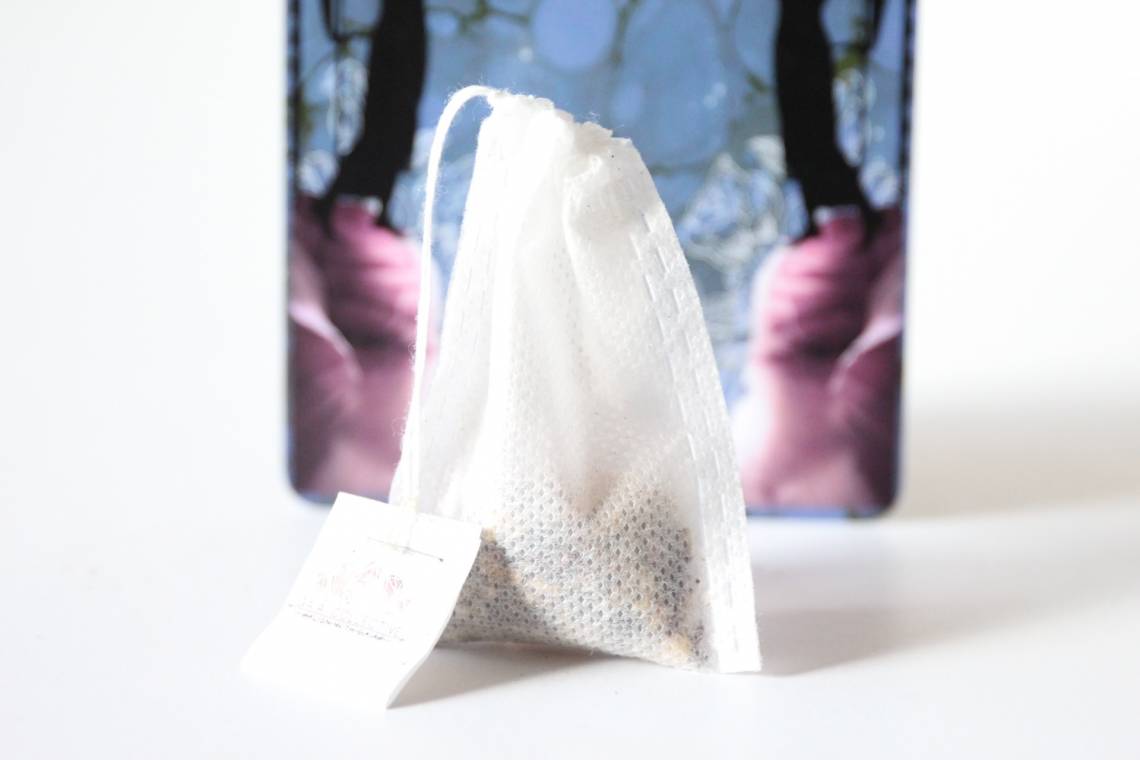 Virgo Moon Tea – Dandelion root, fennel, ginger, hibiscus, holy basil, elderberry, licorice root, & rhodiola root.
Mercury inspired Virgo Moon Oil – Lemongrass, rosemary, sweet marjoram, thyme, white spruce, black spruce, spearmint, & peppermint.
Wearable Gem – Opaline Sterling Silver Pendant by Marina Garvey of 'Simply Wrapped' – this can be added on to your subscription for $10.
They have also provided us with – A Succulent Clipping, A Hexagonal Jar with a lid, Crystals & Moss.
Labradorite – Mystic. Magic. Mystery. The stone of the stars. Use to connect with those mysterious realms we all dream of.
Quartz Point – Amplifier or all energies. Quartz is the time keeper of the world and healer of our planet. Use this stone to magnify your intentions.
Peridot – Enhances connections with friendliness and relationships with compassion. Peridot is a stone of rebirth, renewal, and repair.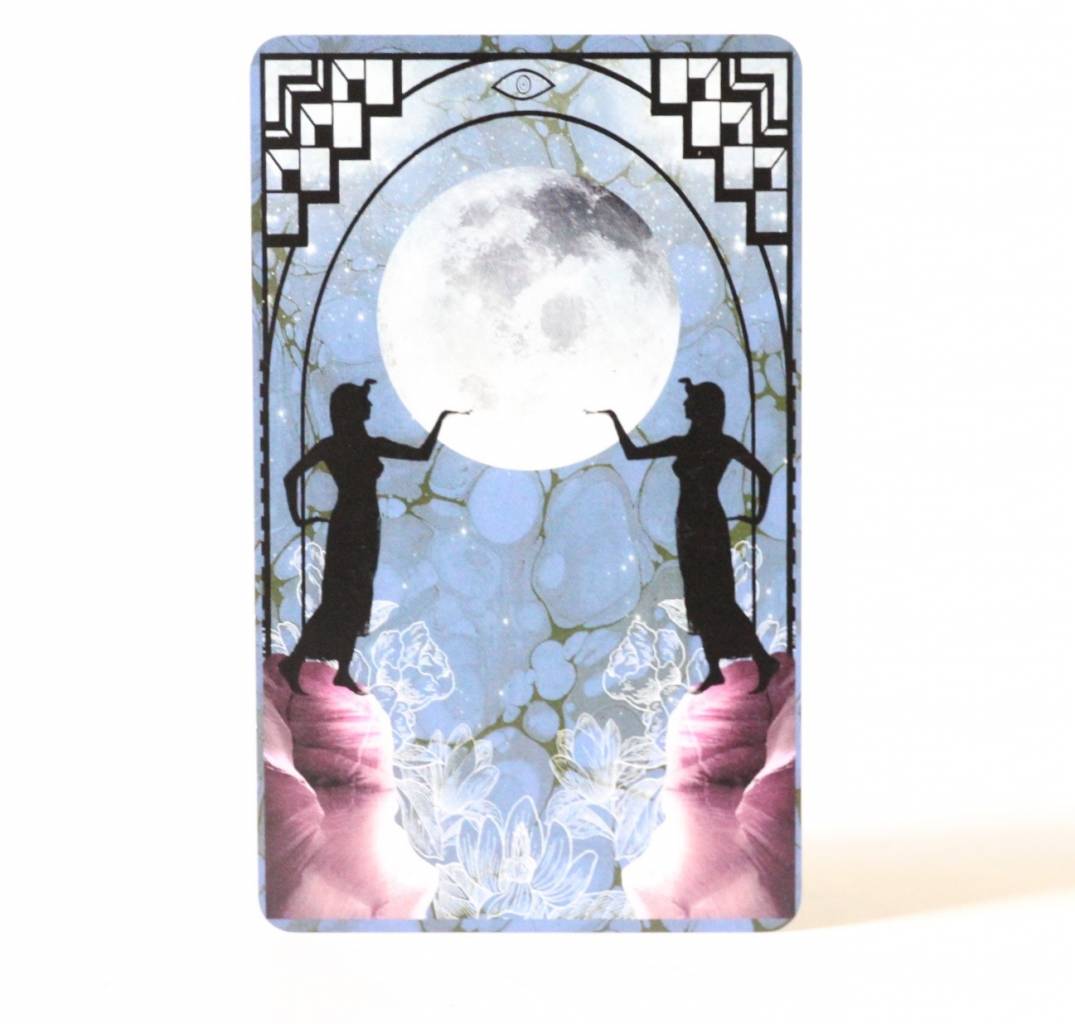 Thoughts: To be completely honest, I feel like this subscription box was a little over my head. I really need to spend more time learning about Full Moons, and the importance of their rituals. Don't get me wrong, I absolutely LOVE the idea of this box, but in order to appreciate the magnificence of it I need a little more time to take it all in. For someone who is new to this sort of thing I discovered that it would have been better for me to research Full Moons prior to opening the box. Nonetheless, I loved this box and can't wait to spend a little more time going through it.
XOXO
Explore.
Save.
Enjoy!
Sign up for a free account on A Year of Boxes to receive exclusive offers, be added to our monthly mailing list, and much more! We are always adding features to improve the experience for our users, from their valuable feedback!
Join Today!