Naturally Crated Review Fall 2018
This is the Fall Crate for Naturally Crated. As with their Summer Crate this one has taken my breath away with its simple designs, warm heart, and natural elements. This box is aptly named "Thanks + Giving". This box is full of everything you need to feel blessed and bless others. Without further ado, let's get into this amazing box.
Heart Dish (Retail: $21.00)
This is a stunning handmade natural gift out of mango wood. I love the fact that they left most of the wood bare so you can truly admire the natural wood for all that it is. The beautiful detail of the gold leaf is something that just catches your eye as you walk past it but isn't something that is too gaudy. This is perfect to place jewelry in or even to have by your door to place your keys in.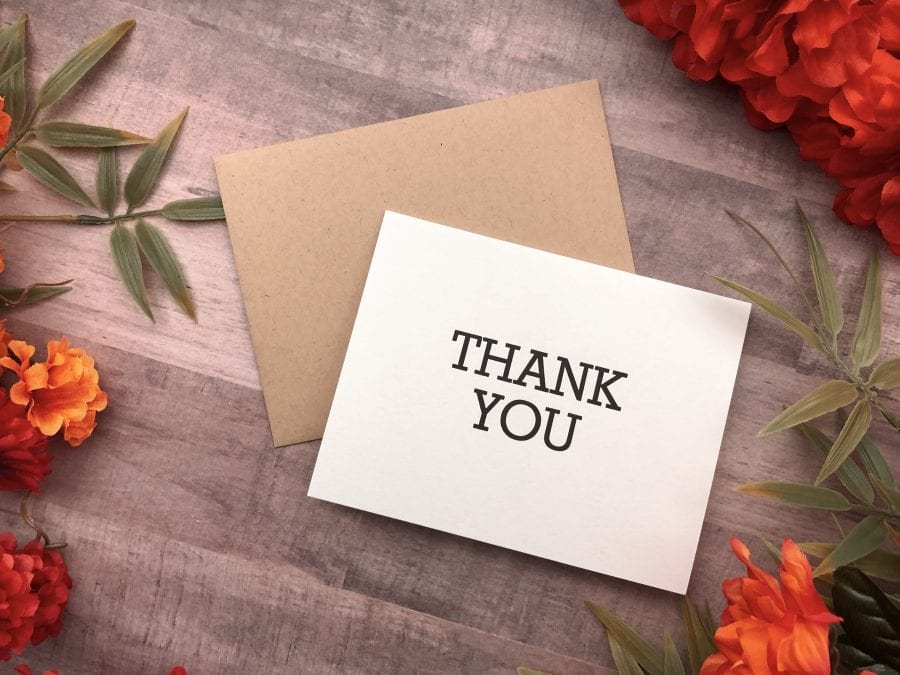 "Thank You" Card Set (Retail: $24.99)
Nothing says Thank You much more than a well-thought out Thank You card. These are hand-made in Oregon from 100% recycled paper. This card set is letter-pressed in small batches. Sometimes you just need to tell someone thank you. Whether it is your child's teacher for all of their hard work, a co-worker that you see struggling but doing their best, or your significant other. You can never go wrong telling someone thank you.
Ranunculus Wood Cover Journal by Cardtorial (Retail: $29.00)
This is my absolute most favorite item in the crate this month. I have been searching for months for a spiral bound, blank page journal. I want to use it as a bullet journal/daily journal. It is like Naturally curated read my mind and sent this. The wood is absolutely stunning and I love the mint green peaking through as well.
Something else that I love about the company that makes these journals is that they read out and serve over 500 young girls annually. They put on workshops, panel discussions, and special events to help girls get creative and get through high school into college. As an educator that is something I can support!
Organic Almost Pumpkin Paleo Bites by Pure Bliss Organics (Retail: $5.99)
This is the perfect seasonal treat! I am very basic and I love anything with pumpkin in it. So when I saw this healthy treat I swooned! Pure Bliss Organics is a Atlanta, Georgia company. Their passion and goal is to share bliss through their delicious food made with pure, life sustaining ingredients! They also provide granola for breakfast at local shelter and charities!
The Giving Keys Necklace (Retail $50.00)
This is a gorgeously simple yet elegant piece of jewelry. These keys are hand-crafted in Los Angeles by men and women who are transitioning out of homelessness. There is a word on every key. My word is "love". As soon as I saw this necklace I smiled and felt a sense of calm come over me. I love wearing it with a high necked dress because it is a very long necklace.
Naturally Crated Review Fall 2018 – Final Thoughts
This is one of the most well thought out and caring boxes that I have the pleasure of being sent and to review for. If you care about the environment, people, and you love naturally made items, you should check out Naturally Crated.
Until next time,
Courtny – https://courtagonist.wordpress.com