Naturally Crated Review Summer 2018
Naturally Crated is a seasonal box sent out every Spring, Summer, Fall, and Winter!  It is Natural, organic, and has Eco-Friendly products! Just for you!
Whether you are looking to sit back and be spoiled, or discover new products without all the label-reading and research, a box will be curated especially with you in mind. You can anticipate fun, seasonal products you will want to use now!
When this box was delivered it SCREAMED Summer Getaway for me! Every thing in this box was perfect for a weekend away at the coast, time spent on the lake, or even floating down the river! Let's dive into what they sent us for the season of Summer!
Zestt Fouta Towel
The first product that I want to gush about is the Zestt Fouta Towel! Now, I know what you're thinking, a towel? What could we possibly do with a towel other than dry off?
Let me tell you! It has so many different options!
It is a perfect lay out beach towel! It will keep from gathering any sand or dirt with its tight woven construction.
You could wear it as a wrap around your body like a sarong!
It measures at 40″ by 70″! It would be perfect to use on a sunny day for a picnic!
It can be used as a large kitchen towel to dry off all of those fresh veggies and fruit!
You can also use it as a bath towel!
My favorite! You can use it as a light weight scarf! You can use it on balmy nights during the summer all the way through warmer nights in the Fall and Winter!
Last, but certainly not least, you can use it as a nursing cover!
Aloe Spray
This box came at the perfect time! Here in Oklahoma it has been a pretty brutal summer! You get a sun burn just walking out to get the mail! Ok…maybe not THAT extreme, but it has still be very hot!
Right after we went for a walk in the middle of the day at our local reservoir we came home to some pretty tender sunburns!
It was like this Naturally Curated knew what we were going to need, because it had this wonderfully soothing Aloe Spray that was perfect for taking the sting out of the sunburn on our necks and our arms!
I love that all of the ingredients were all natural! You know its natural if you can sound out all of the words correctly and you don't get confused! The bottle was made out of glass and could be easily refillable!
This was a perfect item for the Summer box!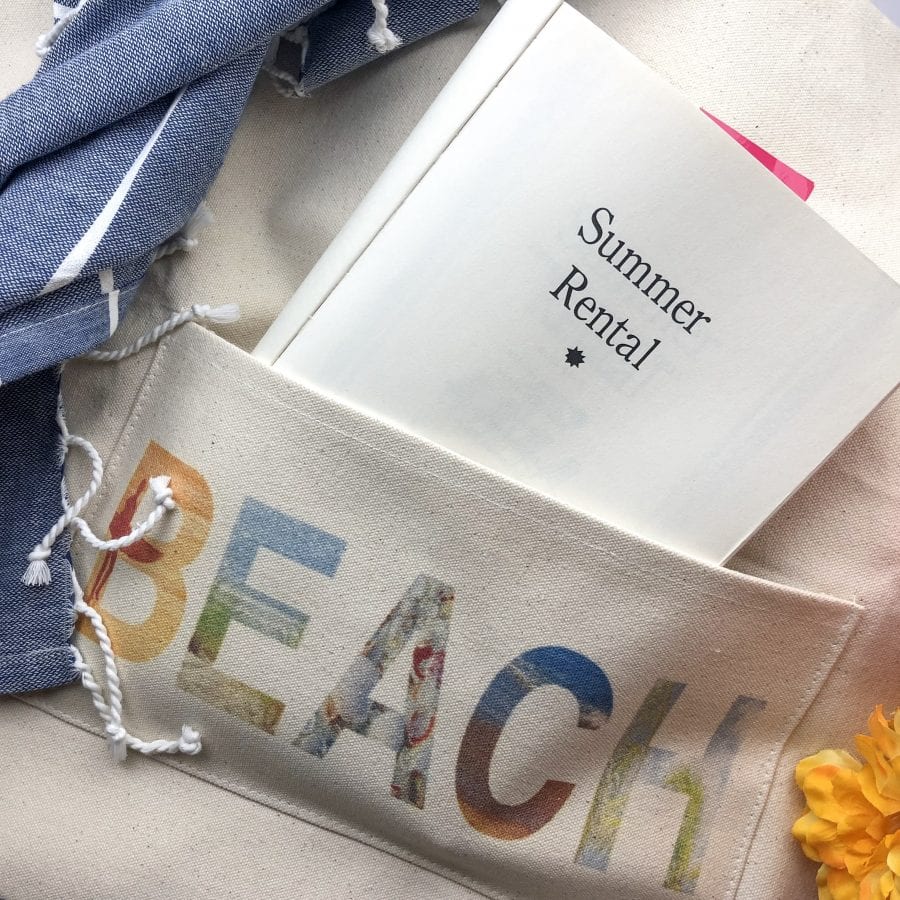 Tote Bag
You can NEVER have enough tote bags if you ask me! This one is so spacious and perfect for a towel, some swim toys, a change of clothes, and of course a wonderful Summer Read!
It has this adorable Beach logo pocket at the front which would fit a cell phone or tablet wonderfully!
There isn't anything that I don't love about this tote bag! It has leather handles and even a spot to attach your water bottle!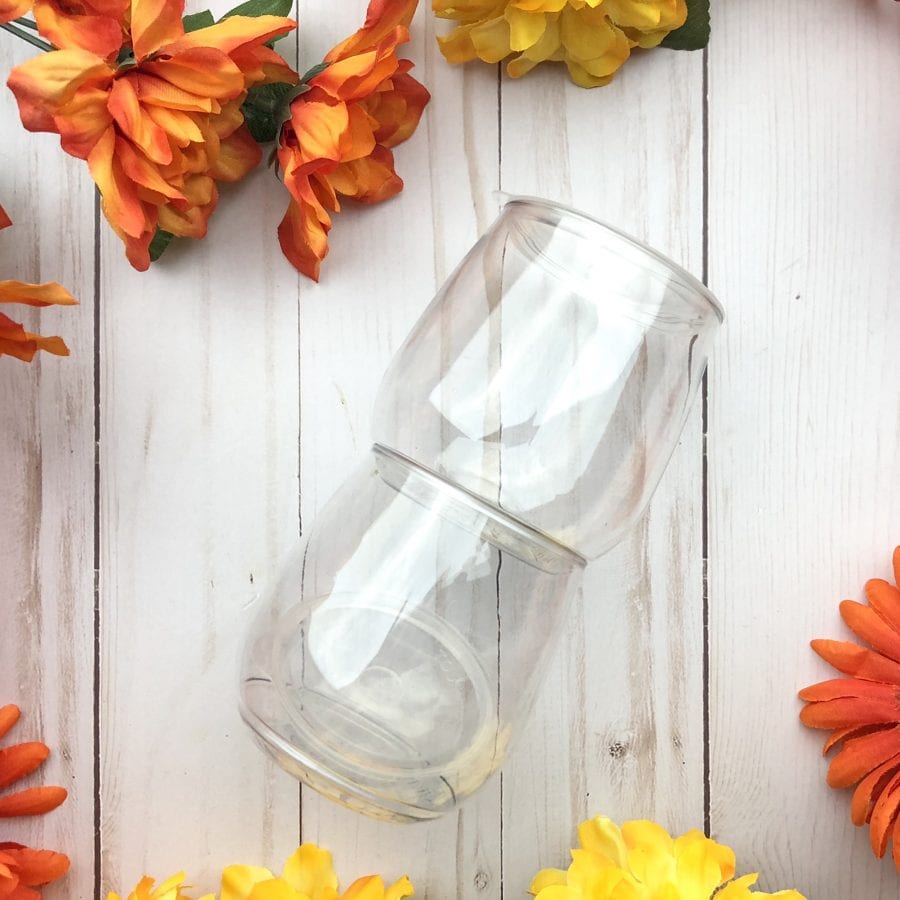 Tossware Cups
Last, but certainly not least are these handy Tossware cups! I love that they sent us a whole set of four!
They are so versatile as well! They come with lids that you can put a straw through! Perfect for having some drinks on the boat and not wanting to spill your favorite drink! I put lemonade in mine and it was scrumptious!
They are also perfect for snacks like cheeze-its or a fruit parfait!
Seriously, these cups can be used for so many different things that the lists are endless!
I have already used these a couple of times around the house and you can be sure that at the next party I have I'll be using them for my guests!
Naturally Crated Review Summer 2018 – Box Details
Each quarter we choose products that are seasonal, functional or fun, that we truly enjoy.  We are selective and only include items that are natural, organic, eco-friendly, or top notch when it comes to quality.  We take feedback from our subscribers and send products based on your subscription preferences.  Your box will include 3-7 full size products, each quarter.  This is not like other subscription boxes you may be used to; this is not a box of samples, or advertisements.
Some of the perks of being a subscriber:
Exclusive previews of new products
Notifications when new items have hit the shopping cart
Exclusive promotions throughout the year
Subscriber only discount codes, in your box
Subscription boxes are custom curated and therefore not eligible for returns, refunds or exchanges. $75.00 a quarter! 
Thank you to Naturally Crated for sending me this amazing box! You should all check this quarterly box out! It is wonderful!
Until next time…
XOXO
Courtny – https://courtagonist.wordpress.com