Novel Erotics Review November 2016 – Adult Content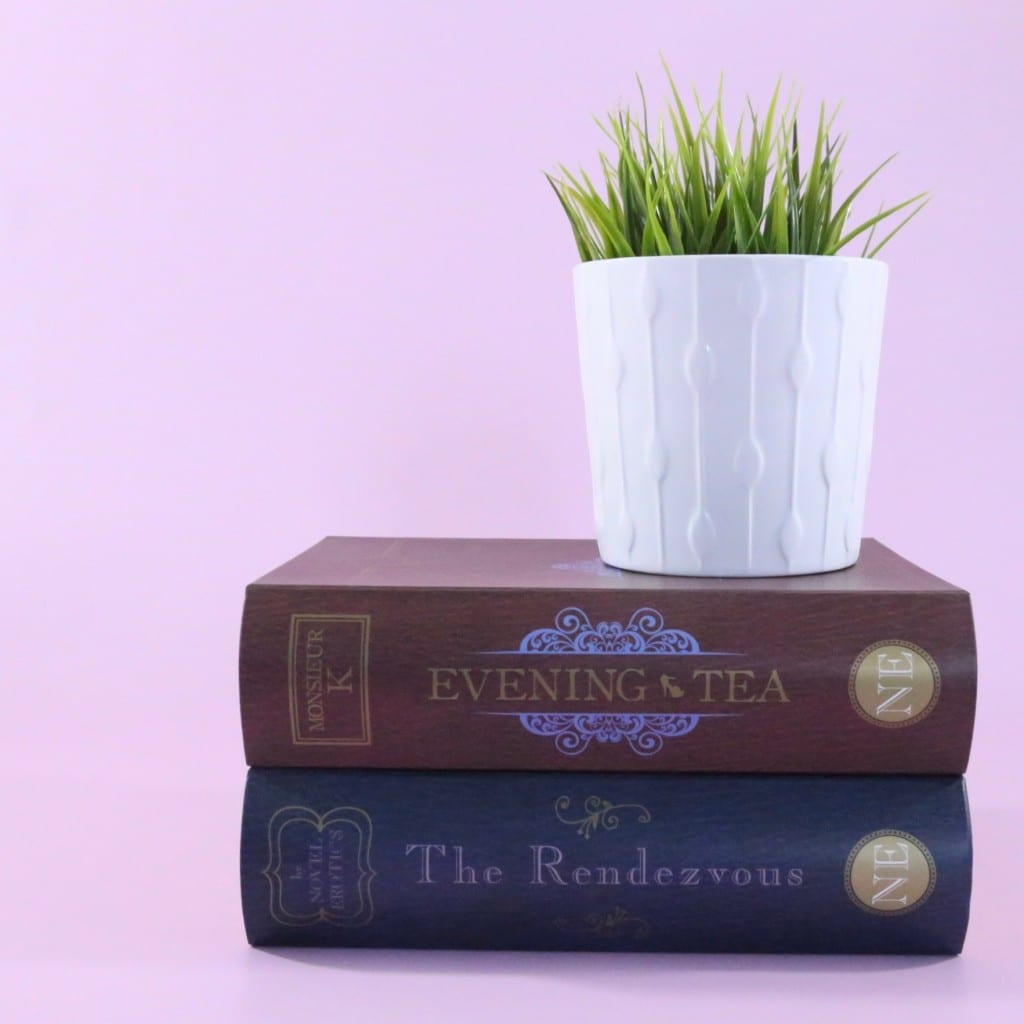 Novel Erotics Review November 2016
Today I've got another Adult Box review for you, and you all know the drill. If you are related to me or you are underage, move your little butt along to the next review. For the rest of you, I think you are going to like this one. Novel Erotics intrigued me from the moment I found out about it.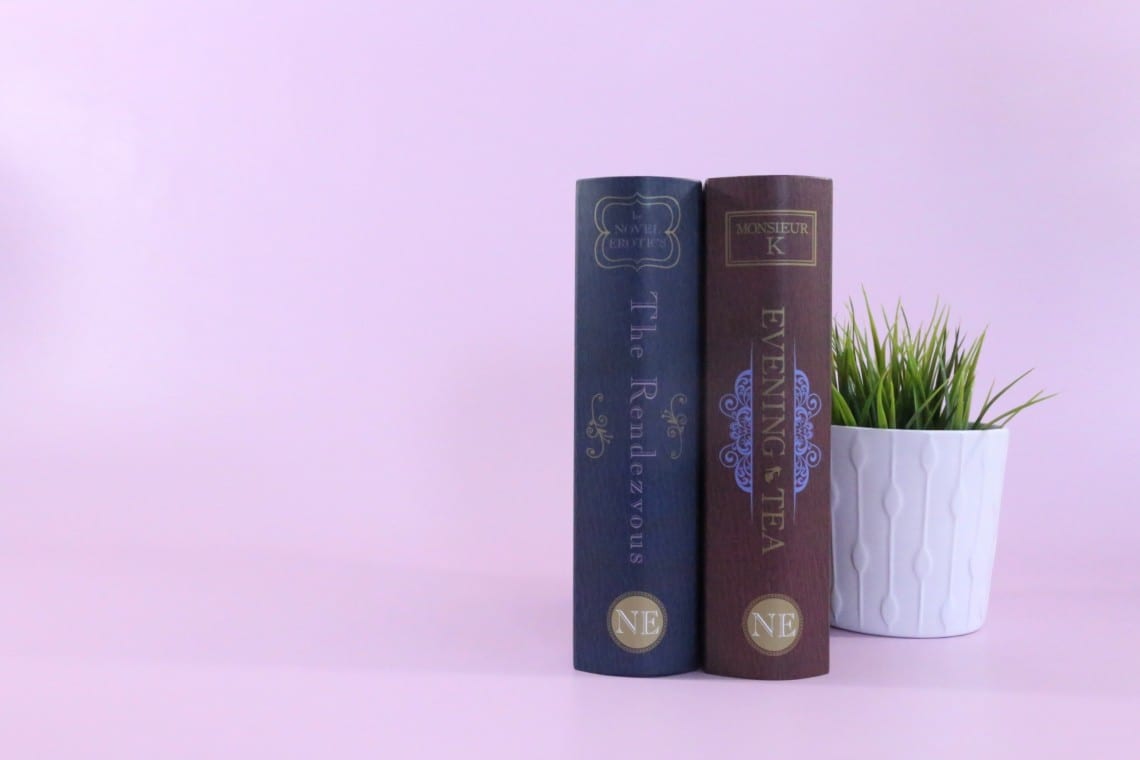 Novel Erotics Details
If you aren't familiar with Novel Erotics it is a subscription service that releases new "Novels" every few months. Simply choose which Novel you would like to receive and it will be shipped to your door in a discreet box.
Novel Erotics has a mission to create fun, high-quality themed collections of sexy products – all packaged in a durable book-style storage box.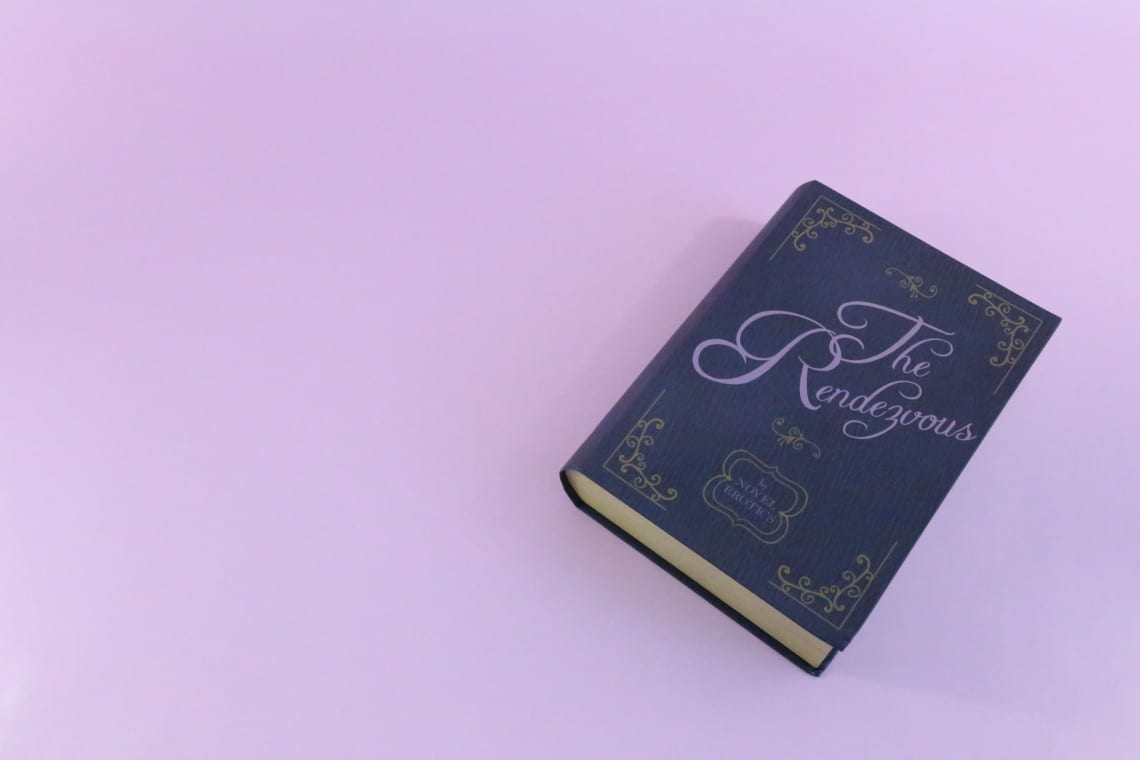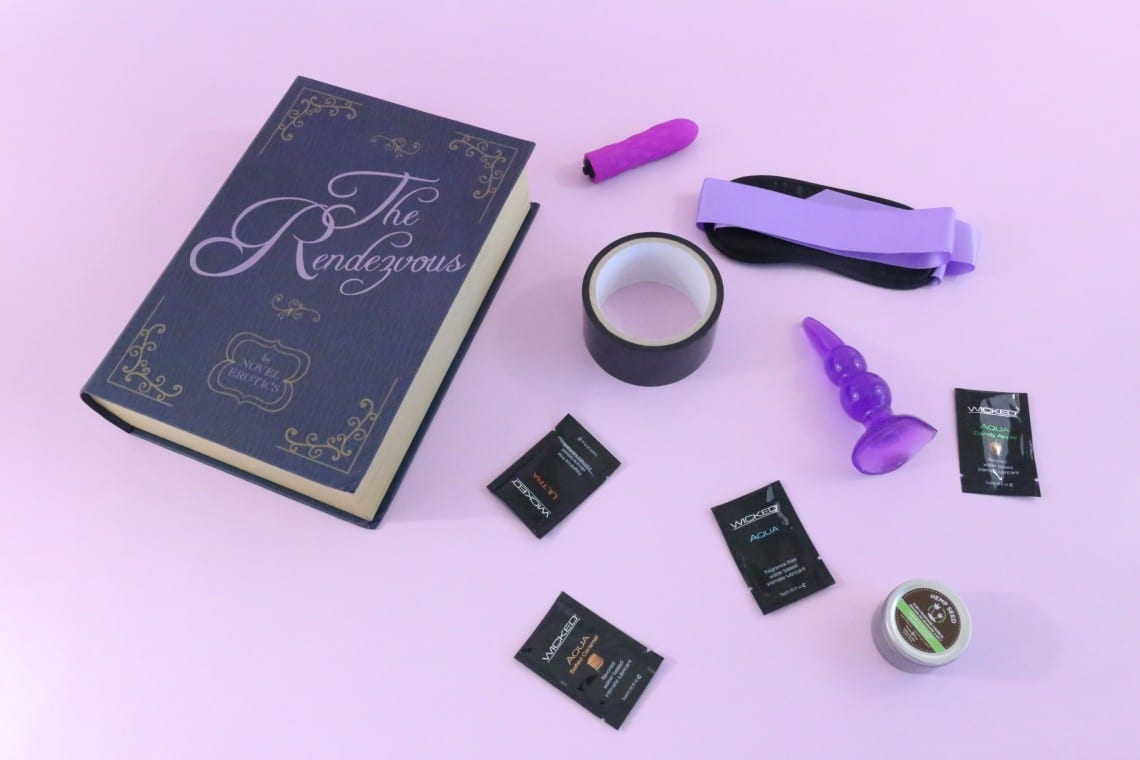 The Rendezvous
The story inside the front cover will spark ideas for our own fantasy story. We've included a beautiful black rosette adorned blindfold to enhance the suspense. The 2oz sample size Earthly Body 'Naked in the Woods' Massage candle turns any evening into a memorable event. The reusable bondage tape is perfect for restraint or creating your own erotic apparel. Enjoy the elegant and highly effective waterproof vibrator. Take the ride of your life with the booty plug. We've also included four samples of some flavored and silicone based lubes from our friends at Wicked Sensual Care to help things along! (Note: Try the Salted Caramel Lube – amazing!)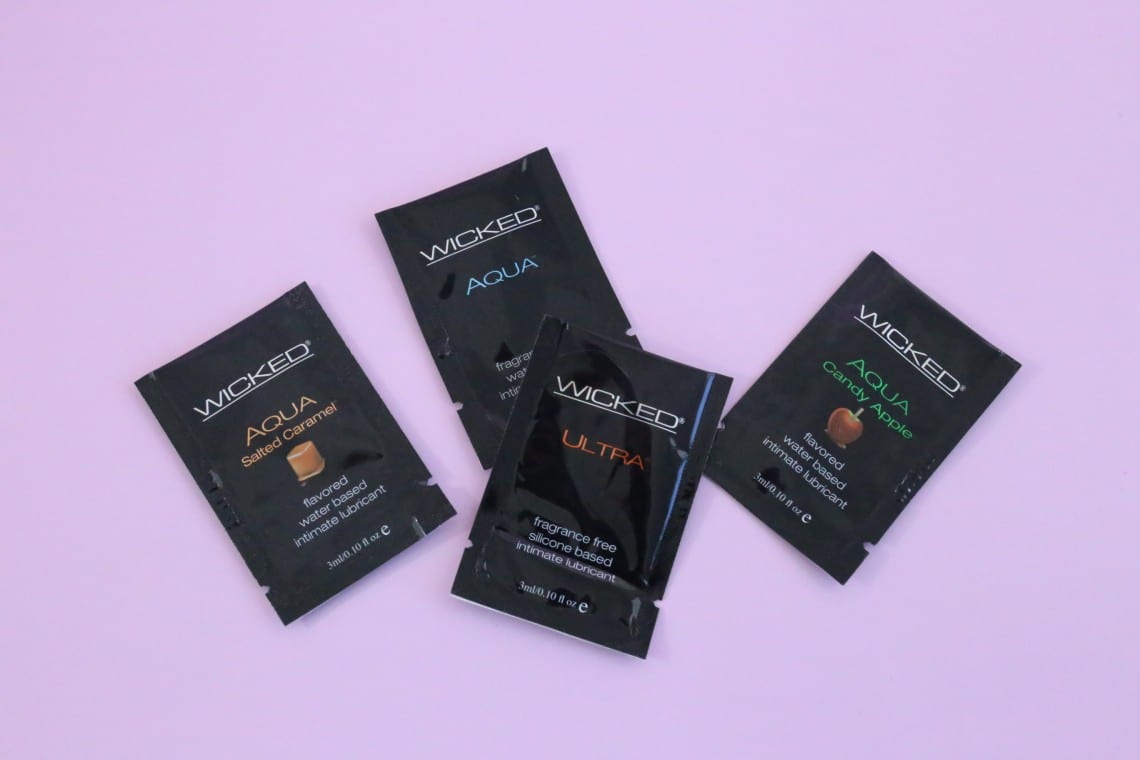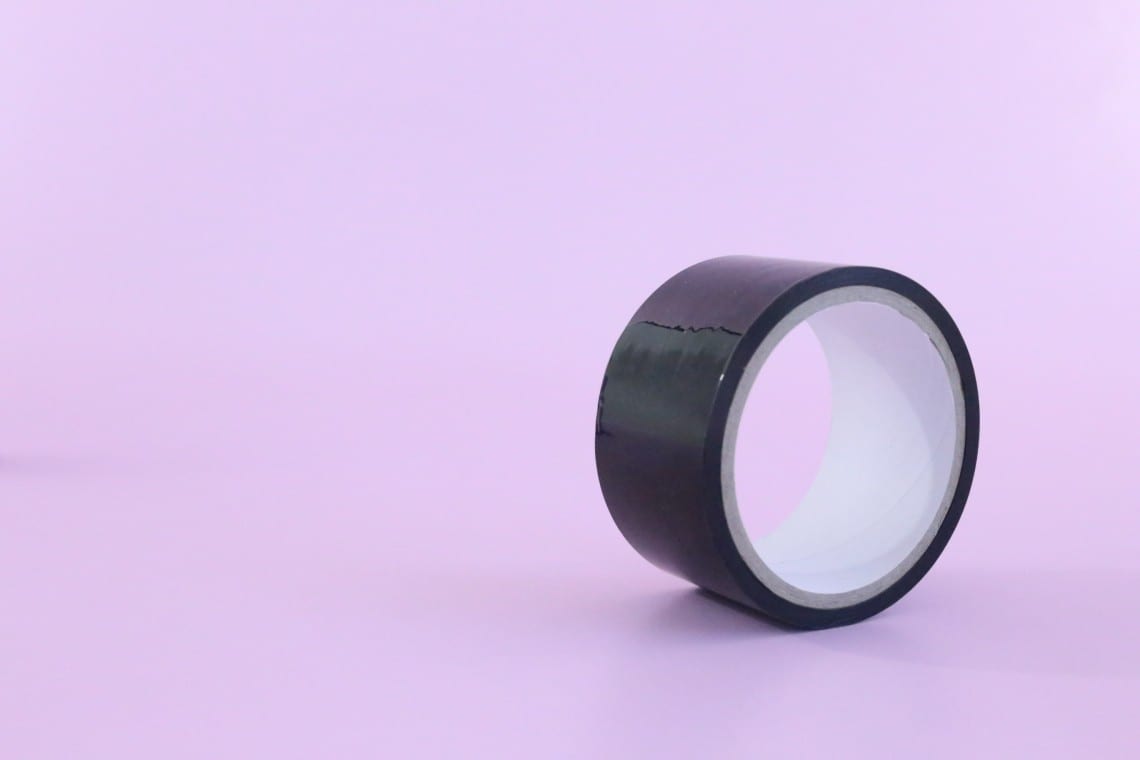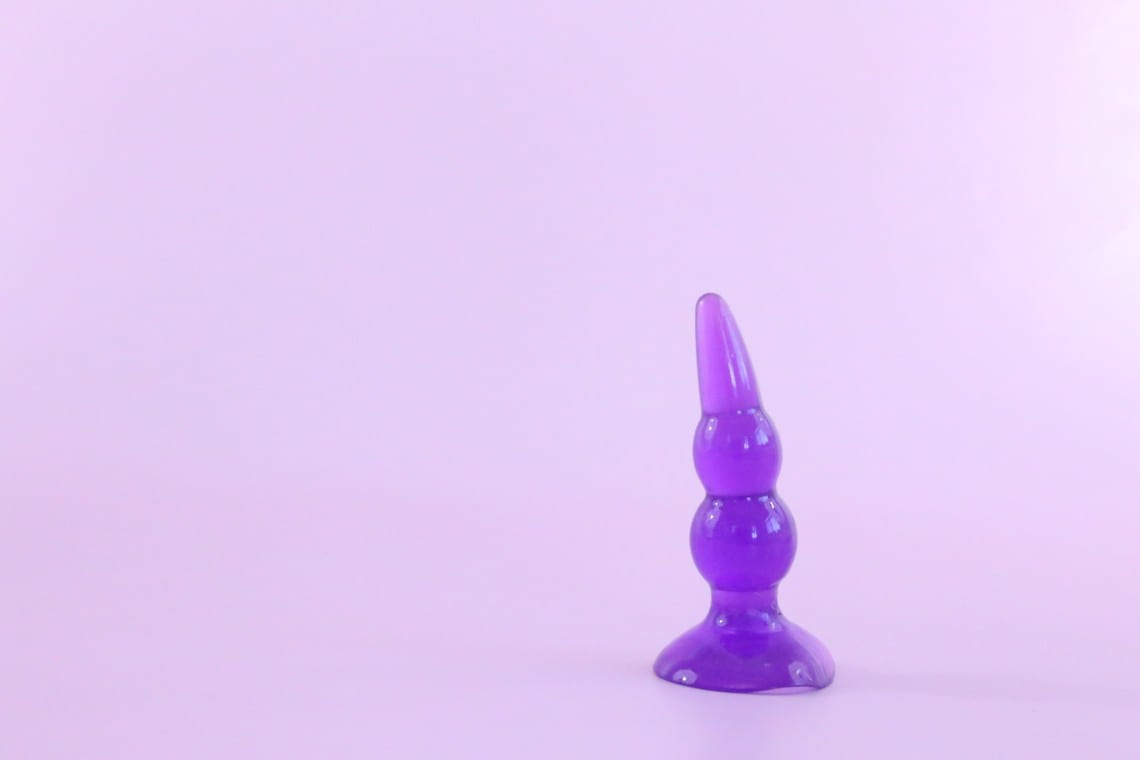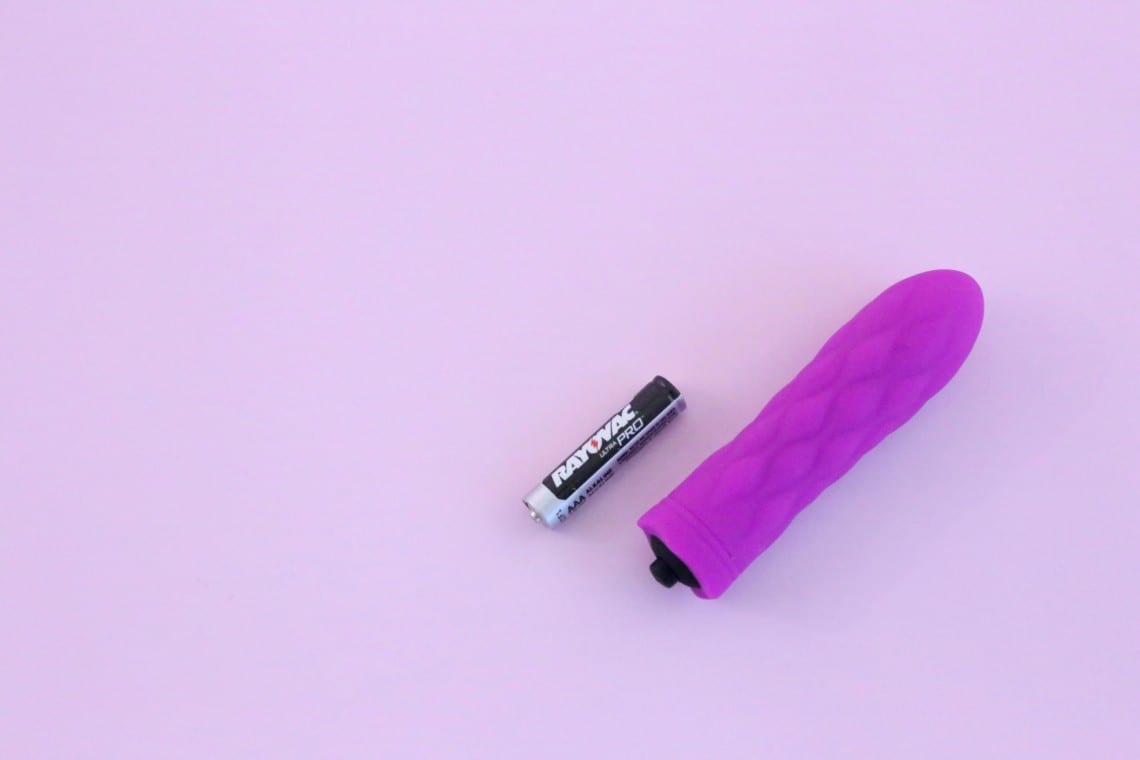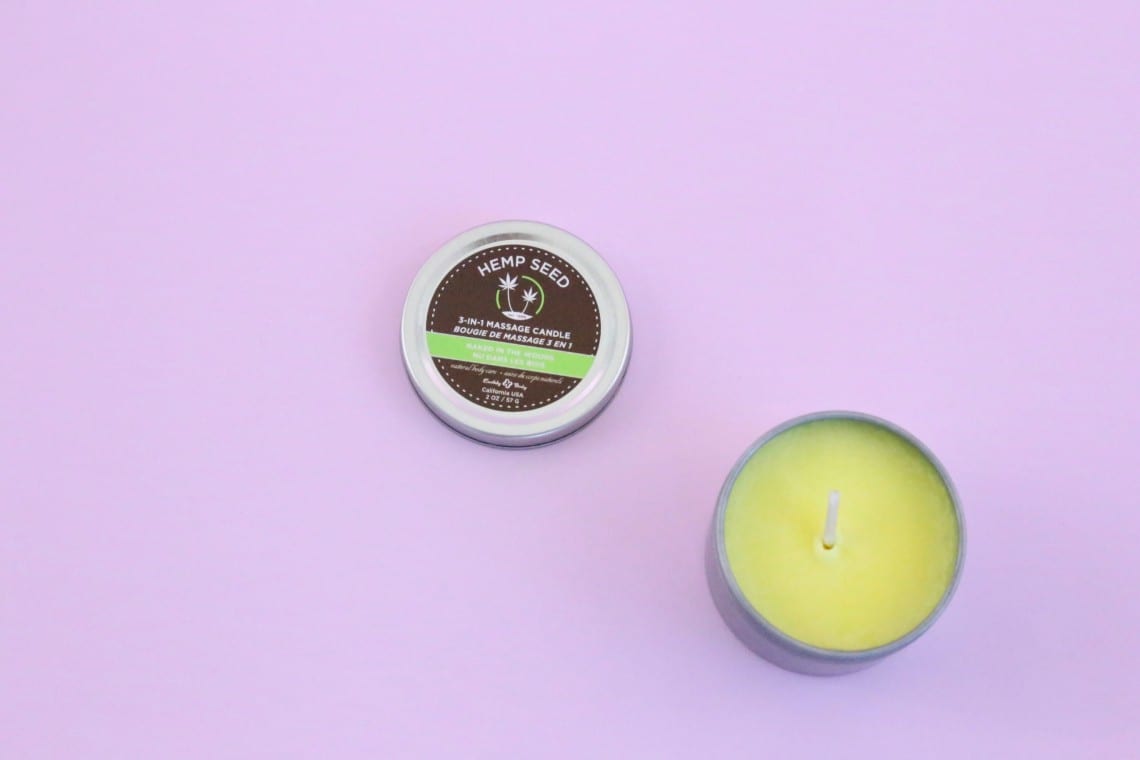 Items Included: Blindfold, Massage Candle, Bondage Tape, Waterproof Vibrator, Booty Plug, Lube Samples
First of all, can we talk about how cool the packaging is! One of the reasons I was so excited to review Novel Erotics was because of the fact that the items are stored in a novel. It's very discreet and it's a fun little secret you can keep. In regards to The Rendezvous box specifically, I love the variety of products. I like that it includes a vibrator and a candle. The candle smells amazing.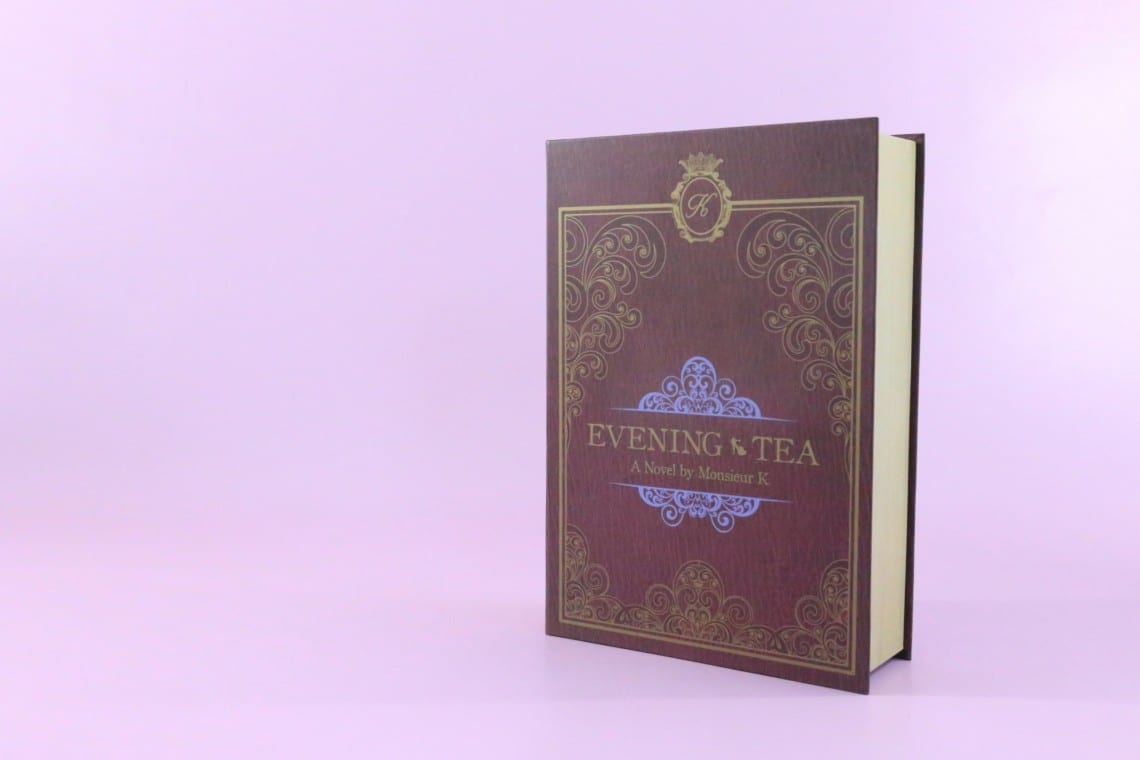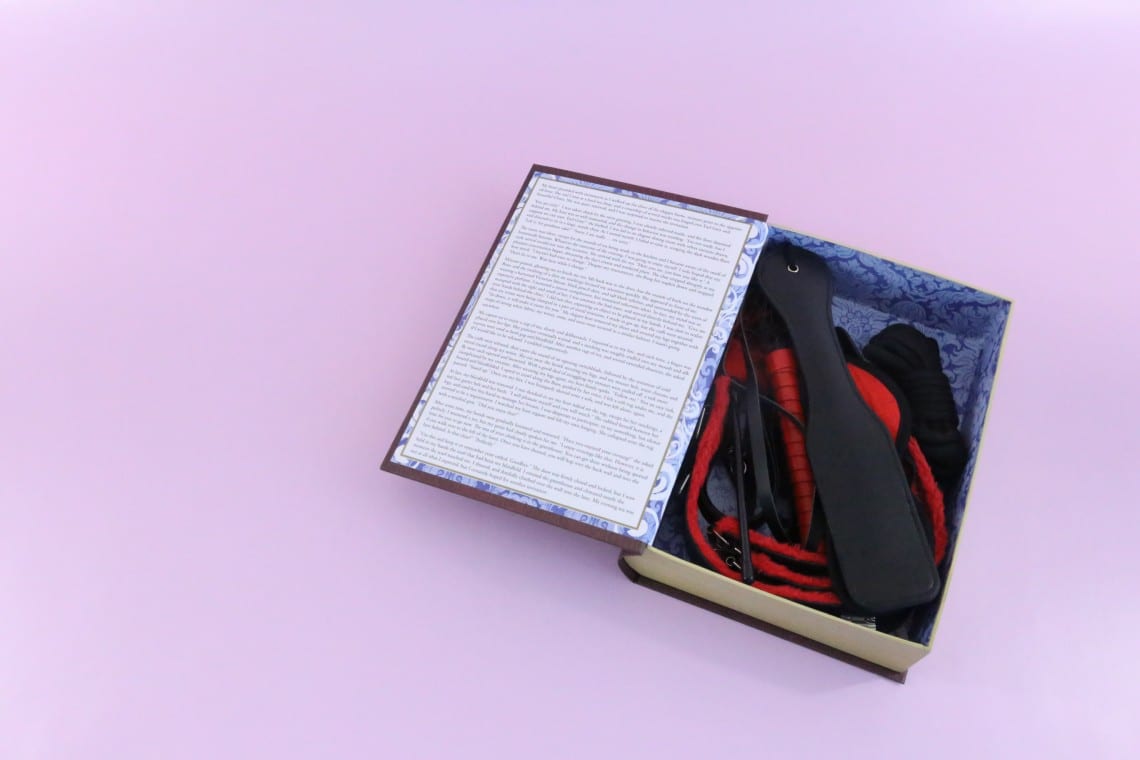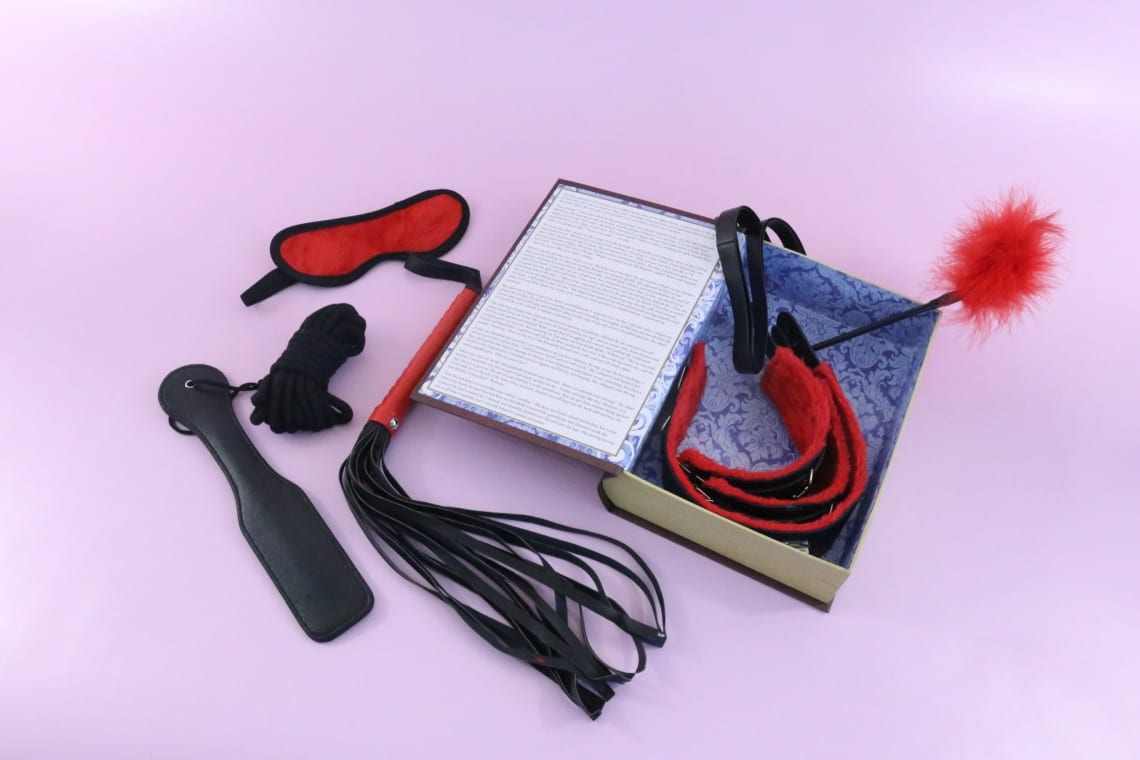 Evening Tea
Curious about tying up your partner?  Or being restrained yourself?   Bondage may not be for everyone, but many feel less inhibited, and able to explore sexual fantasies and enjoy sex in a way they don't allow themselves to otherwise.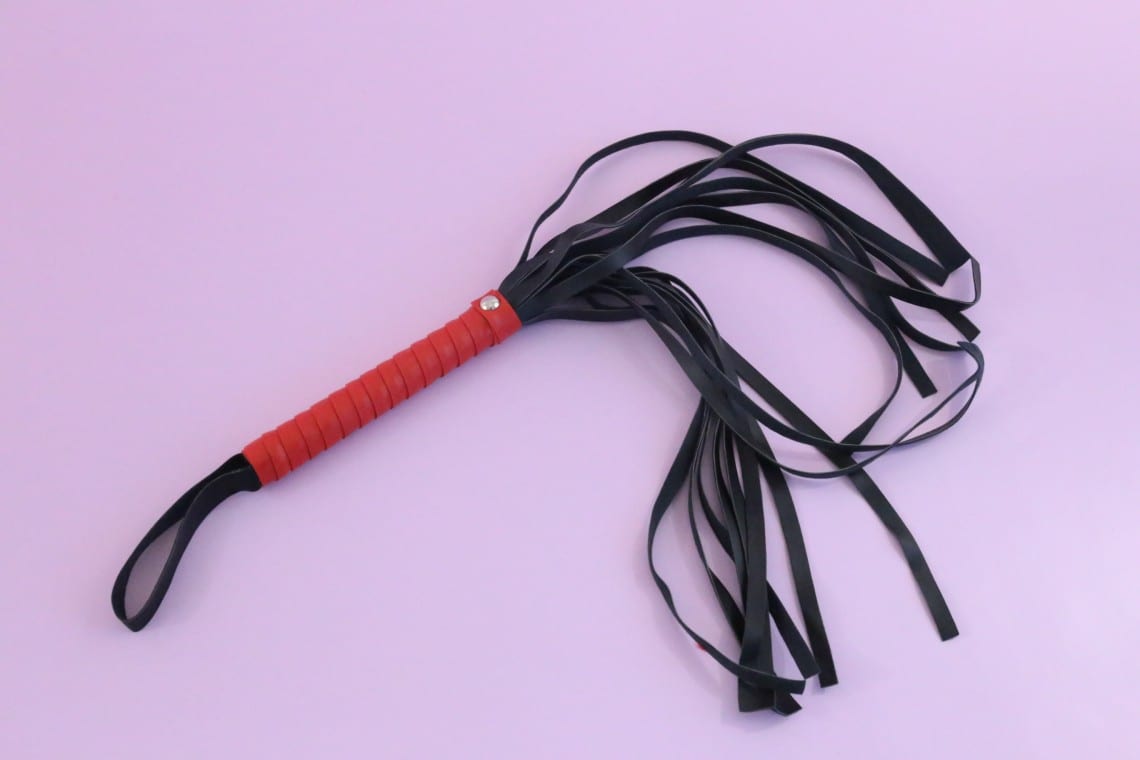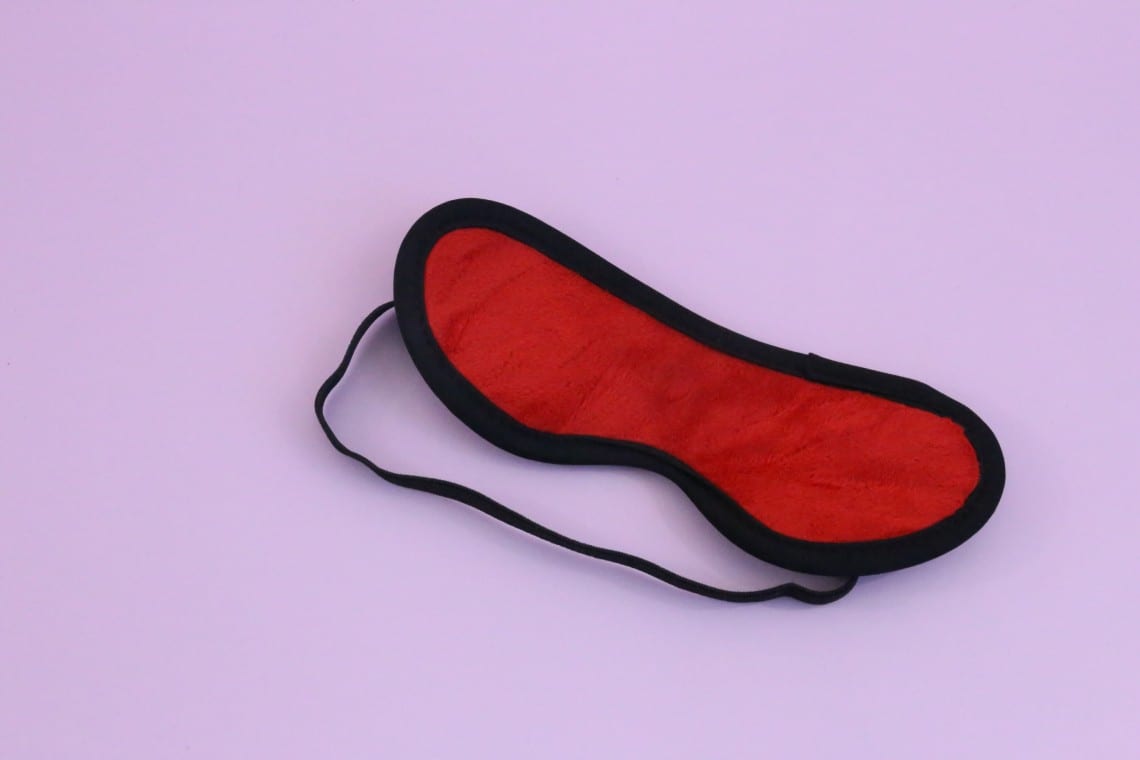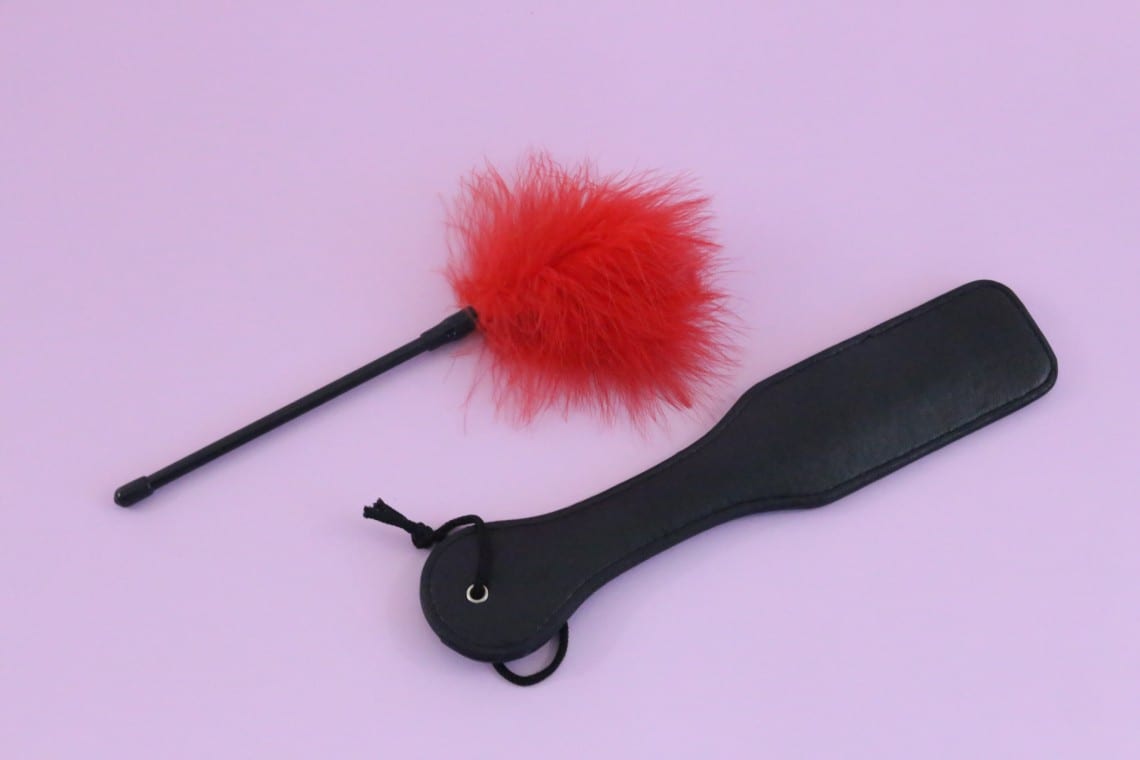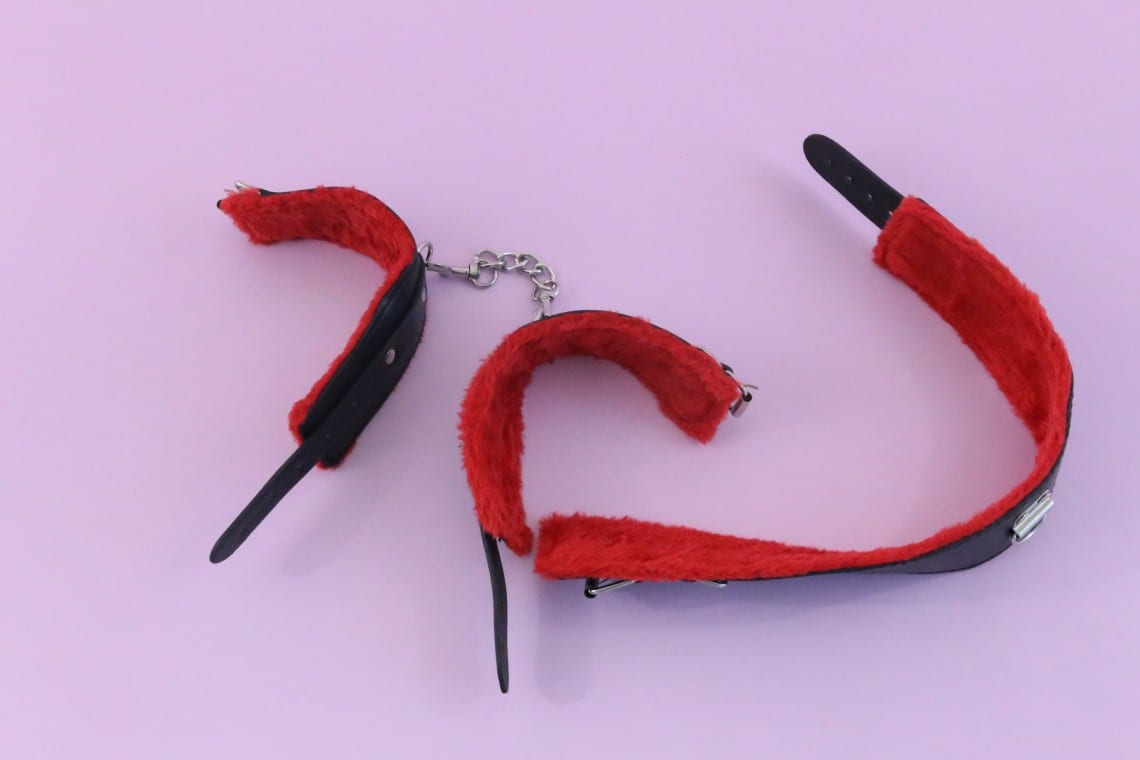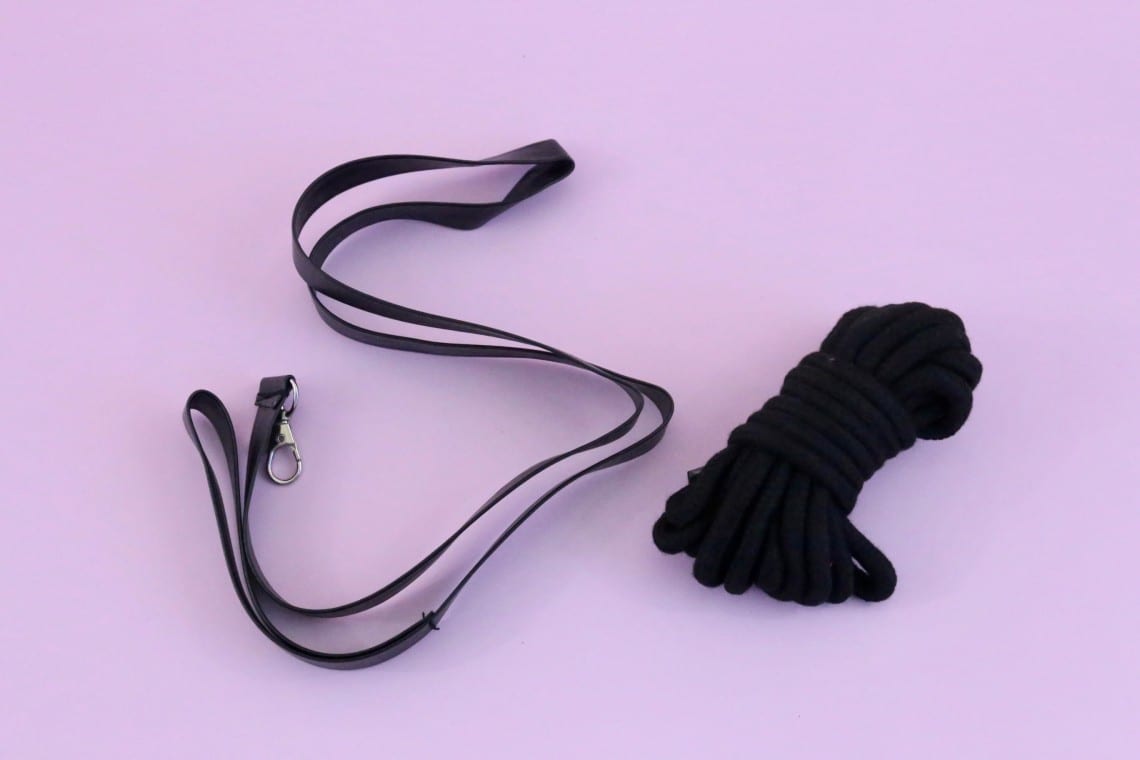 Items Included: Rope, Wrist Cuffs, Collars & Leashes, Blindfolds, Tickler, Paddle, Flogger
The Evening Tea box has a totally different vibe than The Rendezvous box. I actually kind of love that they are so different. It just shows that Novel Erotics has a variety of boxes to choose from…..a little something for everyone.
Novel Erotics Review November 2016 – Final Thoughts
Well, I might have a new favourite Adult Box. Novel Erotics was a pleasant surprise. As I mentioned above, I absolutely LOVE the packaging. It's a genius idea to store the items in a box that looks like a book. This is something I would definitely keep in my nightstand. Out of the two boxes I received this time I definitely prefer The Rendezvous Box. I like the variety of items in that box…..it's a little more my speed. I spent some time on their site looking at the other boxes and think I would also like the Indulgence box…..that's definitely one you should check out. I believe it is available in December. And don't forget to use my coupon code……it's a good one….Use code "THANKS30" to get 30% off your order – CLICK HERE
XOXO
Explore.
Save.
Enjoy!
Sign up for a free account on A Year of Boxes to receive exclusive offers, be added to our monthly mailing list, and much more! We are always adding features to improve the experience for our users, from their valuable feedback!
Join Today!