Once Upon a Book Club Review March 2021
Once Upon a Book Club is a unique, interactive online community that offers a monthly subscription service where readers will receive a monthly box in the mail containing a newly released book to read for the month, along with 3-5 individually wrapped gifts. These gifts are curated by the Once Upon a Book Club team to enhance the reading experience. They kindly sent us this box for review.
Subscription Details
You can choose between a Young Adult (ages 14+) or Adult (ages 18+) subscription when signing up. Boxes start from $34.99, and you may choose a month-to-month, 3-month, 6-month, or annual subscription. Each Once Upon a Book Club box will contain the book of the month, 3-5 individually wrapped gifts with page numbers from the book, a 5×7 quote print featuring a quote from the selected book, and a booklet with discussion questions and read-a-long dates for live discussions with fellow Book Club members.
Let's take a closer look at everything in the March 2021 Once Upon a Book Club box!
The Lost Apothecary by Sarah Penner
"Hidden in the depths of eighteenth-century London, a secret apothecary shop caters to an unusual kind of clientele. Women across the city whisper of a mysterious figure named Nella who sells well-disguised poisons to use against the oppressive men in their lives. Nella's dark world is no place for her newest patron, a precocious twelve-year-old girl named Eliza Fanning, but their unexpected bond sparks a string of consequences that echoes through the centuries."
"Two hundred years later, aspiring historian Caroline Parcewell discovers an aged apothecary vial in the River Thames. As she is newly grappling with the searing betrayal of her husband's infidelity, a curious research project is exactly the distraction Caroline needs. But when she discovers a link between the vial and London's long-unsolved 'apothecary murders.' Caroline's upended present soon collides with an explosive history, binding her fate to Nella's and Eliza's in a stunning twist that transcends the barrier of time."
Book Club Kit
Each box contains a booklet containing an interview with the author, read-a-long-dates with other book clubbers, and discussion questions for the book club's Facebook group.
Book Quote
This month's book quote print reads "Believe me, if you want something different, the only person holding you back is you."
This month's Once Upon a Book Club box contains 4 individually-wrapped gifts. Readers are supposed to open the gift when they reach the particular page indicated on the gift wrap. This creates an interactive experience that brings the book to life, and allows you to 'become' the characters.
Page 41 – Bowl of Eggs
On page 41, Nella retrieves a small dish from a shelf that contains brown hen's eggs.
Page 158 – Quill Stylus Pen
On page 158, Nella writes out a remedy with a quill on parchment paper.
Page 222 – Eucalyptus Essential Oil
On page 222, Caroline's husband is ill from drinking eucalyptus essential oil and is treated by paramedics.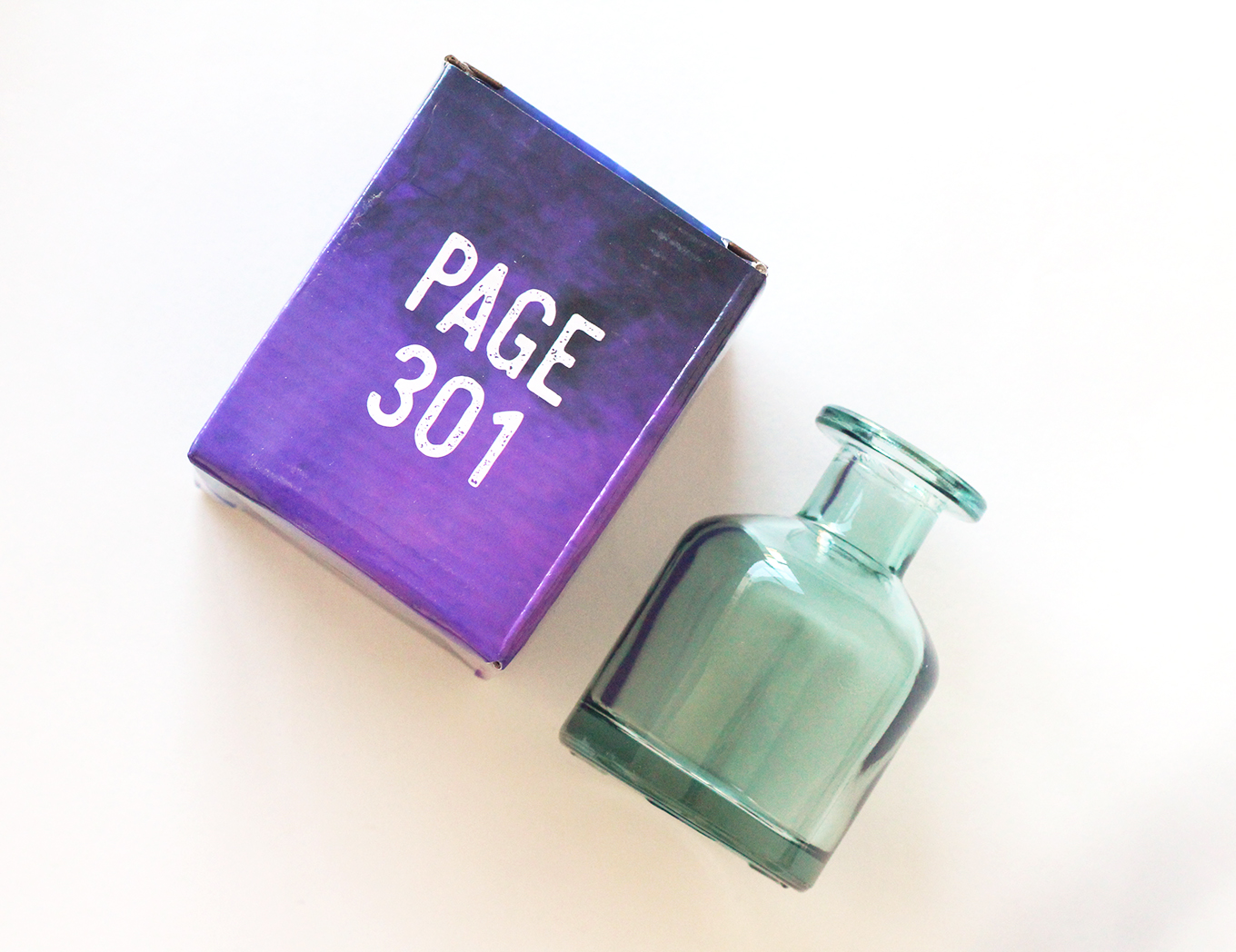 Page 301 – Blue Vial
On page 301, Caroline tosses Eliza's blue vial into the river Thames.
Once Upon a Book Club Review March 2021 – Final Thoughts
The March Once Upon a Book Club is my favorite from them so far. The story is so intriguing, and I really enjoyed how the story wove together the tales of the three women. Can I also say this book has the prettiest cover? I am so into the colors and florals. The gifts fit so well with the apothecary theme too. Opening the gifts while reading along really makes for an immersive experience. I got a good laugh unboxing the bowl of eggs. The bowl is so pretty and will be perfect for all my bits and bobs on the desk. The blue vial doubles as a reed diffuser, great that there is also a bottle of essential oil in the box to use with it! The quill stylus is so cool, look forward to trying it on my tablet. If you are looking for a different kind of book subscription, I highly recommend the Once Upon a Book Club.
Toby & Rocket – http://www.tobyandrocket.com
Explore.
Save.
Enjoy!
Sign up for a free account on A Year of Boxes to receive exclusive offers, be added to our monthly mailing list, and much more! We are always adding features to improve the experience for our users, from their valuable feedback!
Join Today!