Panty by Post Review December 2021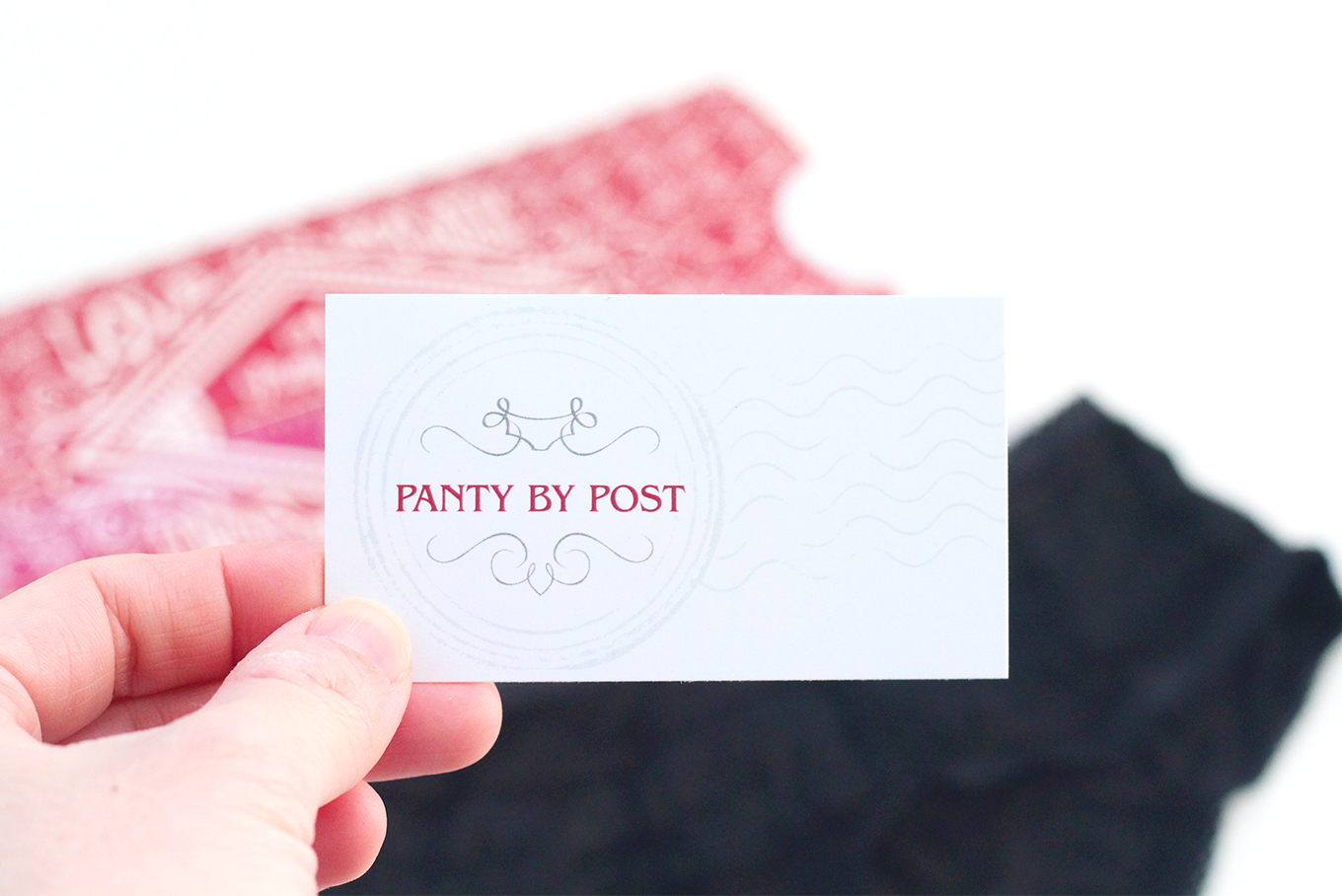 Panty by Post is a subscription that sends you new luxury underwear every month. You will receive a gorgeous, sexy, and super comfortable panty or panty and bra matching set from top Canadian brands and designers.
They kindly sent us this box for review.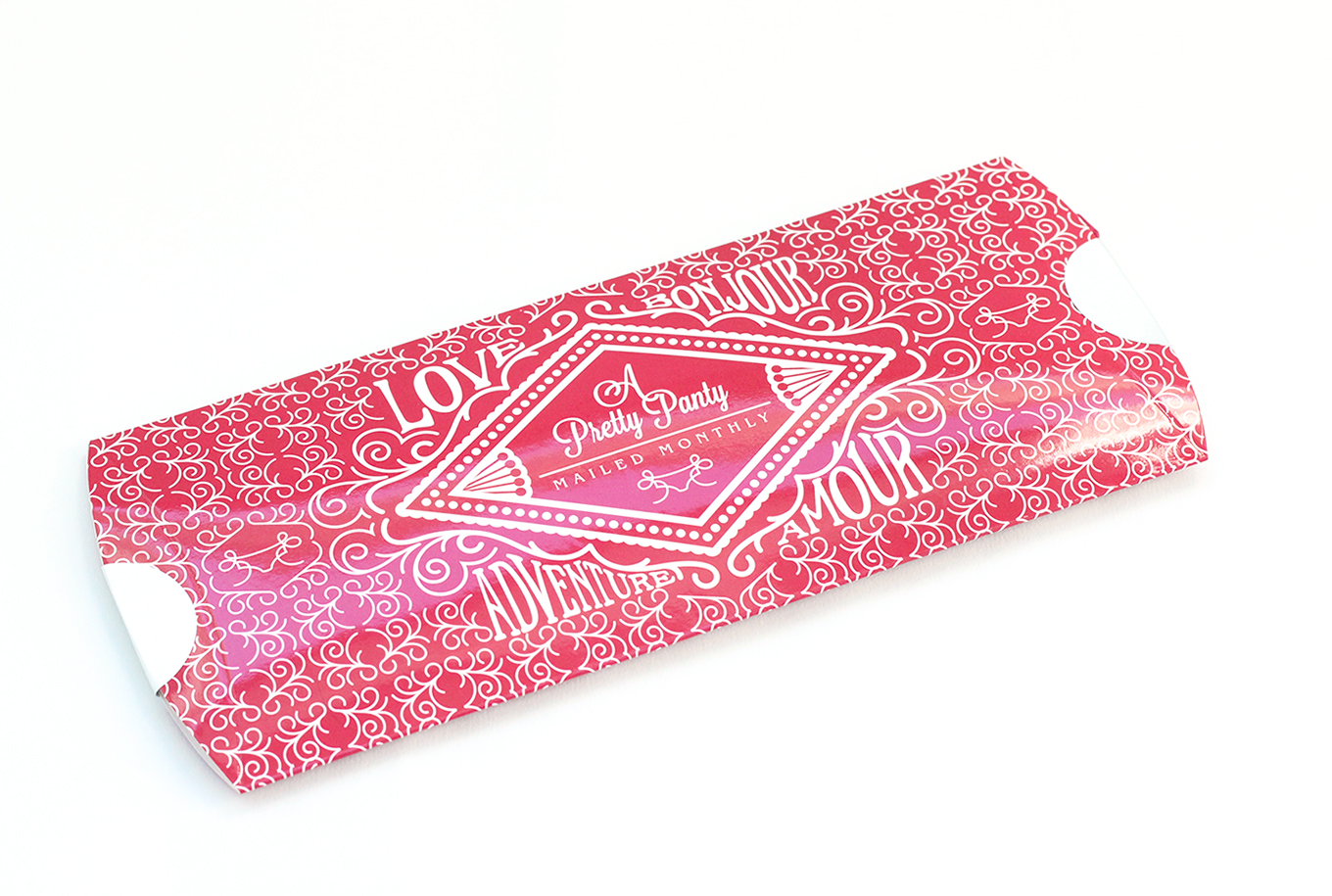 Subscription Details
When you sign up for a subscription, you can choose from 5 style options:
Everyday Basics – Comfortable styles in colours like beige, black, purple, green, and blue (CAD $18/month)
Signature Line – Panty by Post's most popular patterns and colours (CAD $22/month)
Premium Luxe – Panty by Post's most luxurious line, lace, super sexy, and empowering (CAD $35/month)
Naughty but Nice – Naughty, sassy, and sexy (CAD $24/month)Bra and Panty matching set – Favourite panty style with a matching bralette (CAD $48/month)
Shipping is free in North America and US $8 for all other countries.
You can then select your size (XS, S, M, L, or XL), preferred fit (thongs only, briefs only, or a surprise!), and the number of panties you want to receive each month. If you have specific notes or preferences, just add a comment in the "Order Notes" section.
Panty by Post sends their panties in a gorgeous, bright red patterned envelope perfect for gifting. Inside the envelope, everything is nicely wrapped in red tissue paper. For those who prefer some privacy, there is the option to ship your subscription in a plain envelope.
Panty by Post also always includes a cute little handwritten card with the package detailing the brand, style, colour, and subscription plan. If sending this as a gift, you may leave instructions to write specific messages to the gift recipient in the Order Notes. I am a big fan of handwritten notes. It really adds such a personal touch, and makes the whole unboxing experience all the more special.
This month, I got to try a panty from the Signature subscription option – a black hipster from Panty by Post's own brand. This is the first time I received something from the in-house brand, and have to say I am impressed! It is every bit as good in quality as the premium brands this subscription sends.
This panty is simpler and more basic (not that it is a bad thing, because I love my neutral staple items!) than the usual styles I receive. But it is exactly the kind of panty I will buy for myself at a shop – black and simple. There is some cute lace detailing to pretty things up a bit which I love. I can already see that this is one I will wear often.
The fabric is super soft and comfortable and appears to be a great quality. It is representative of the usual Panty by Post standards.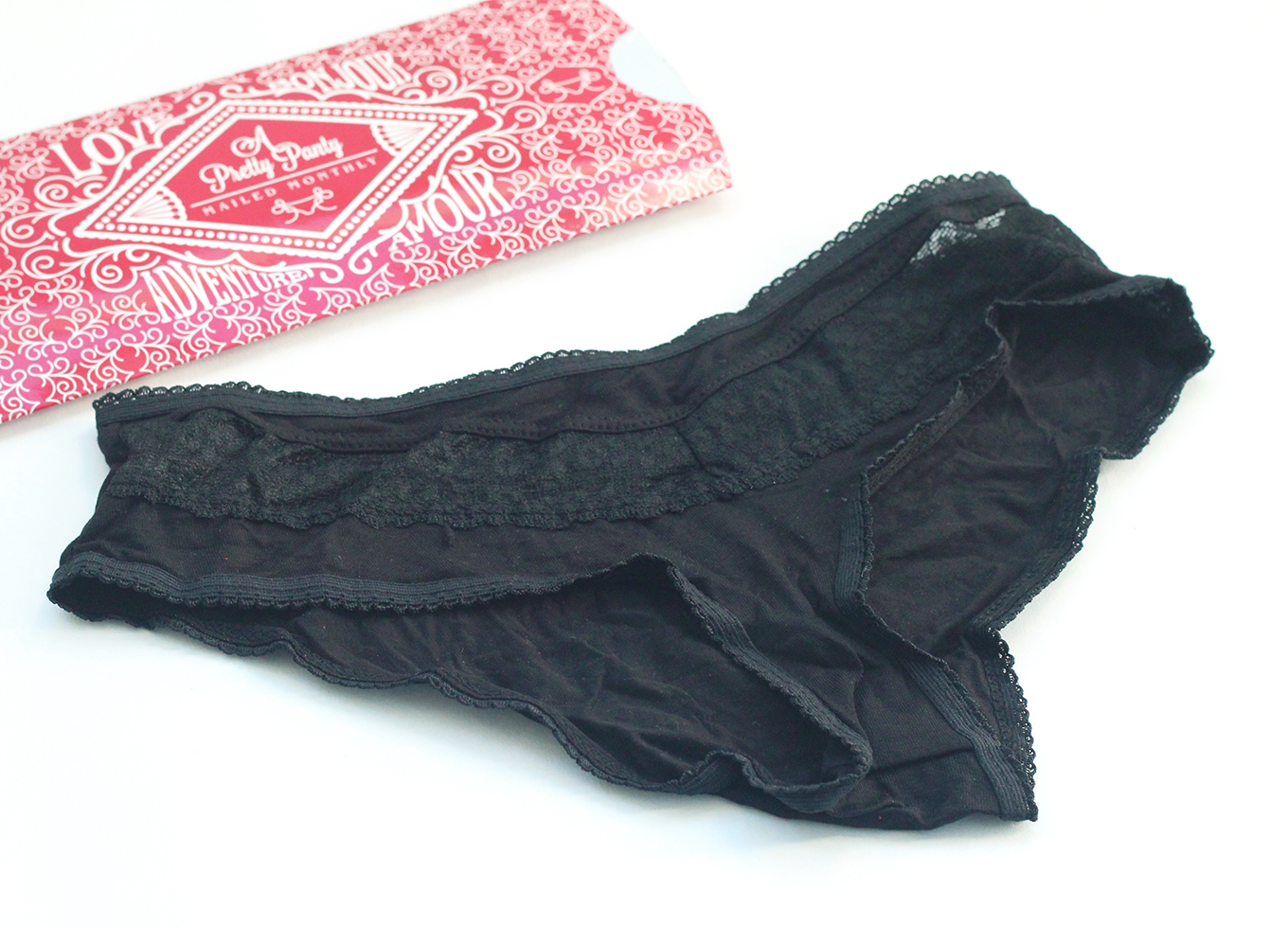 Panty by Post Review December 2021 – Final Thoughts
I am so excited to see that Panty by Post has their own line of underwear! Looking forward to trying more from them for sure. This month's panty may very well be one I will wear the most from this subscription because it fits exactly with what I wear day to day. Loving this subscription so far, and will definitely recommend to anyone who is looking to try out a variety of premium quality underwear.
Toby & Rocket – http://www.tobyandrocket.com