Paradise Delivered Review May 2022
Paradise Delivered is a subscription box company that will send you 6-8 paradise inspired full size products every month! Inspired by tropical vacations at some of the most beautiful and picturesque destinations throughout the world! Every box has a $200+ retail value! They kindly sent us this box for review.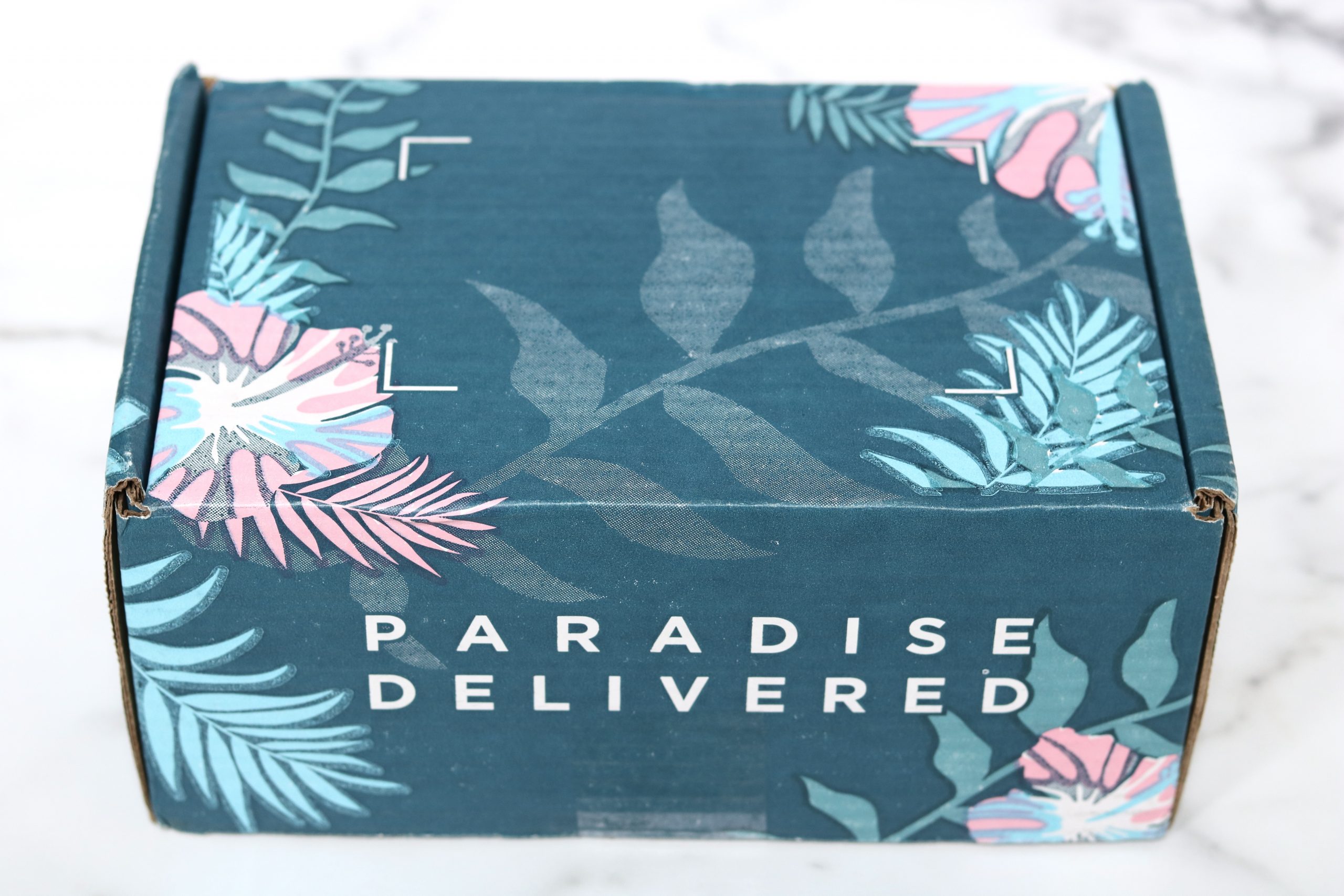 Paradise Delivered is a super fun subscription that is filled with a variety of items and always has the best value. I am especially excited about this month's box because it includes a book! This is something they do every few months and they always end up being my favourite boxes (the ones that include books).
Subscription Details
Paradise Delivered subscribers will receive 7-8 full-sized, hand selected, vacation-inspired products every month! Every box has a retail value of $200+! Enjoy bath and beauty products, trending fashion accessories, best-selling books and more exciting surprises just for you.
There are three subscription options to choose from:
monthly
3-month subscription
6-month subscription
Here's a closer look at the items we received in the May Paradise Delivered box….
KAB Cosmetics Mascara ($28): Here we have a mascara that claims to do it all – lifting, lengthening, etc. It has a silicone applicator and a voluminous formula. I am very intrigued by this brand because the owners just happen to be former Real Housewife Kim Zolciak and her daughters. Love it!
Monarch Bloom Necklace & Earring Set ($48): Our jewelry item for the month is this simple little necklace and earring set featuring a diamond-shaped necklace and matching earrings finished in 18k gold.
Badass Habits by Jen Sincero ($20): I am so excited to see a book in the box this month, and one of my faves at that! I received this book a few years back in another subscription box and gifted it to a friend. I am so happy to have another copy because I want to keep this one in my desk drawer so I can read a few pages each day.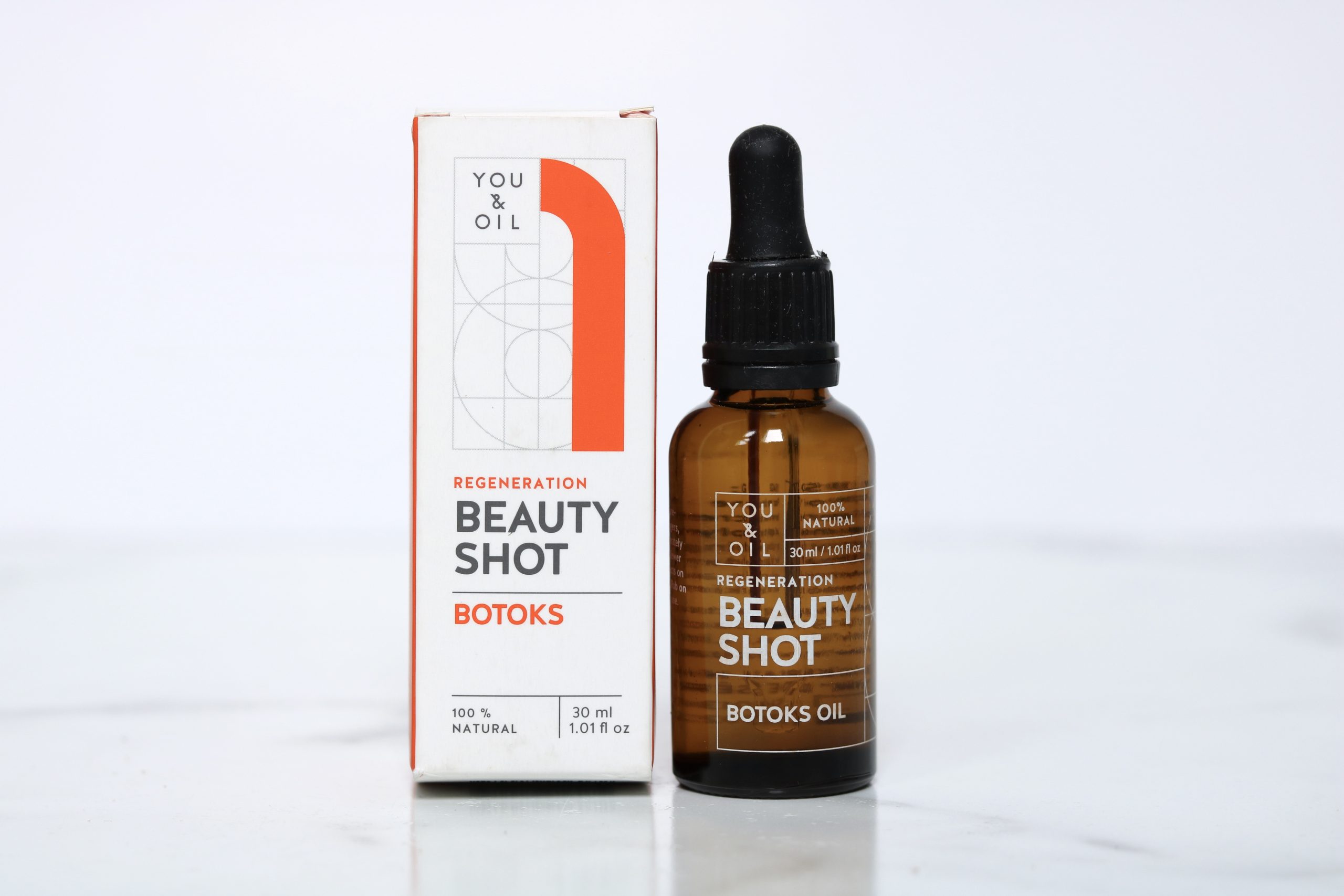 You & Oil Beauty Shot ($48): Here we have an all-natural regenerative serum that will slow down aging and the wrinkle formation process. It is 100% natural but referred to as a "botox-like oil". I am so intrigued by this and can't wait to try it.
Baker Brothers Snowball ($4): Our snack for the month is a creamy milk filled Snowball. I've never actually had one of these but it looks yummy. I may end up sharing it with little Steven.
Mollie Jacob Pouch ($32): I am loving this adorable little pouch and was actually wanting a new one for my purse so it arrived at the perfect time. I will use it to keep my smaller items organized – hair ties, lip balm, hand sanitizier, etc….
Islands of Italy Hand Cream ($22): Lastly we have a moisturizing hand cream in the scent Peach Champagne. It's a really lovely scent that is perfect for Summer. I might just add this to my new pouch (which I will be keeping in my purse) so that I can moisturize my hands on the go.
Paradise Delivered Review May 2022 – Final Thoughts
As per usual, Paradise Delivered has put together a great selection of products. I love that this month's box included a book as those always end being my favourite curations. The book itself is a fave and I am so happy to have a new copy. I will use the pouch and hand cream for my purse and I am looking forward to testing out the mascara. The May box has a retail value of $202 which is amazing. I always enjoy receiving this subscription!
-AYOB Sarah